Curb Your Enthusiasm Season 9 Details
In Pretty, Pretty Good News: Curb Your Enthusiasm's Season 9 Trailer Is Here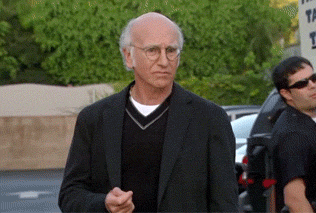 Are you ready to cringe? We hope so, because Curb Your Enthusiasm is coming back for a ninth season. HBO recently released the first trailer and premiere date for Seinfeld cocreator Larry David's improv comedy, which hasn't been on the air since 2011 (six whole years!!). In June 2016, David announced they were working on the new season with his trademark wit, saying, "In the immortal words of Julius Caesar, 'I left, I did nothing, I returned.'" That same phrase is used in HBO's promotional campaign for season nine, which you can check out below (along with a few more choice details about the show).
1. The Cast
The show will bring back familiar faces like Jeff Garlin, Susie Essman, and JB Smoove, as well as a few others.
2. The Teaser
This is quite possibly the best date announcement ever.
3. The Trailer
In which someone accuses Larry David of being "devoid of anything that's remotely caring or empathetic." Sounds about right.
4. The Poster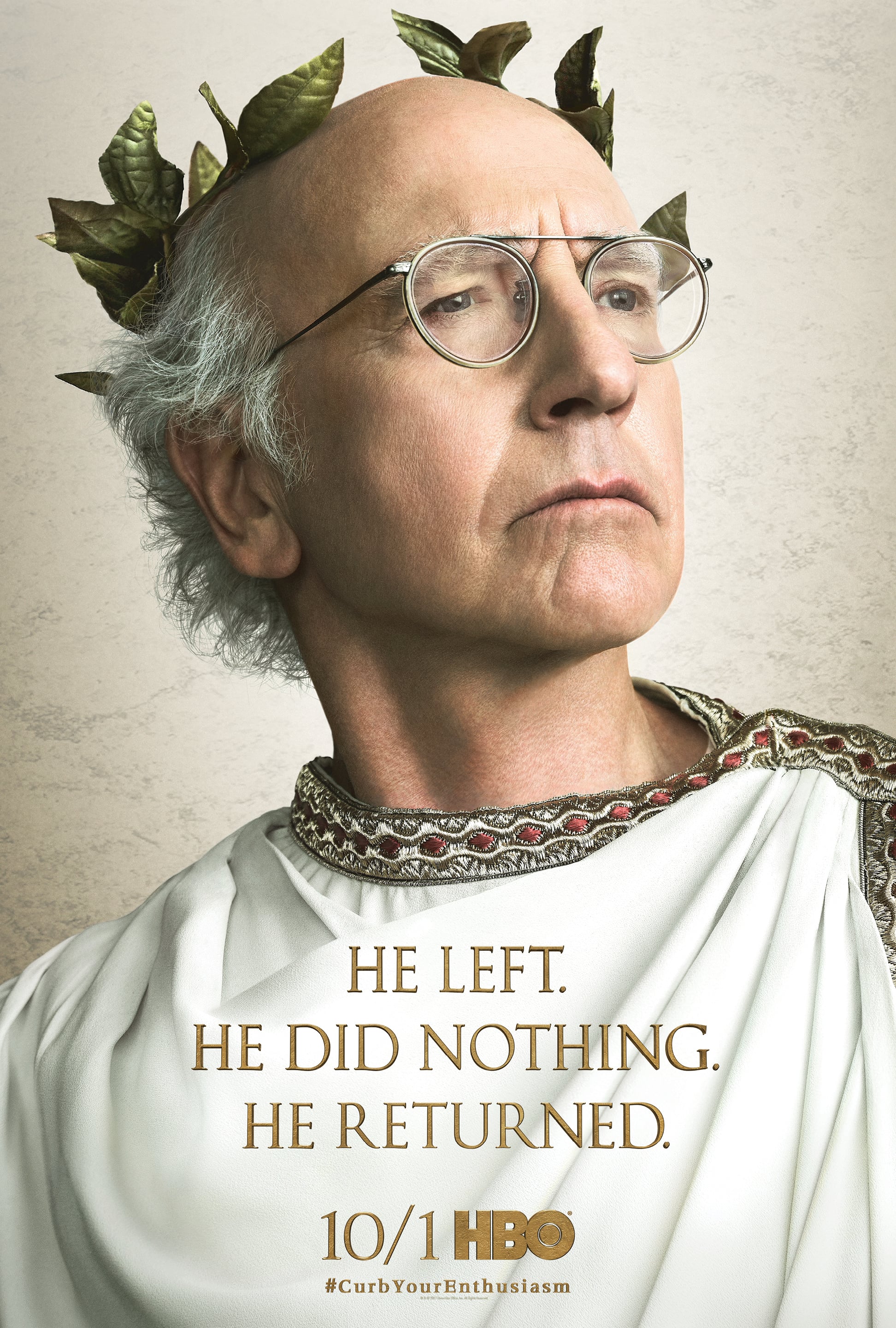 5. The Story (For Episode 1, at Least)
Although it's not official, IMDB currently has a little blurb about what the premiere episode might entail: "Larry gets scammed by an online dating site. He falls in love with a woman from Russia and lives his own 90 Day Fiancé."
6. The Premiere Date
Larry David will return for season nine on Oct. 1 at 10 p.m. ET.