Colin O'Donoghue Talks Once Upon a Time Season 6 Finale
Once Upon a Time: Colin O'Donoghue Teases Hook and Emma's Happy Ending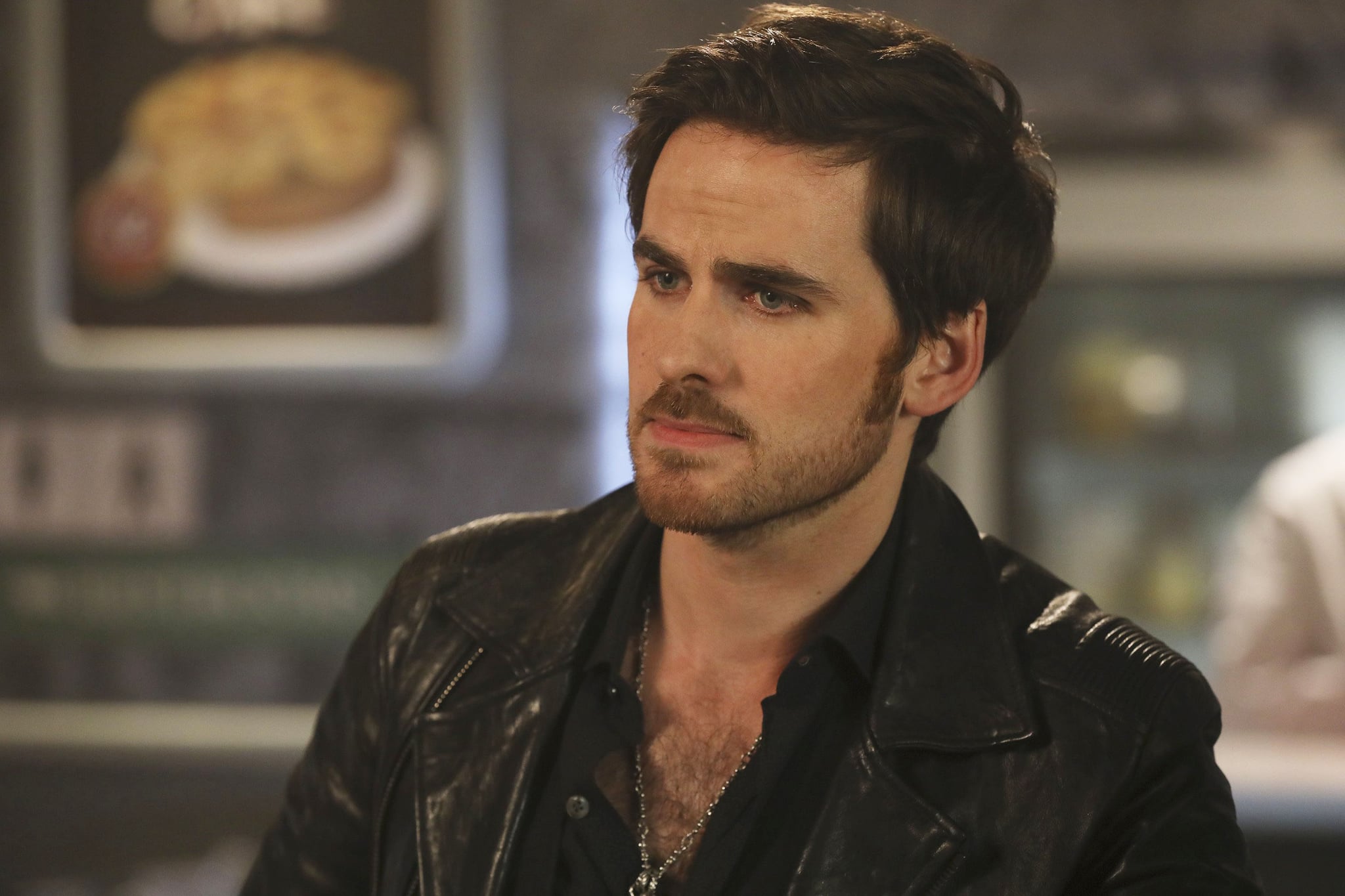 There are plenty of heartfelt love stories on Once Upon a Time, but none of them quite compare to that of Captain Hook and Emma Swan. They may be in a predicament at the moment, but not even Gideon can come between true love. While the future of the show is still uncertain, we have hope that these two will find their way back to each other in the end. POPSUGAR had the opportunity to talk with Colin O'Donoghue, who was promoting his new film Carrie Pilby, and he reflected on how far his fan-favorite character has come over the years, what it's like working with Jennifer Morrison, and what he thinks Hook's happy ending might look like.
POPSUGAR: Hook has changed a lot over the past few seasons. What do you think is his most admirable quality?
Colin O'Donoghue: I mean, he's a different character now. It's probably that he's redeemed himself and is trying to be the best person that he can be, which is a difficult thing to do, to overcome those demons for the better of not just himself, but for the better of the woman he loves and her family. However, I did love playing the villainous Hook. It's always fun to get to play the bad guy.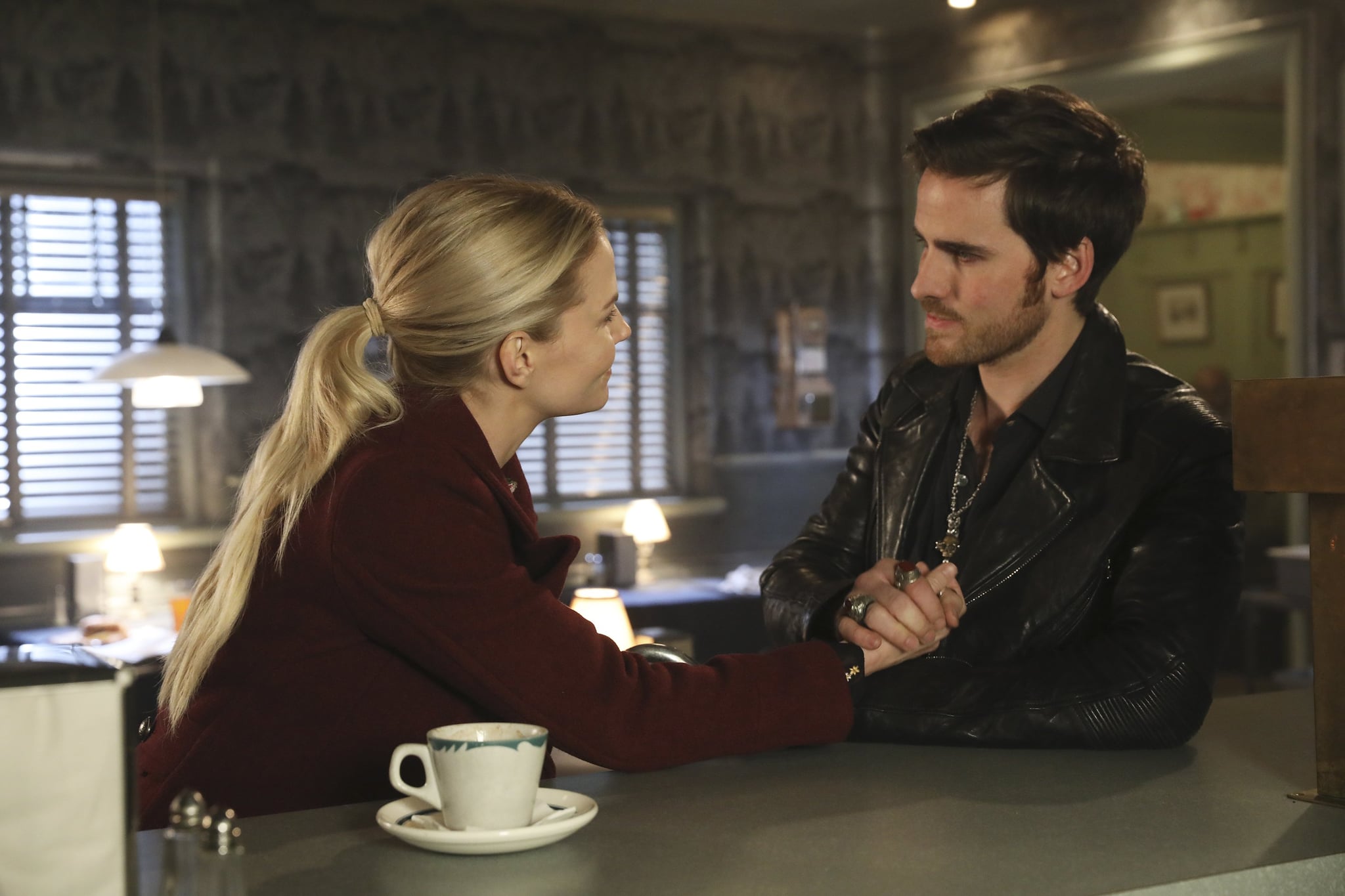 PS: Hook and Emma are definitely one of the most beloved romances on the show. What is the best part about working with Jennifer Morrison?
CO: I'm lucky that Jen and I have got a fantastic relationship. We get on so well and it makes it easy to translate that into the characters. Jen is friendly with my family and my wife and all of that is very important. Sometimes when you come onto a show, you don't know if that's going to work or if the chemistry is going to be there, and we just have a laugh. That's the most important thing is to enjoy what you do. We're at ease working with each other, because if you have tension with someone, that translates on screen. Luckily, on Once Upon a Time, we get along so well, so it works.
PS: I know the show hasn't been renewed for another season yet, but what do you think Hook's happily ever after would look like?
CO: Hook's happily ever after would just be getting an evening or night where both he and Emma can sit down and maybe have dinner or watch TV or have a glass of wine, because in Storybrooke, they literally never get a chance to do anything. As soon as anything slows down, you guarantee Grumpy is going to come running around the corner saying that some sort of curse is coming or there's a giant snowman attacking the town. I think his happily ever after would just be a week's worth of peace and quiet where they can be normal people. Maybe we'll get to see that in the second half! That would be good.