Britney Spears Leaving The X Factor
Britney Spears Is Leaving The X Factor: Will You Miss Her?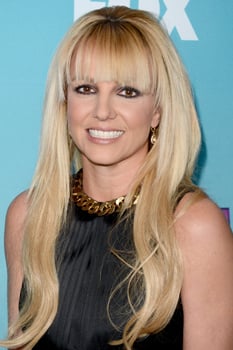 It's a good thing that TV's singing competitions have added other pop stars to their judging panels, because next season, there'll be no words of wisdom from Britney. Reportedly, Britney Spears won't be coming back to The X Factor for season three, though Fox has not officially confirmed the news yet.
Though we're not really surprised about this announcement — Spears never seemed supercomfortable at the judges' table — she was at least an interesting addition and could usually hold her own against Simon. However, it's rumored that the media criticism of Spears was behind the producers' decision not to ask her back, but we're wondering if you were as critical. Did you like Spears as an X Factor judge, and will you miss her next season?