Best TV Show Guilty Pleasure of 2010 Poll
What Is the Best Guilty Pleasure TV Show of 2010?
We all have TV shows we're not exactly proud of watching. Whether it's a reality show or overly dramatic soap, these guilty pleasures are sometimes irresistible. If you have your own dirty little small-screen secret, spill it now by voting. Which one of these TV shows was your favorite this year?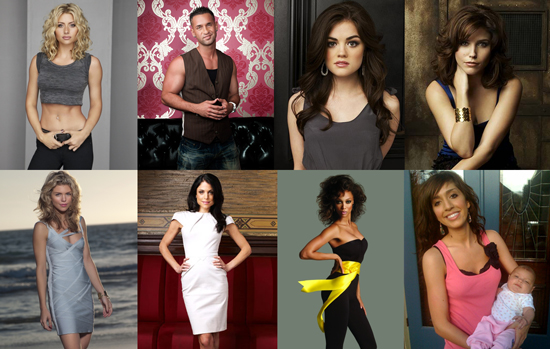 Don't forget to vote on all of my Best of 2010 polls!