American Reunion Casts Jason Biggs, Sean William Scott, and Eugene Levy to Reprise Roles 2011-03-16 17:29:47
The American Pie Reunion Starts Lining Up Its Cast — Who Else Should Sign On?
Ready for another helping of pie? Jason Biggs, Sean William Scott, and Eugene Levy have all negotiated deals for a fourth American Pie film titled, American Reunion. We first heard rumblings of a fourquel over a year ago, but with this latest news, it appears the film has gotten the green light. So which other cast members should sign on next?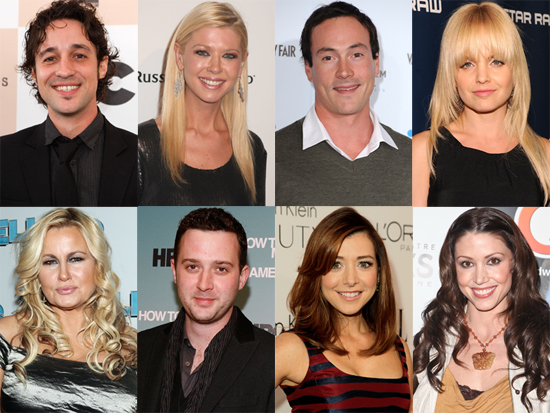 Universal has reportedly reached out to Thomas Ian Nicholas, Tara Reid, Chris Klein, Mena Suvari, and Jennifer Coolidge, but they're definitely not the only actors I'd like to see return. What about Eddie Kaye Thomas, better known as Finch? Certainly they can't have Stifler's mom without her much younger sex buddy. Alyson Hannigan is also a must (just imagine if Michelle and Jim are parents!). Place your pick for who you'd most like to see reprise their role.