Riverdale Cast Plays Who's Most Likely to Video
We Challenged the Riverdale Cast to a Game of "Who's Most Likely," and We're Still Laughing
The characters on Riverdale often find themselves in some crazy situations, but which actors are most likely to do those things in real life? We recently sat down with Skeet Ulrich, Mark Consuelos, Marisol Nichols, and Molly Ringwald to play a Riverdale edition of "Who's Most Likely," and it was just as insightful as it was hilarious.
In addition to asking which actor would be crowned the Serpent King IRL and who would most likely win a round of Griffins & Gargoyles, we couldn't help but throw in a few fun questions, including everything from who is most likely to have had a poster of Cole Sprouse as a Disney Channel star on their wall . . .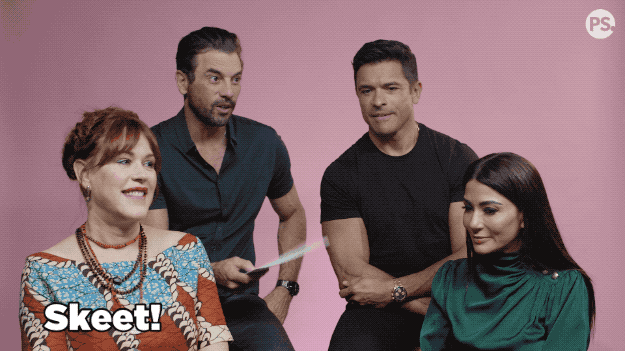 . . . to who is most likely to be called "daddy" in their Instagram comments (we're looking at you, Skeet!).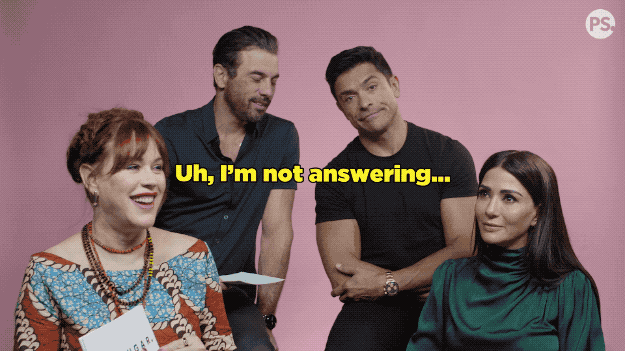 Grab a Pop's milkshake and watch the full video above.