Wilmer Valderrama Reaction to Demi Lovato Overdose
How Wilmer Valderrama Reacted to Ex Demi Lovato's Overdose: He's "Shocked"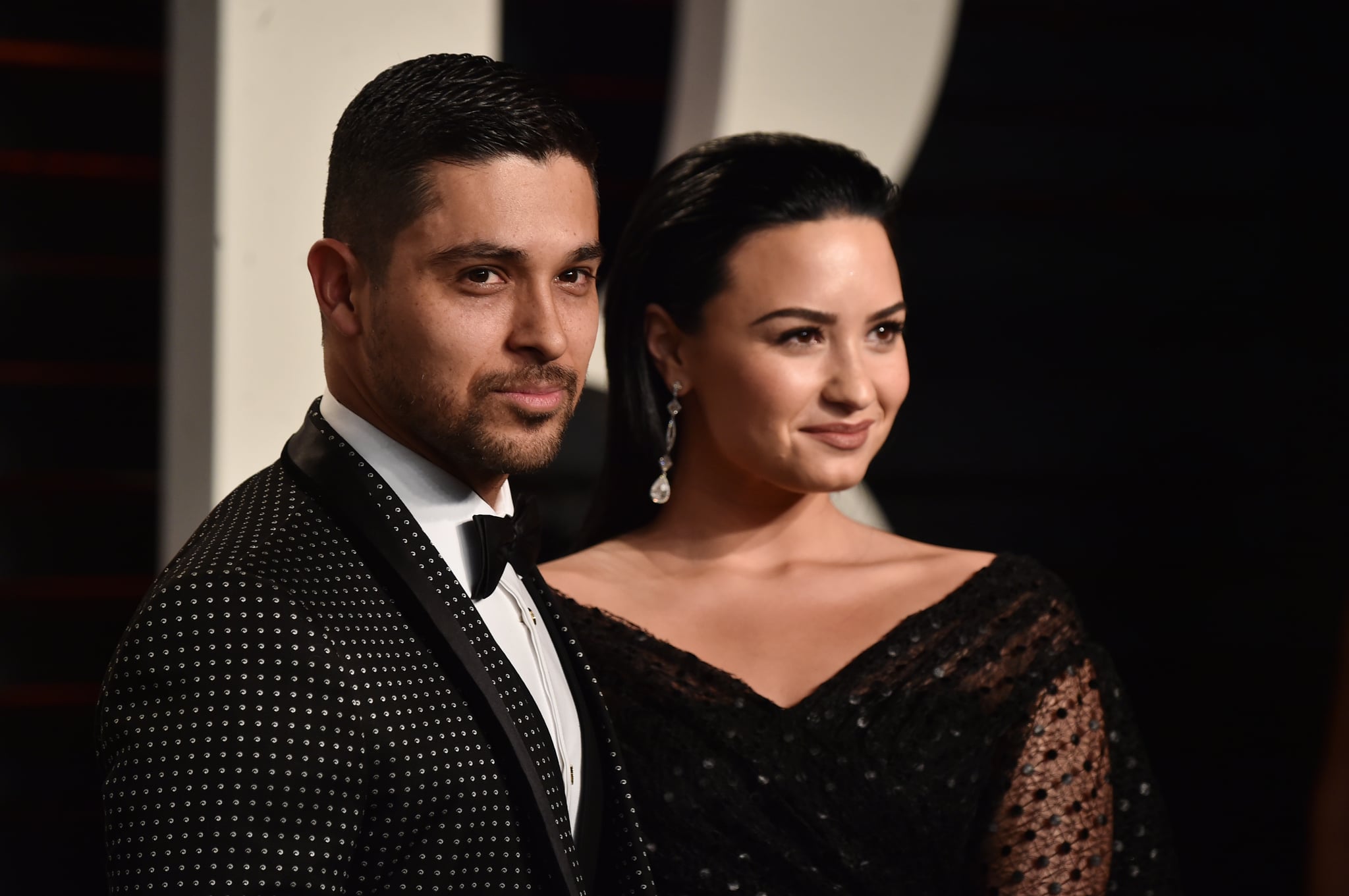 Wilmer Valderrama was "shocked" by the scary news of Demi Lovato's overdose. While some of Demi's friends reportedly "knew this was coming," there was one important person in her life who did not expect this: her ex-boyfriend Wilmer. The two split in June 2016 after dating for six years, but as a source told People, "he's the love of her life and vice versa."
"He knew she was going through a tough time but he wasn't prepared for this," the publication reports. "He saw her through so many ups and downs and was her rock through some of her darkest moments. To see her back in such a sad and vulnerable place is heartbreaking for him."
Shortly after news of Demi's overdose broke, the former That '70s Show star stopped by the hospital where she was seeking treatment. E News! confirms that Wilmer visited Cedars-Sinai Medical Center around 3 p.m. on Wednesday afternoon to pay his ex-girlfriend a visit. He reportedly arrived by himself and stayed for about two hours.
According to a statement from Demi's family to E! News, she is "with her family who want to express thanks to everyone for the love, prayers, and support." The 25-year-old singer has been open about her ongoing battle with addiction and spoke candidly about past abuse with cocaine specifically in her Simply Complicated documentary last year.
More recently, Demi revealed she relapsed after six years of sobriety in her song, "Sober," which released last month. The lyrics detail her apologies to her family and close friends, but her pain can be heard in her passionate singing. Demi performed her new single at the 2018 California Mid-State Fair just two days before overdosing. From Wilmer to the Jonas Brothers and Lovatics across the globe, support has been pouring in for Demi, and our hearts are with her during this time.