Who Plays Skye in 13 Reasons Why?
A Casual Reminder That Kevin Bacon's Daughter Is in 13 Reasons Why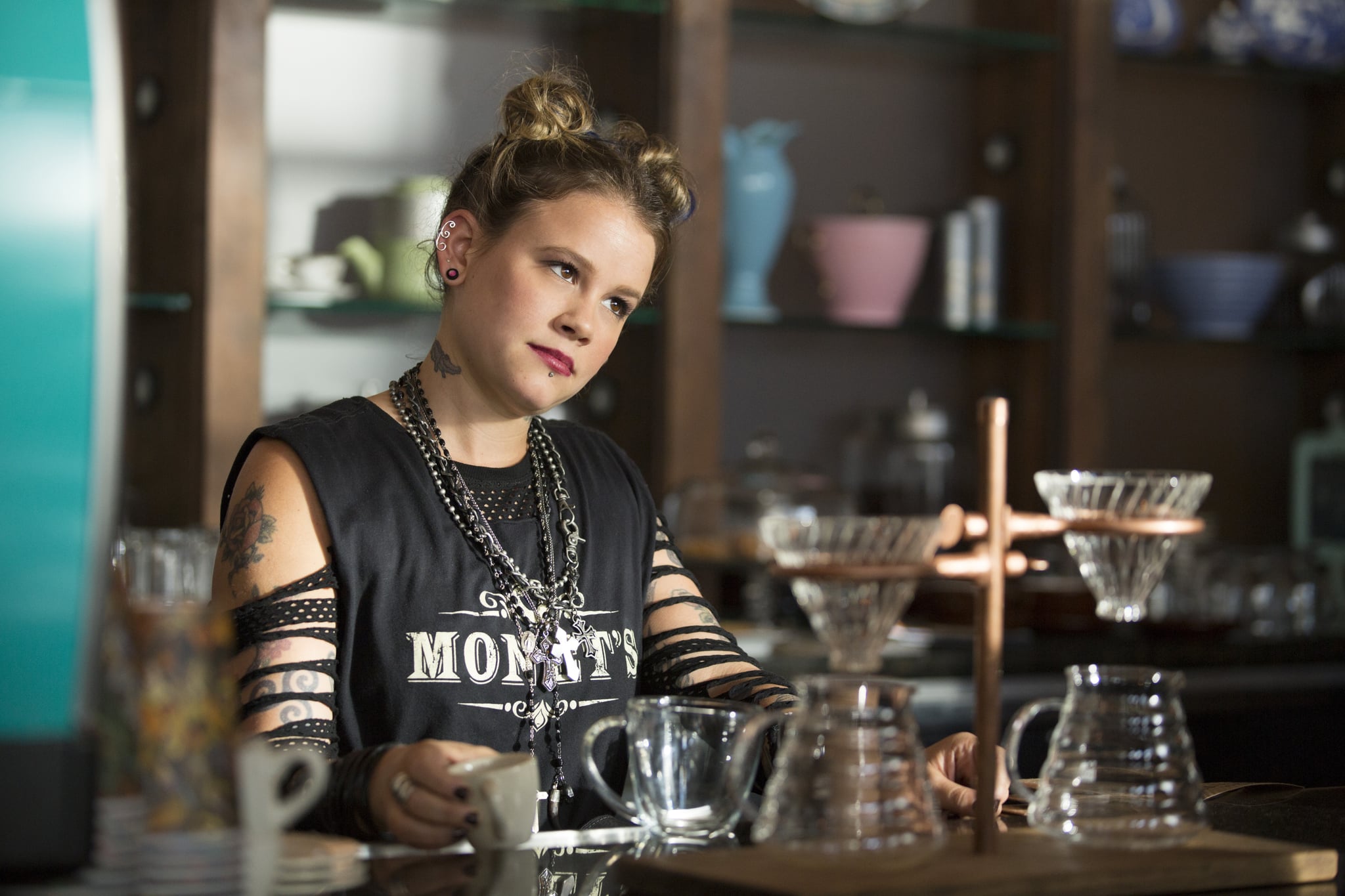 Image Source: Netflix
If you've already binge-watched the second season of Netflix's 13 Reasons Why, then chances are you've also probably been obsessing over the stellar cast. Season one is a heartbreaking, honest, and beautiful adaptation of Jay Asher's bestselling novel, and featured mostly unknown faces. This time around we're well acquainted with everyone on screen, but just in case you need a refresher about one character in particular, we've got you covered.
In the early episodes of season two, Clay Jensen (Dylan Minnette) strikes up a romance with the tattooed barista at Monet's we briefly met last season: Skye. As it turns out, the actress who plays her is a Hollywood legacy. Sosie Bacon, aka the 26-year-old daughter of Kevin Bacon and Kyra Sedgwick, is the one responsible for bringing the edgy character to life. Skye is definitely one of our favorites, which makes her disappearing act from season two such a bummer (although it is for a good reason, we should note).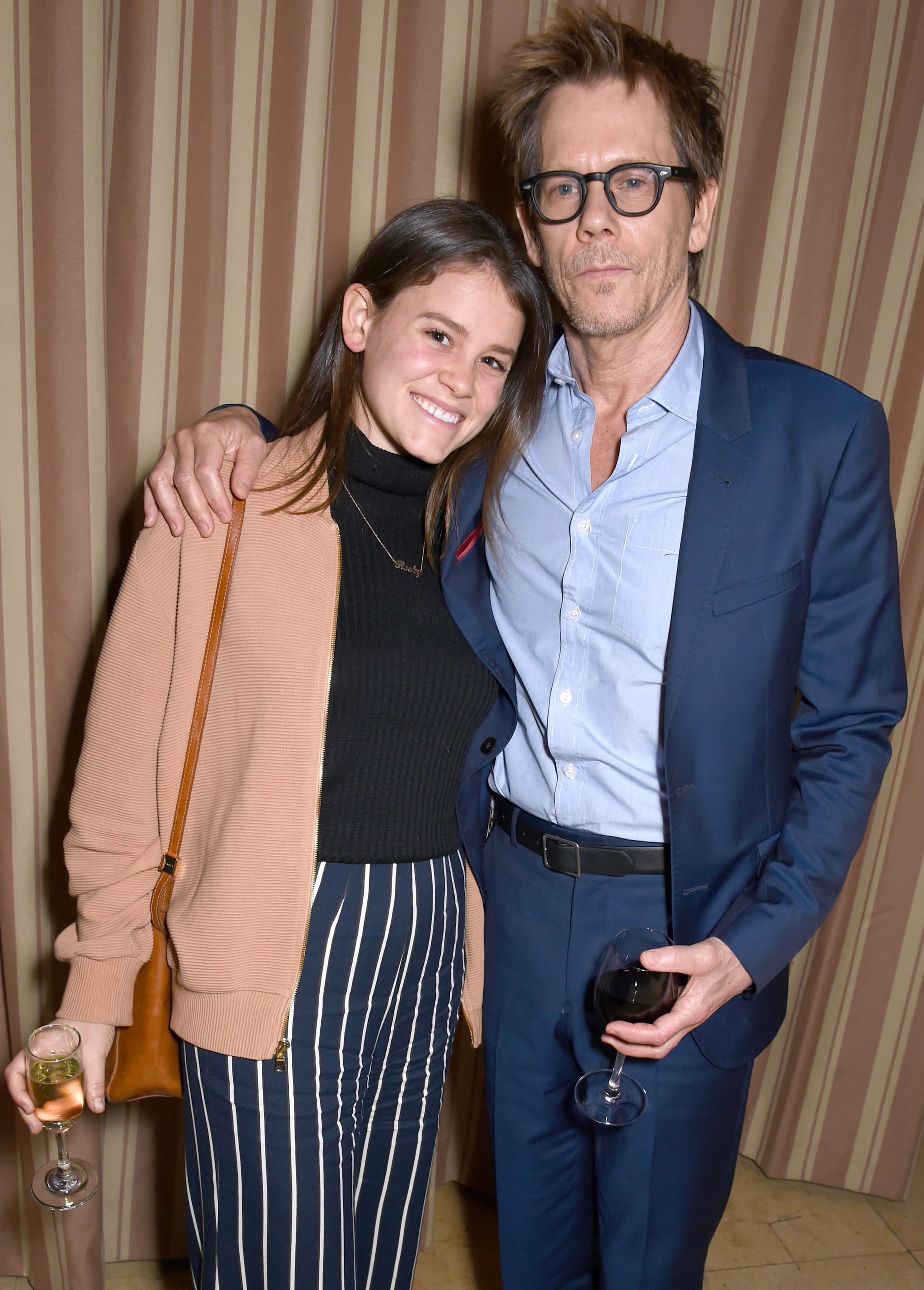 Other than 13 Reasons Why, she's also appeared in the TV series Here and Now as well as MTV's Scream. Up next for Sosie? A role alongside Skeet Ulrich in the upcoming film Stay, a family thriller.