Who Is Jay Ellis?
6 Fascinating Facts About Insecure Hottie Jay Ellis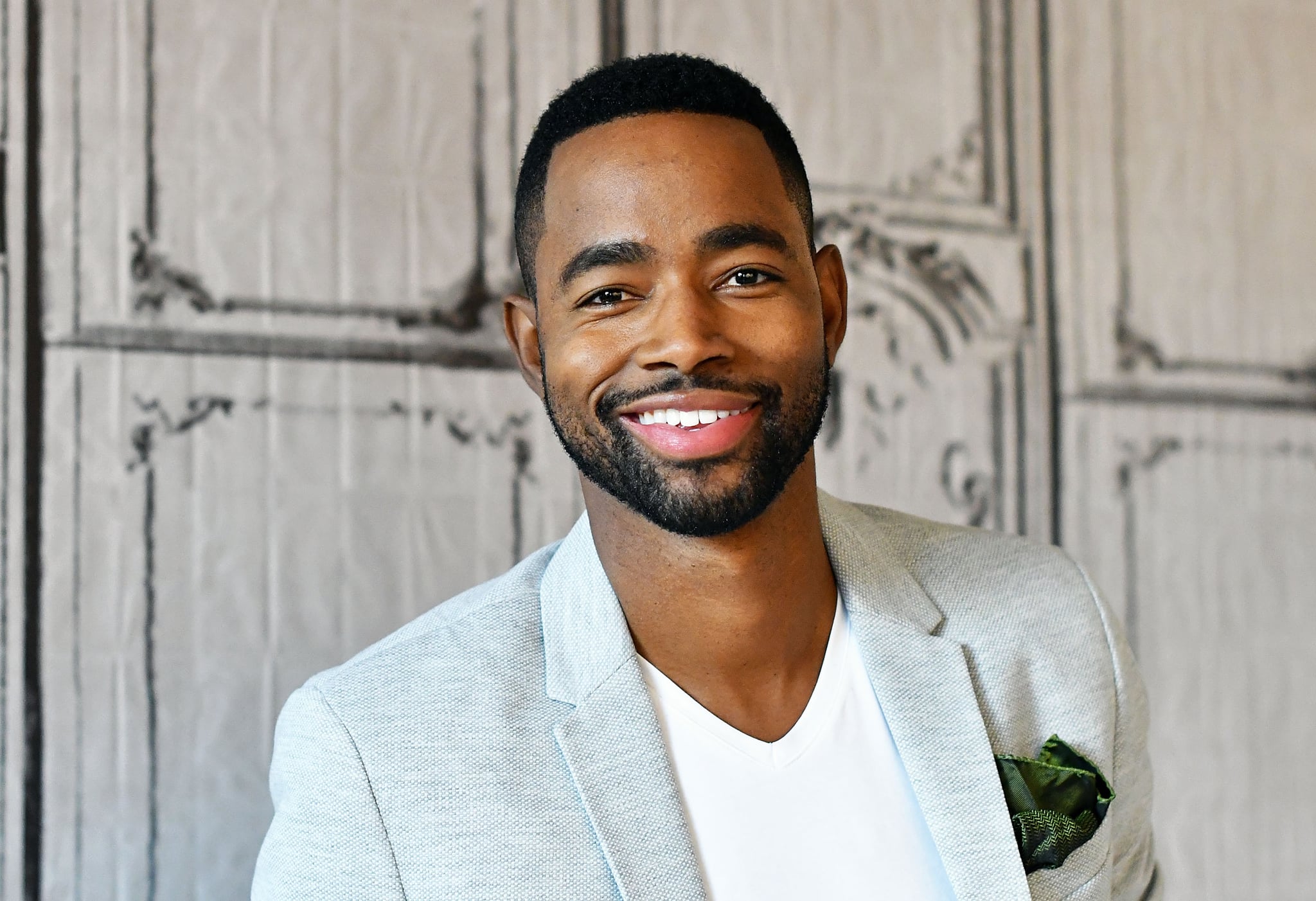 Jay Ellis may already be on your radar thanks to his role as Lawrence in HBO's comedy series Insecure, but just in case he isn't yet, allow us to introduce you. Aside from the obvious fact that the 38-year-old actor is extremely good-looking, he's also pretty darn talented. Before Insecure, Jay landed his first recurring role on BET's The Game as Bryce "Blue" Westbrook in 2013. He's also starred in the films A Boy. A Girl. A Dream: Love on Election Night and In a Relationship alongside Emma Roberts. So before he gets any bigger, here are a few things you should know about Jay.
His real name isn't Jay. The actor was born Wendell Ramone Ellis Jr. on Dec. 27, 1981, in Sumter, SC, to parents Paula and Wendell Ellis Sr. He changed his name because he was tired of being called "Little Wendell." "We were at a family reunion and I just flipped out," he told Madame Noire in May 2014. "I don't know what it was but one of my cousins teased me about something and I just literally lost it. I'm like 'I'm not little! I'm not little anymore and you better not call me little!' So after that everyone stopped calling me little Wendell. They started calling me Wendell Jr. then it got to Wendell J and then Jay just stuck by the time I got to high school. It's been Jay ever since."
He isn't single. Jay has been romancing model Nina Senicar since 2015. In an interview with The Breakfast Club radio show in February, Jay opened up about their romance, saying, "I'm in a very happy relationship and that's where I leave it. I don't really worry about anything else and that's it."
He can speak Spanish. Jay grew up in a military family and picked up the language at a bilingual school in Austin, TX. He would create new personas every time he moved around, so when he transferred schools the following year, he went by his middle name and only spoke Spanish until a student called him out. "'You ain't Spanish. You black,' she said. 'Stop tryin' to act like you can speak Mexican,'" Jay recalled. He then corrected her and told her he was speaking Spanish and that Mexican is a nationality, but Jay also happened to say all of this in English, so he ended up blowing his cover.
Insecure isn't his first rodeo. Jay has made appearances on several TV shows, including Grey's Anatomy, NCIS, How I Met Your Mother, The Game, and Grace and Frankie.
You can probably relate to his pet peeve. In a 2016 BuzzFeed interview, Jay revealed that "people who cough and don't cover their mouths" drive him crazy. "By people I mean adults," he explained. "And yes, I call them out every single time. 'Yo, cover your mouth! That's disgusting!'"
He played basketball at Oregon's Concordia University. In addition to his basketball scholarship, Jay also received a degree in finance and international business. "I think I just wanted to make my parents proud," he told LA Weekly in July. "I would be in the locker room and the guys are talking about, 'Man, are we gonna beat Portland State?' and in my head I'm thinking, 'Yeah, but do you guys want to come to my play? I'm doing Pippin.' I was too much of a coward to actually say that. I was actually always kind of jealous of the theater kids."