Tara Reid Wedding Dress Photos 2010-03-24 12:00:00
Are You Excited to Hear About Tara Reid's Wedding?
Tara Reid is busy finalizing the details on her upcoming wedding to fiance Michael Axtmann, a German entrepreneur, and she opened up about all the details to InTouch. Tara said, "I've always wanted that fairy-tale Cinderella look. There's only one moment in your entire life when you can dress like that, so I want to go over-the-top. A total princess." It's always fun to see photos from celebrity nuptials, especially when they're completely lavish. You guys didn't seem interested in seeing Tara act as of last year, but tell us — are you excited to hear about her wedding?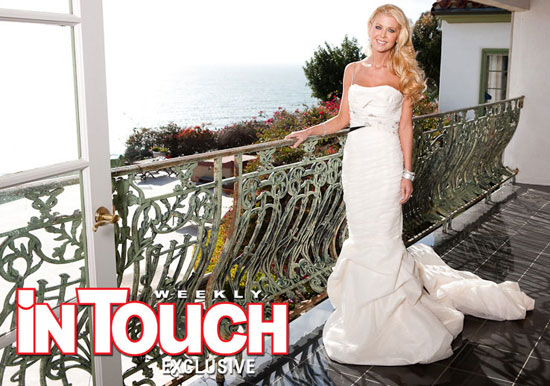 Photos courtesy Richard Reinsdorf/InTouch Weekly