Scott Wolf on Jennifer Love Hewitt's Pregnancy News
Scott Wolf Congratulates Former Party of Five Costar Jennifer Love Hewitt on Her "Miracle" Baby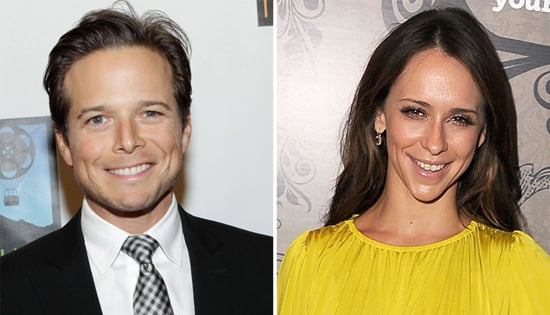 Scott Wolf couldn't be happier for his former Party of Five costar Jennifer Love Hewitt, who is expecting her first child this year and celebrating her recent engagement to actor Brian Hallisay.
Scott tells POPSUGAR that while he and Jennifer "haven't been in regular touch," he was glad to learn that she's about to become a mother and wife after a tough time in her life.
"She's gone through kind of a lot of stuff," Scott, who is currently starring on Perception, told us. "She lost her mom not long ago, and I know from working with her how close the two of them were. But now, she has this incredible miracle heading her way, and I'm very, very, very happy for her."