Photos of Ryan Phillippe, Kate Bosworth, Nicky Hilton, Penelope Cruz, Chris Klein, and Ginnifer Goodwin at a Calvin Klein Party 2010-01-29 09:15:00
Penelope, Kate, and Kellan Have Posing Down to an Art
Penelope Cruz and Kate Bosworth put on their party dresses last night for Calvin Klein's bash celebrating the start of the Art Los Angeles Contemporary fair. It's been a busy week for Penelope since her appearance at Saturday's SAG Awards — she brought Javier along to a Haiti benefit, and apparently both of them personally committed to donating $50,000 a year for five years to the organization Artists for Peace & Justice. Penelope was able to enjoy a lighter evening with her friends yesterday, as did Ryan Phillippe and Abbie Cornish. Kellan Lutz was suited up to mingle with the crowd, striking a few adorable poses for the cameras.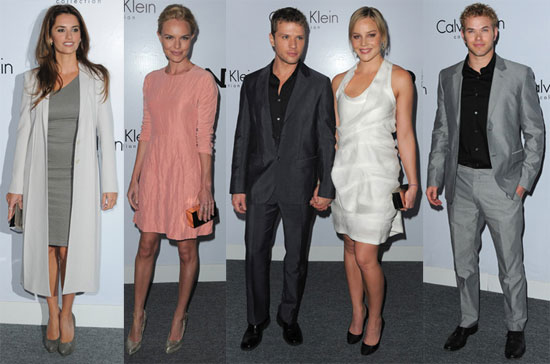 Peter Facinelli joined Kellan in representing the Twilight crowd, though their fellow Cullen, Robert Pattinson, is currently off gearing up to promote Remember Me by answering some fan questions. Peter found a moment to catch up with Chris Klein, who had another close call with an ex since Ginnifer Goodwin was also there with her new guy, Joey Kern. Jordana Brewster looked gorgeous as usual in her textured white gown, while Ali Larter stuck close by her husband Hayes MacArthur.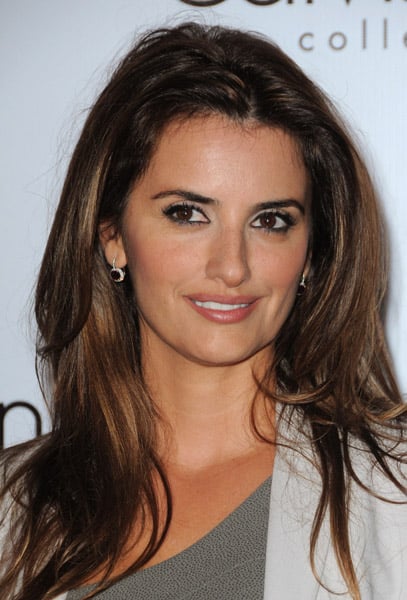 To see more from the party, just read more.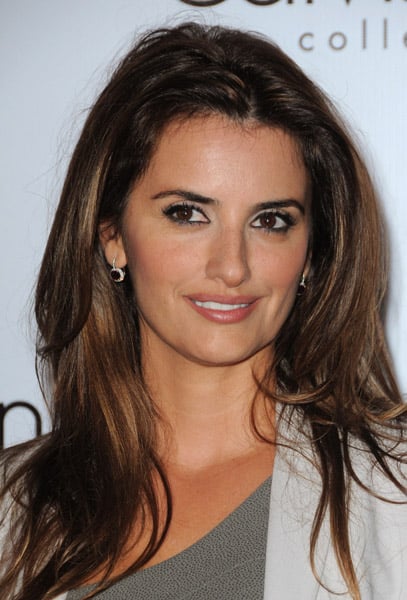 Images include: Ryan Phillippe, Ali Larter, Abbie Cornish, Joey Kern, Ginnifer Goodwin, Jared Leto, Jordana Brewster, Kate Bosworth, Michelle Monaghan, Kellan Lutz, Nicky Hilton, Molly Sims, Penelope Cruz, Peter Facinelli, Chris Klein, Bijou Phillips, Milla Jovovich, Hayes MacArthur, Chris Klein