Photos of Jon Hamm, Kellan Lutz, January Jones, Andy Samberg, Chloe Sevigny And Neil Patrick Harris at the Emmys Afterparties
The Emmy Parties Continue All Around LA After the Show
Lots of celebs had fun at the Emmy Awards last night, and the good times continued around LA with various afterparties. The HBO bash brought out the stars of Entourage, with Jerry Ferrara cuddling up to girlfriend Jamie-Lynn Sigler as AnnaLynne McCord smiled for the cameras. January Jones struck a pose on ET's red carpet, and inside big winners Jon Cryer and Toni Collette chatted with their newly-acquired gold. The exclusive Governor's Party was the destination of Mariska Hargitay, Jennifer Westfeldt and Jon Hamm, who wasn't home to see all the crazy moments from the latest episode of Best Drama Mad Men.
Blake Lively picked another low-cut dress to mix and mingle at the HBO event, where Big Love's Ginnifer Goodwin and Chloe Sevigny appeared to be having fun together. Over at the Governor's Ball, Andy Samberg left girlfriend Joanna Newsom's side for a moment to pose next to big man of the night Neil Patrick Harris. Alec Baldwin proudly showed off his statue, and Debra Messing gave a big bear hug to pal Mary-Louise Parker. Kellan Lutz was one of the lone Twilighters making the social rounds, taking a little break from working with Robert Pattinson and the gang up in Vancouver to hit the ET bash.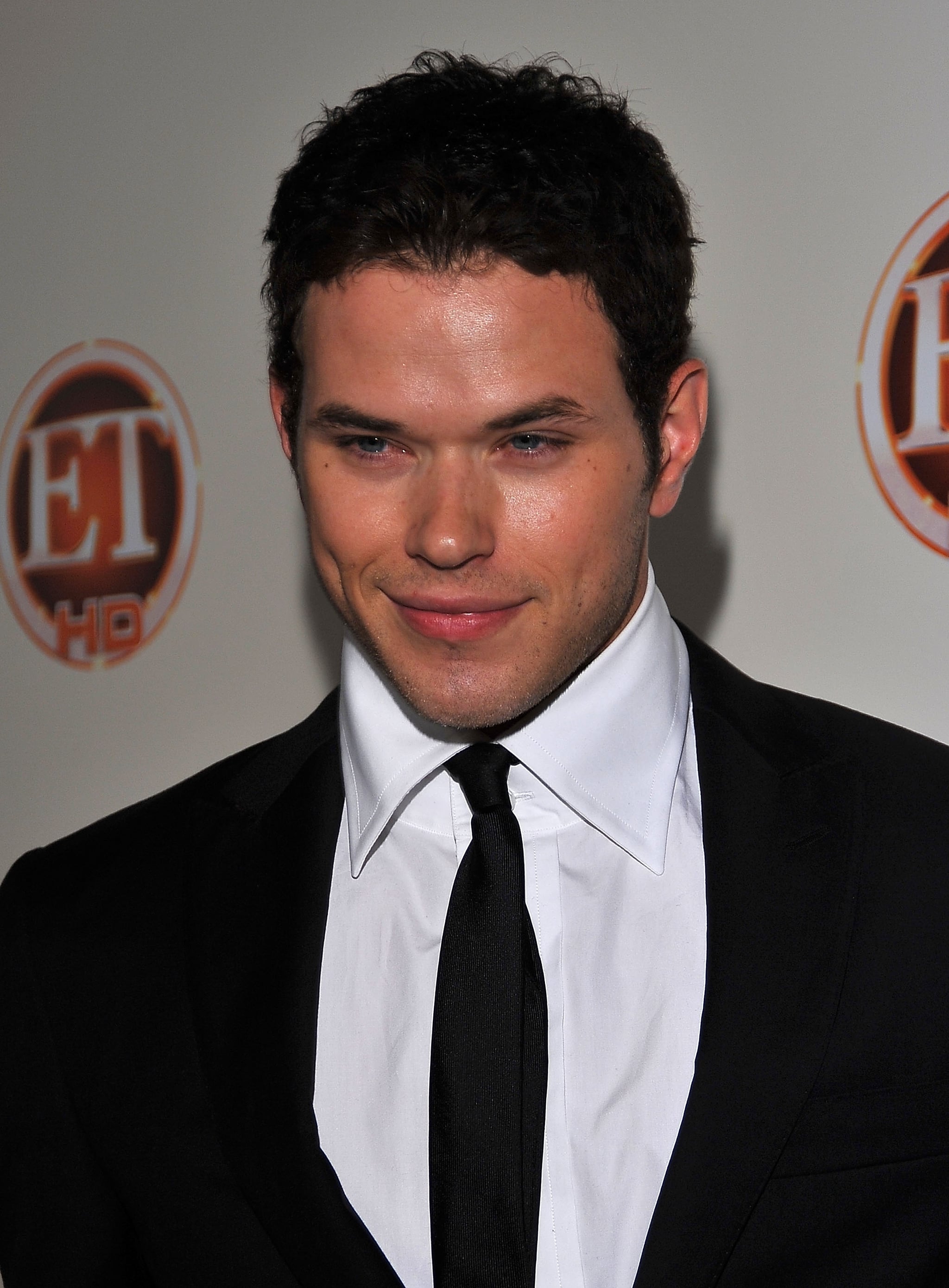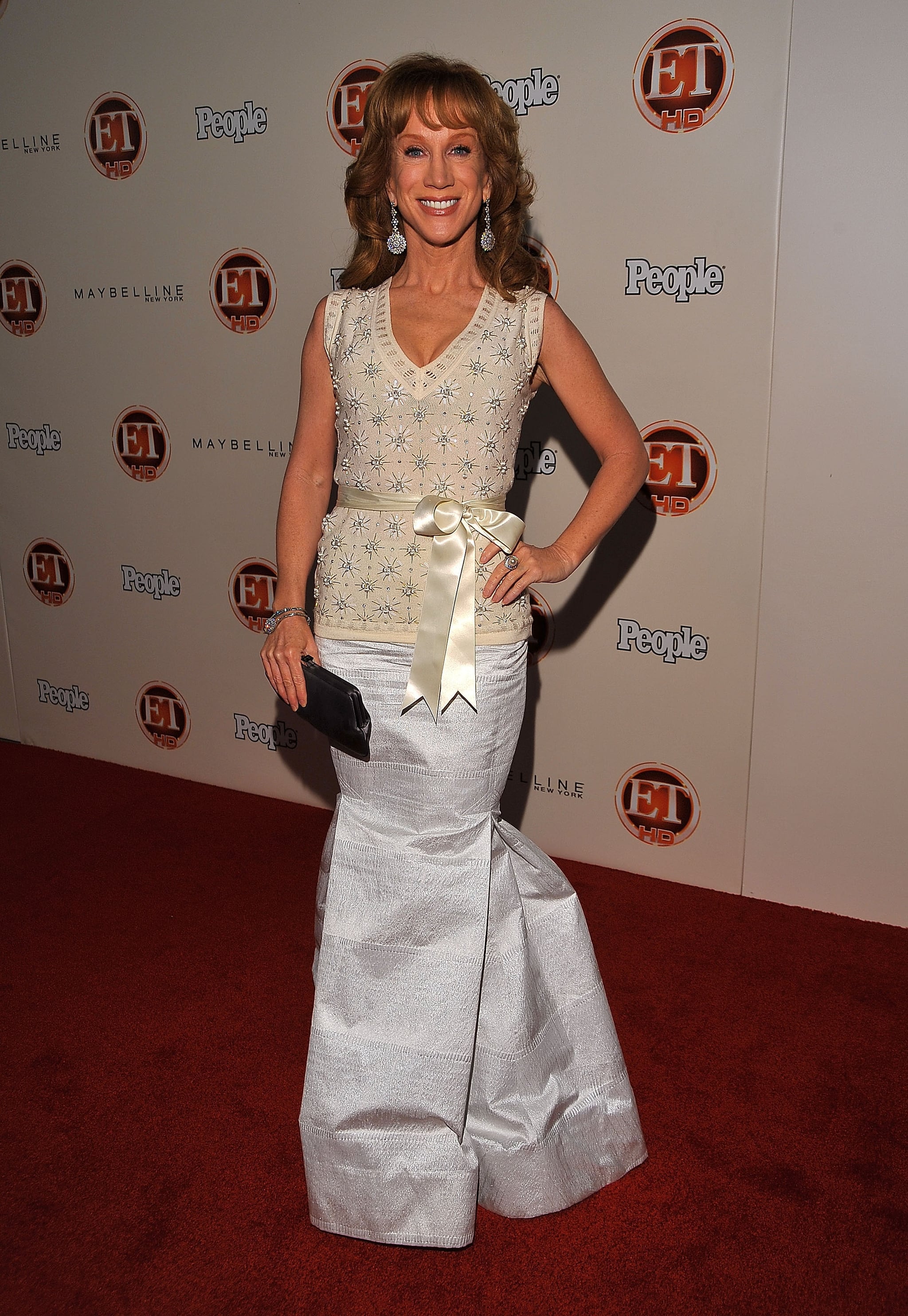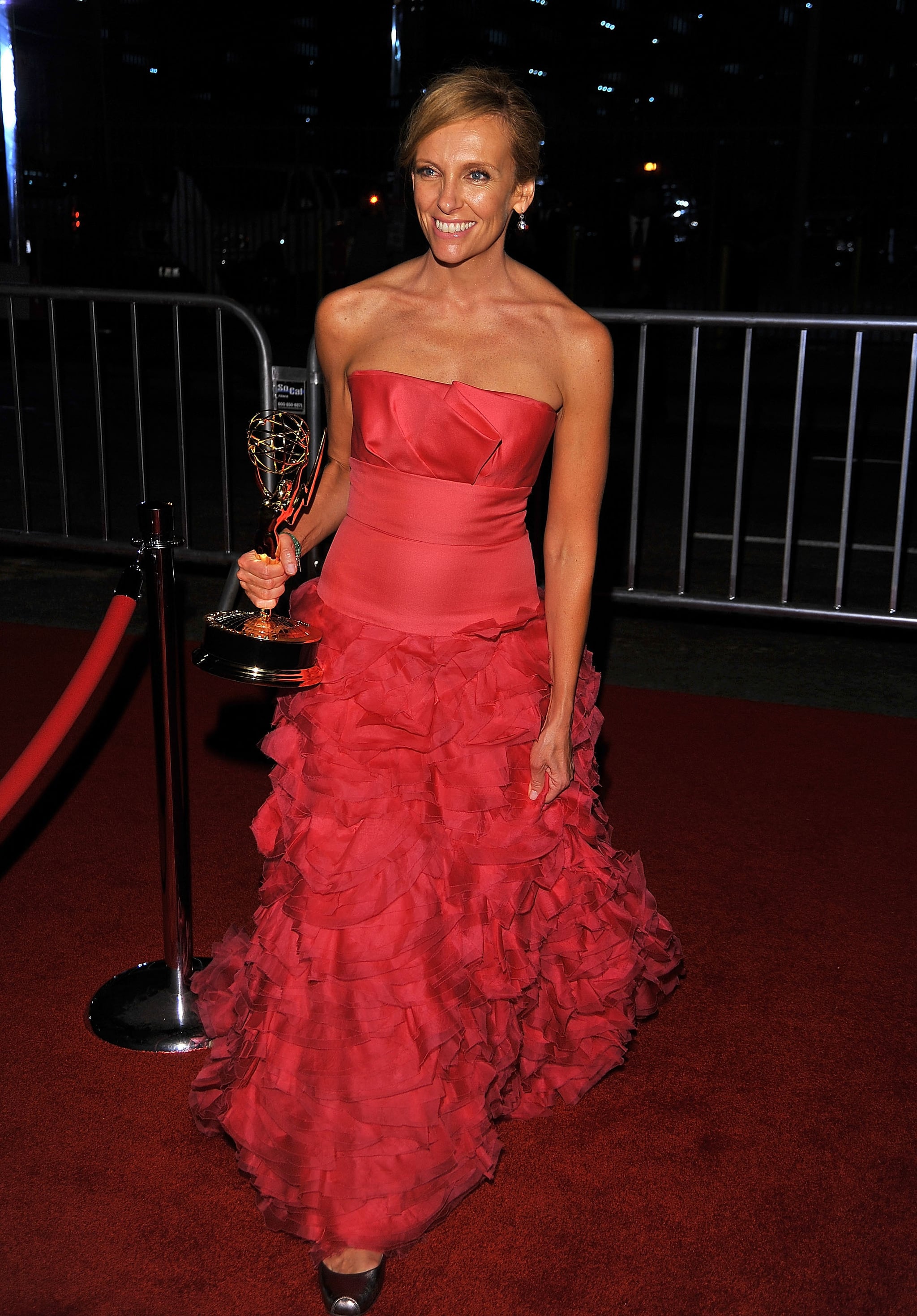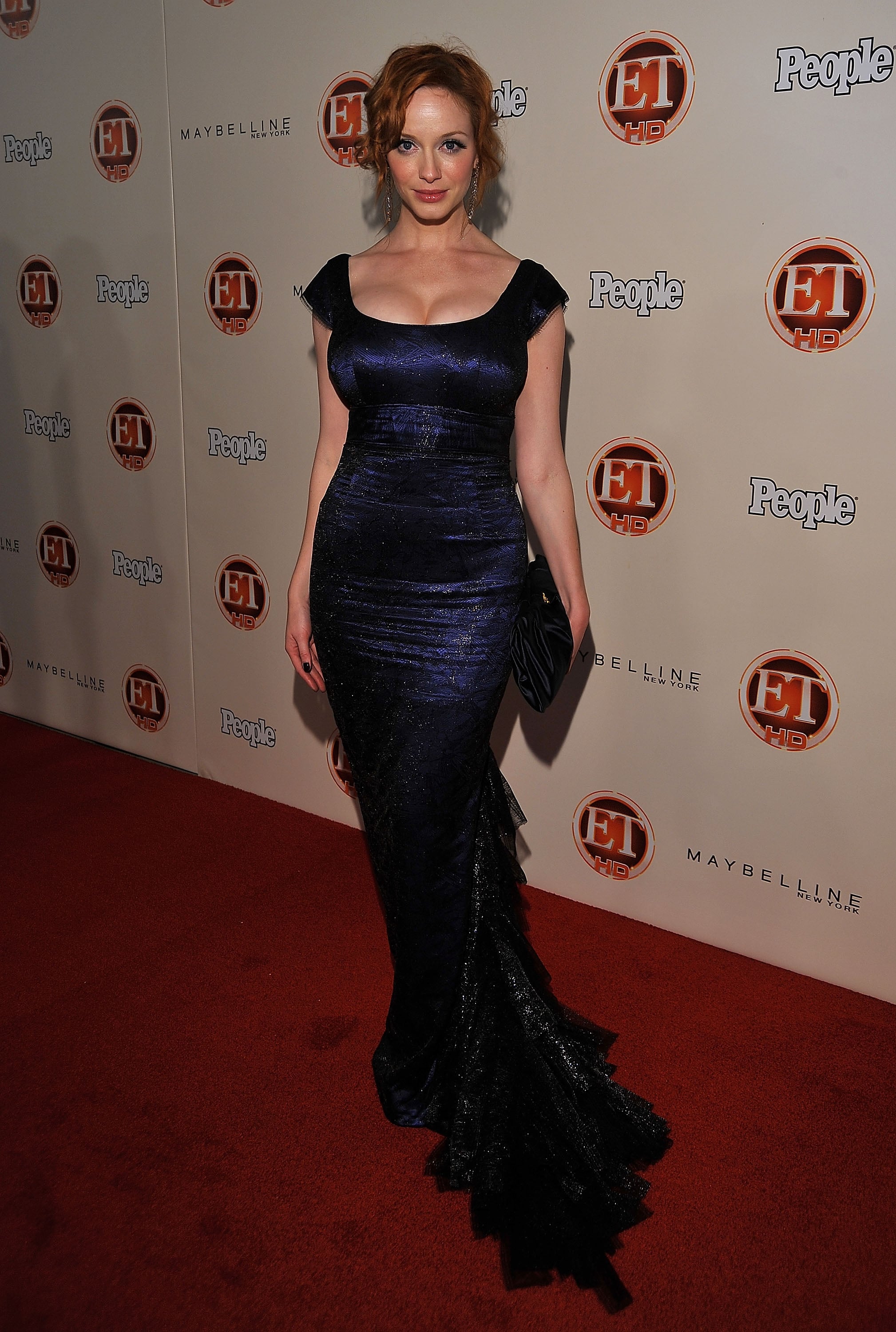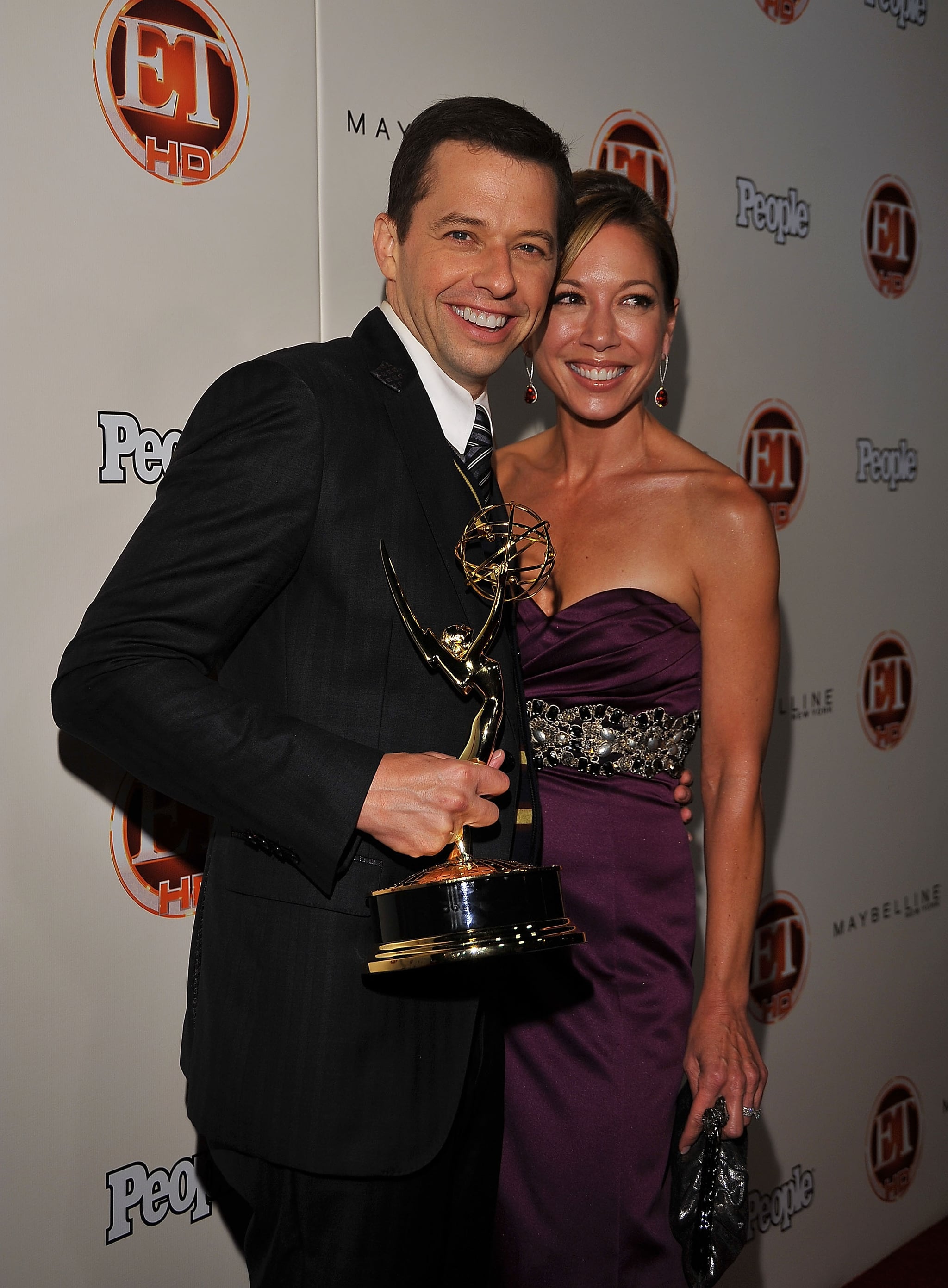 For LOTS more photos of the afterparties, including Jason Schwartzman, Olivia Wilde, Cat Deeley and Michael C. Hall, just read more.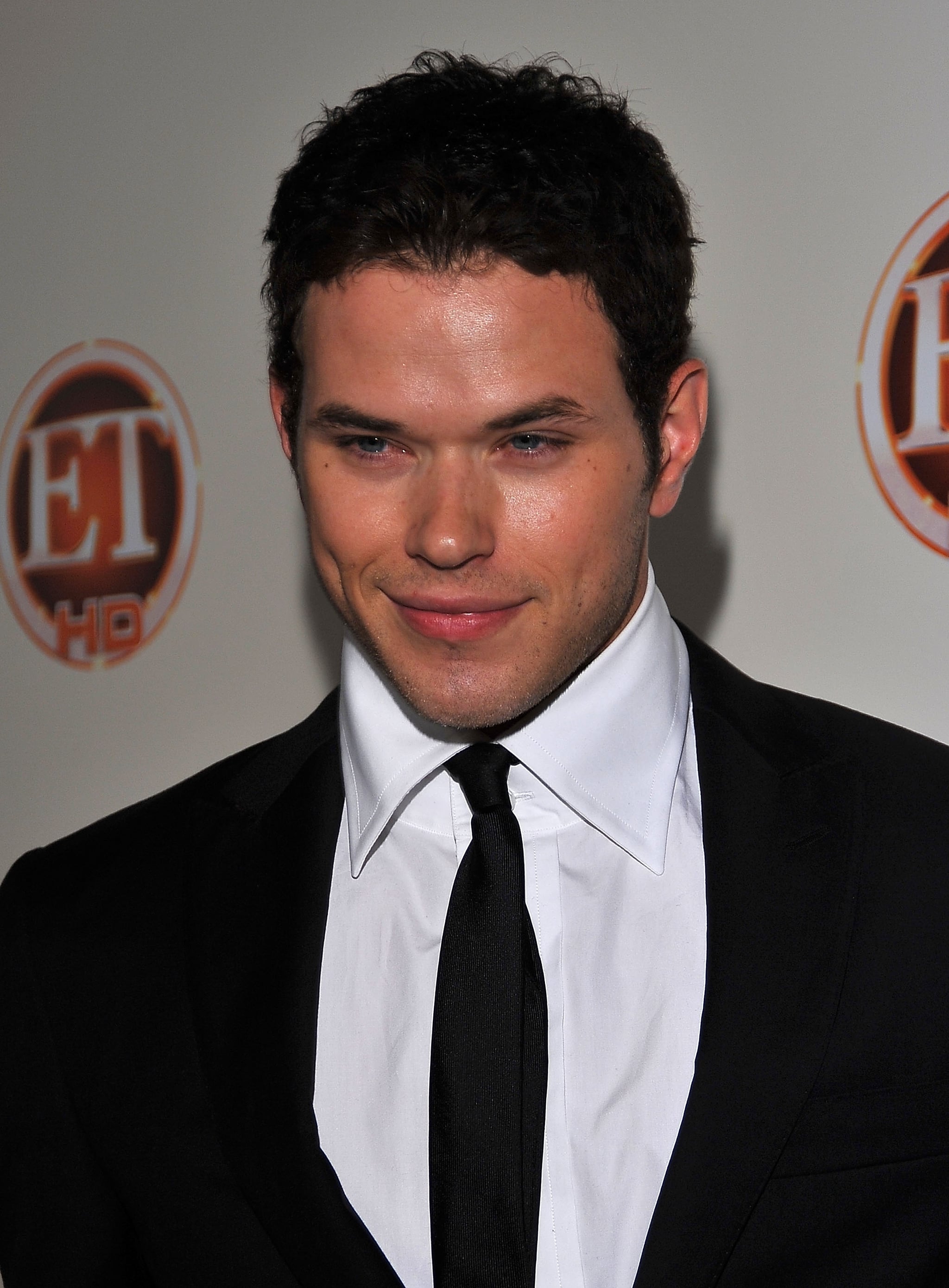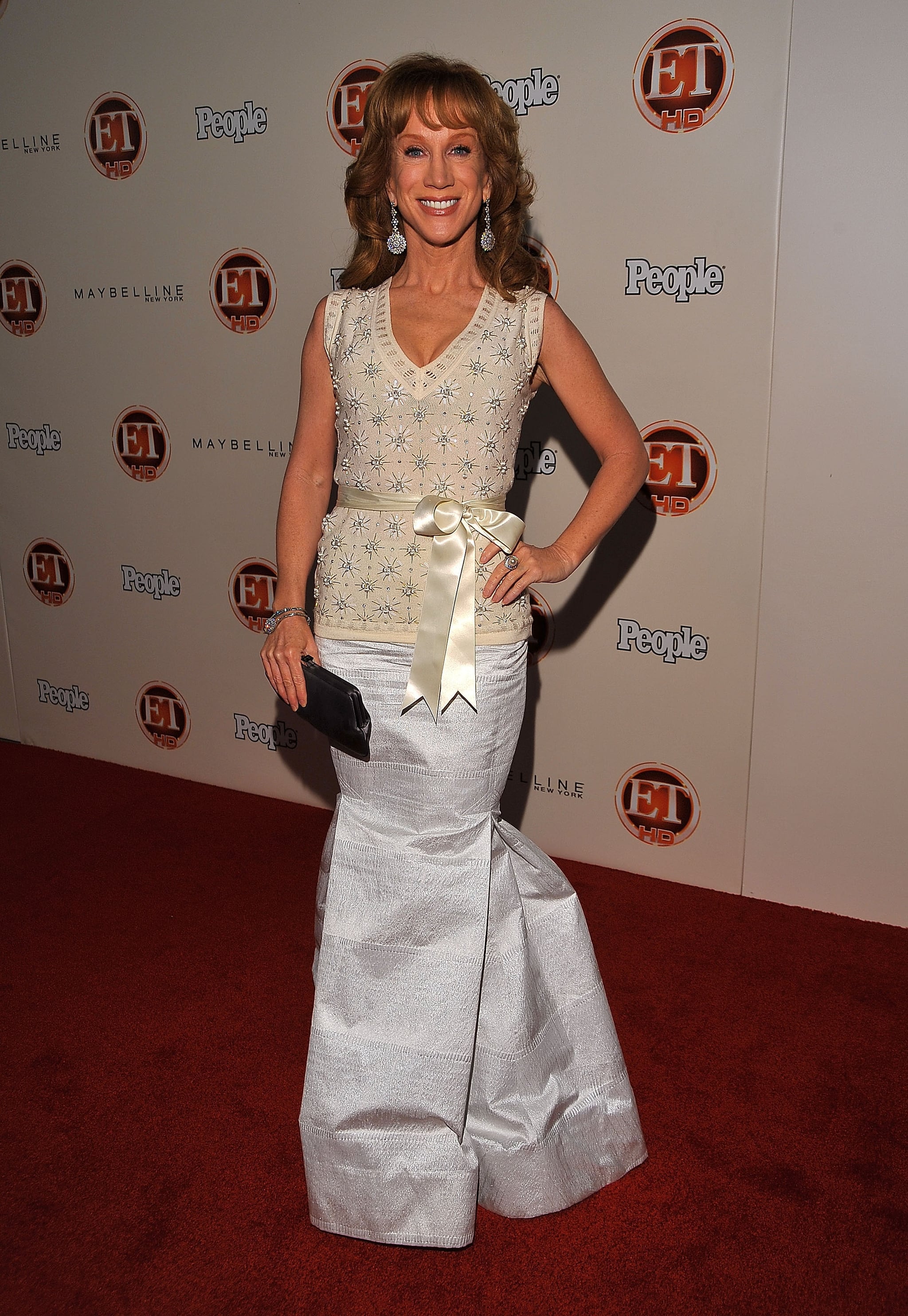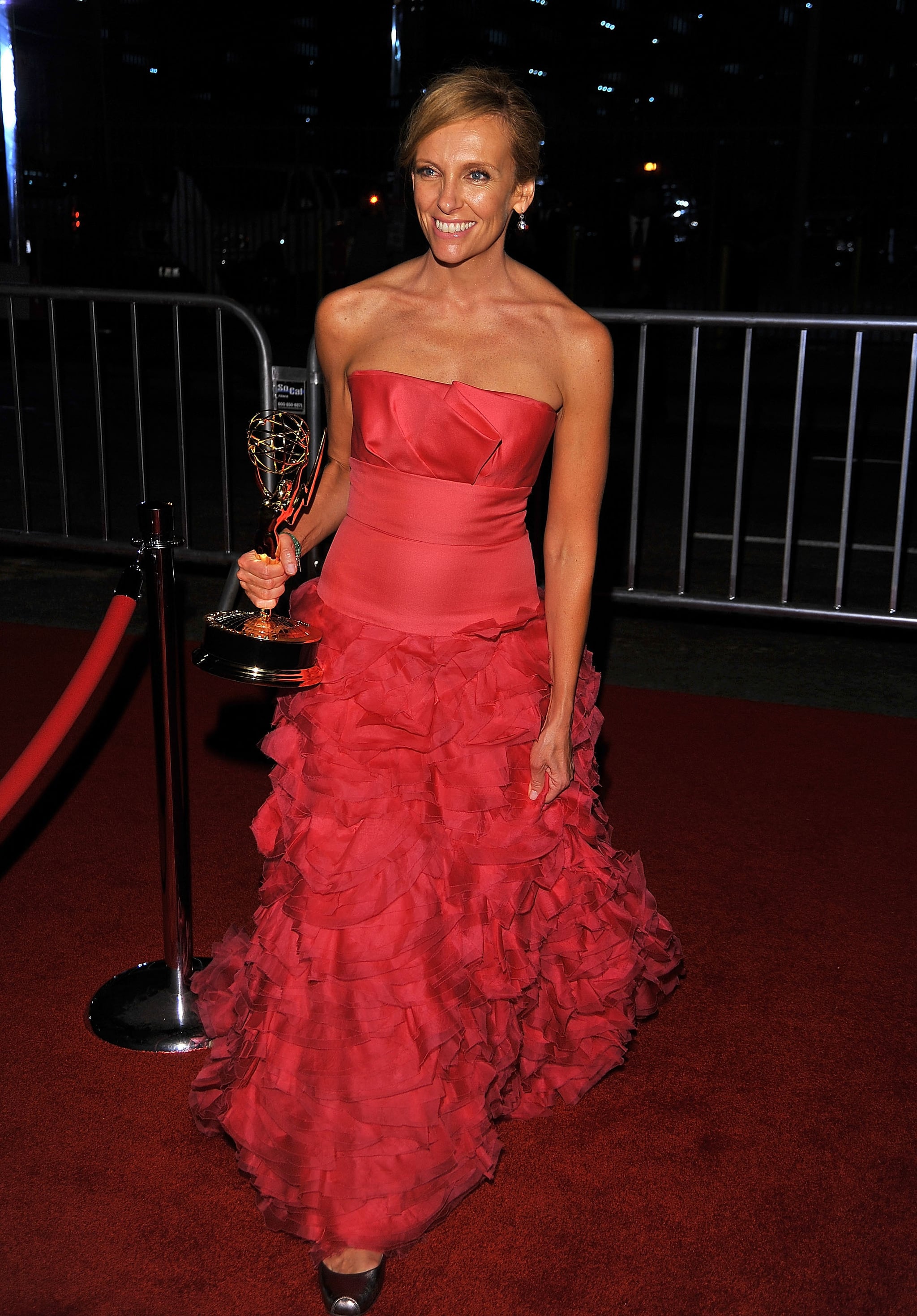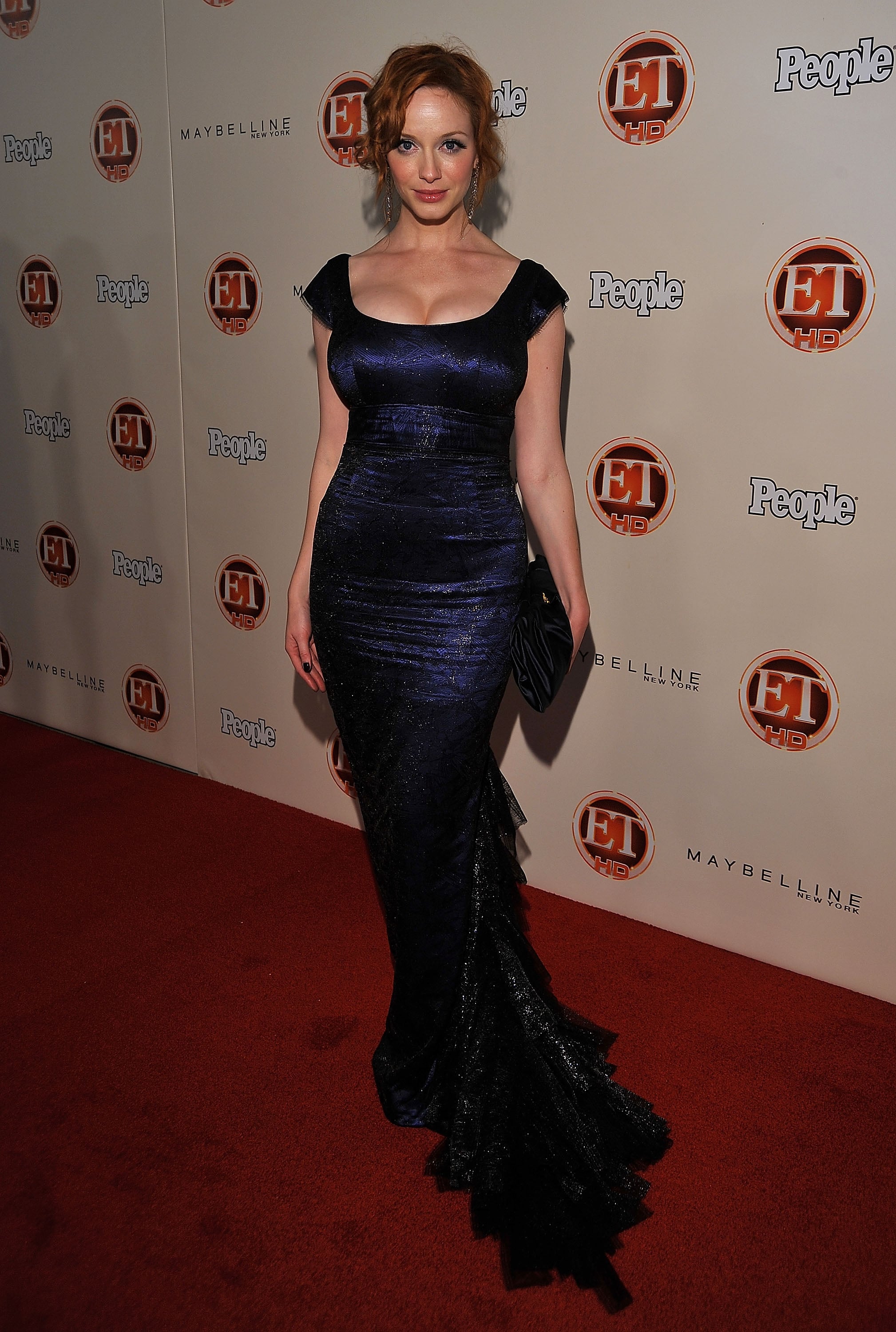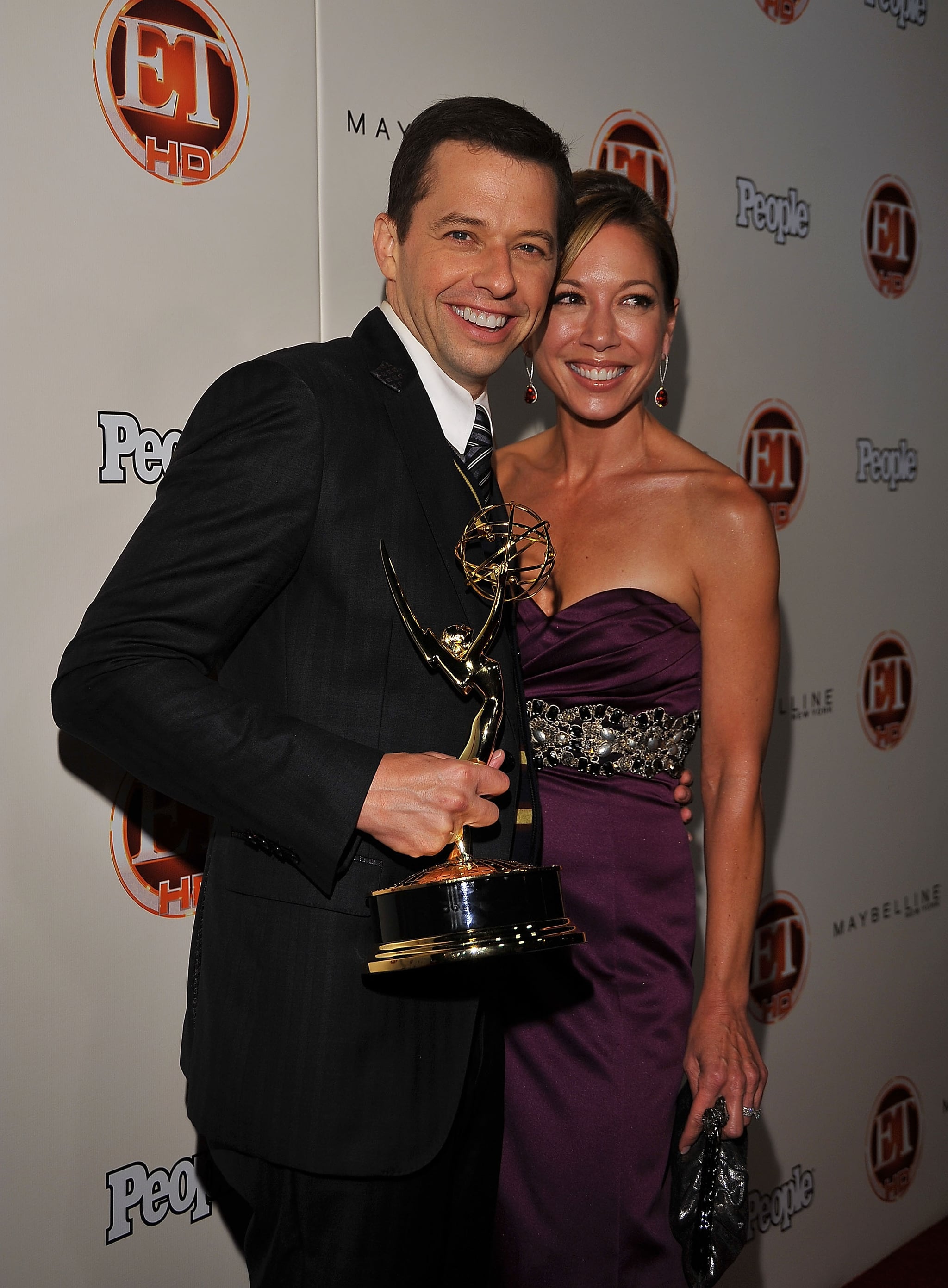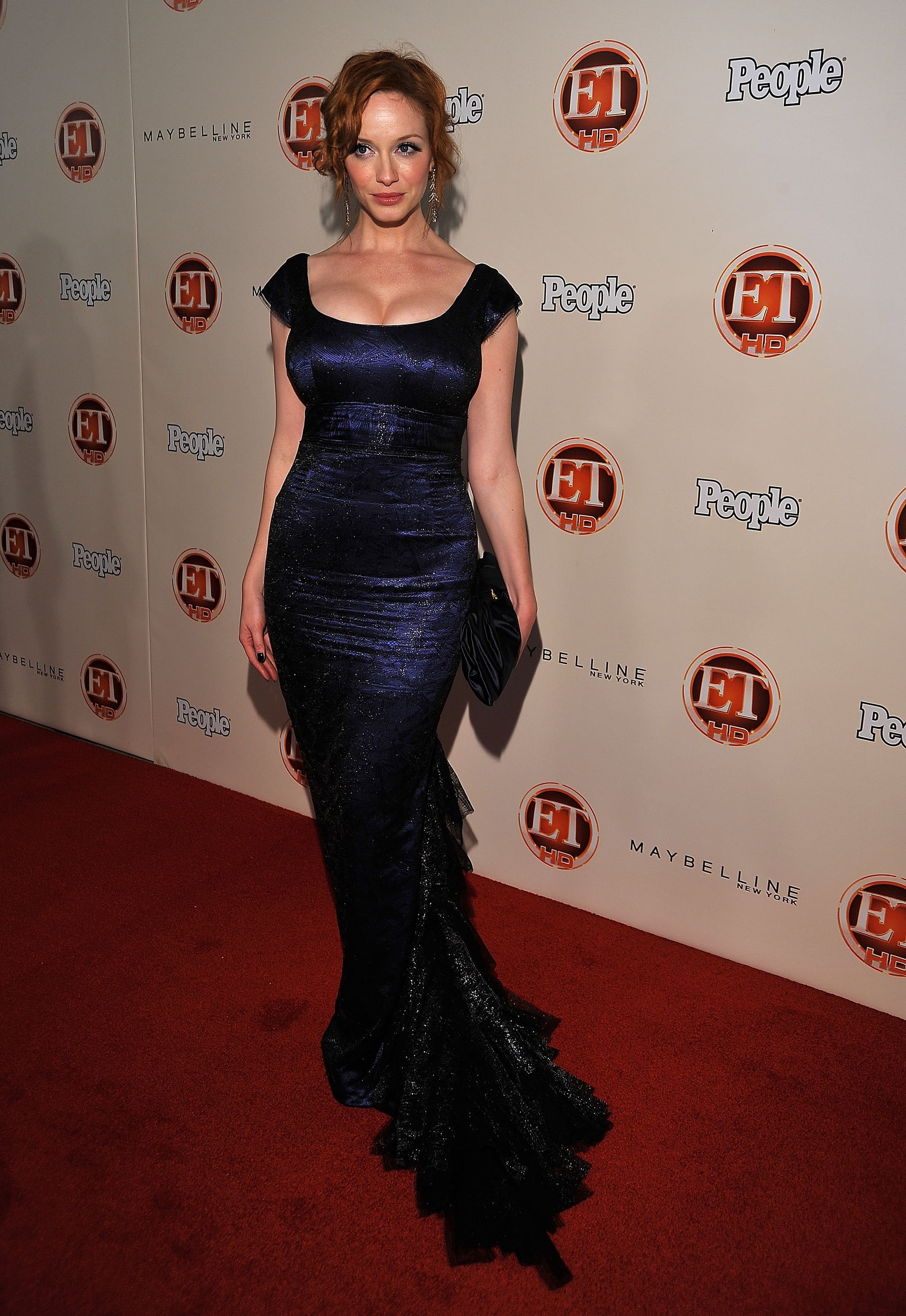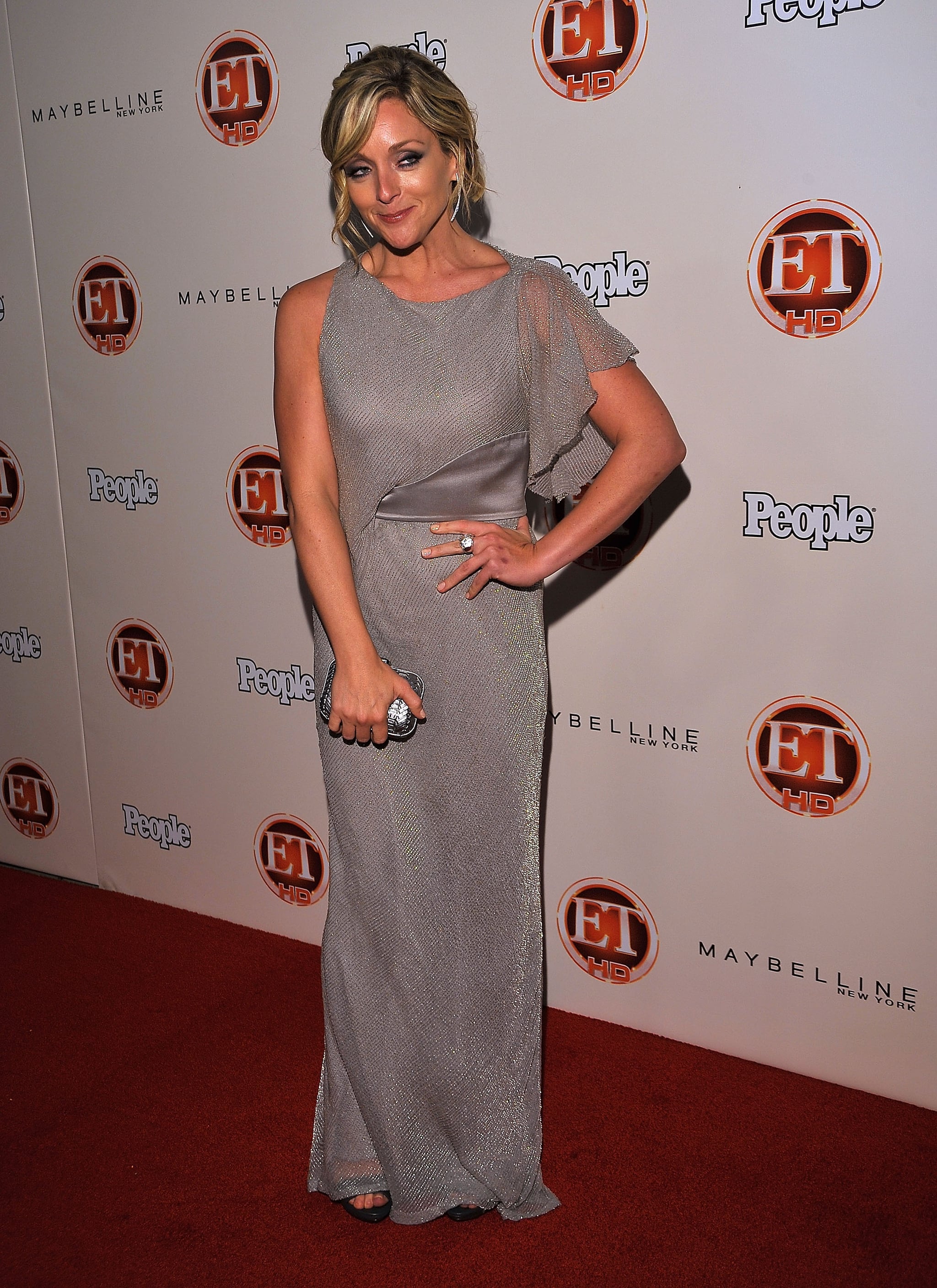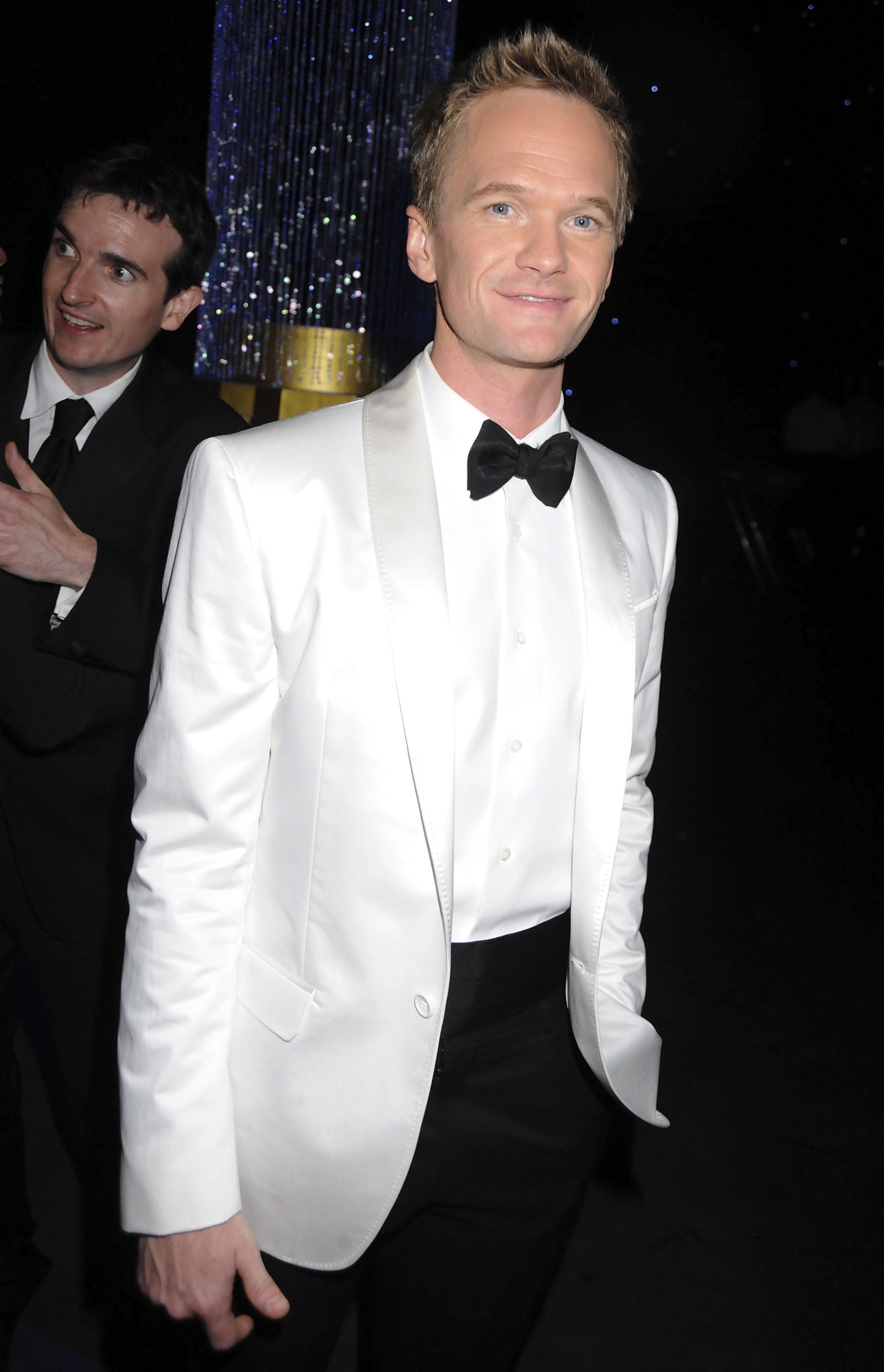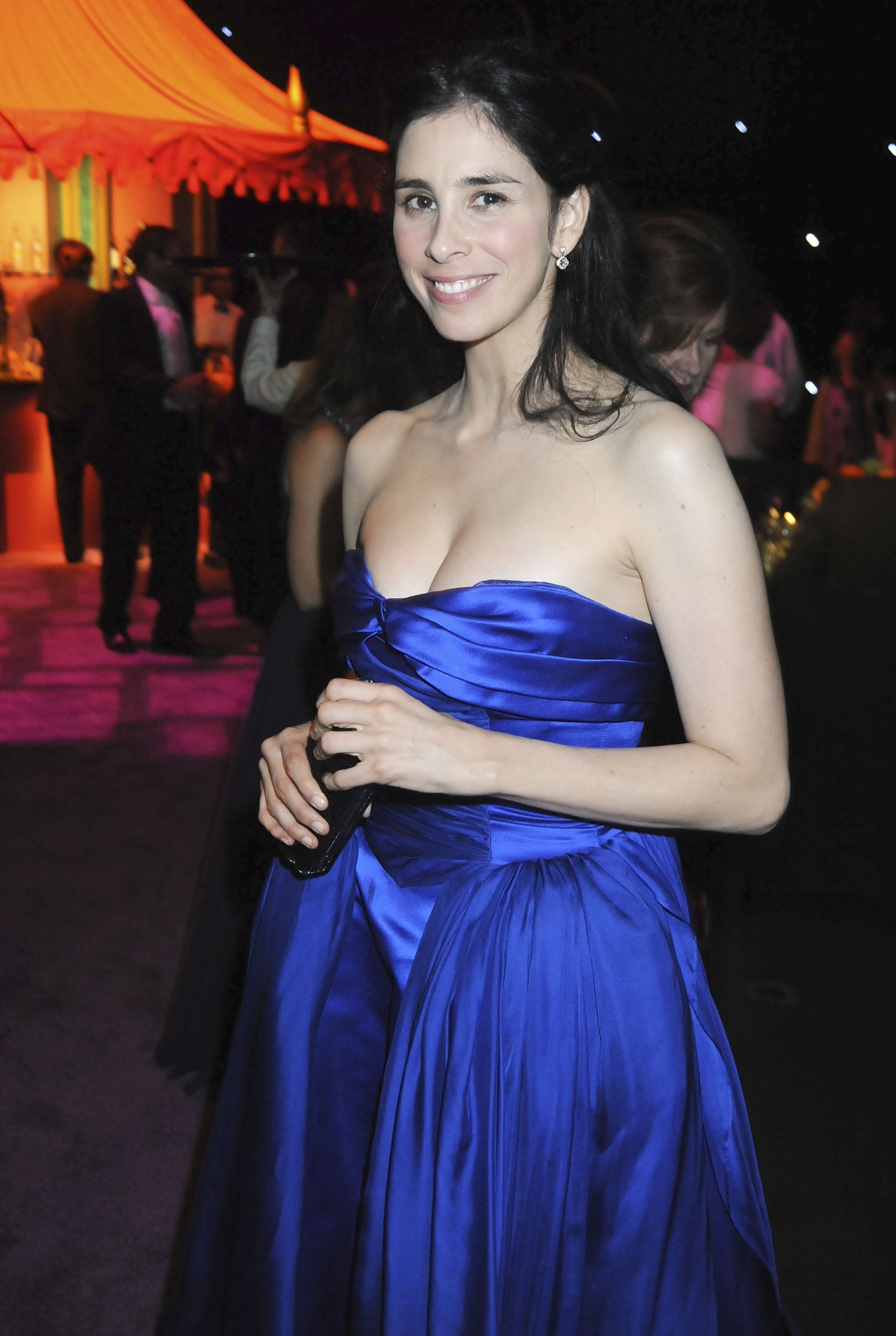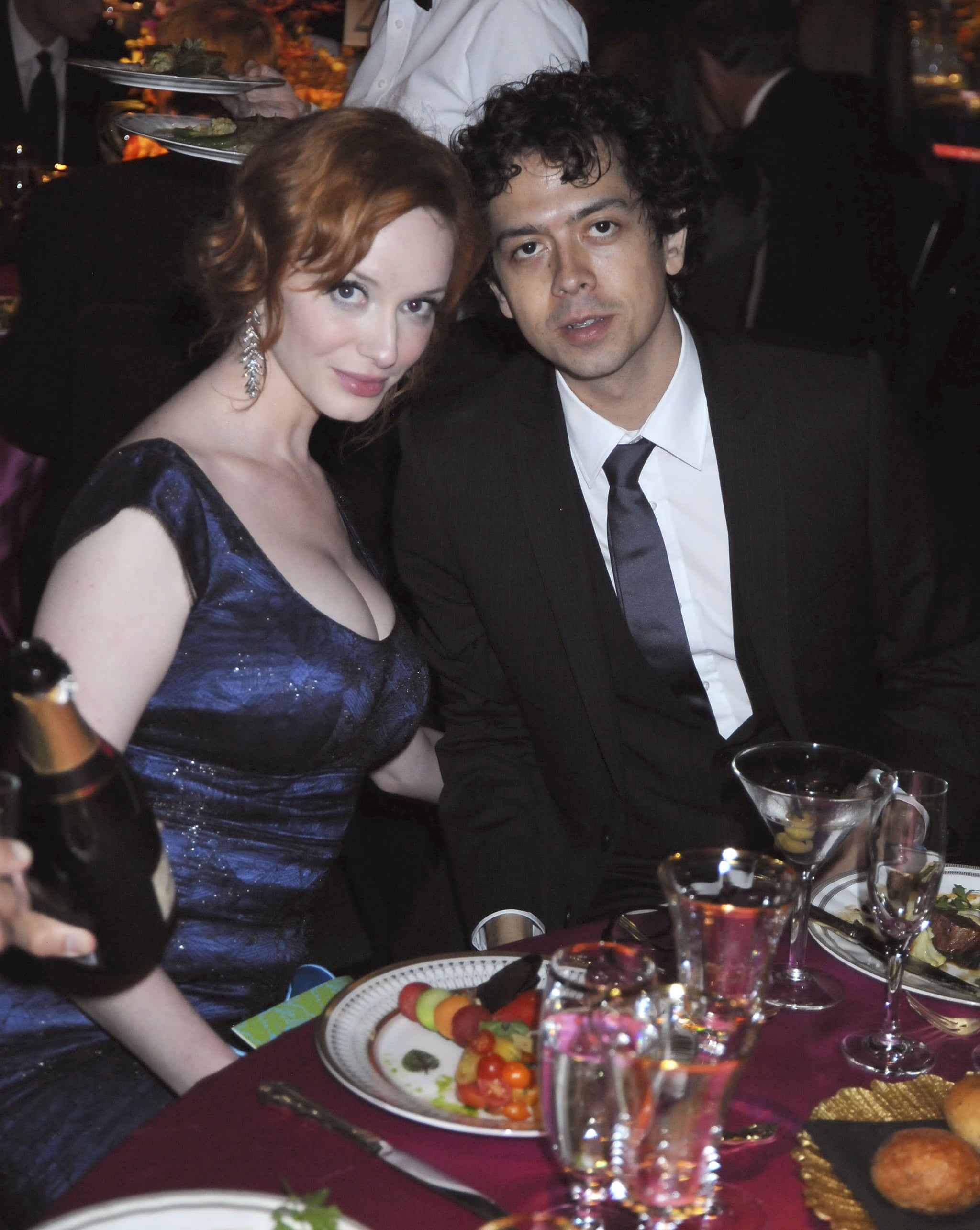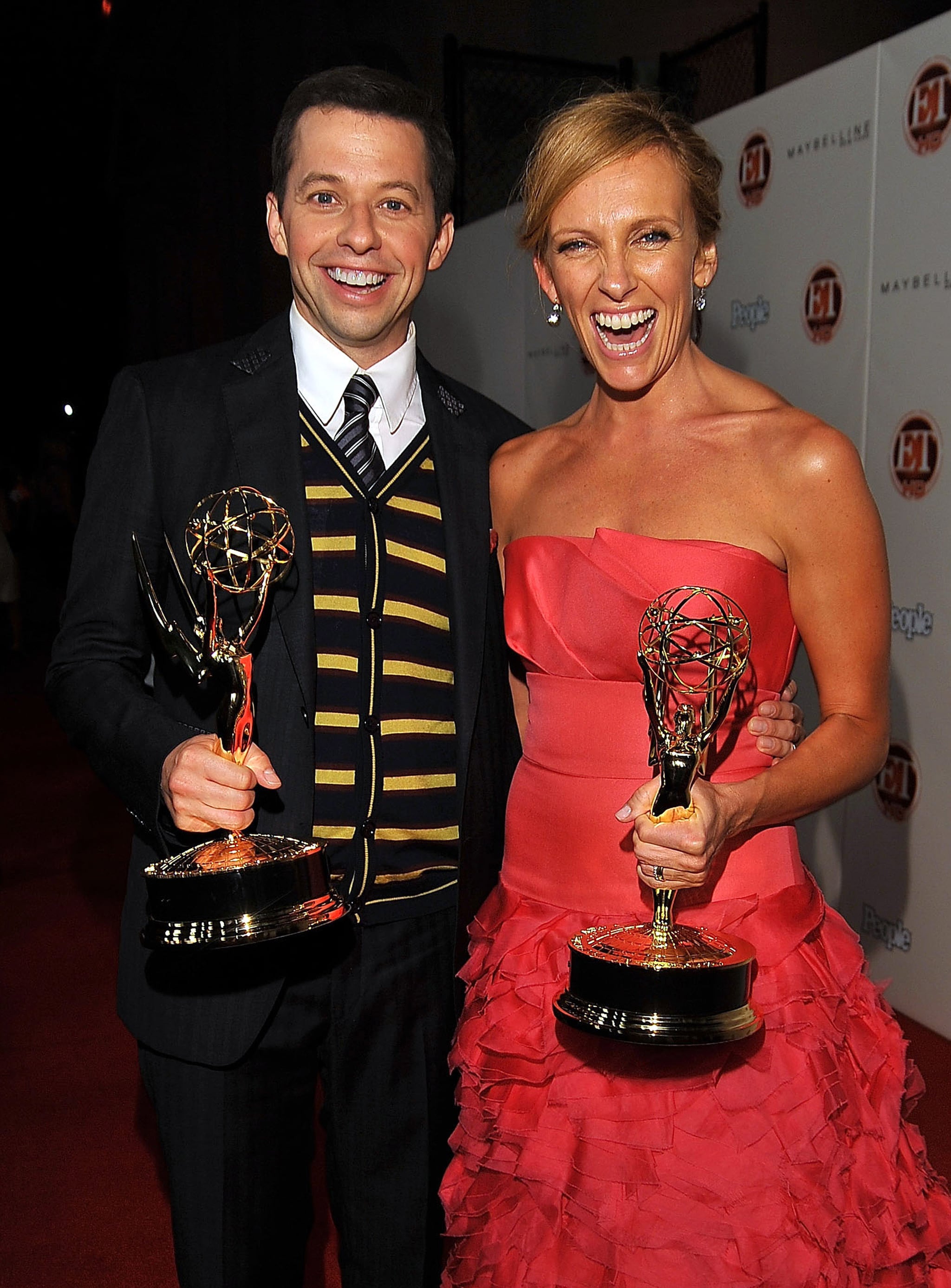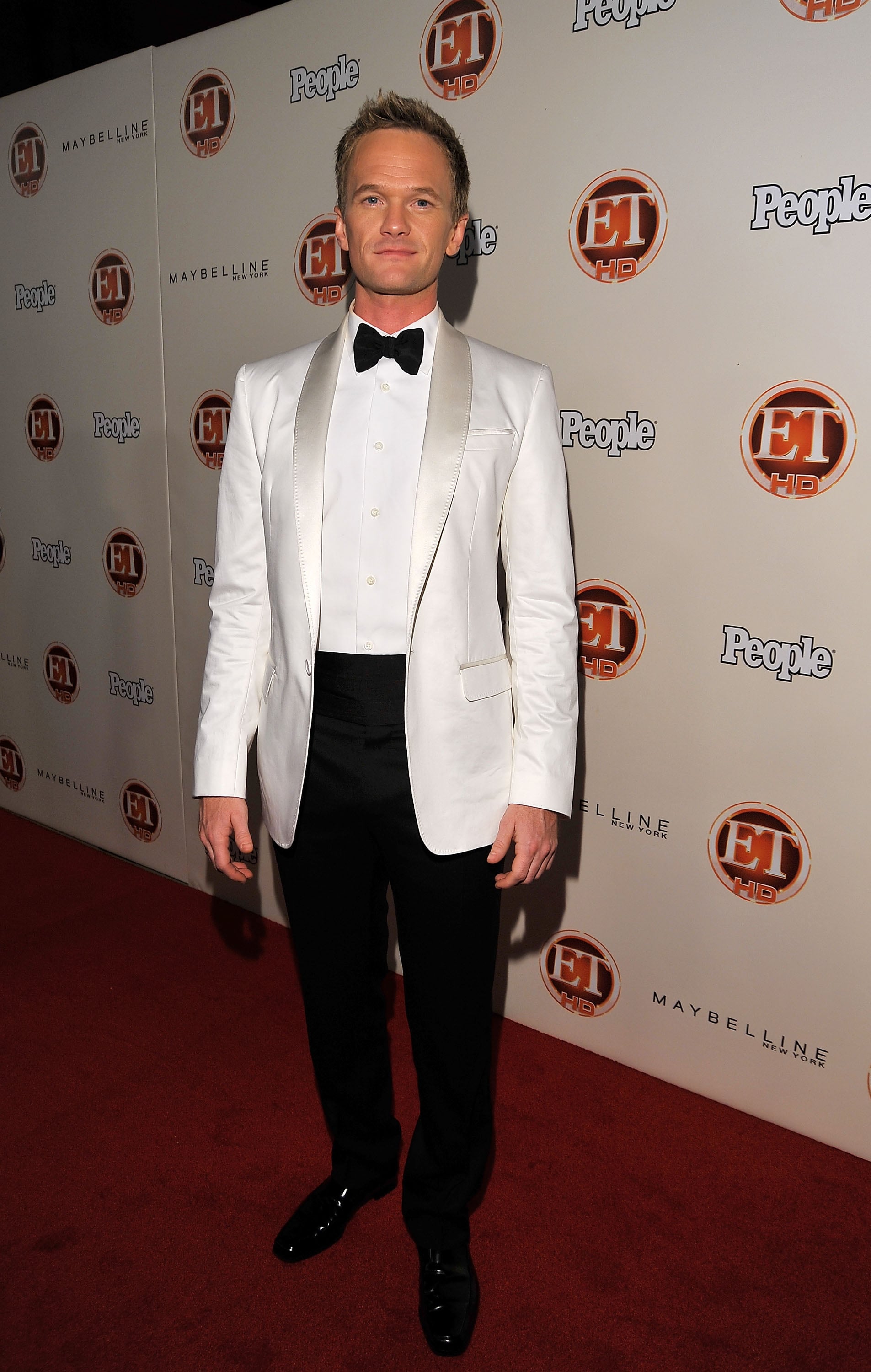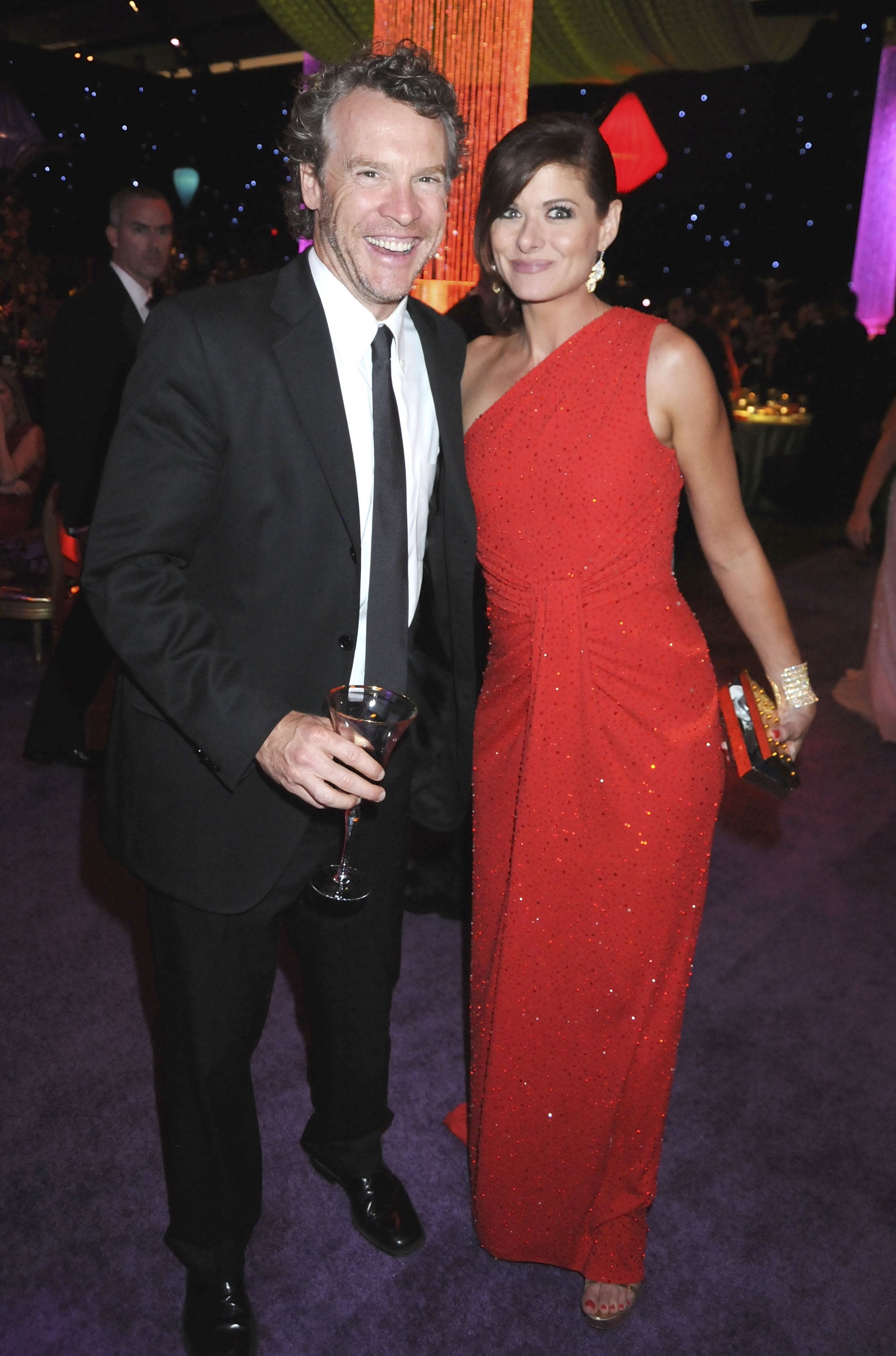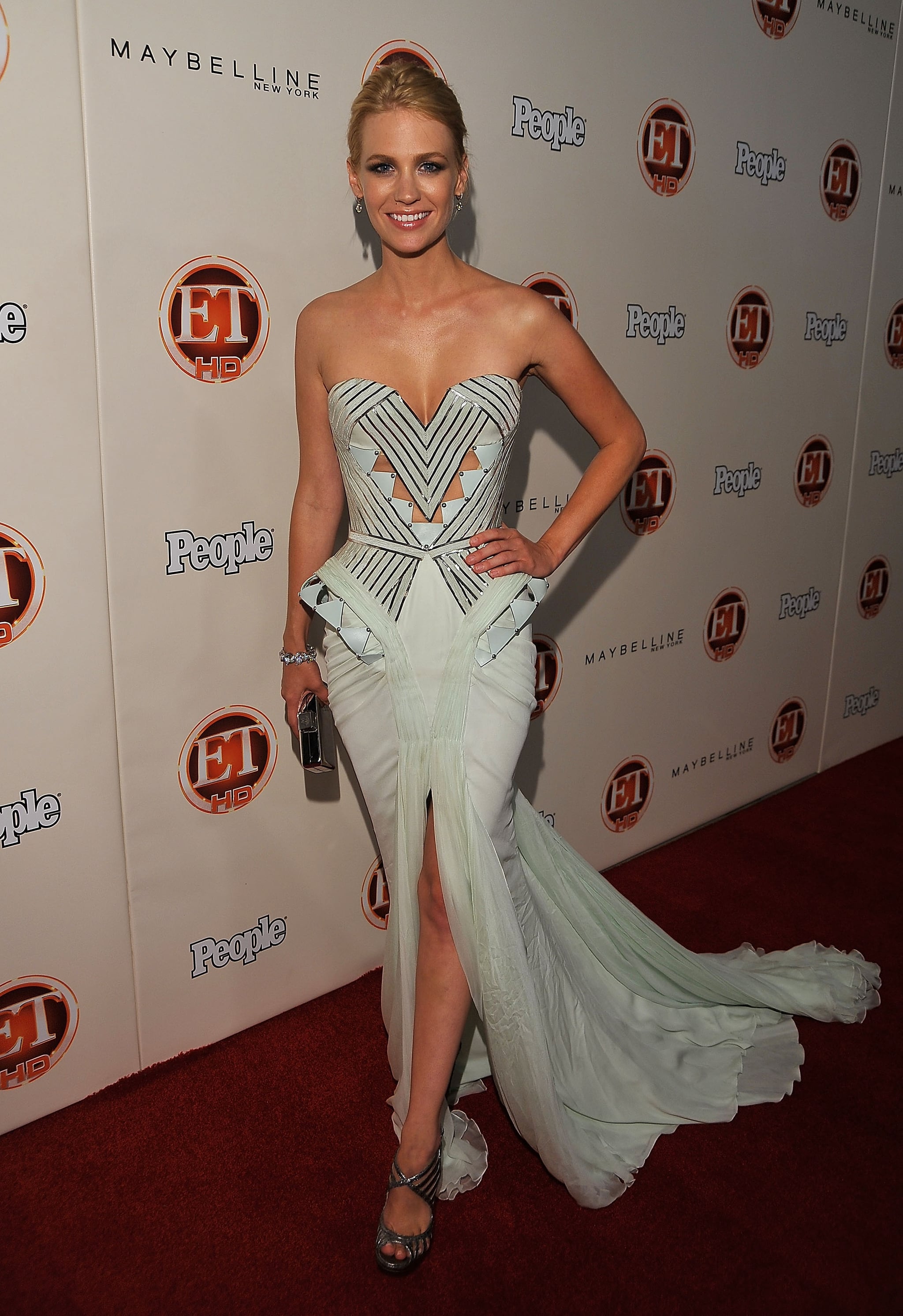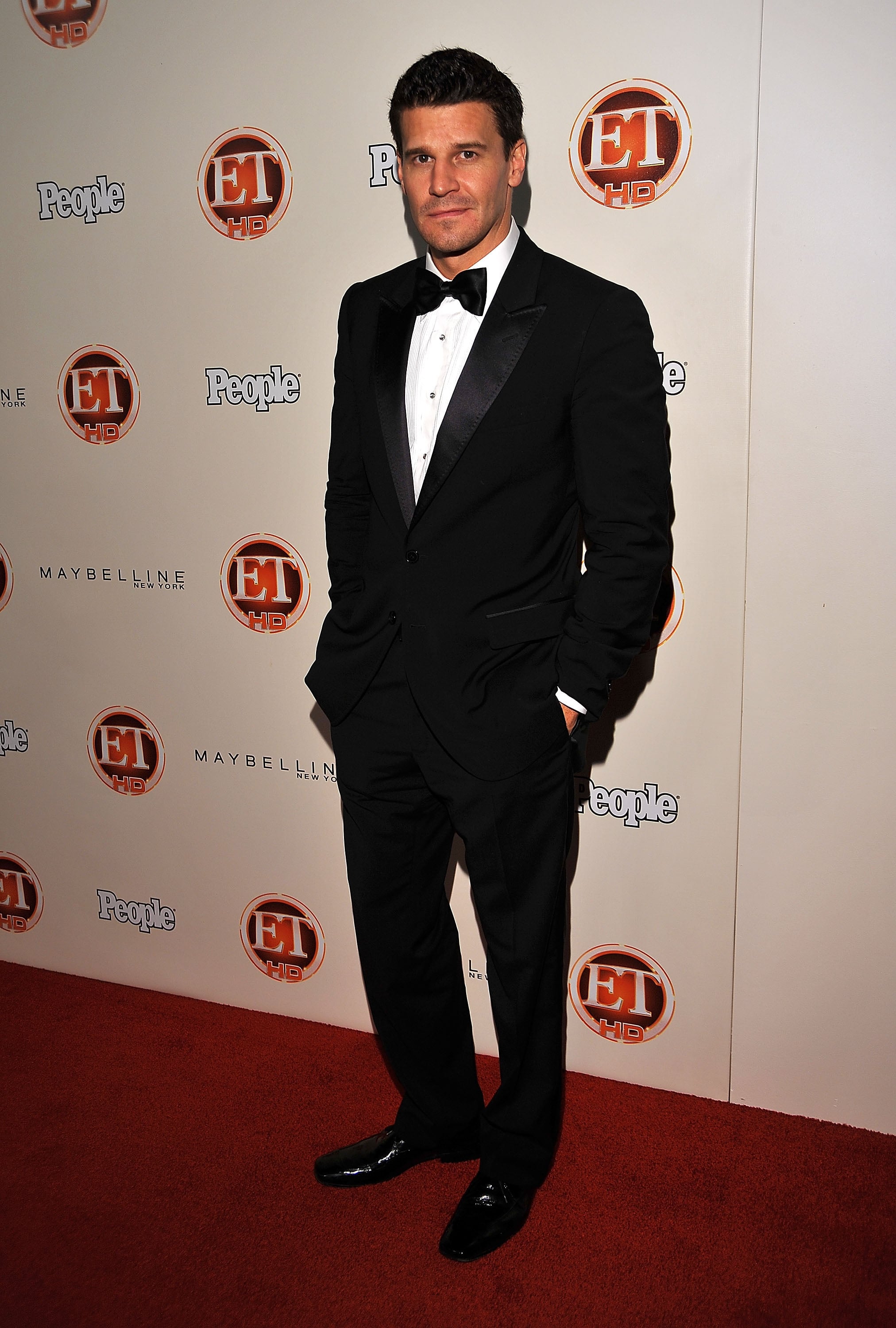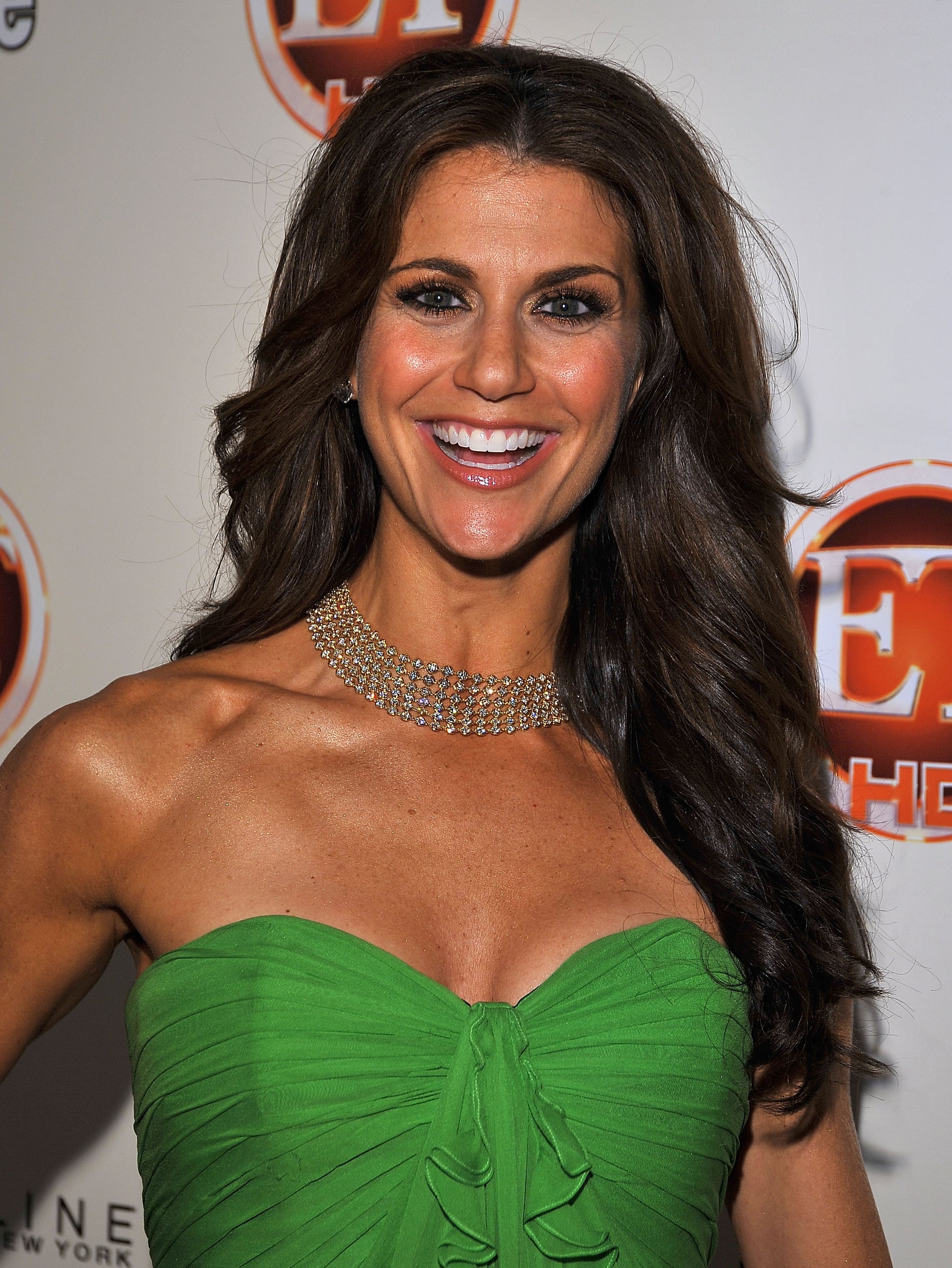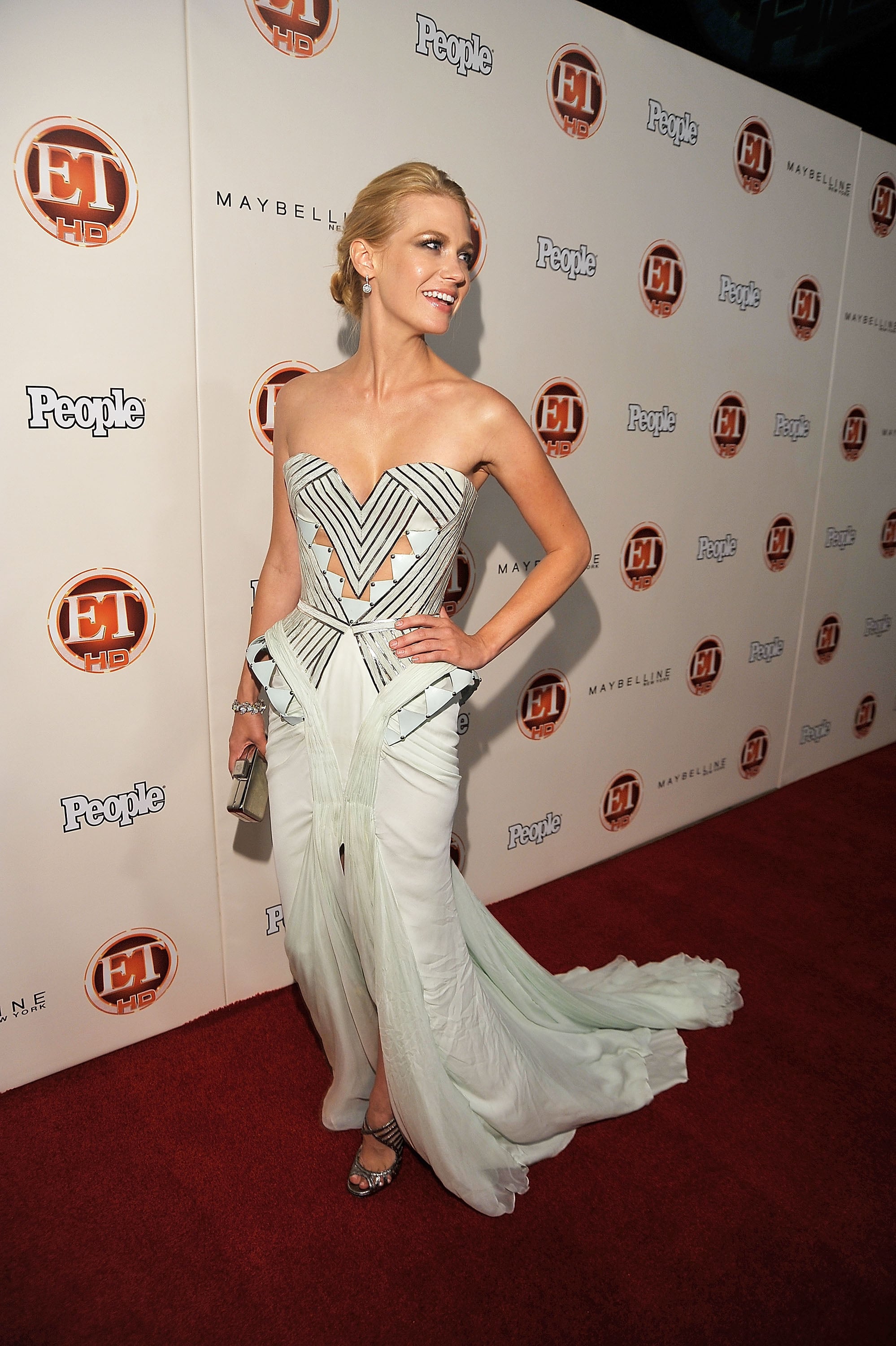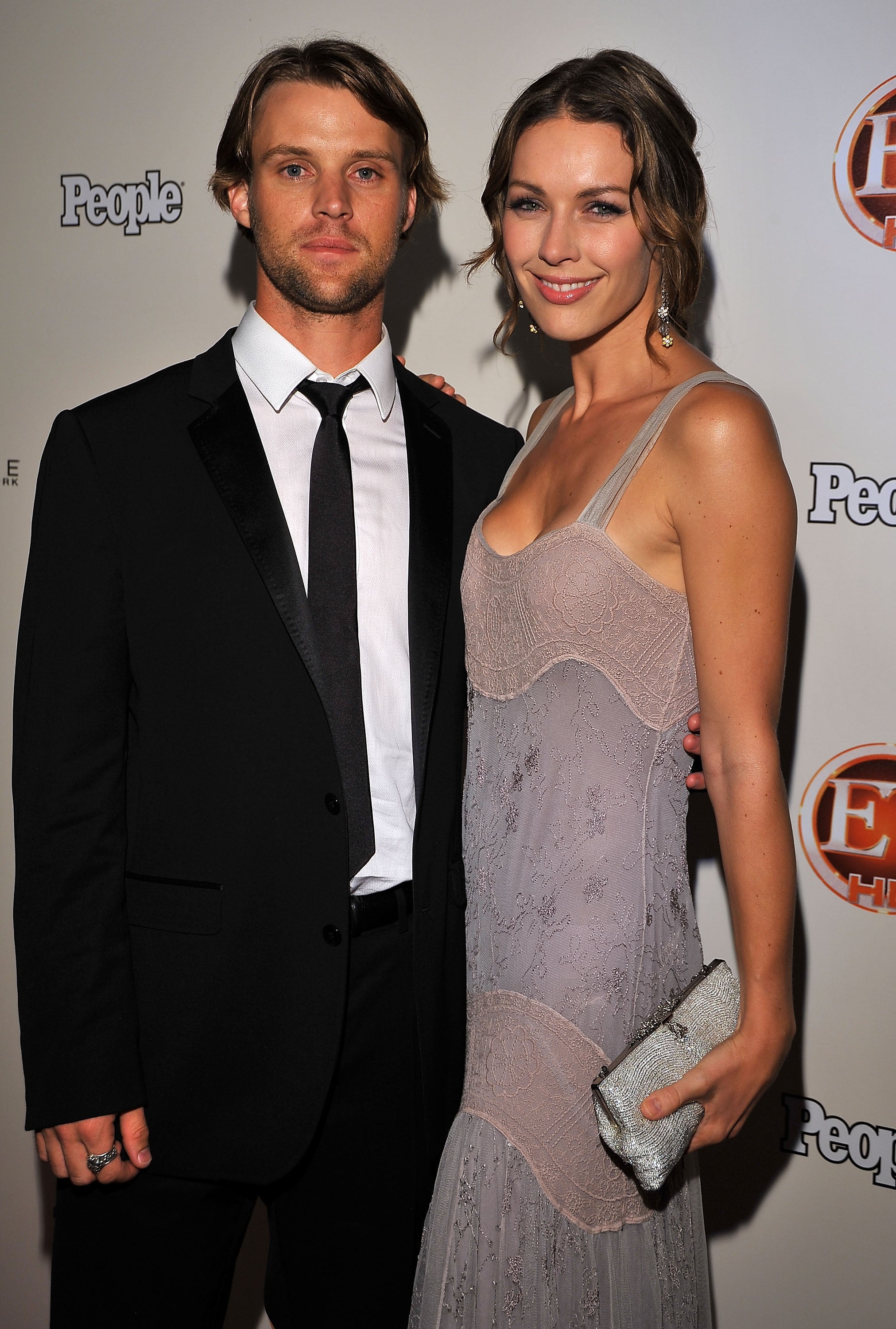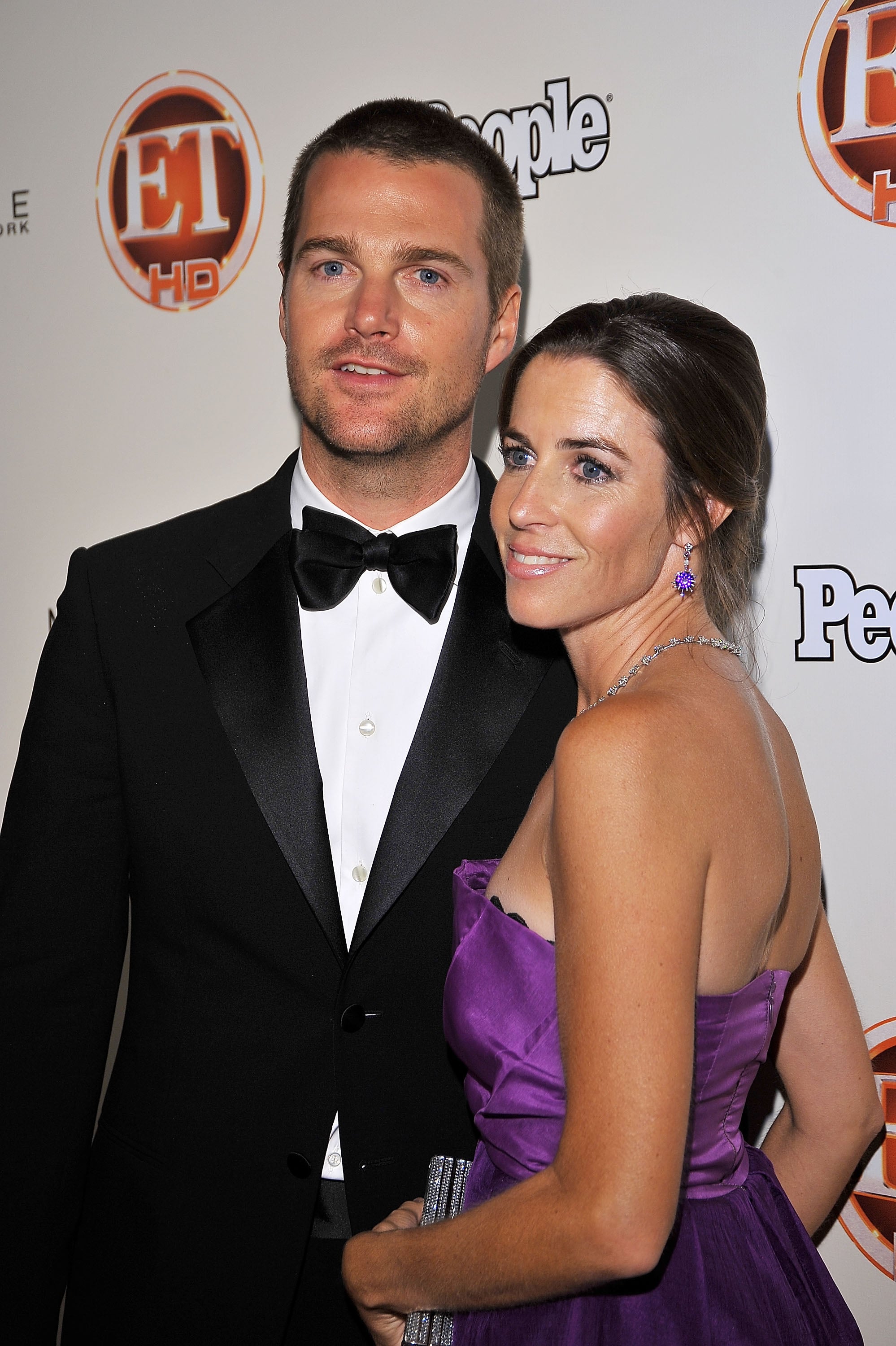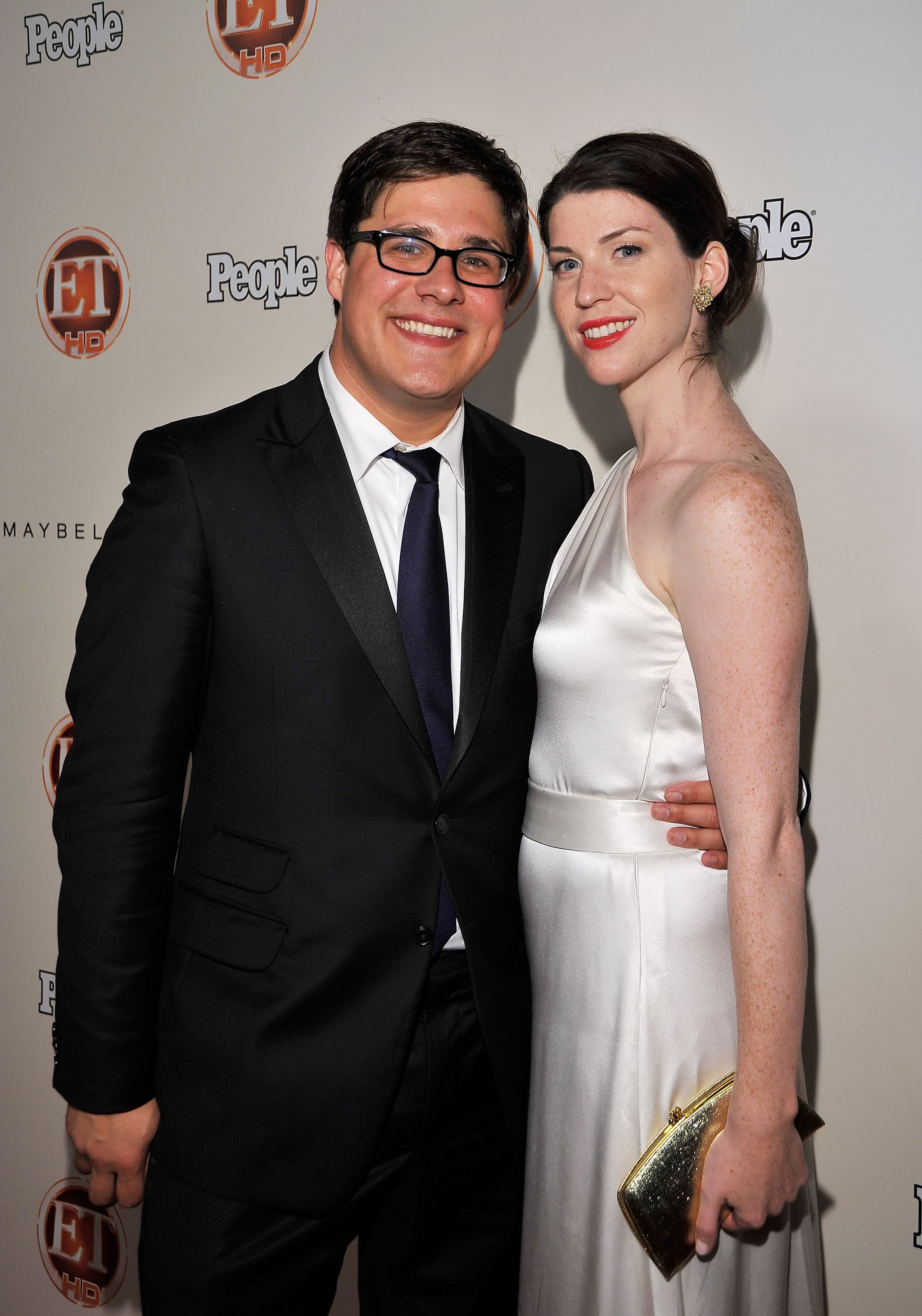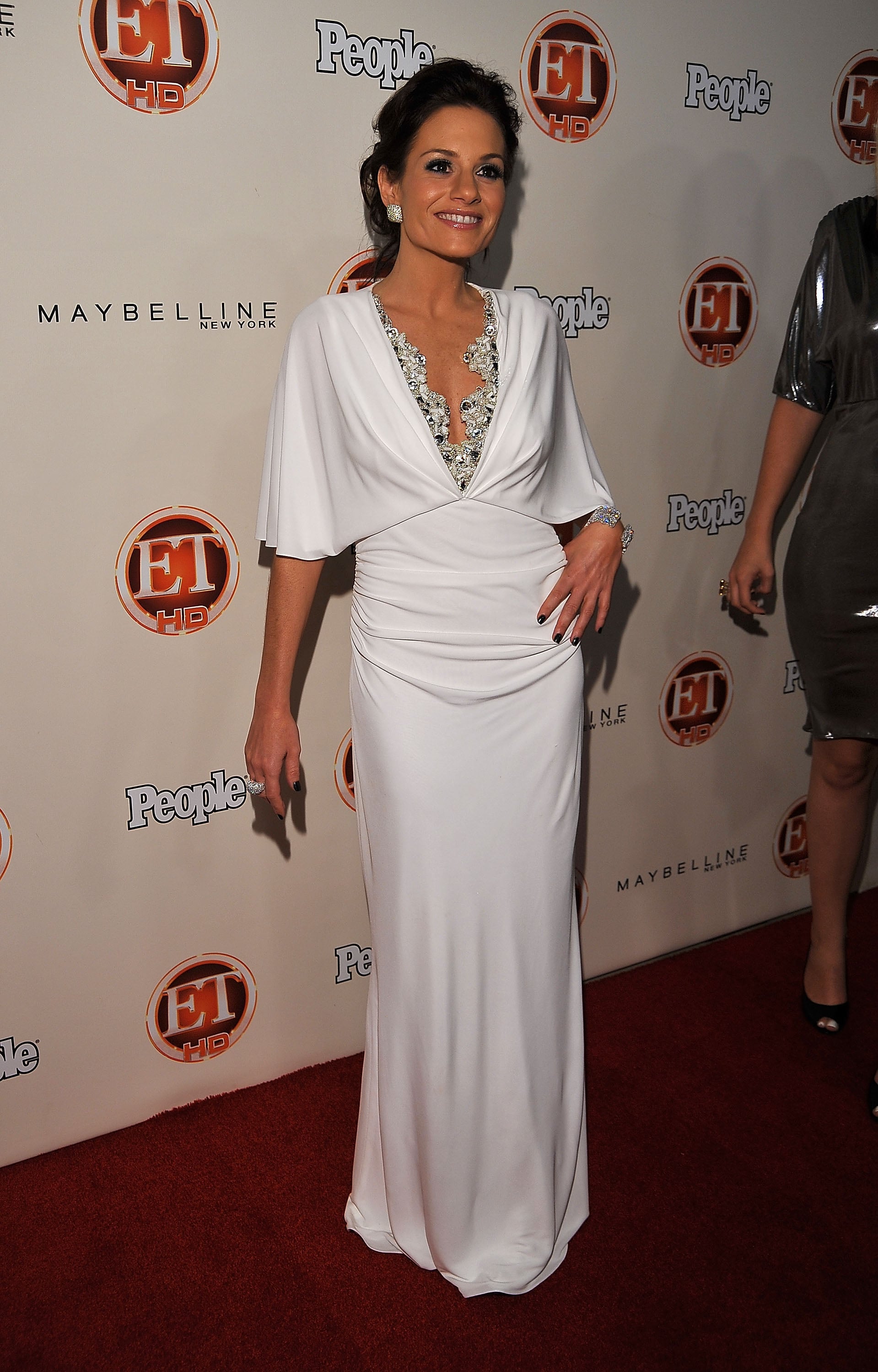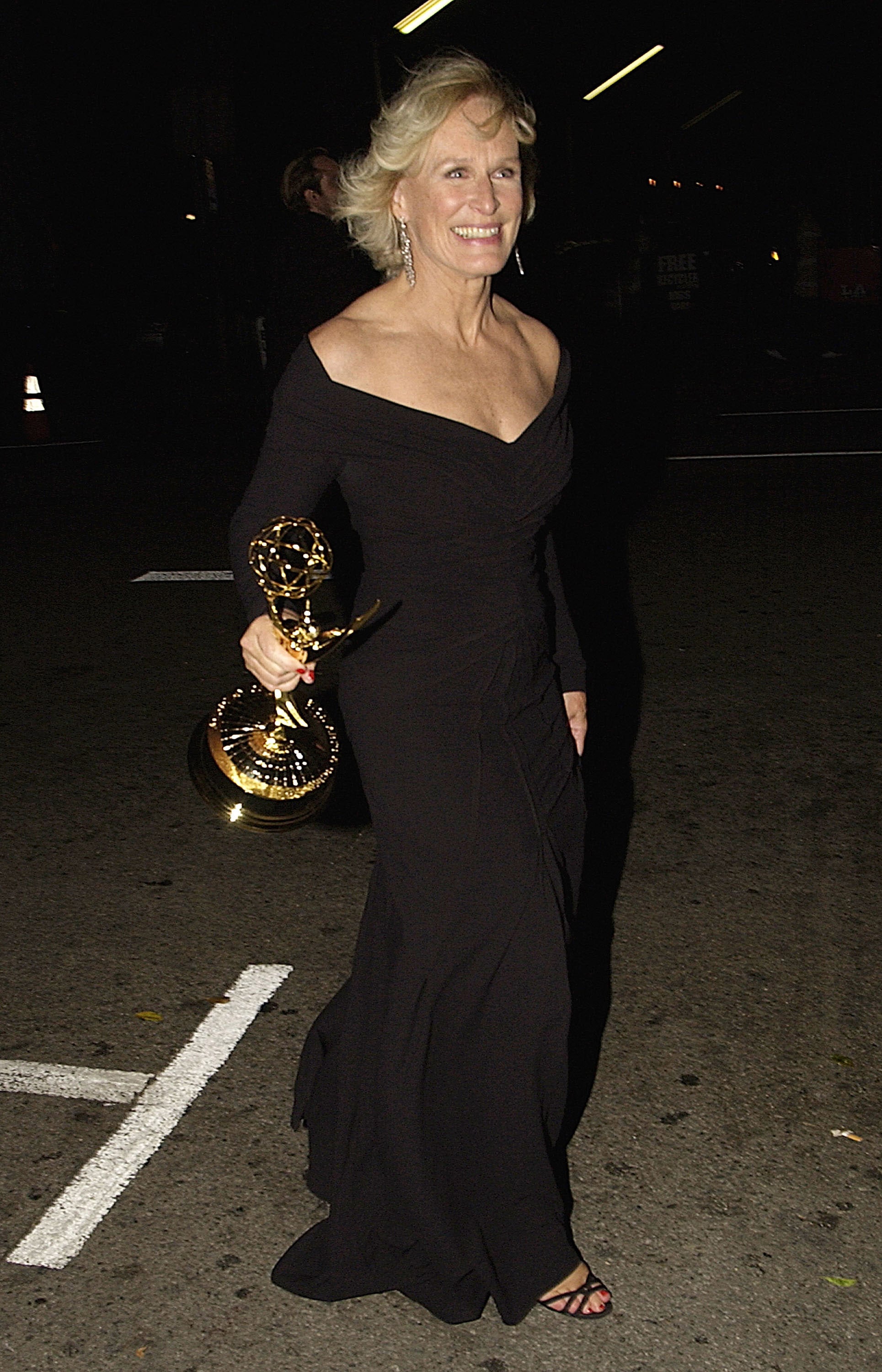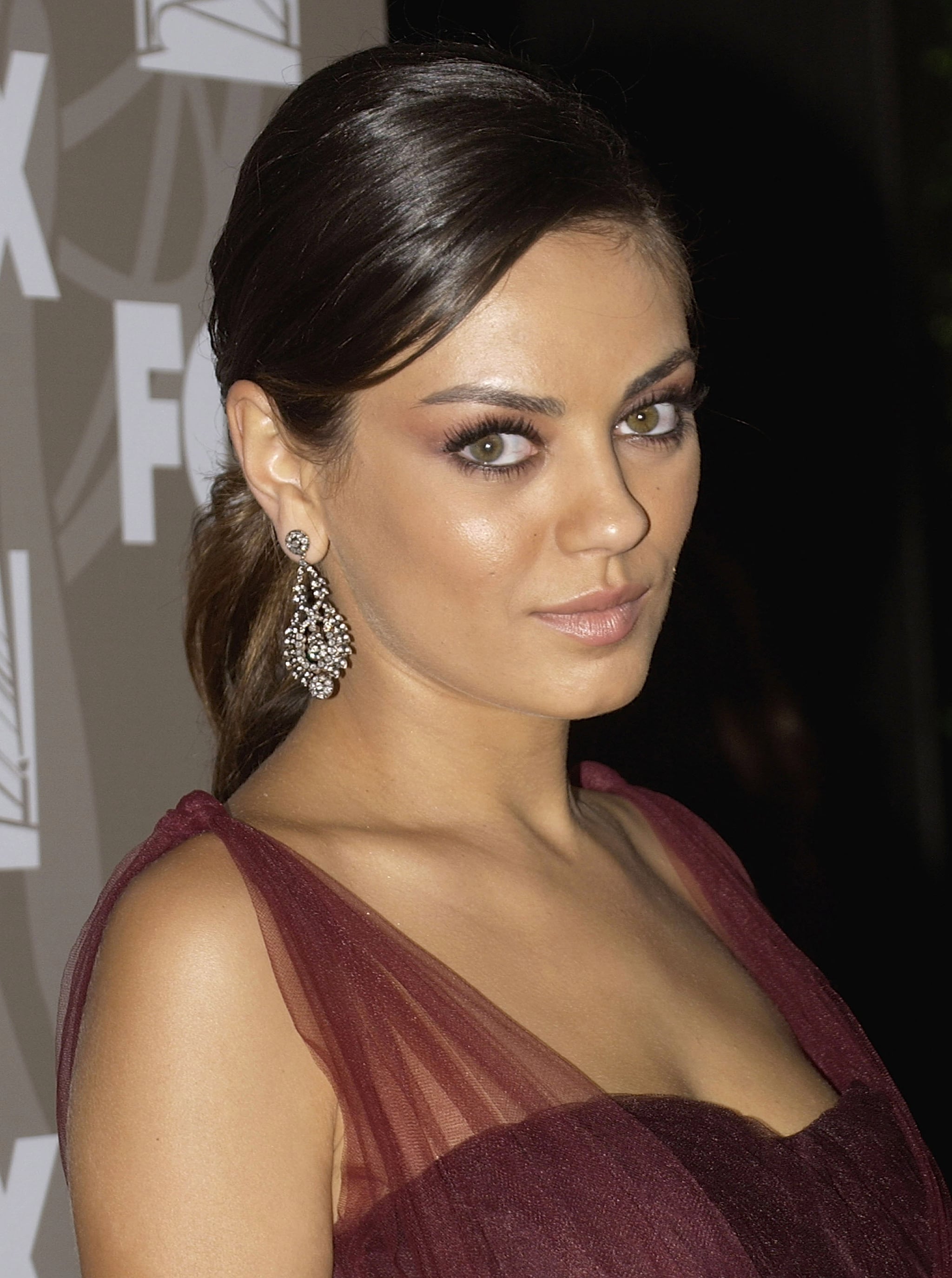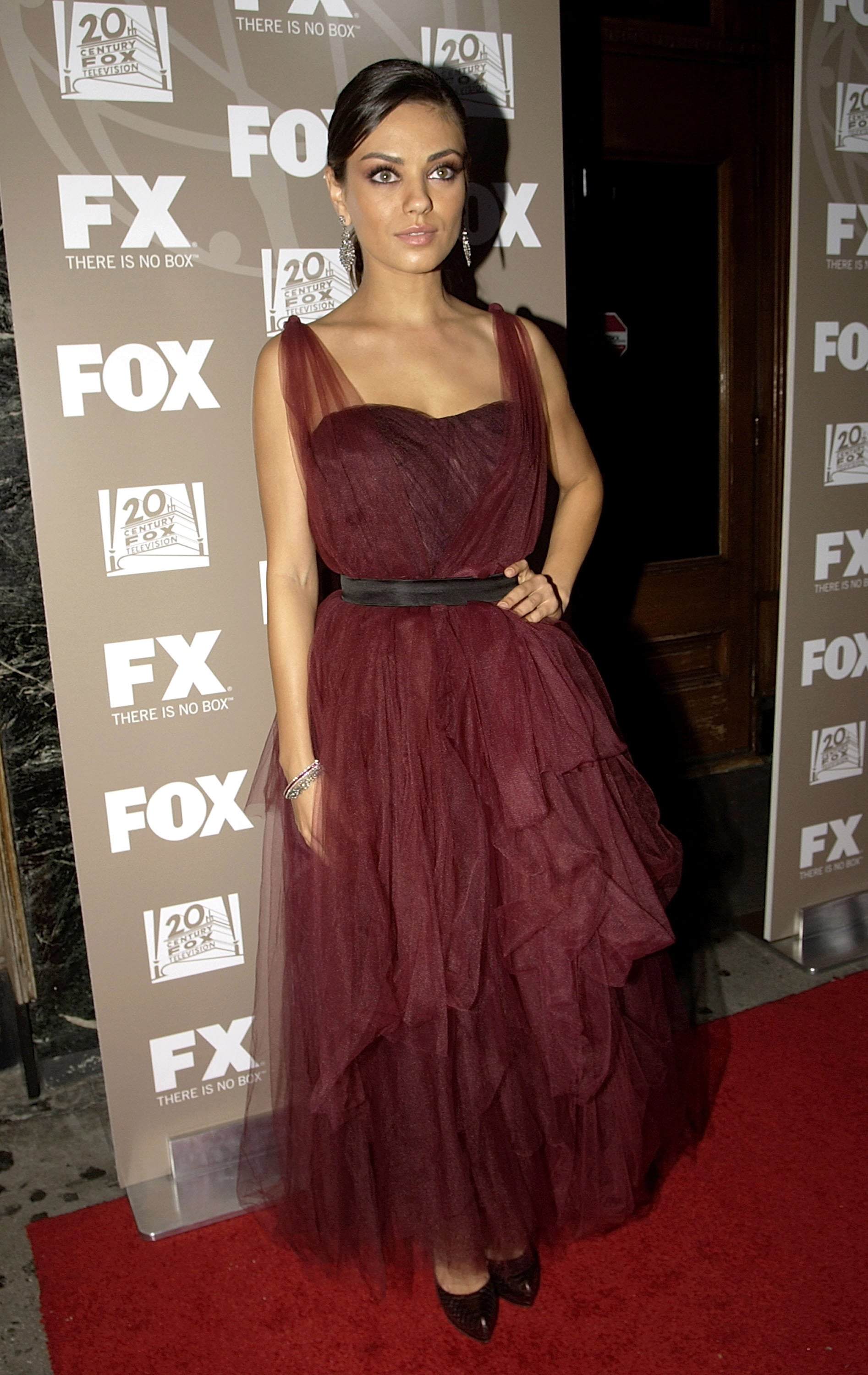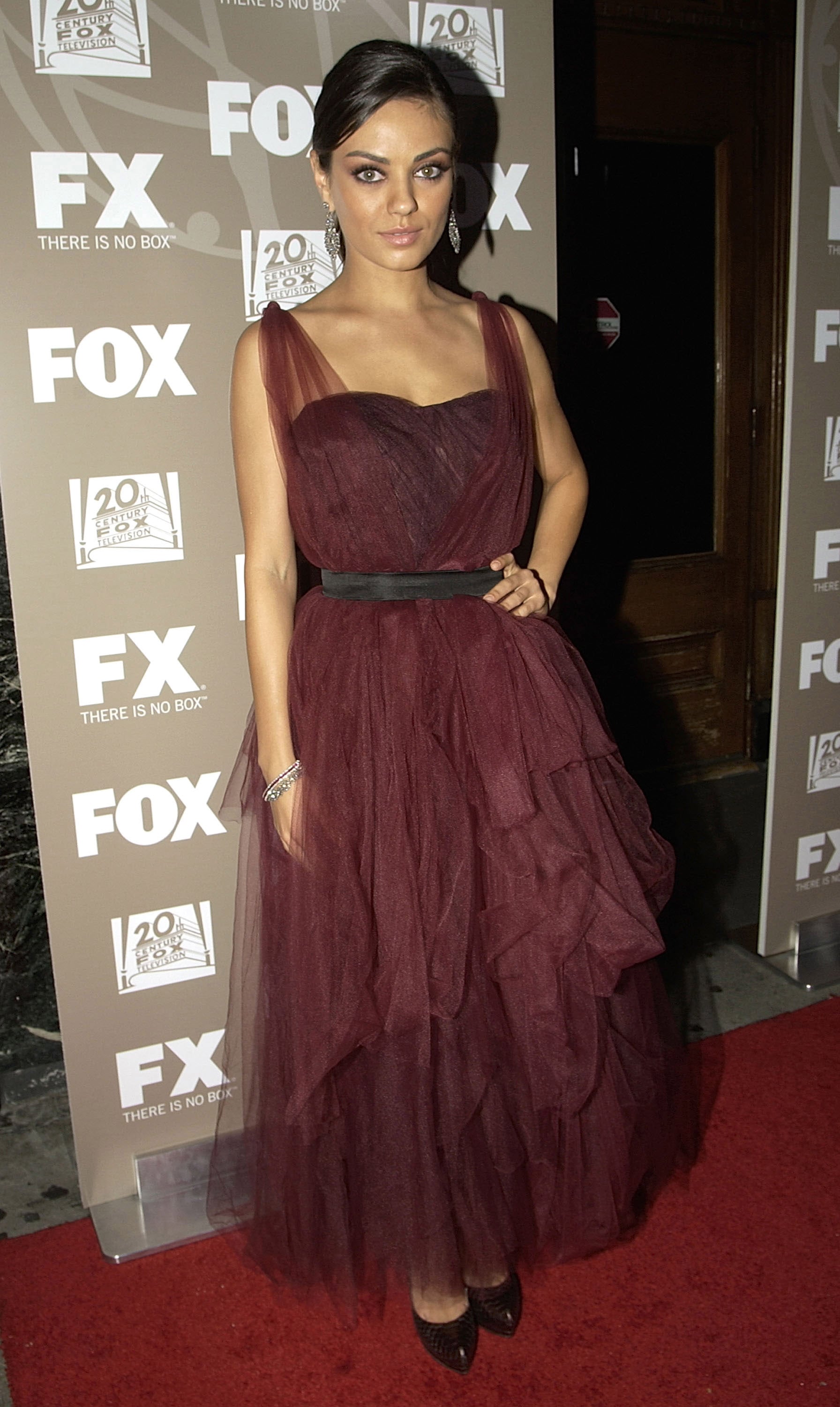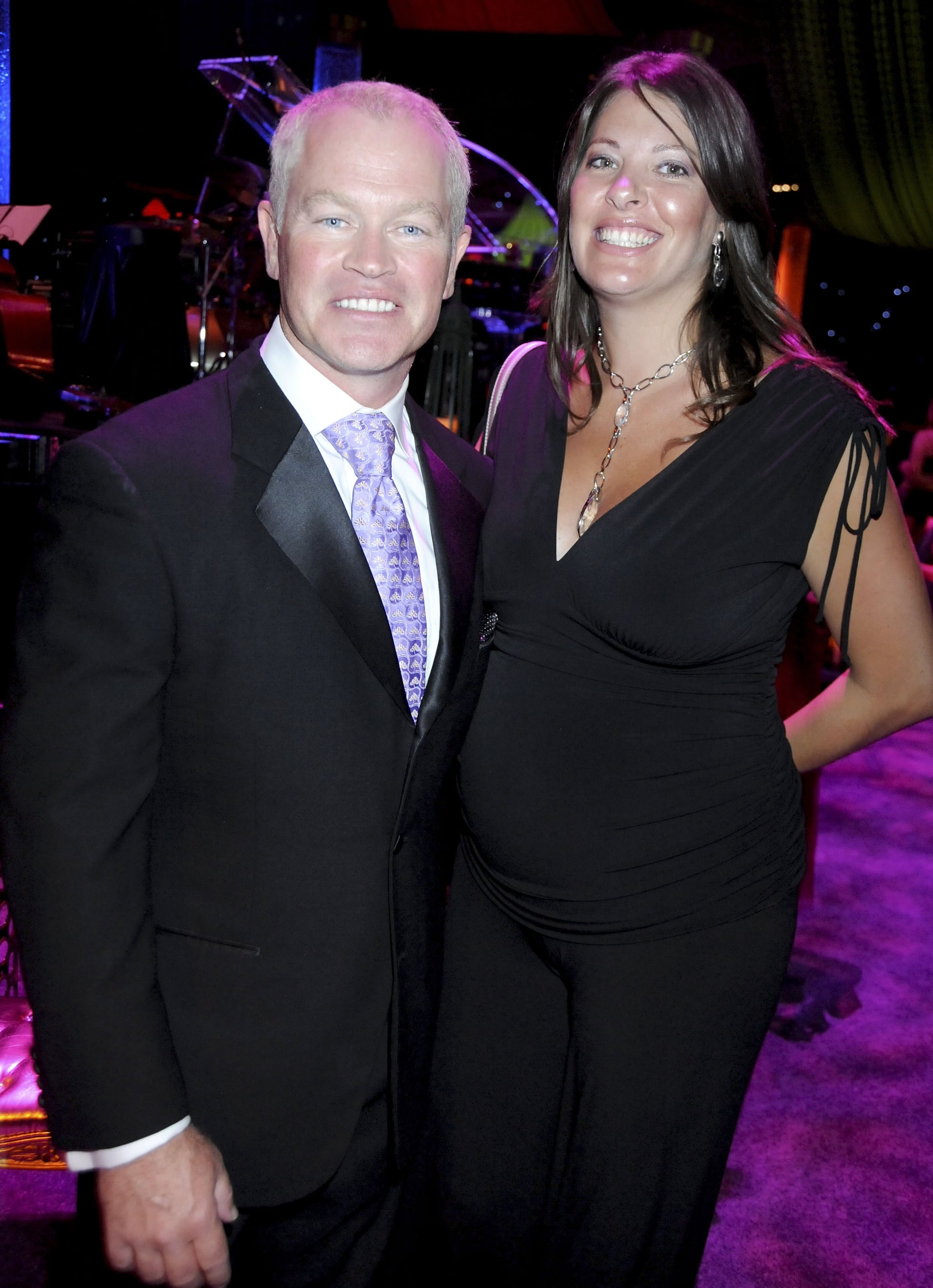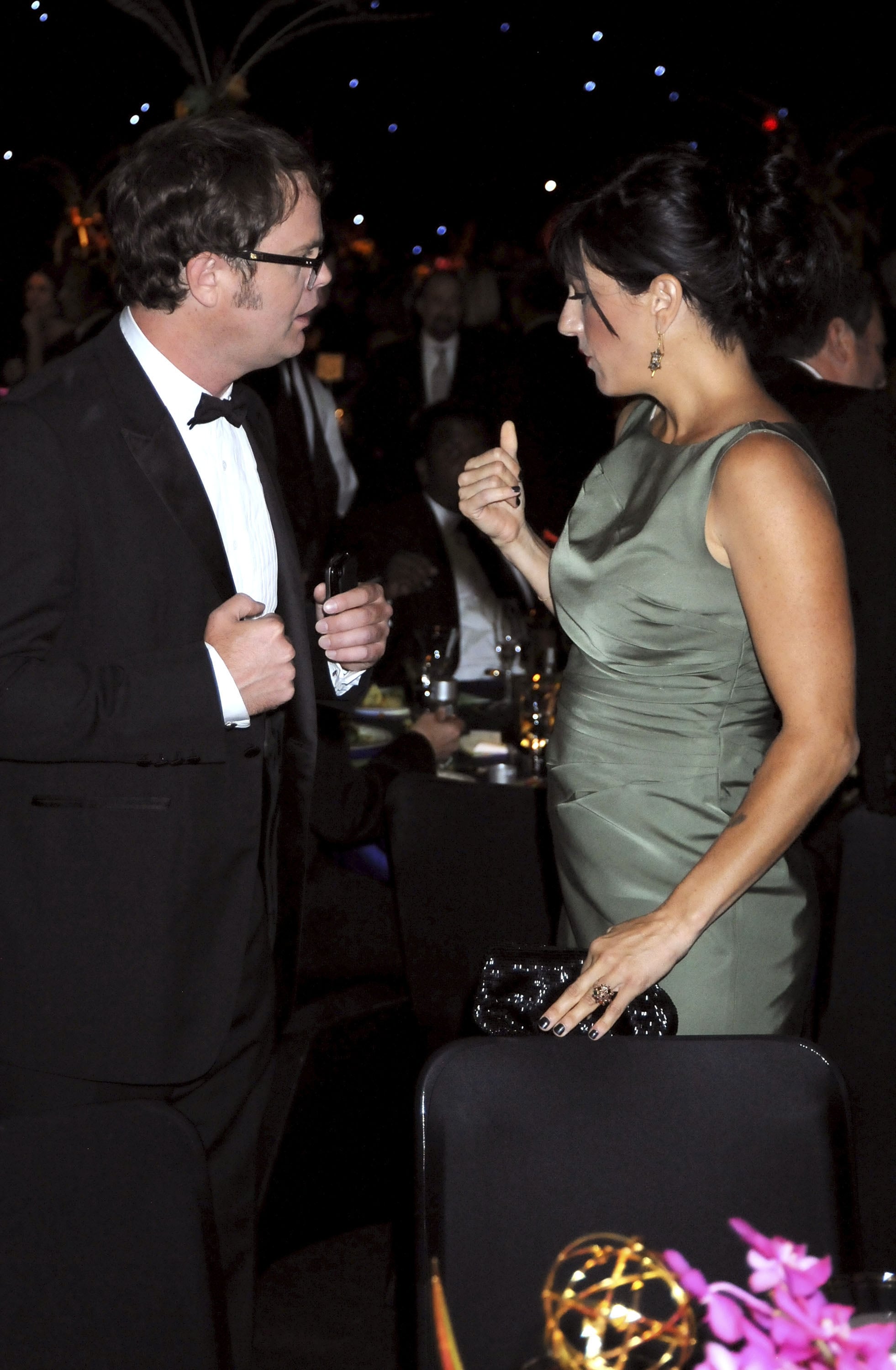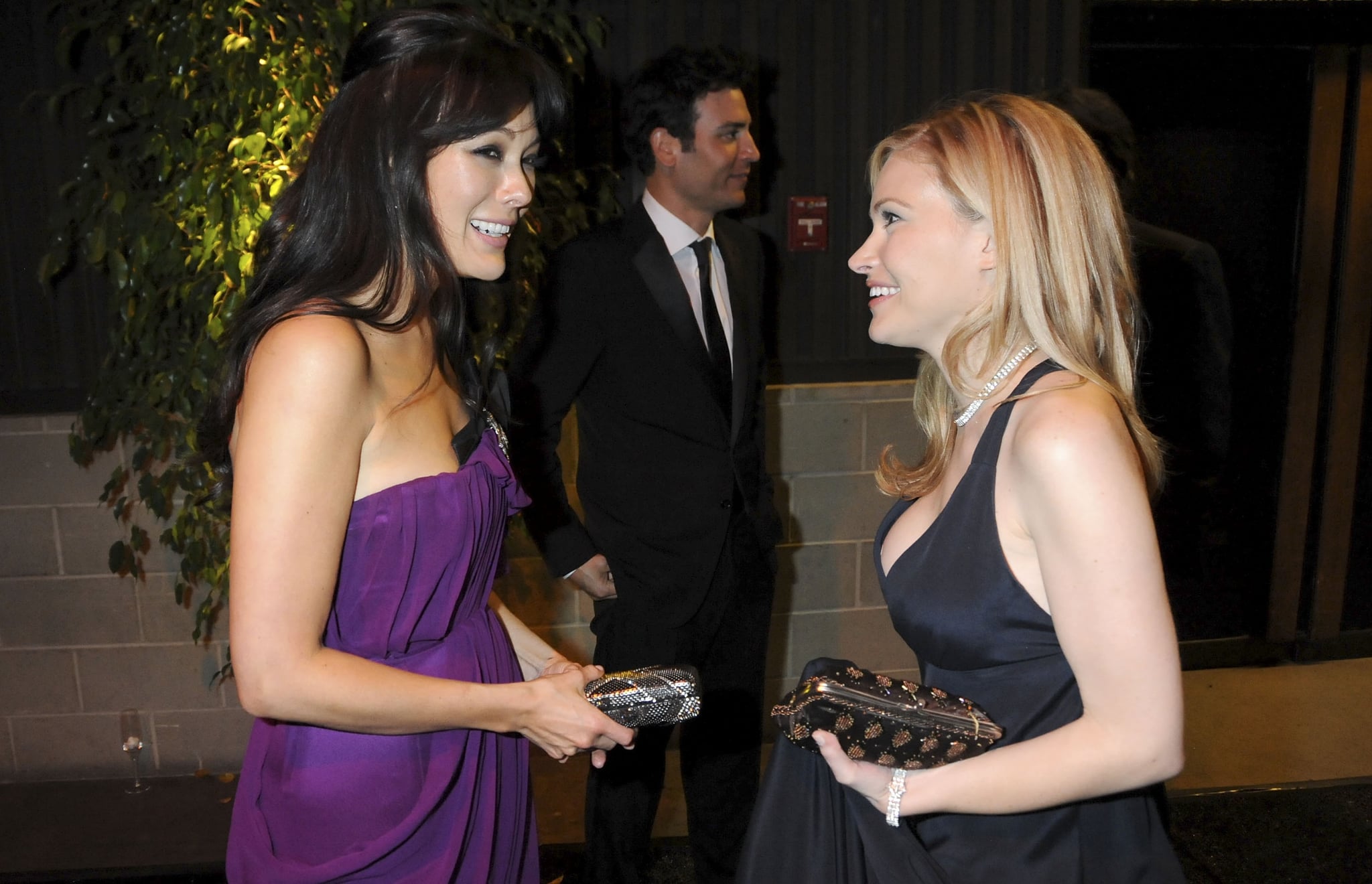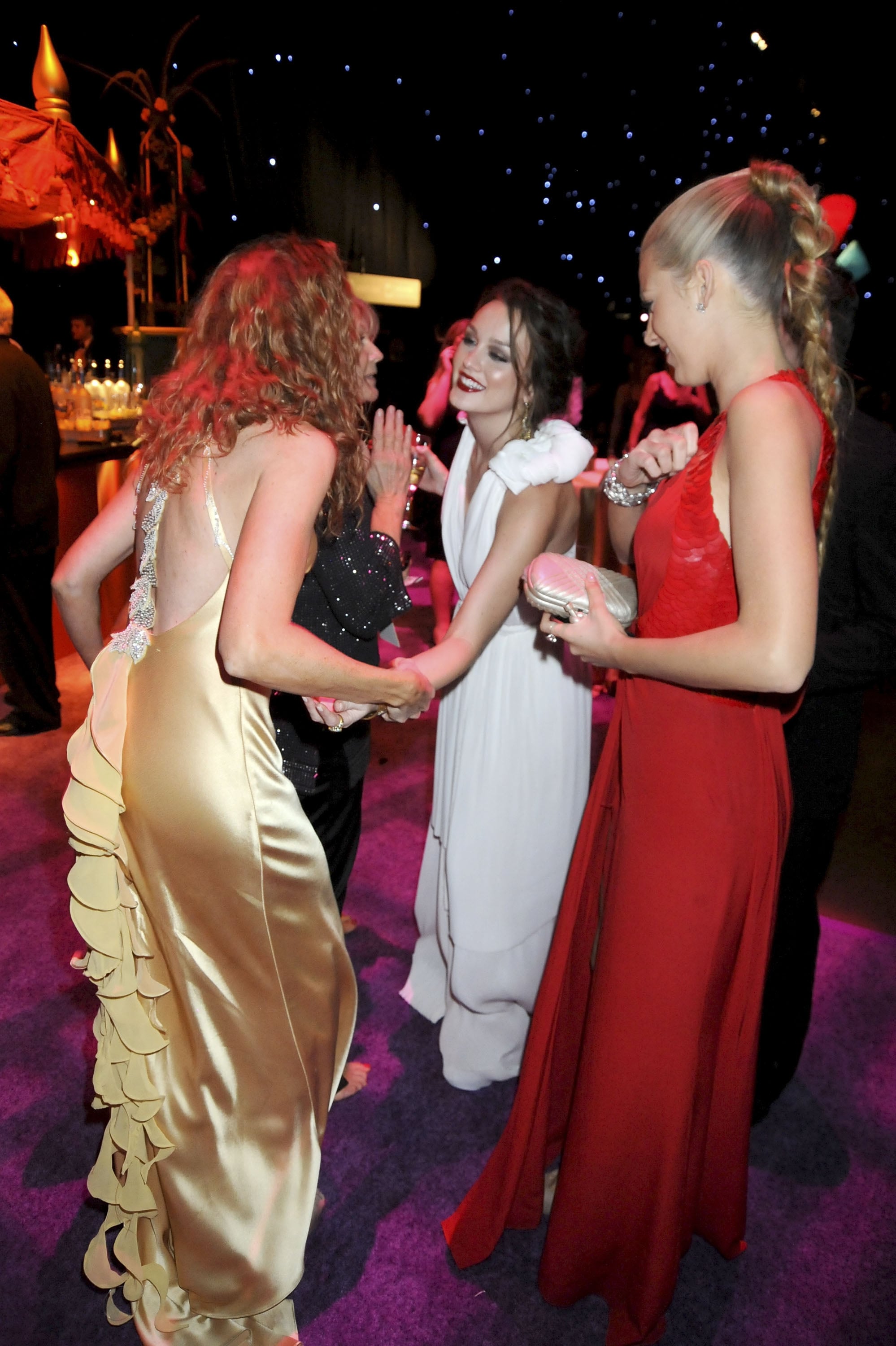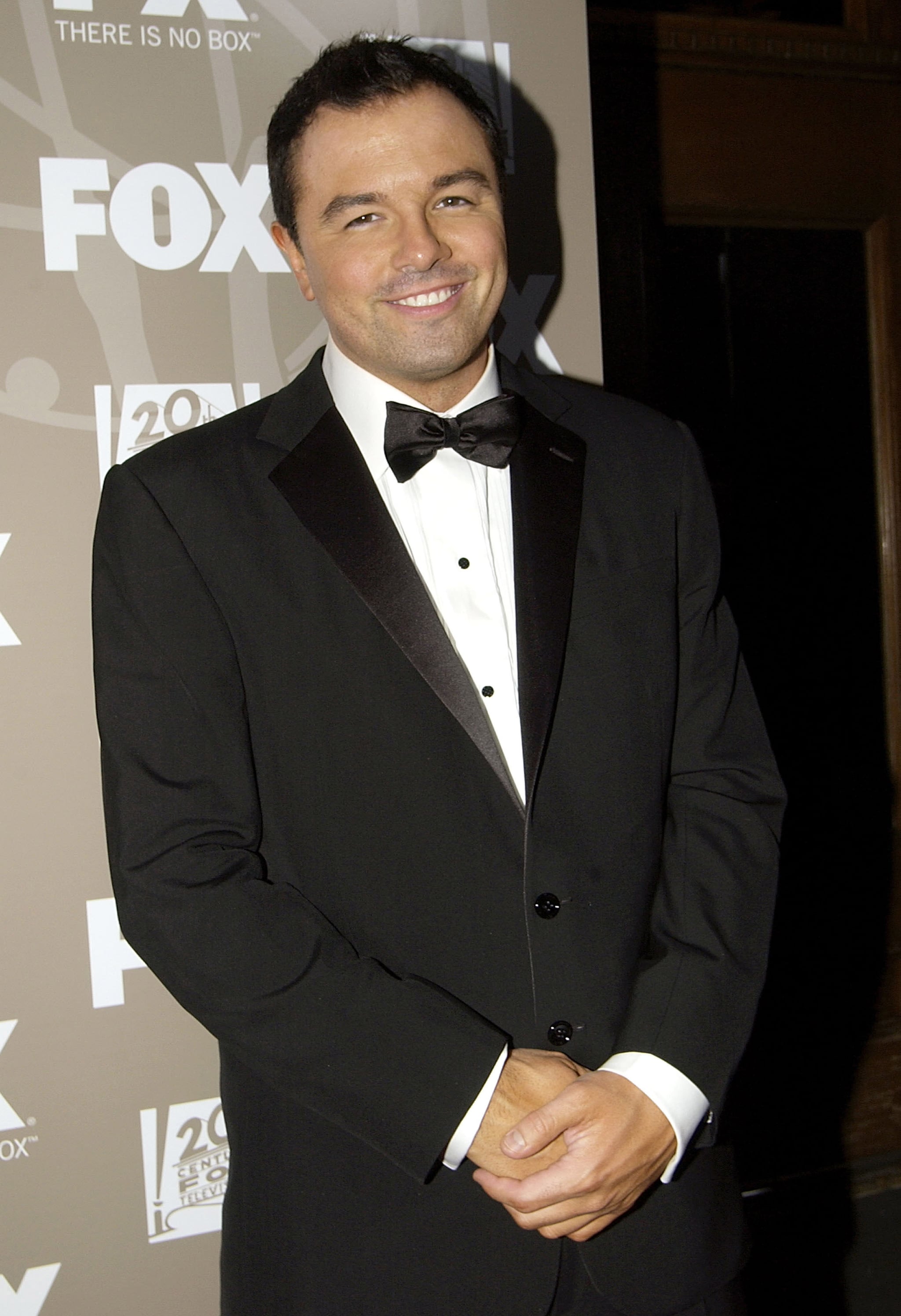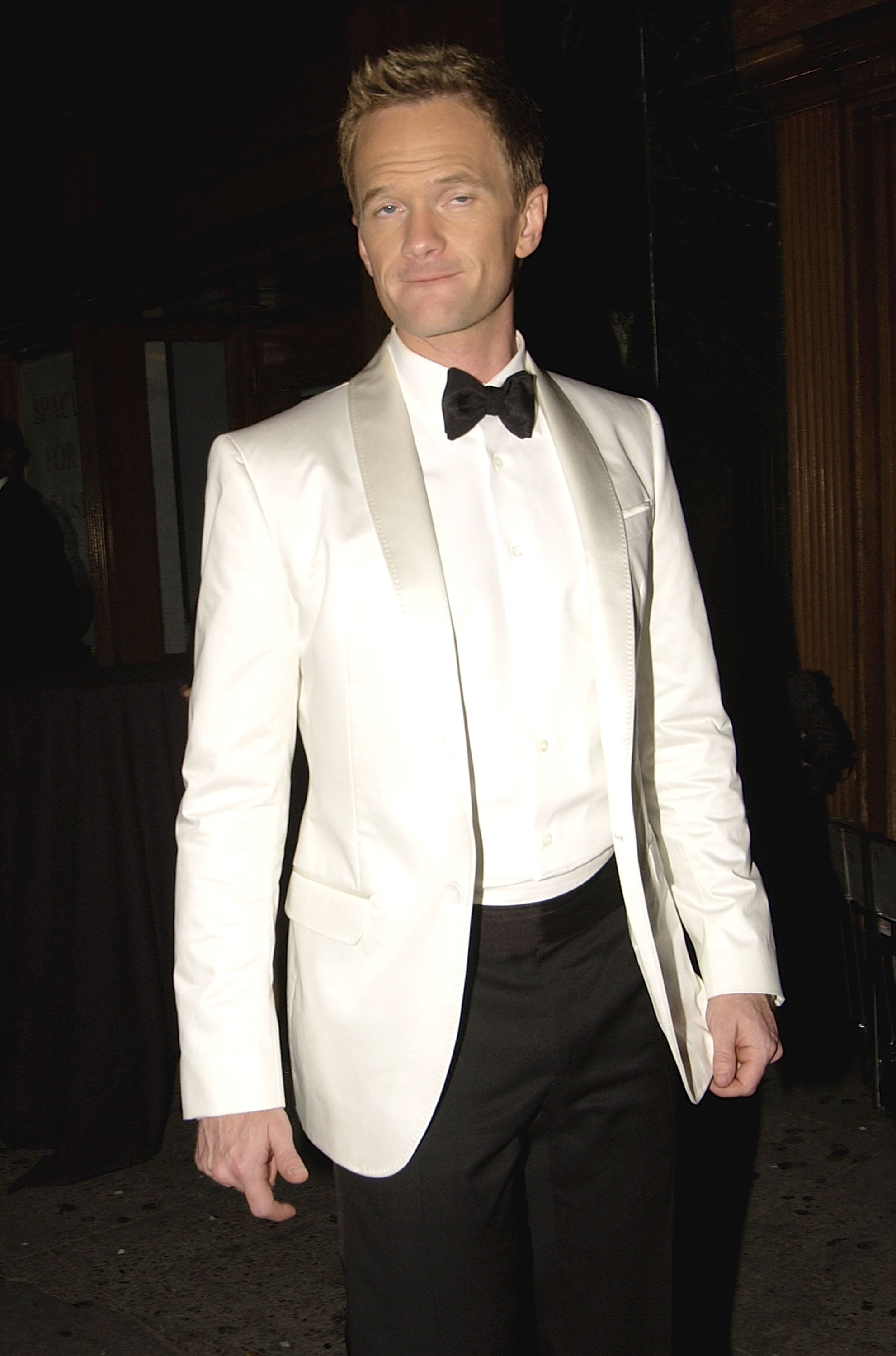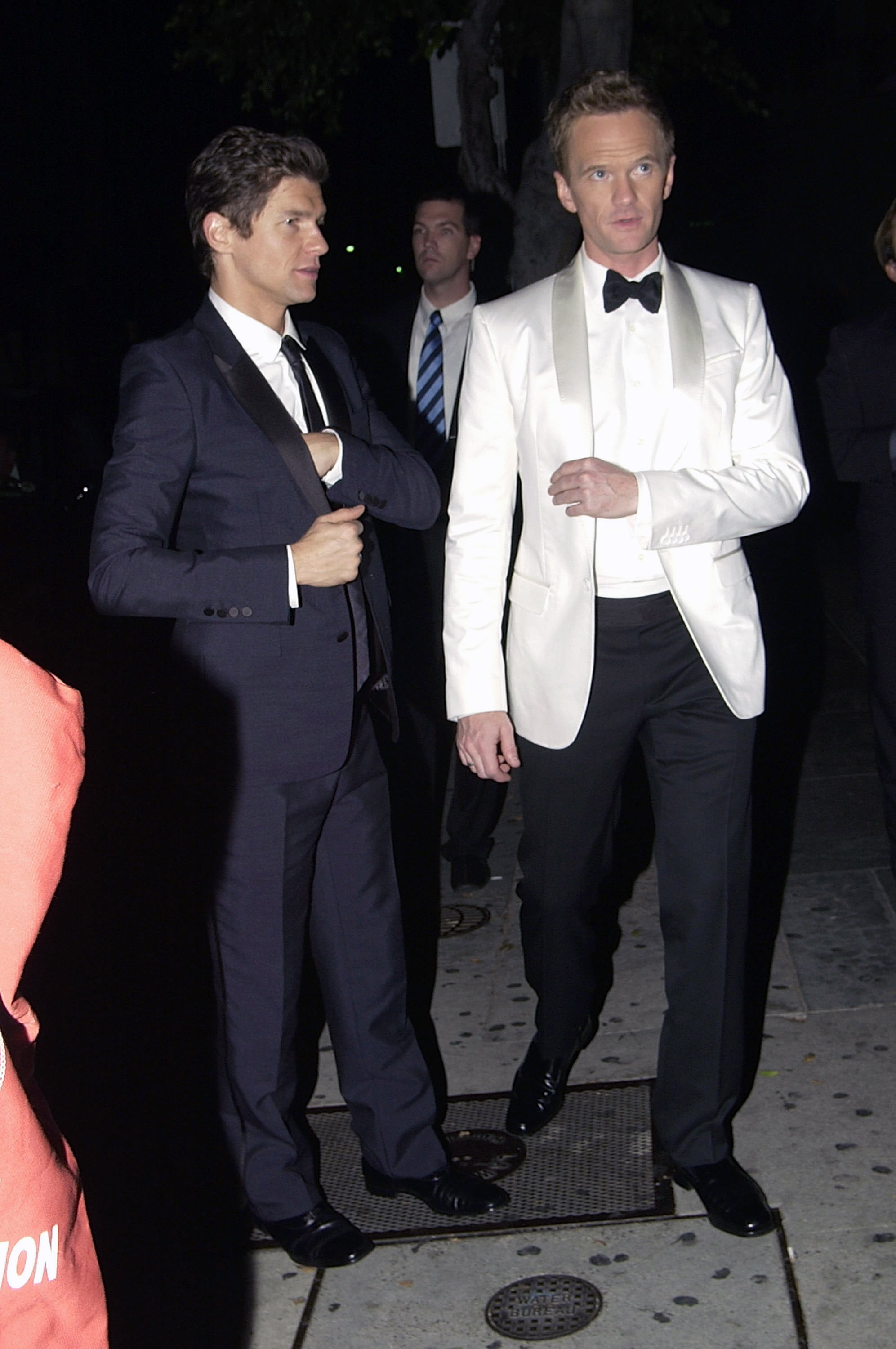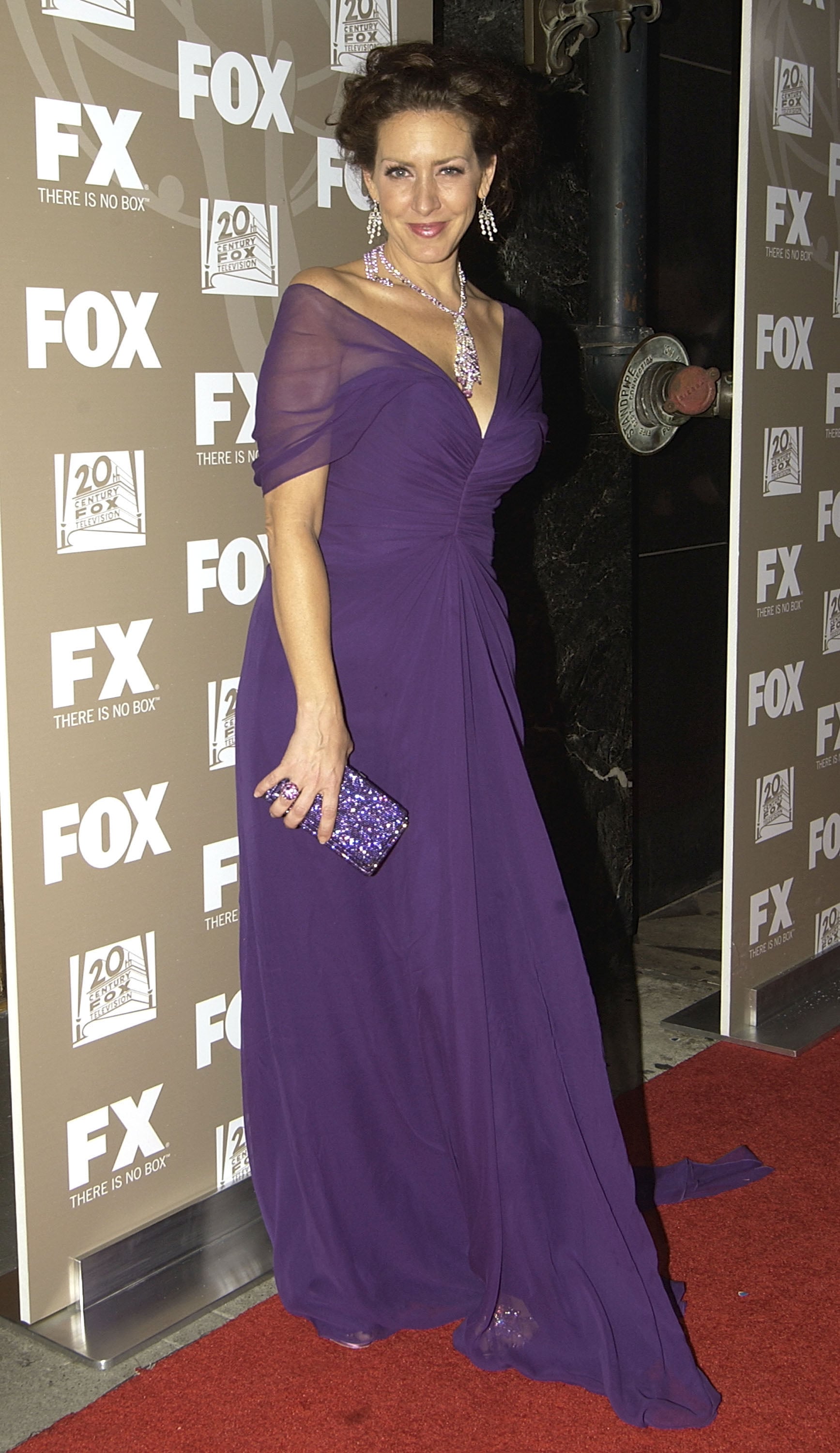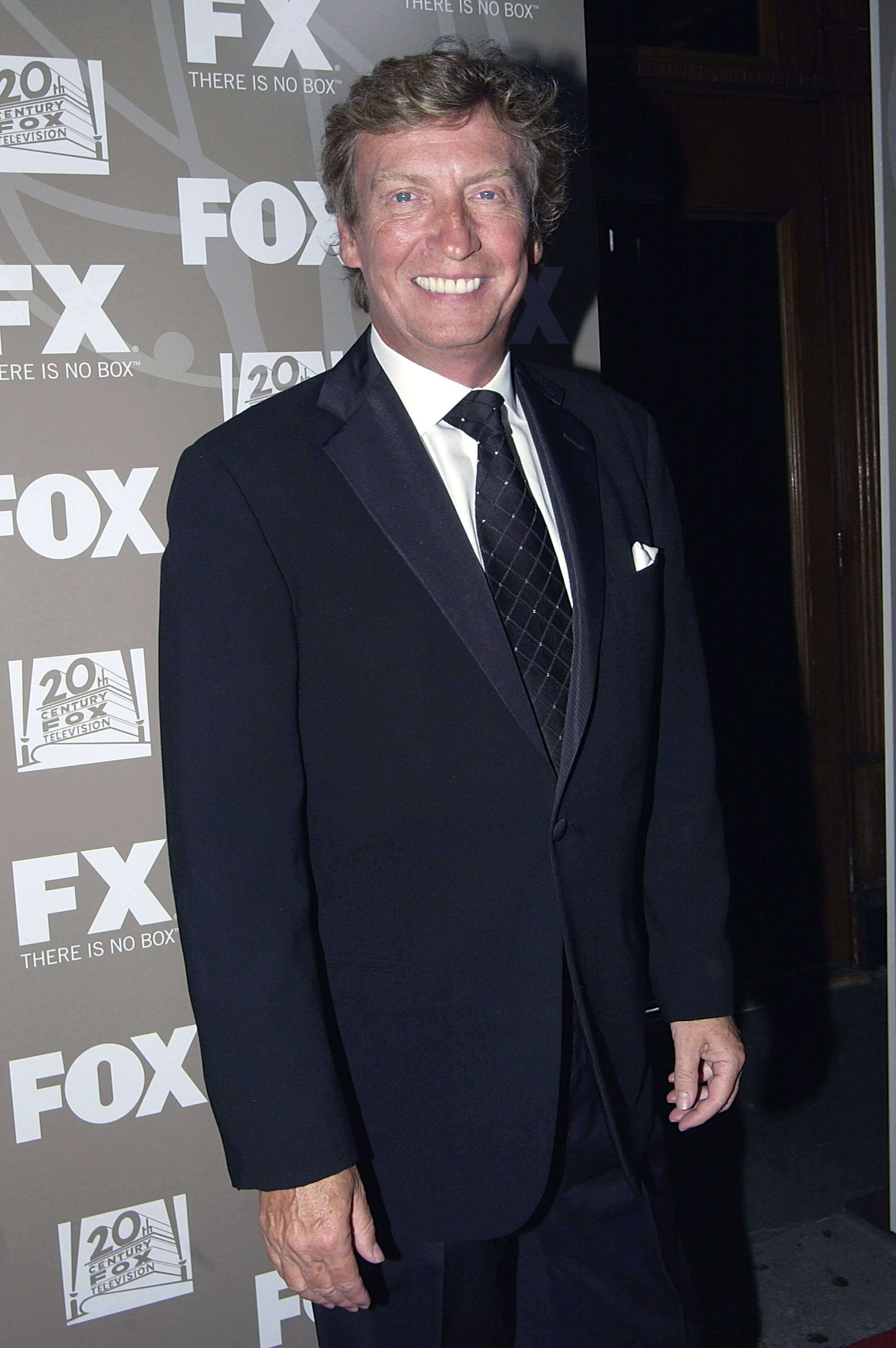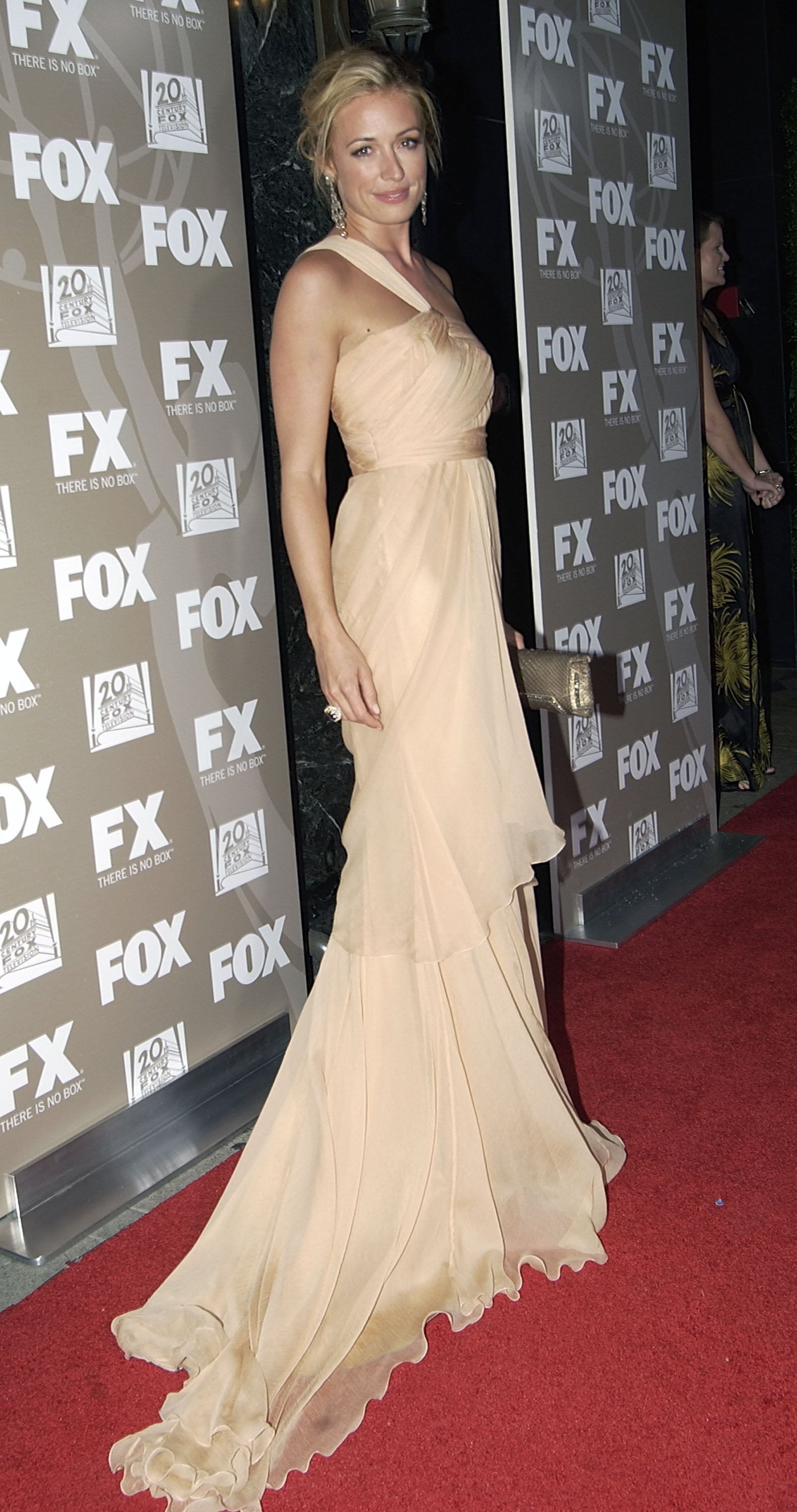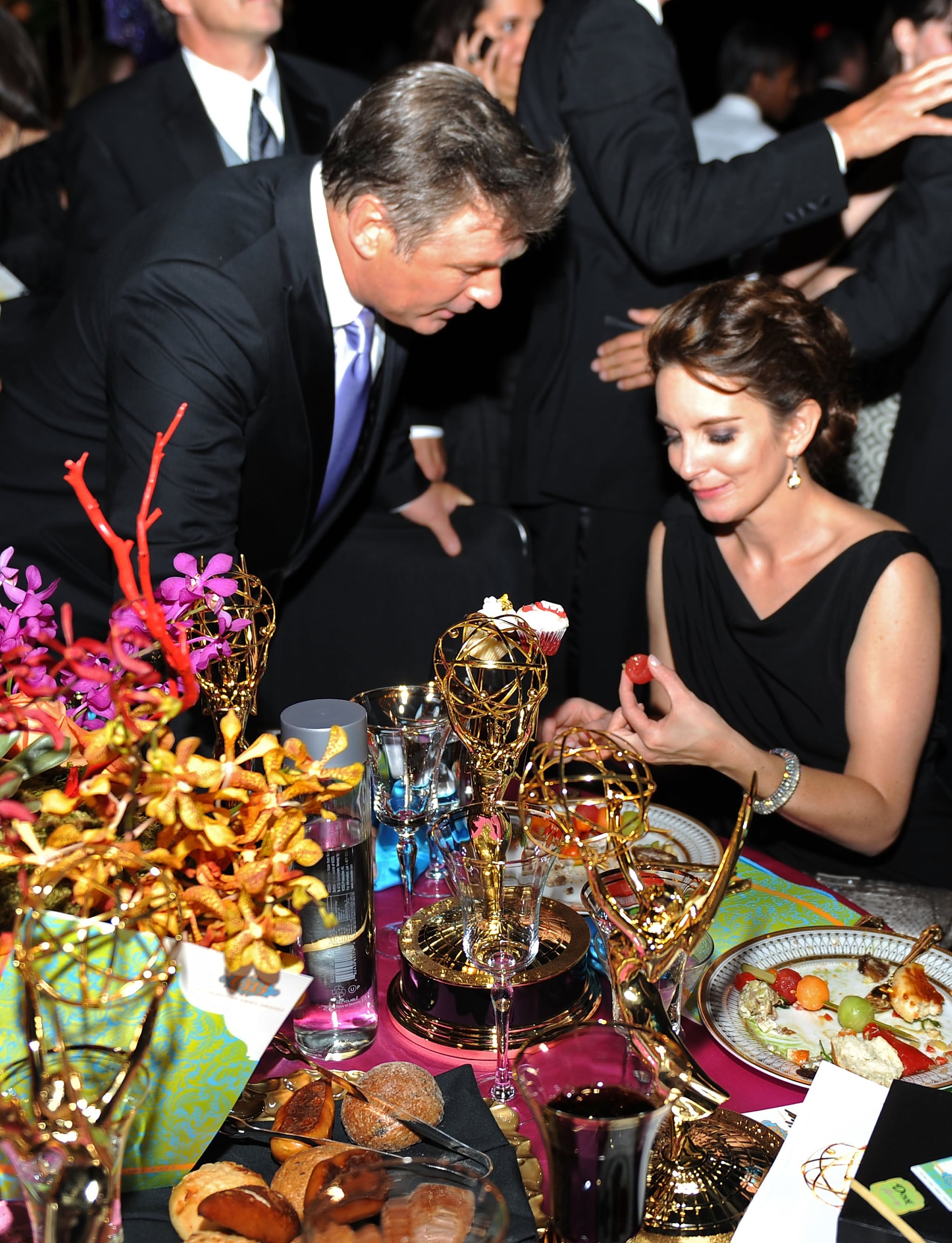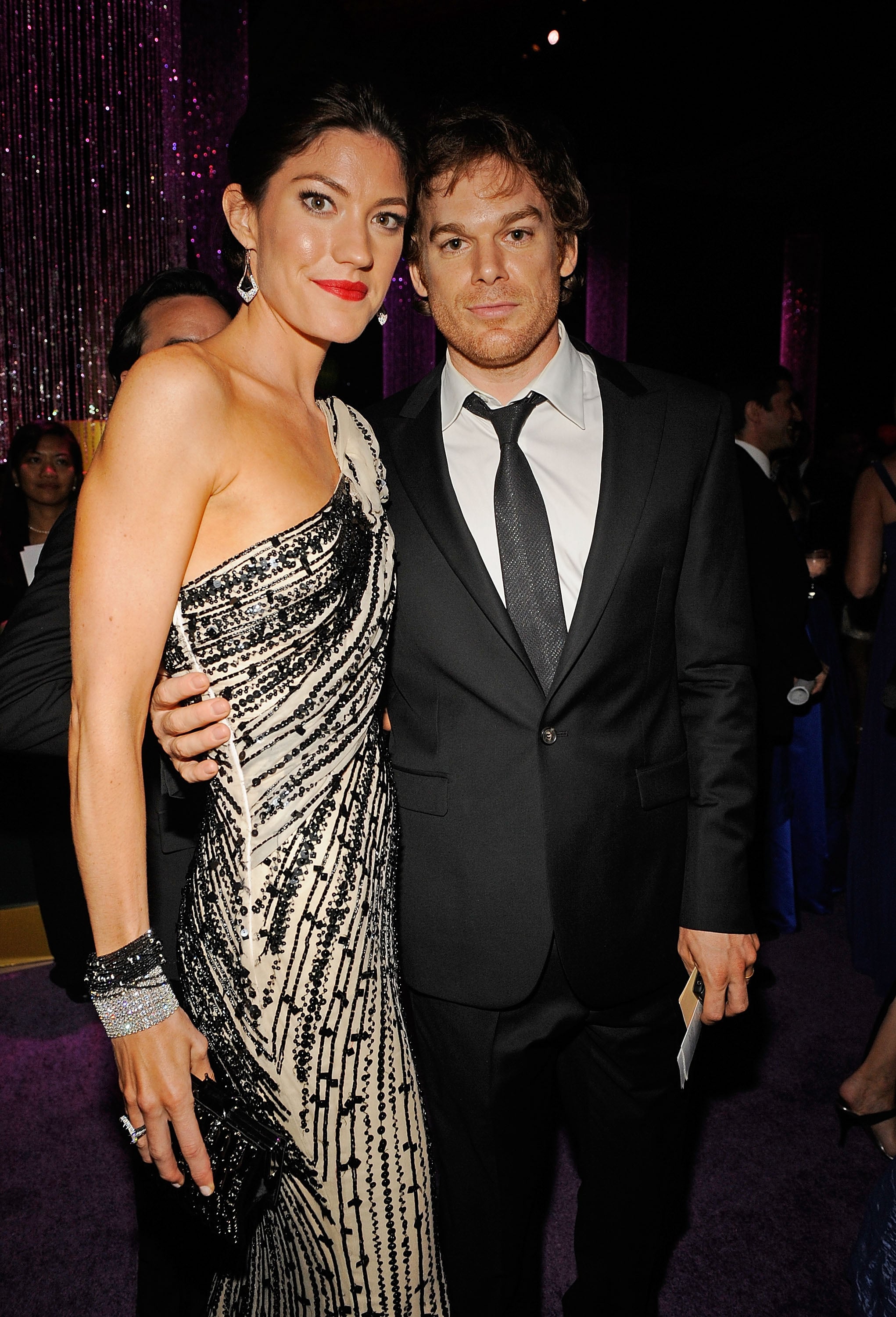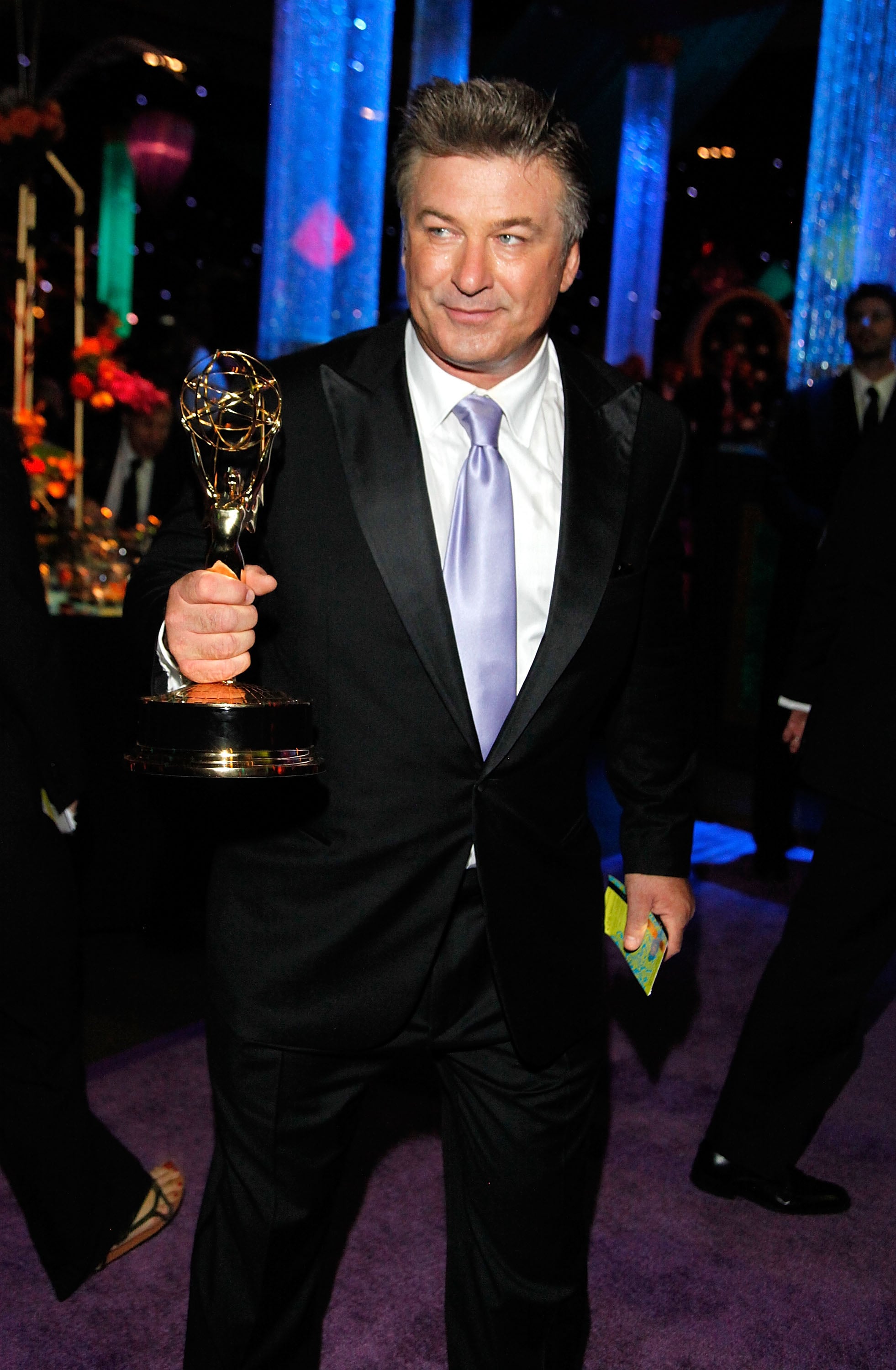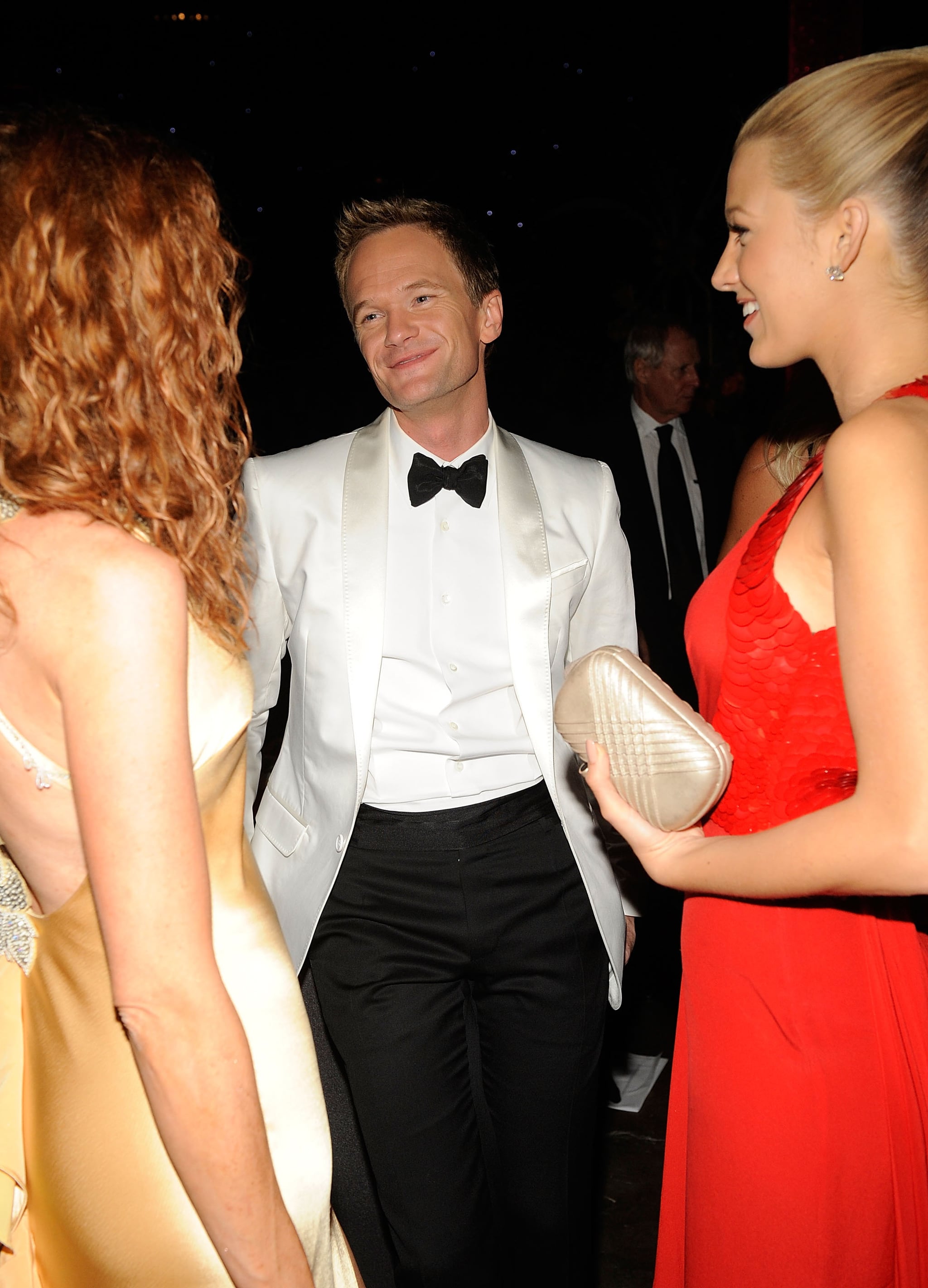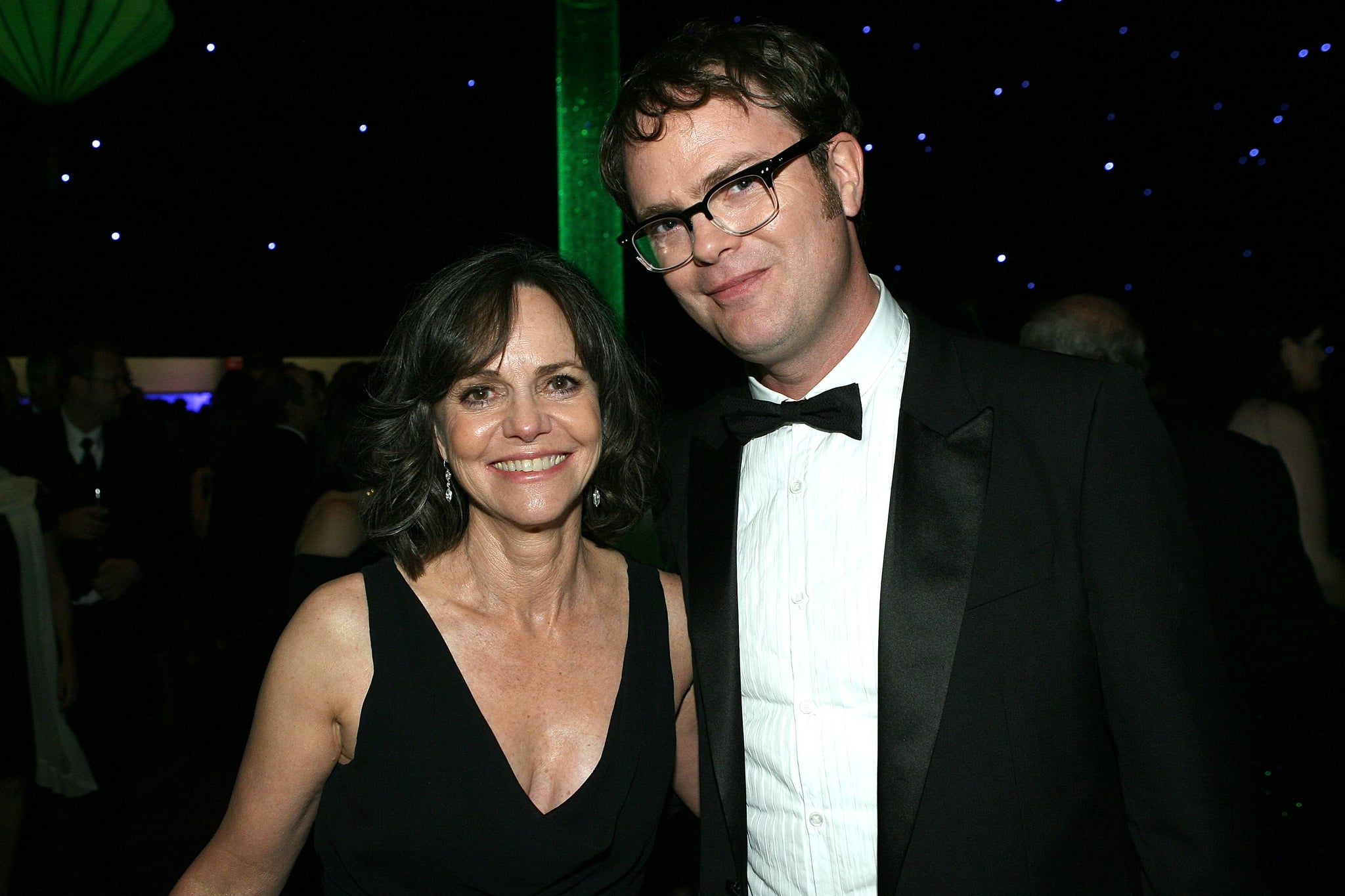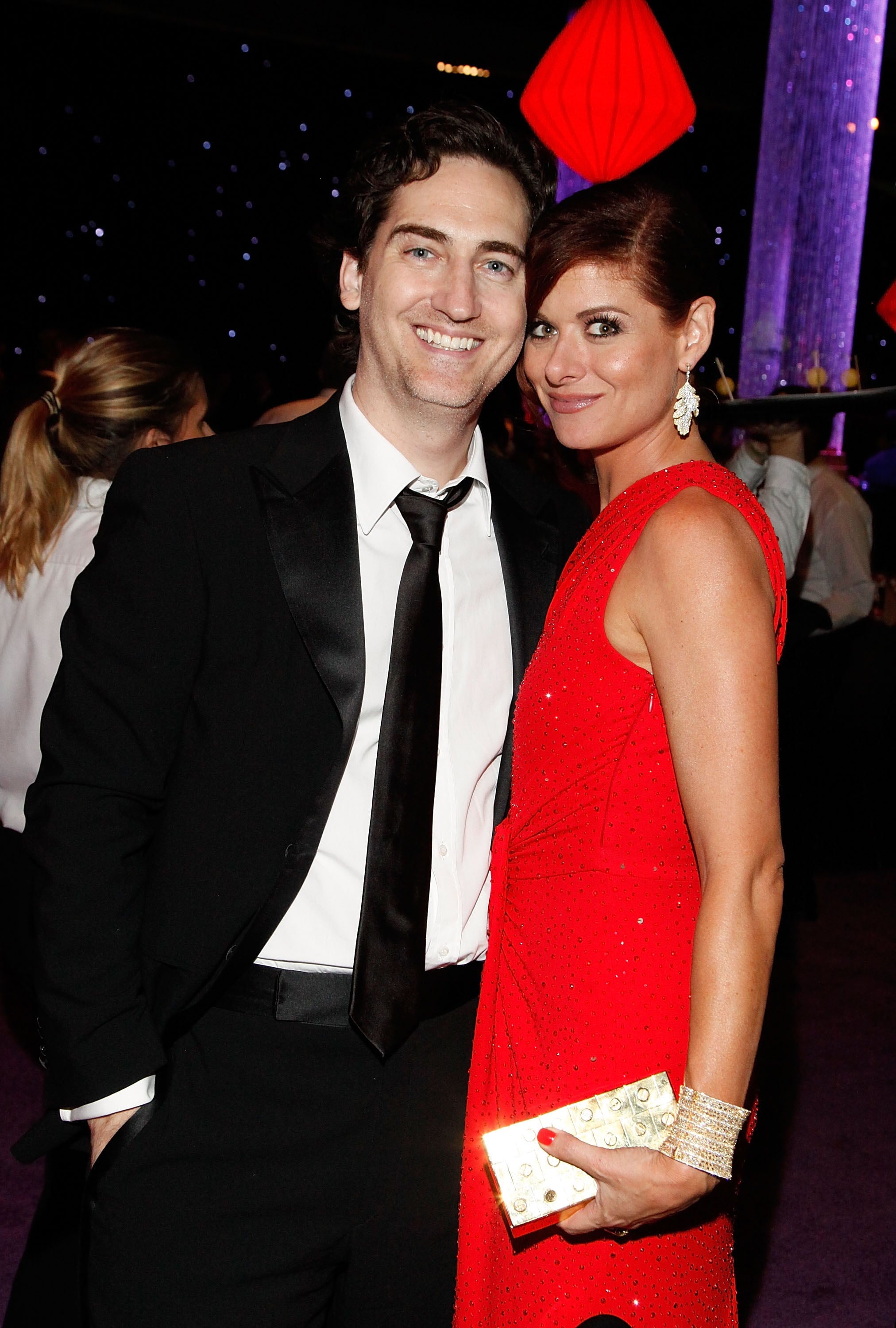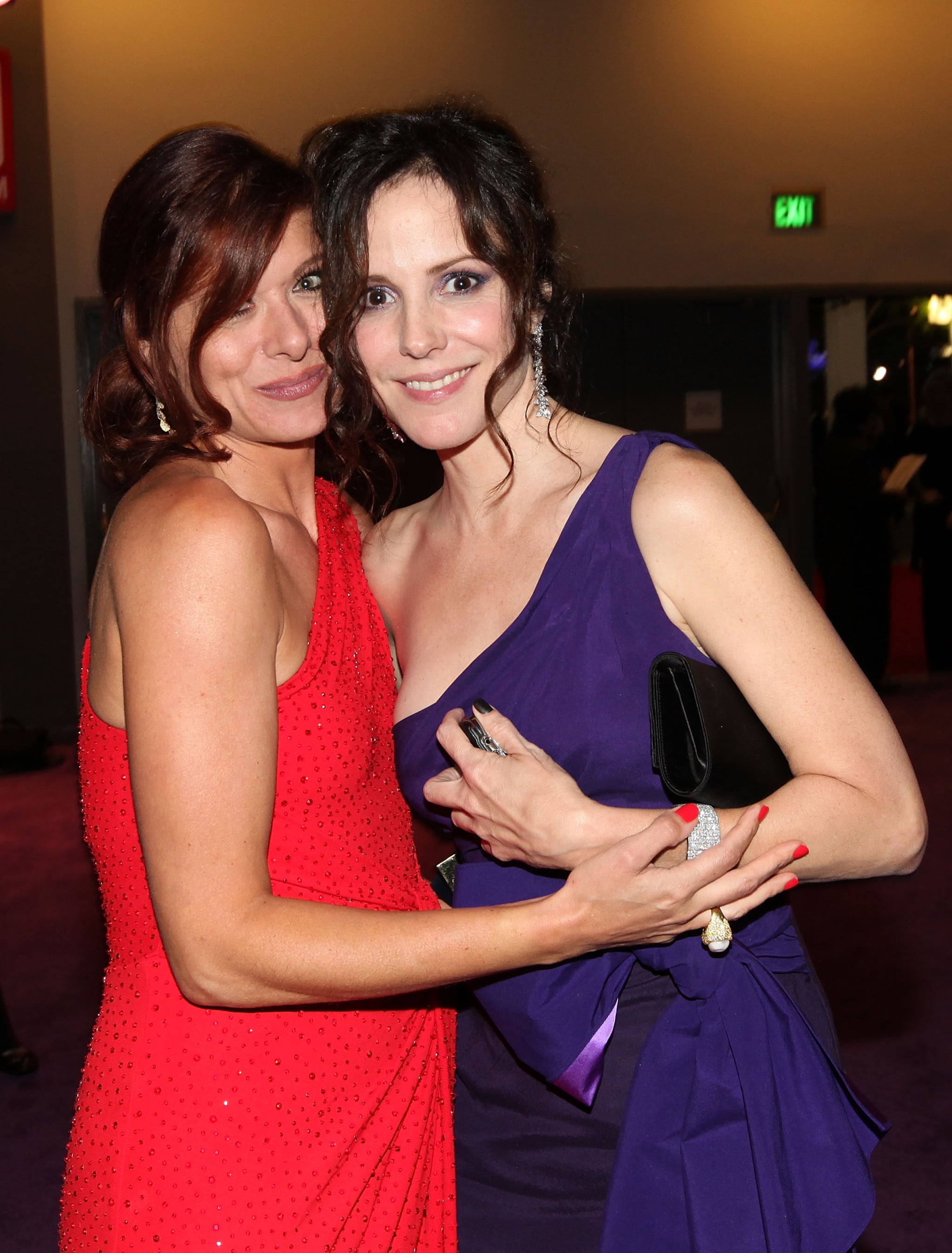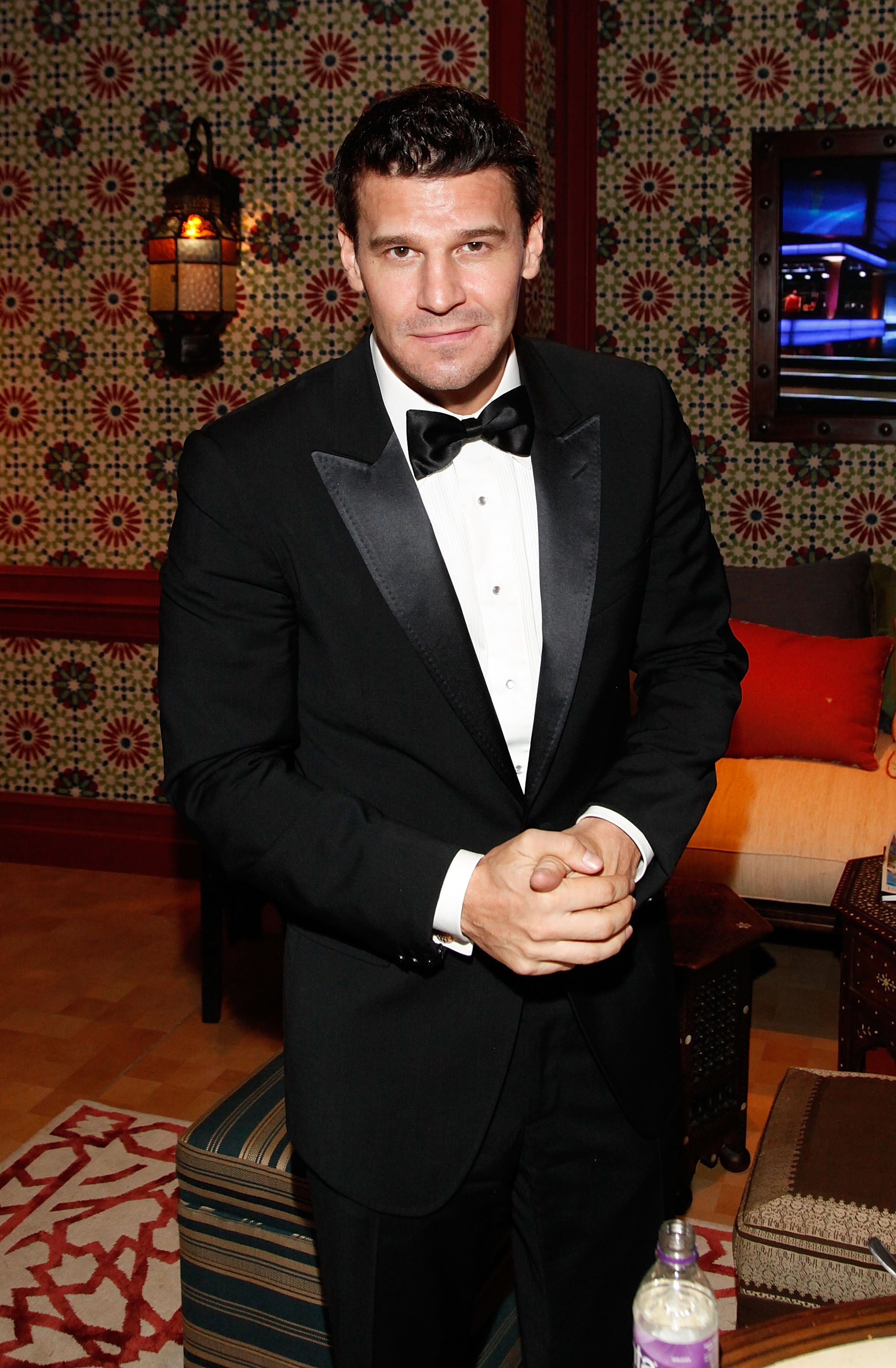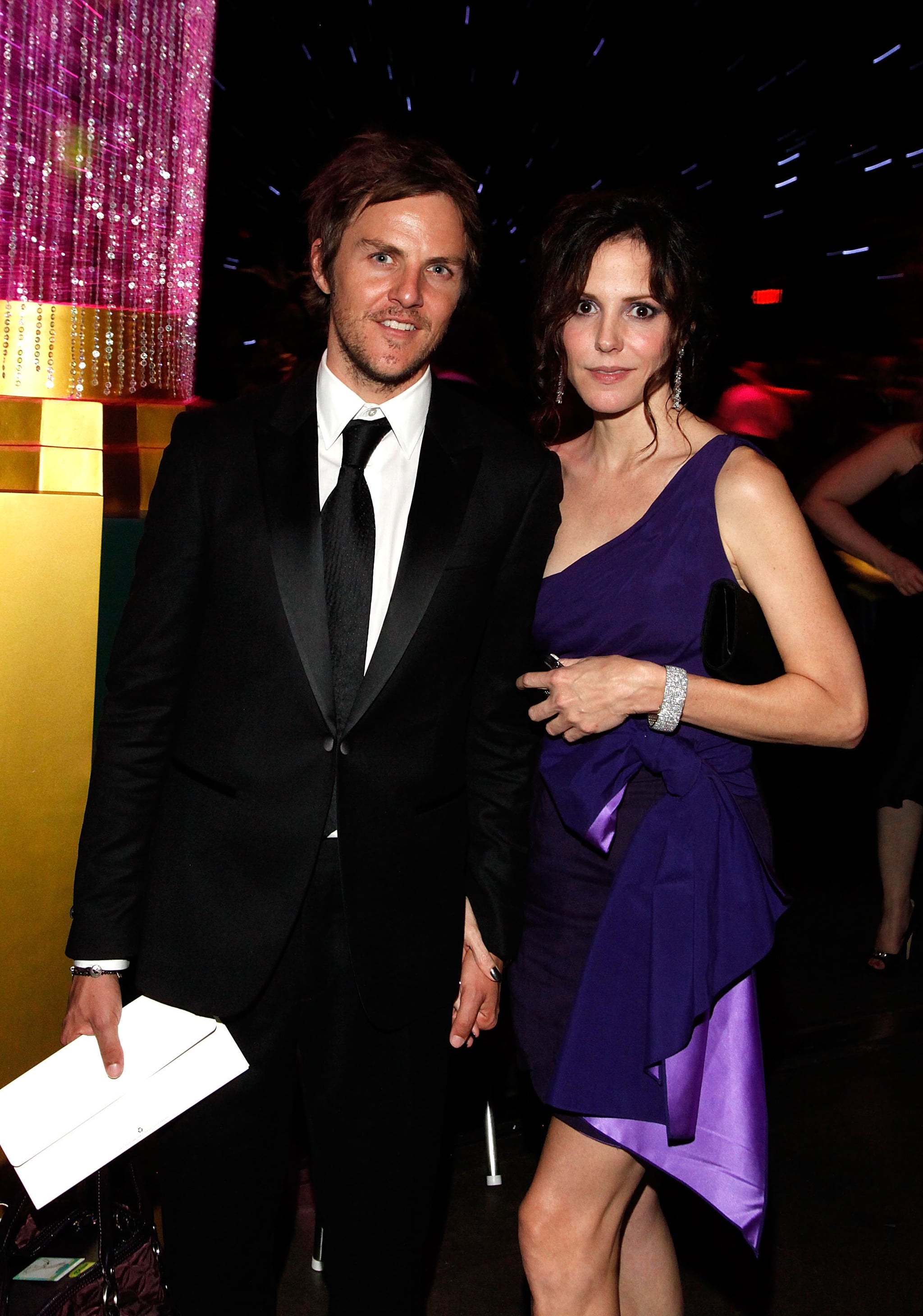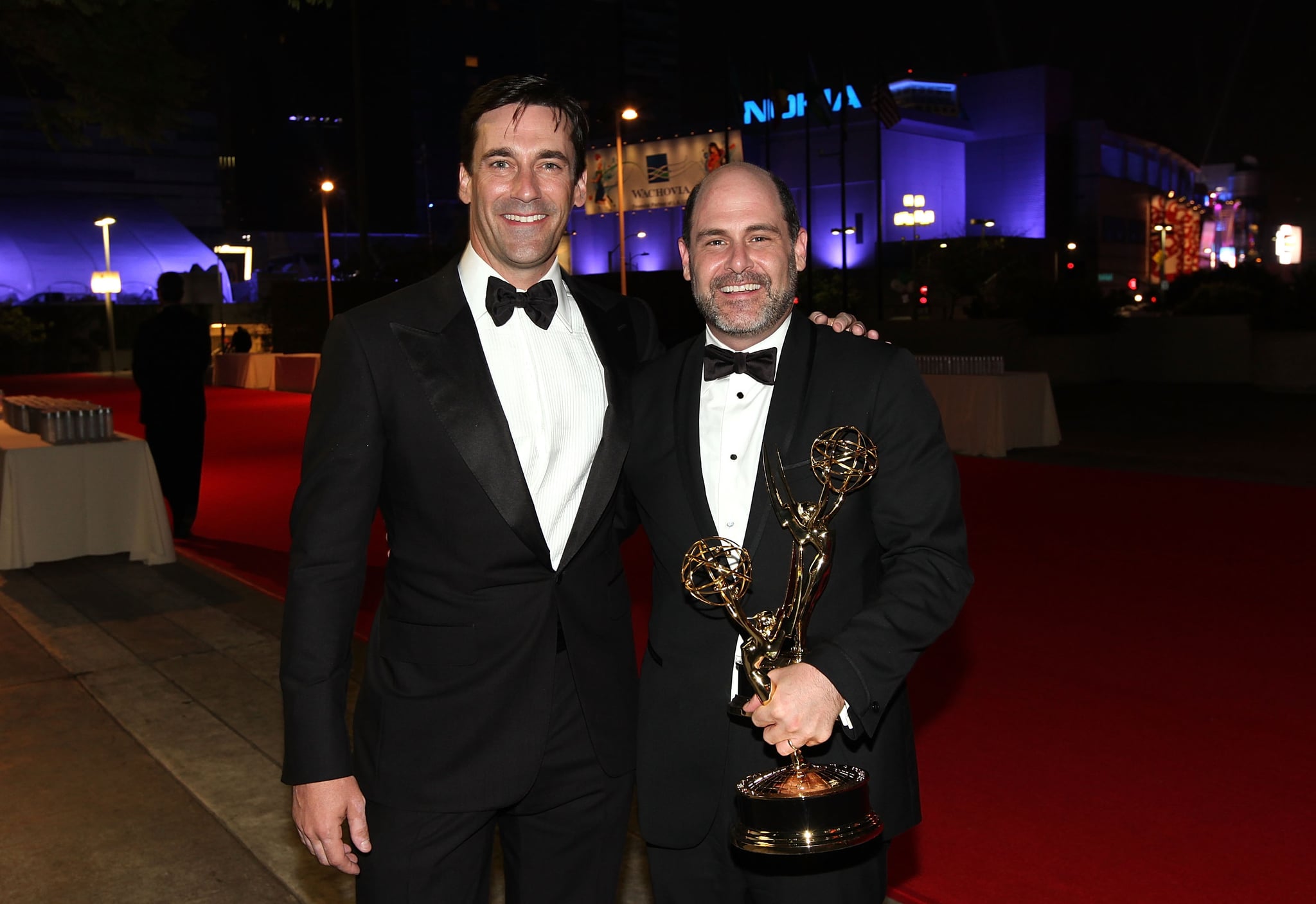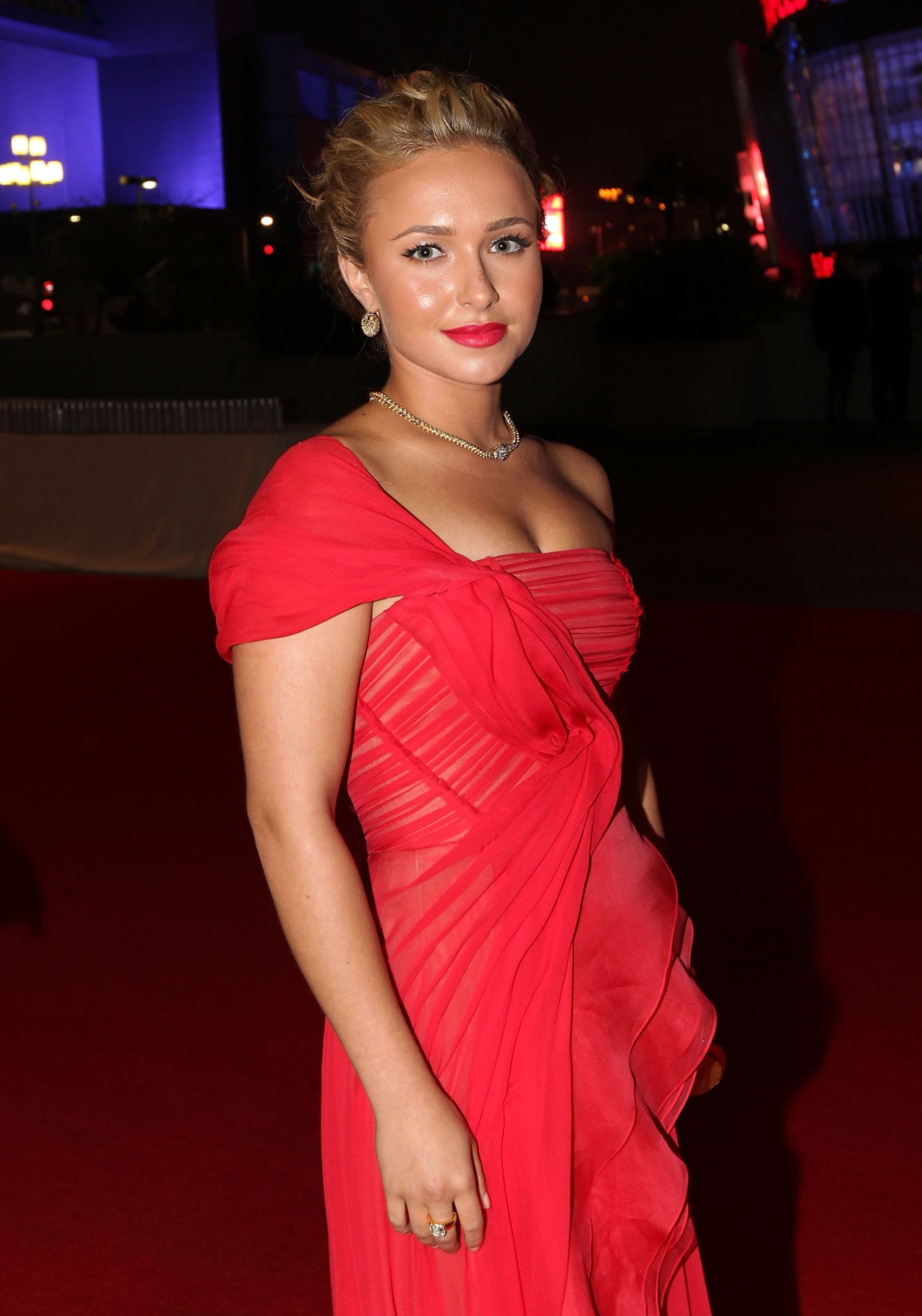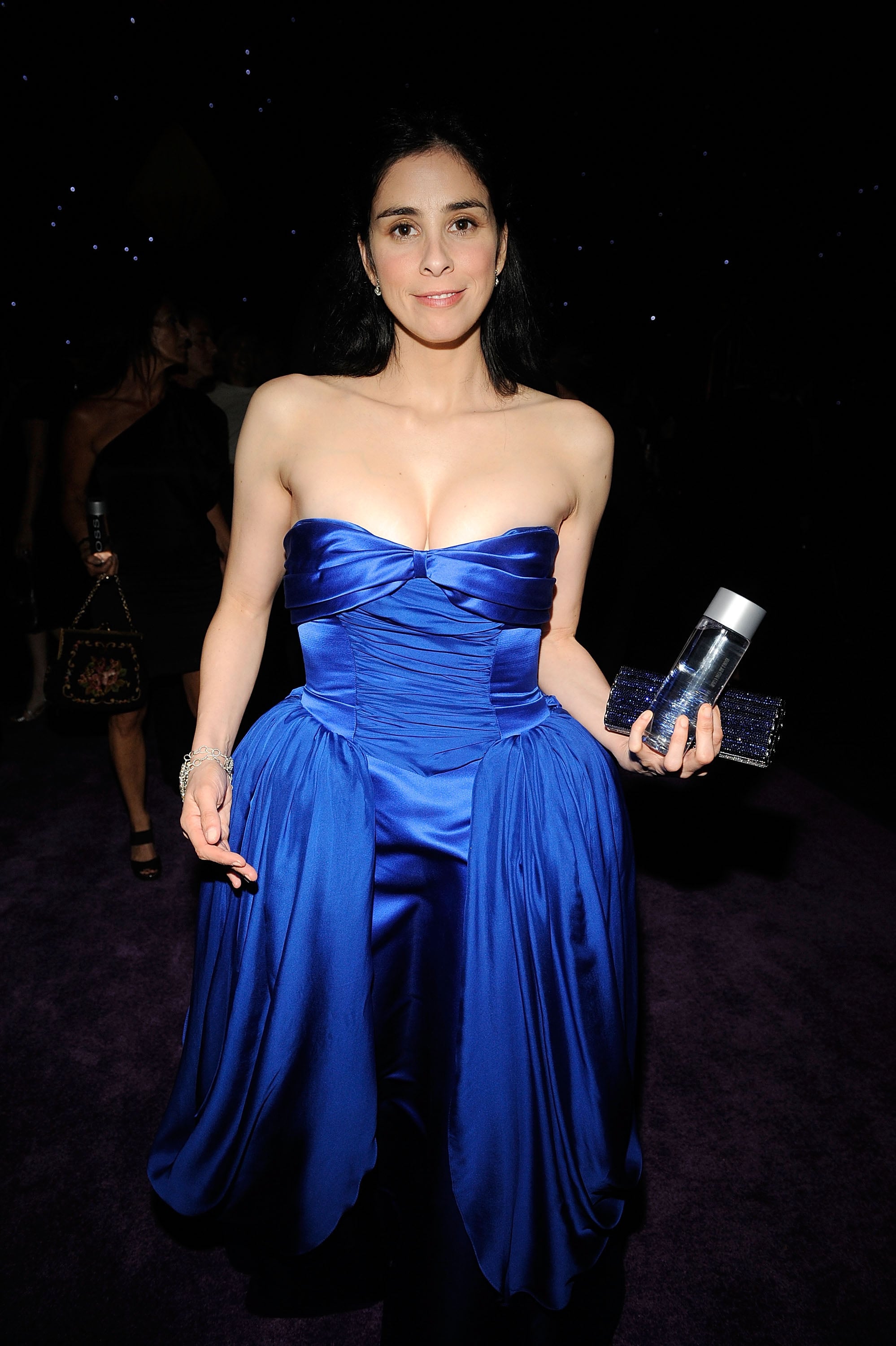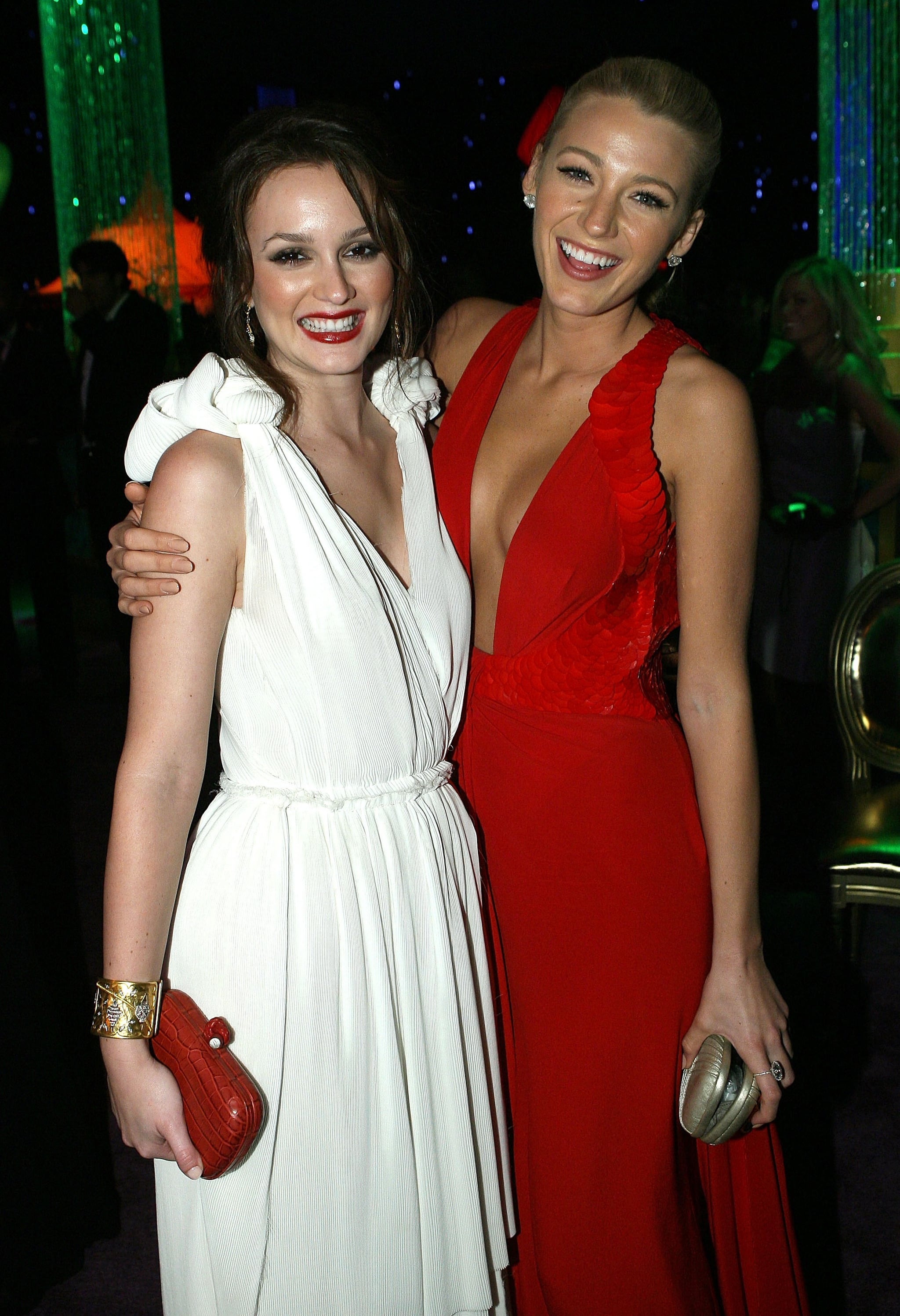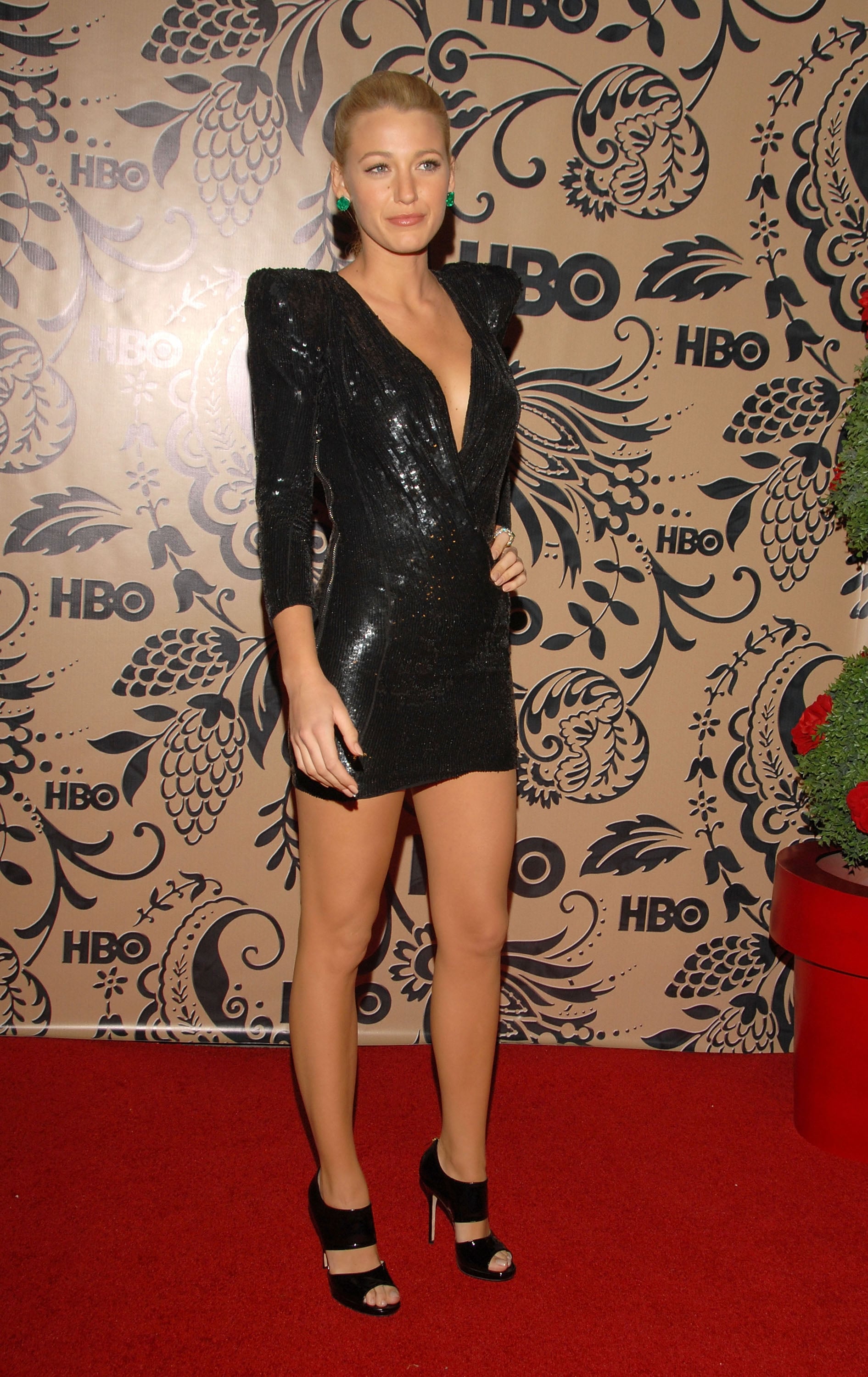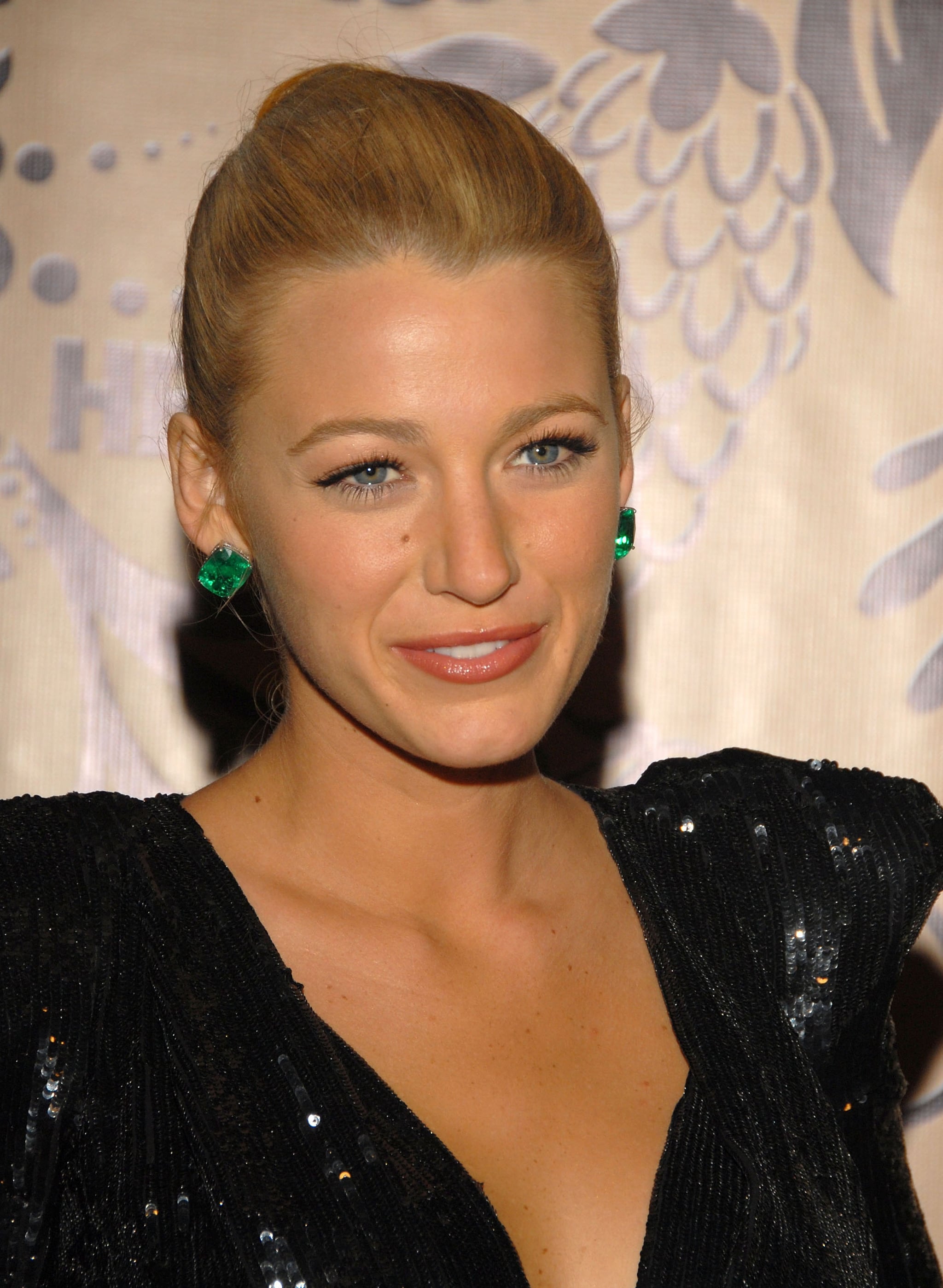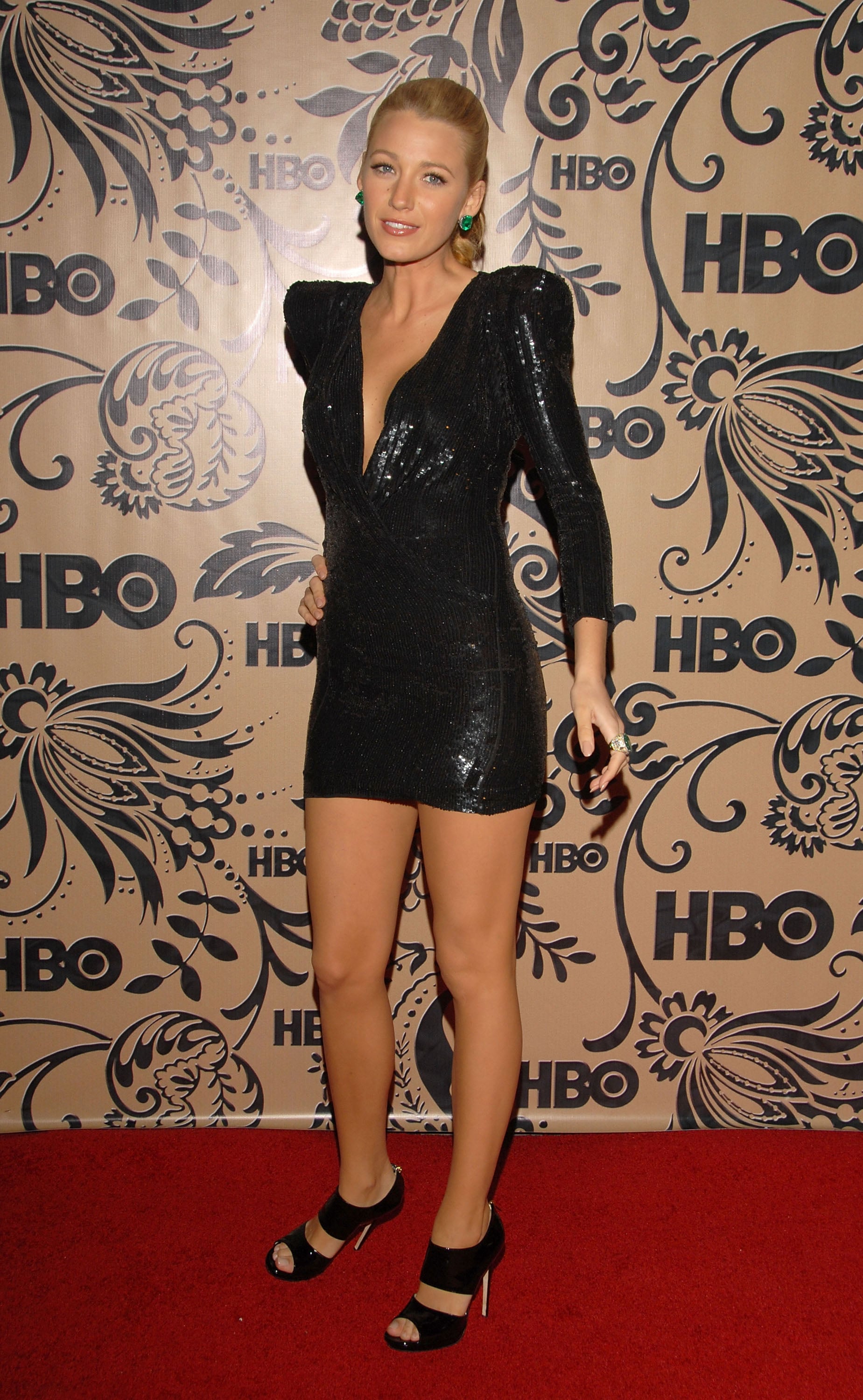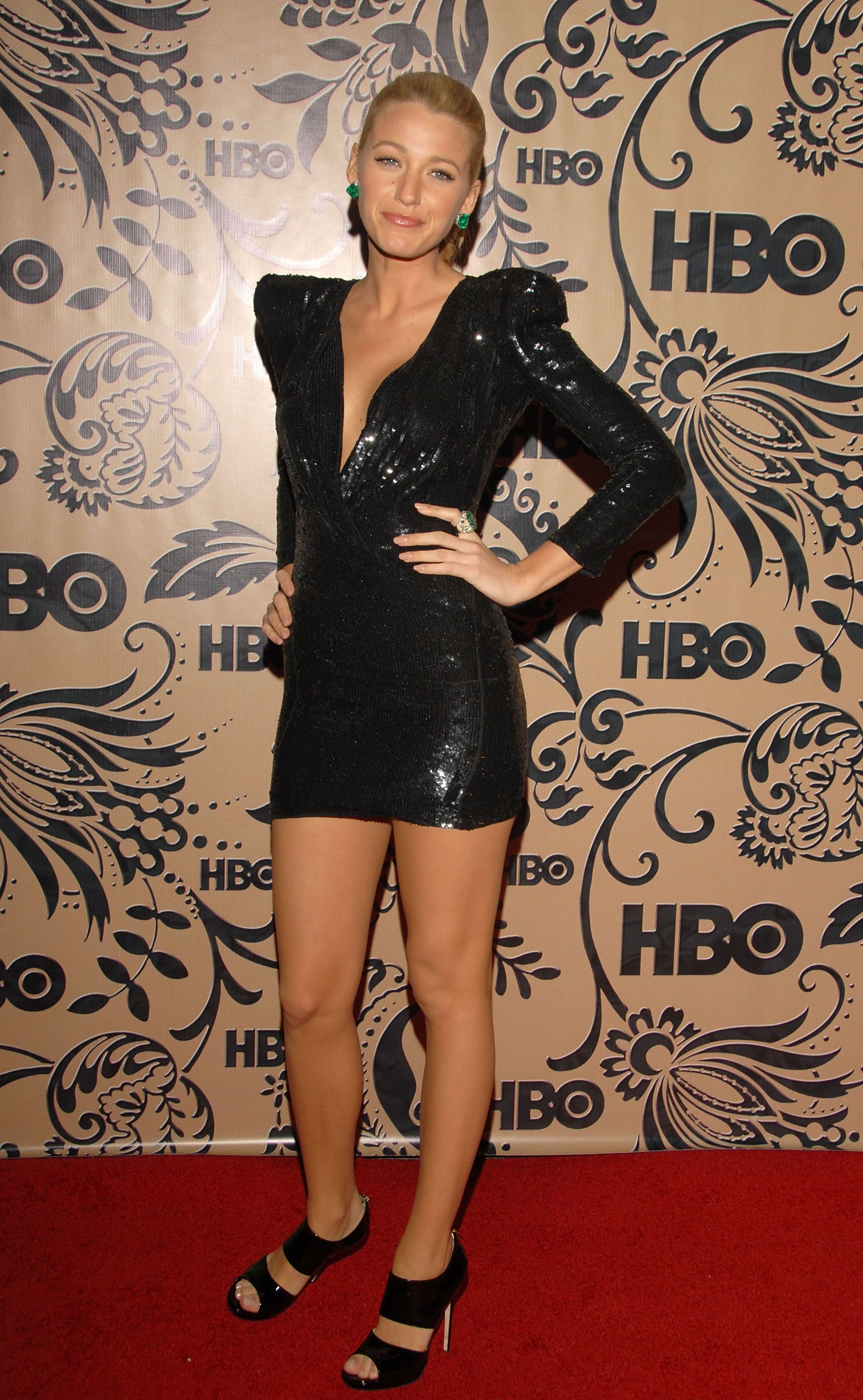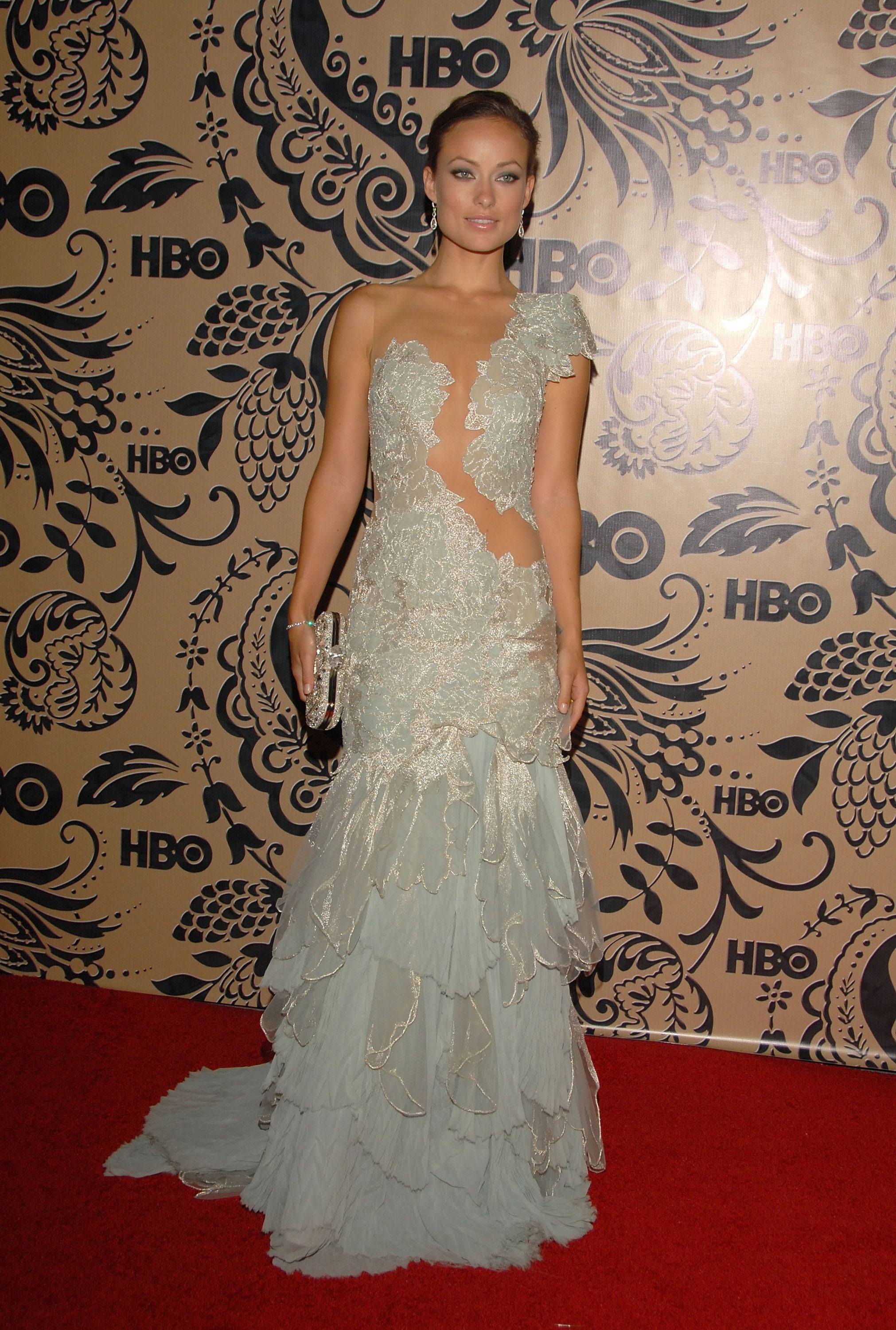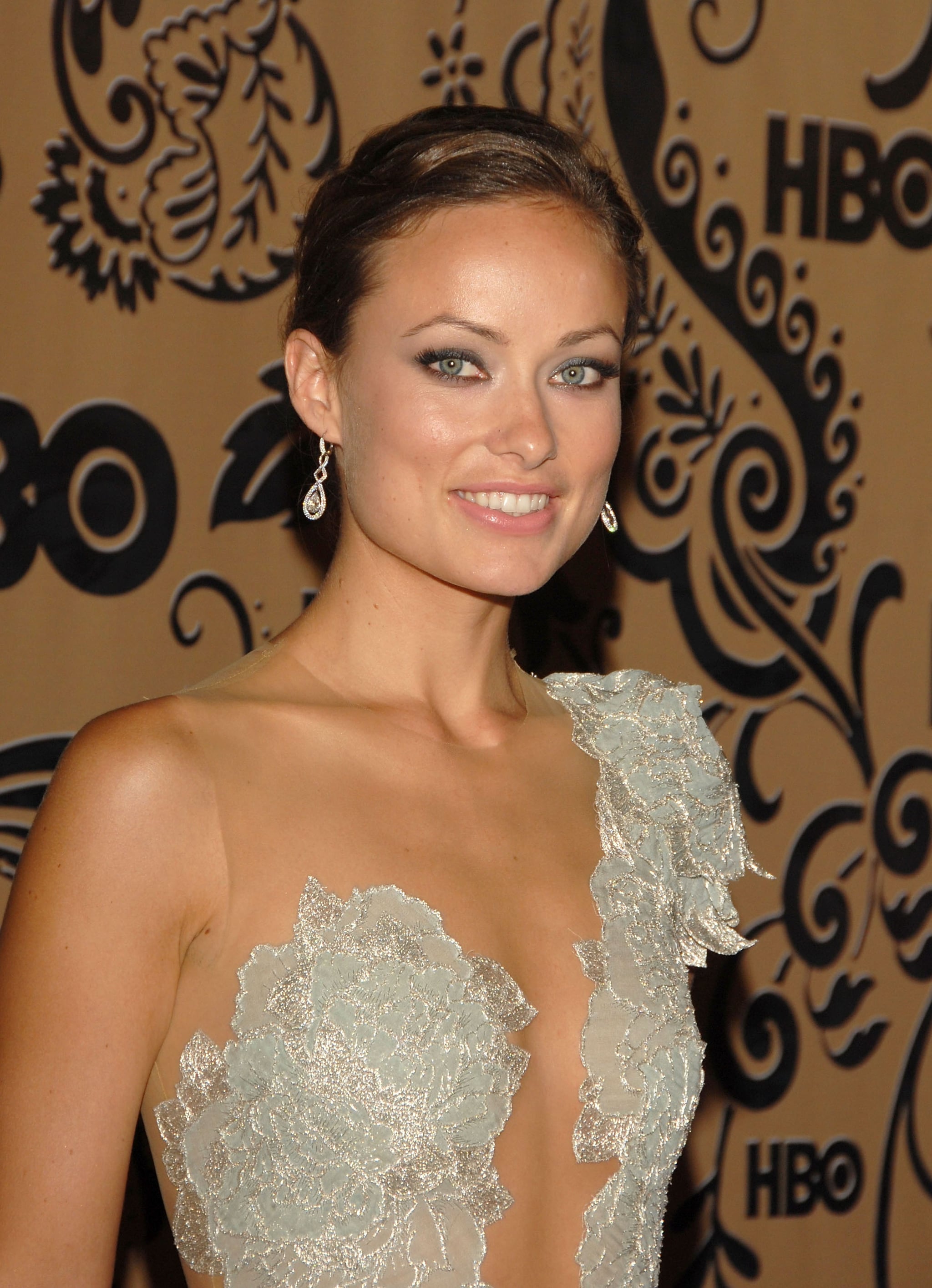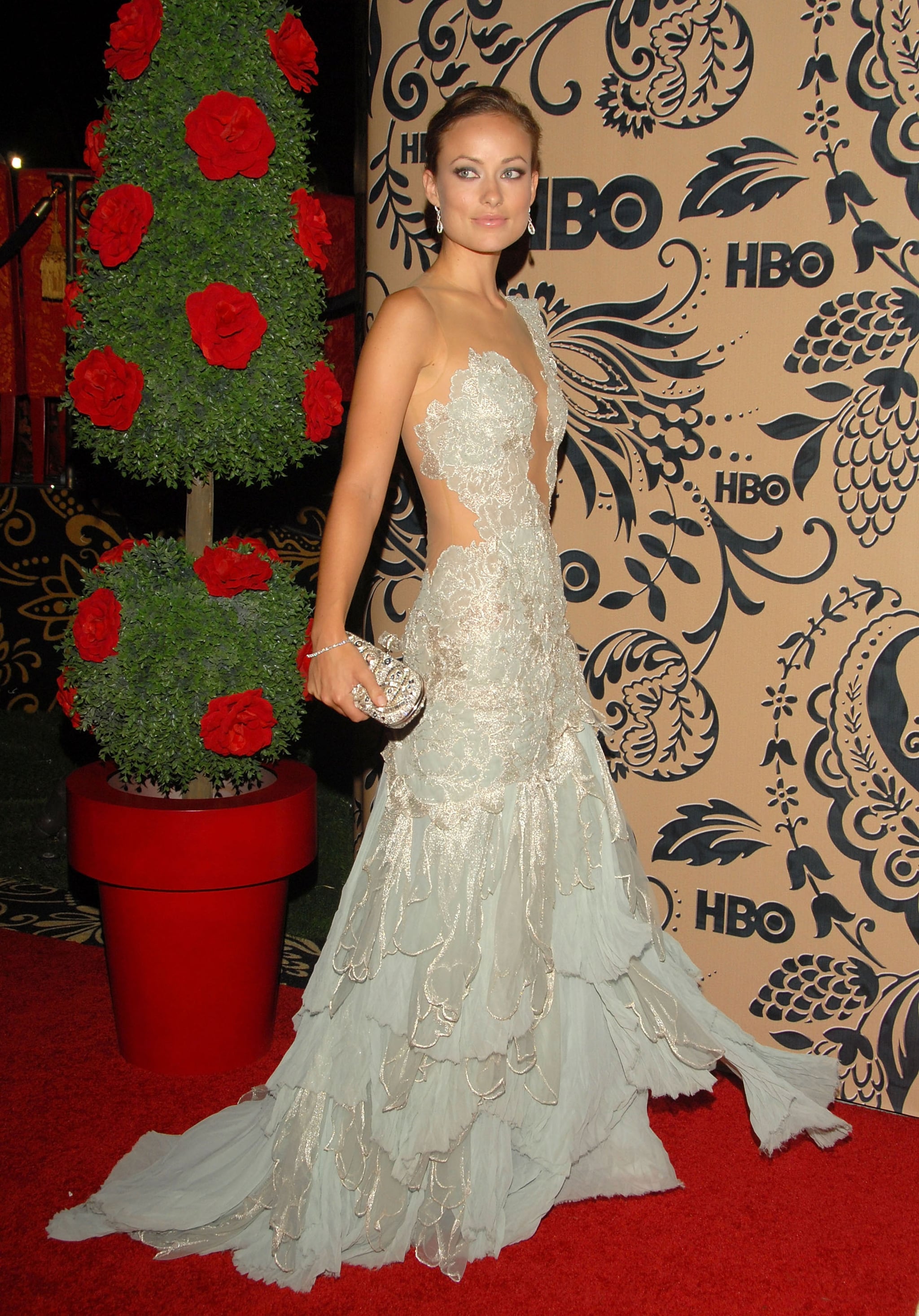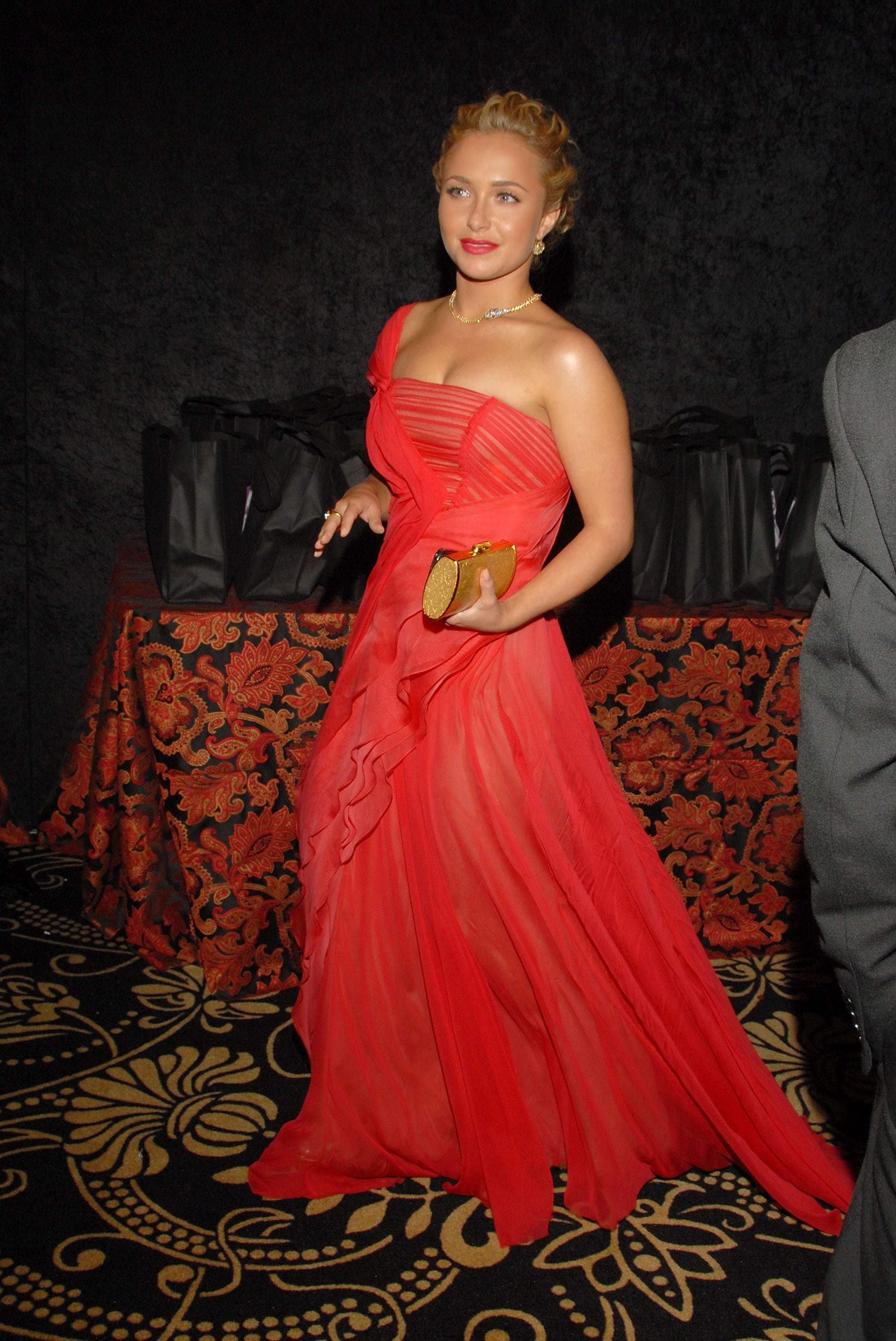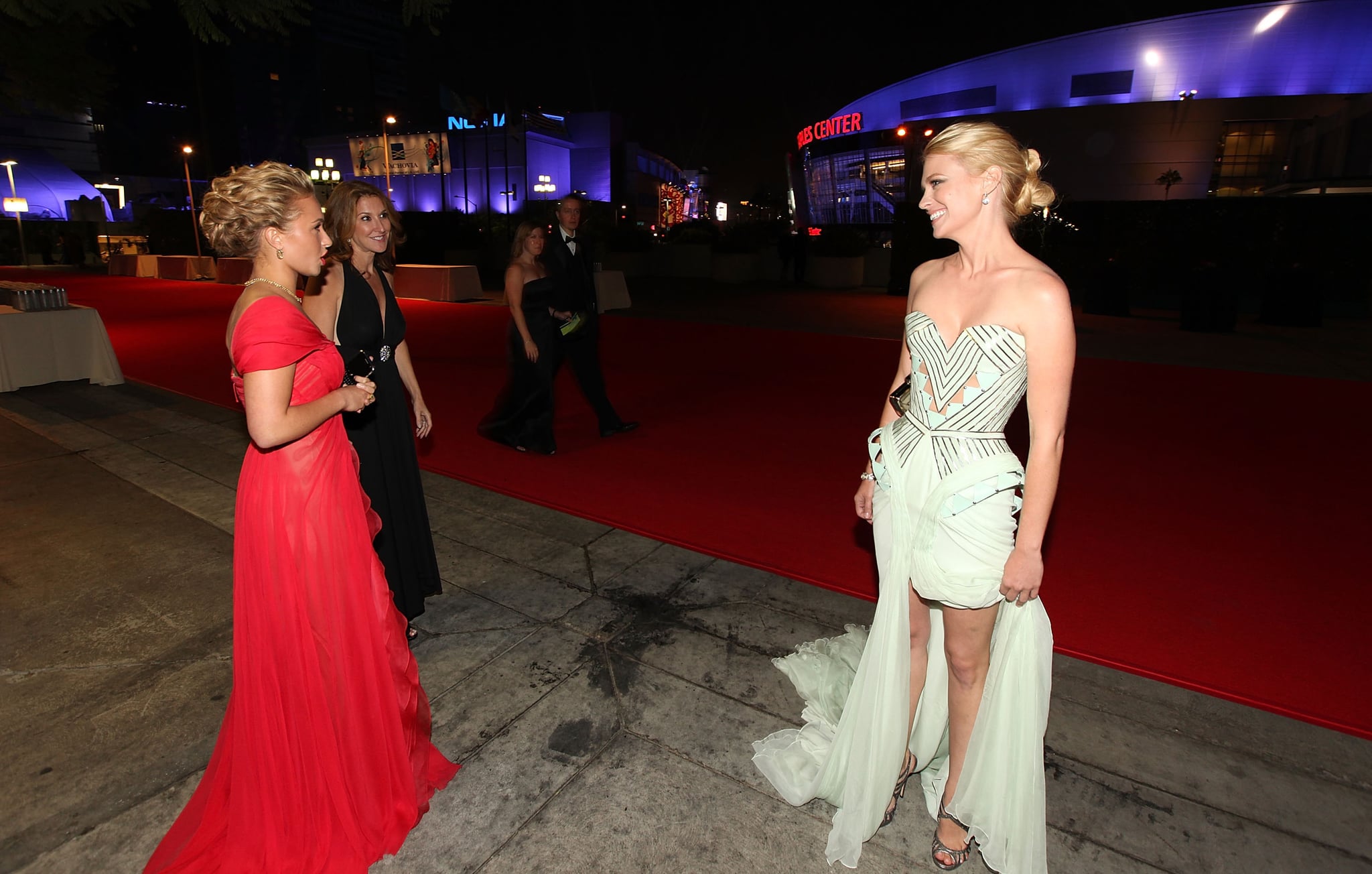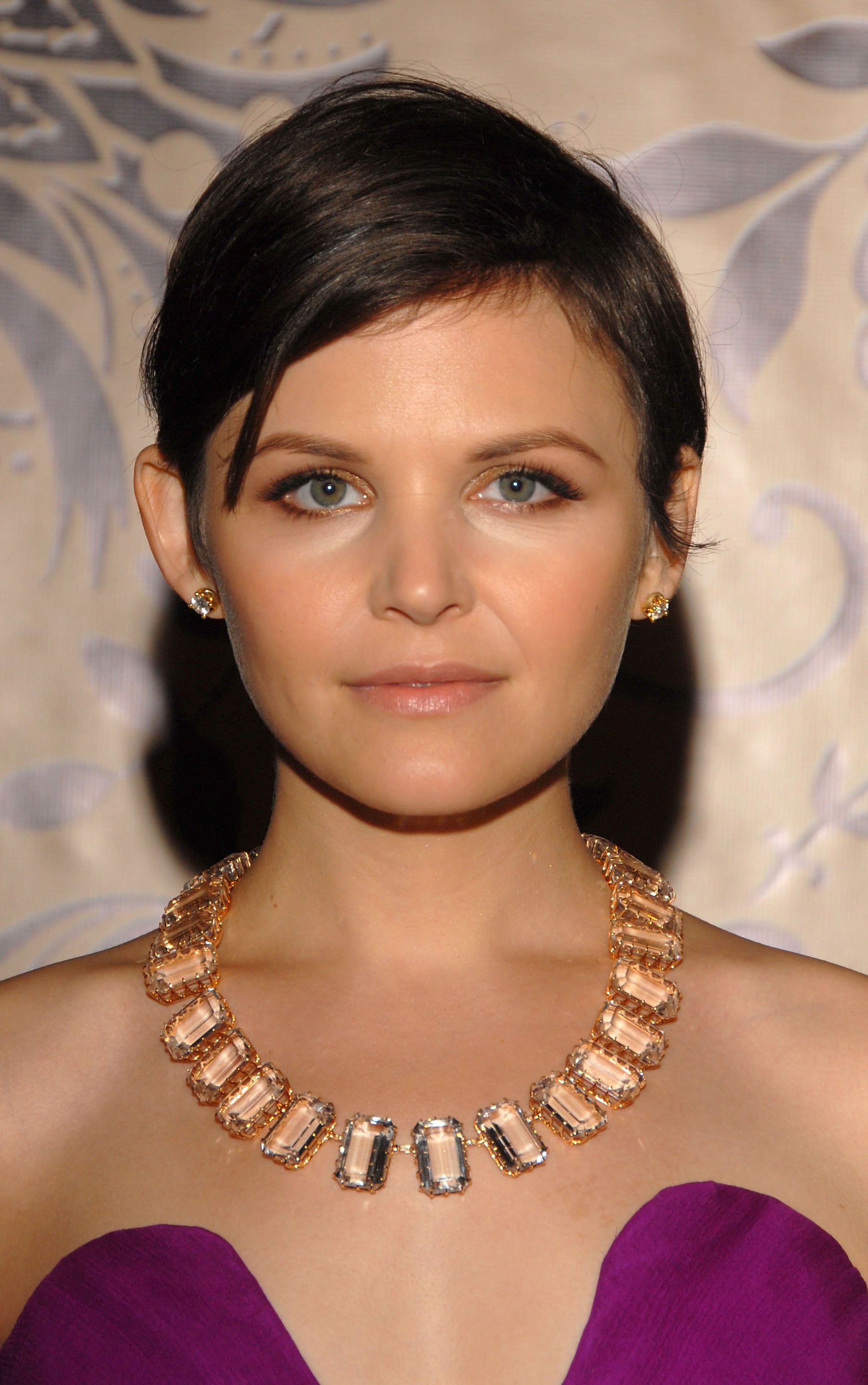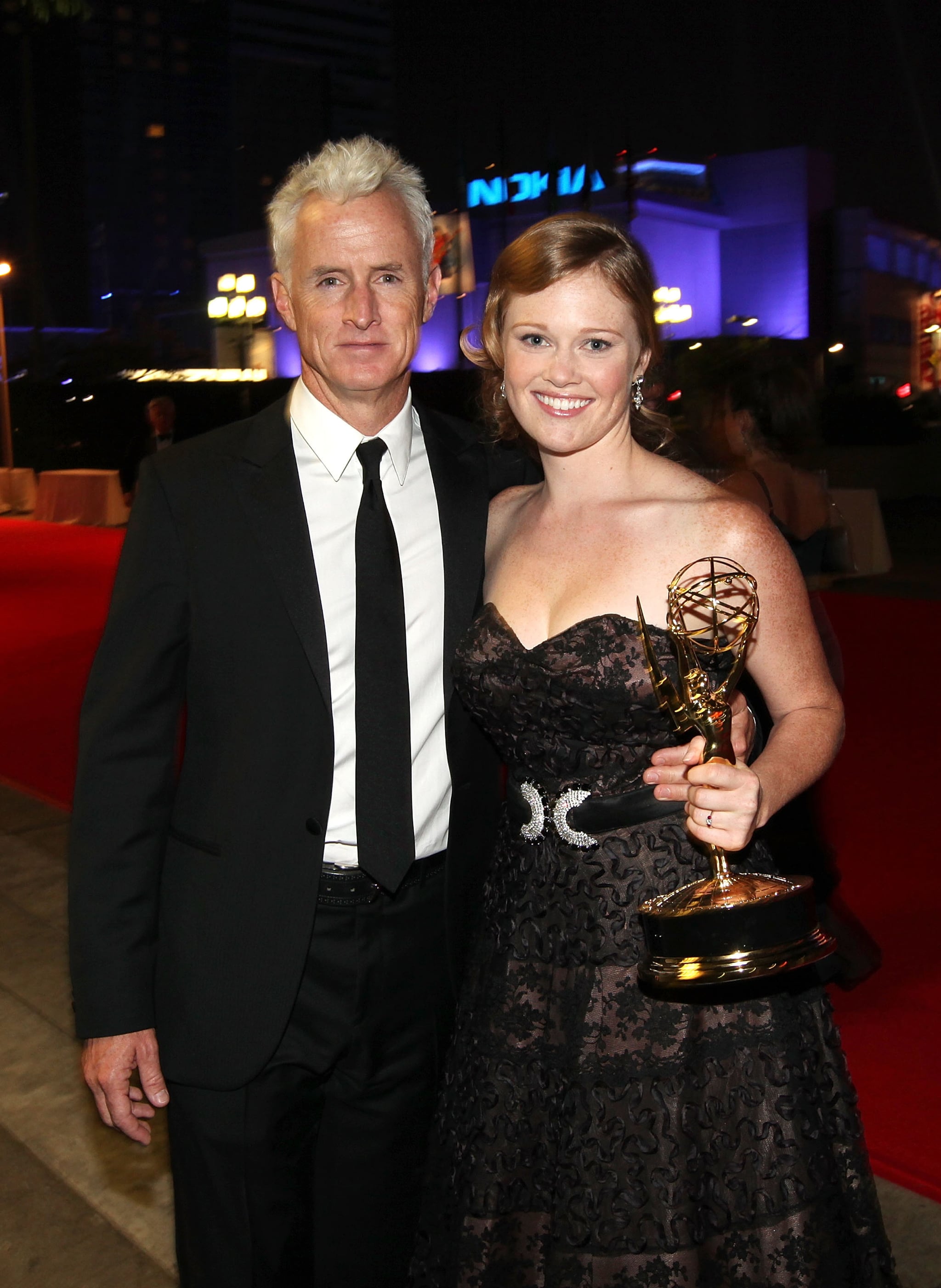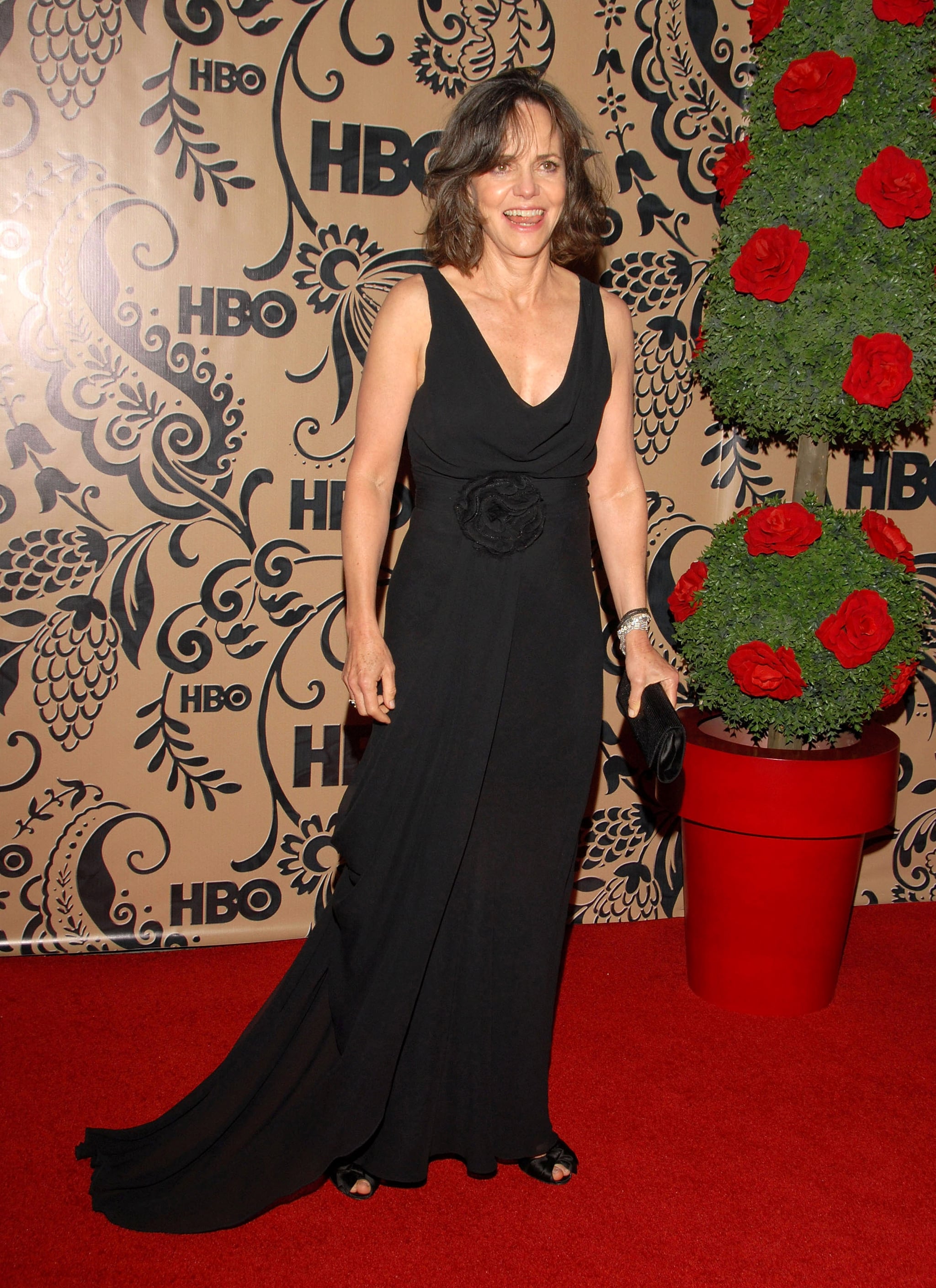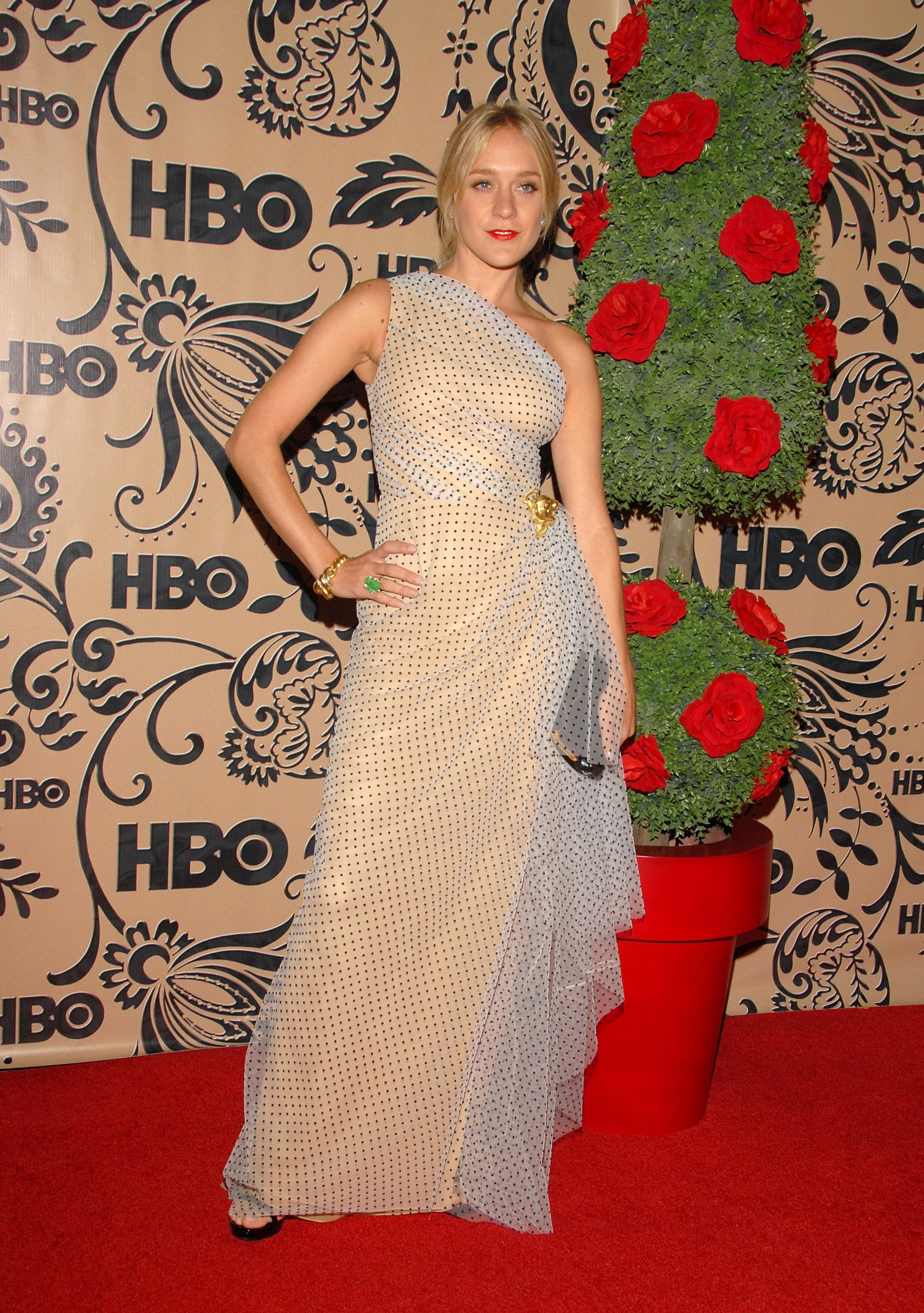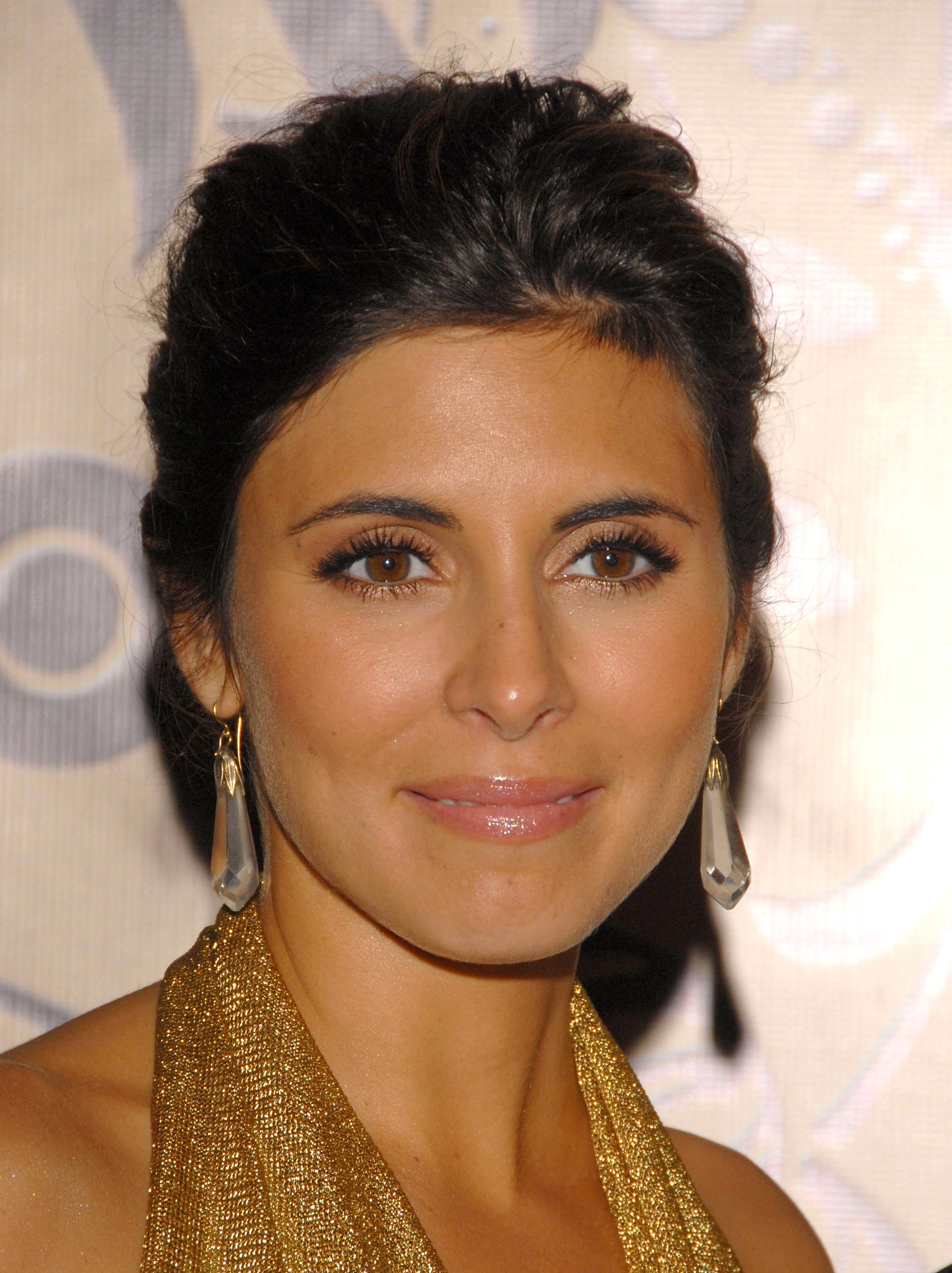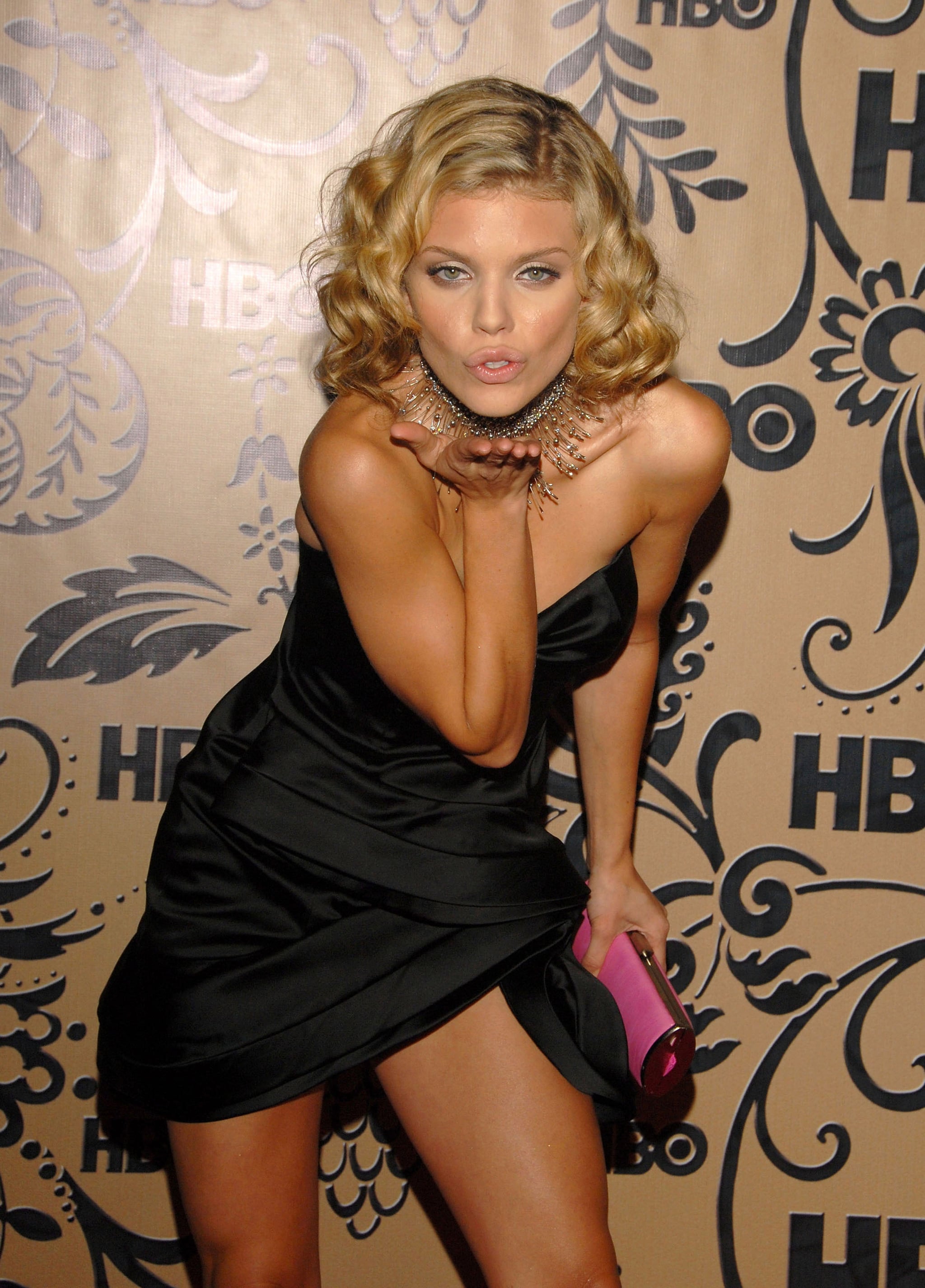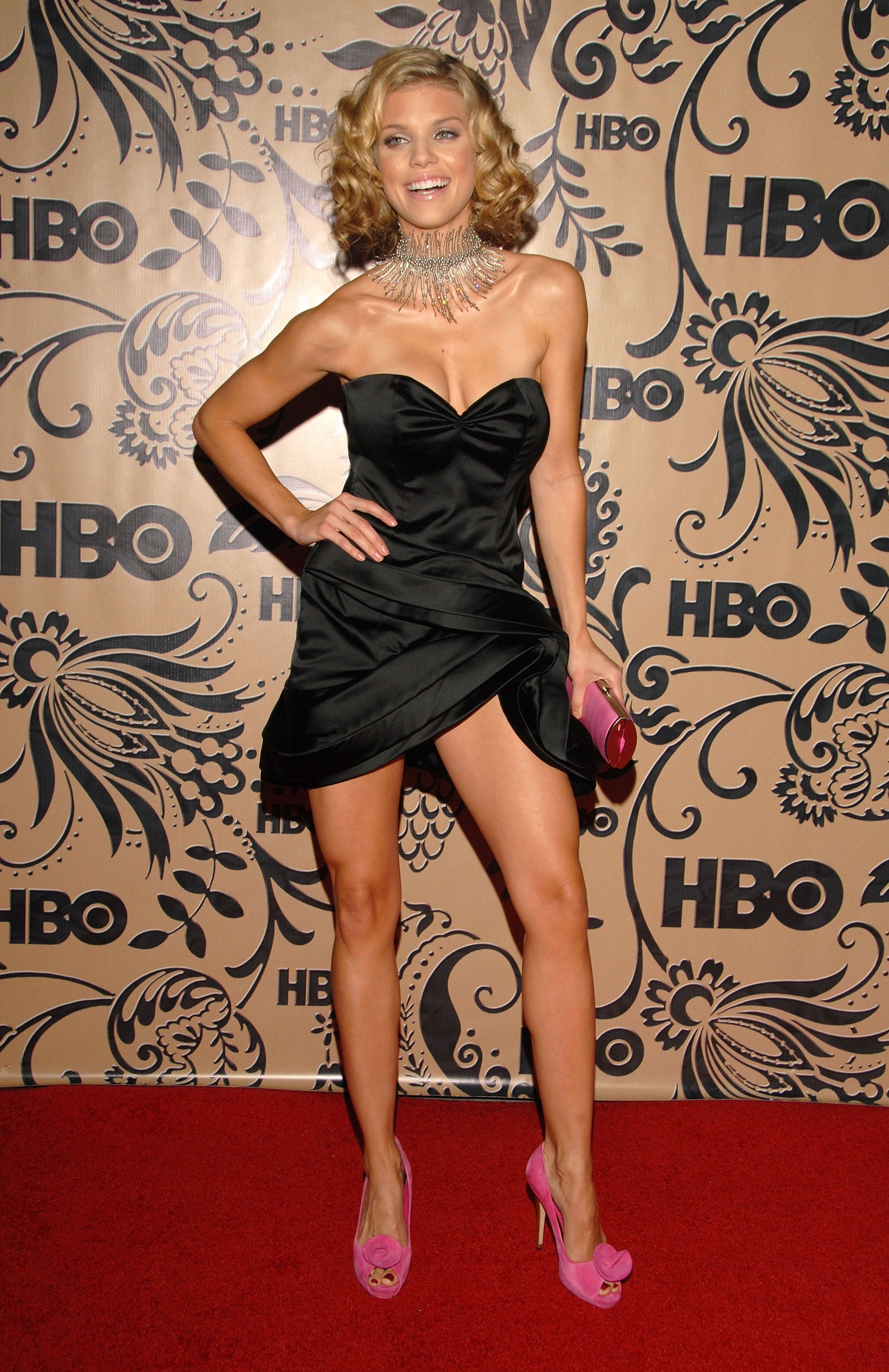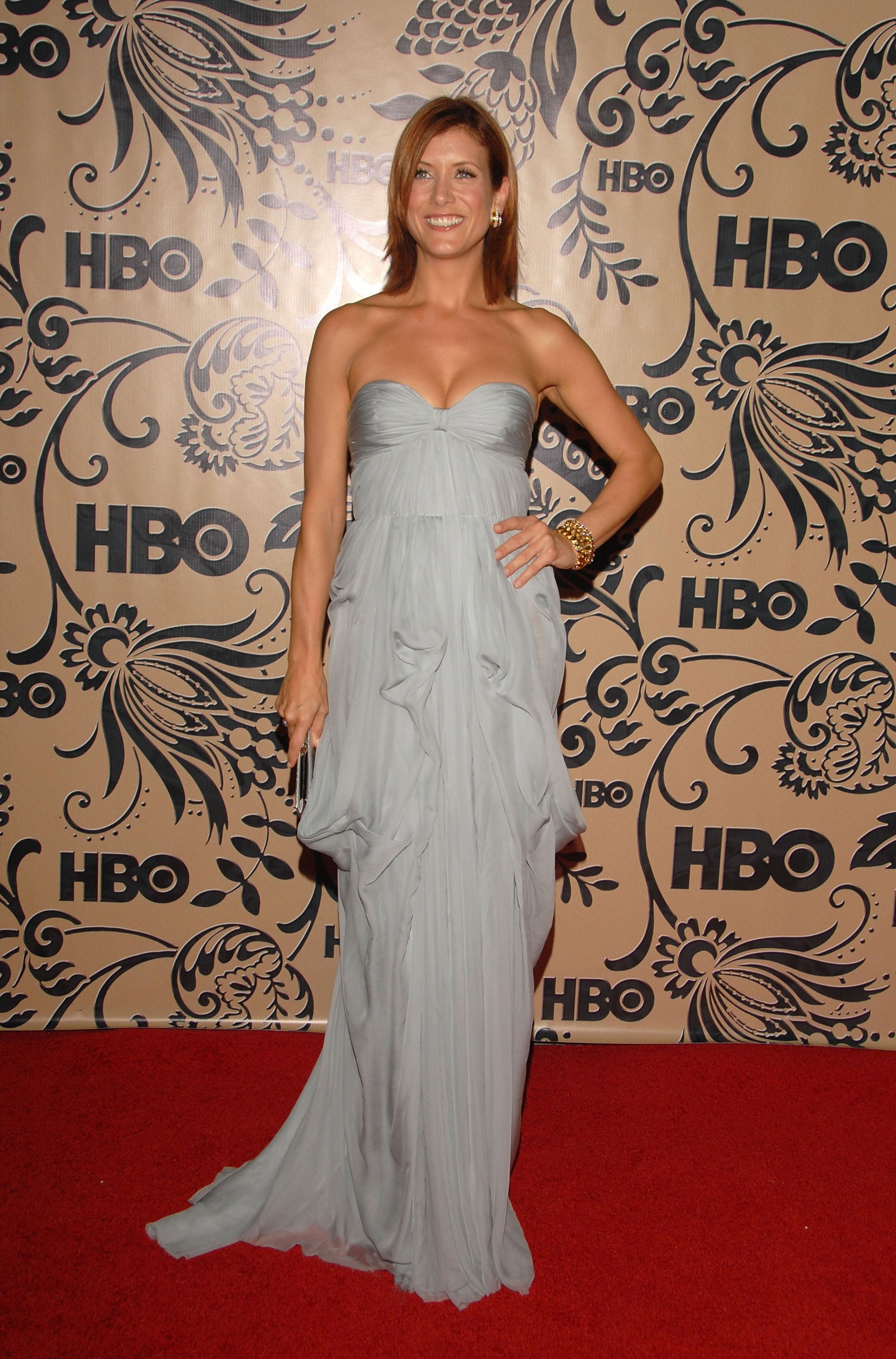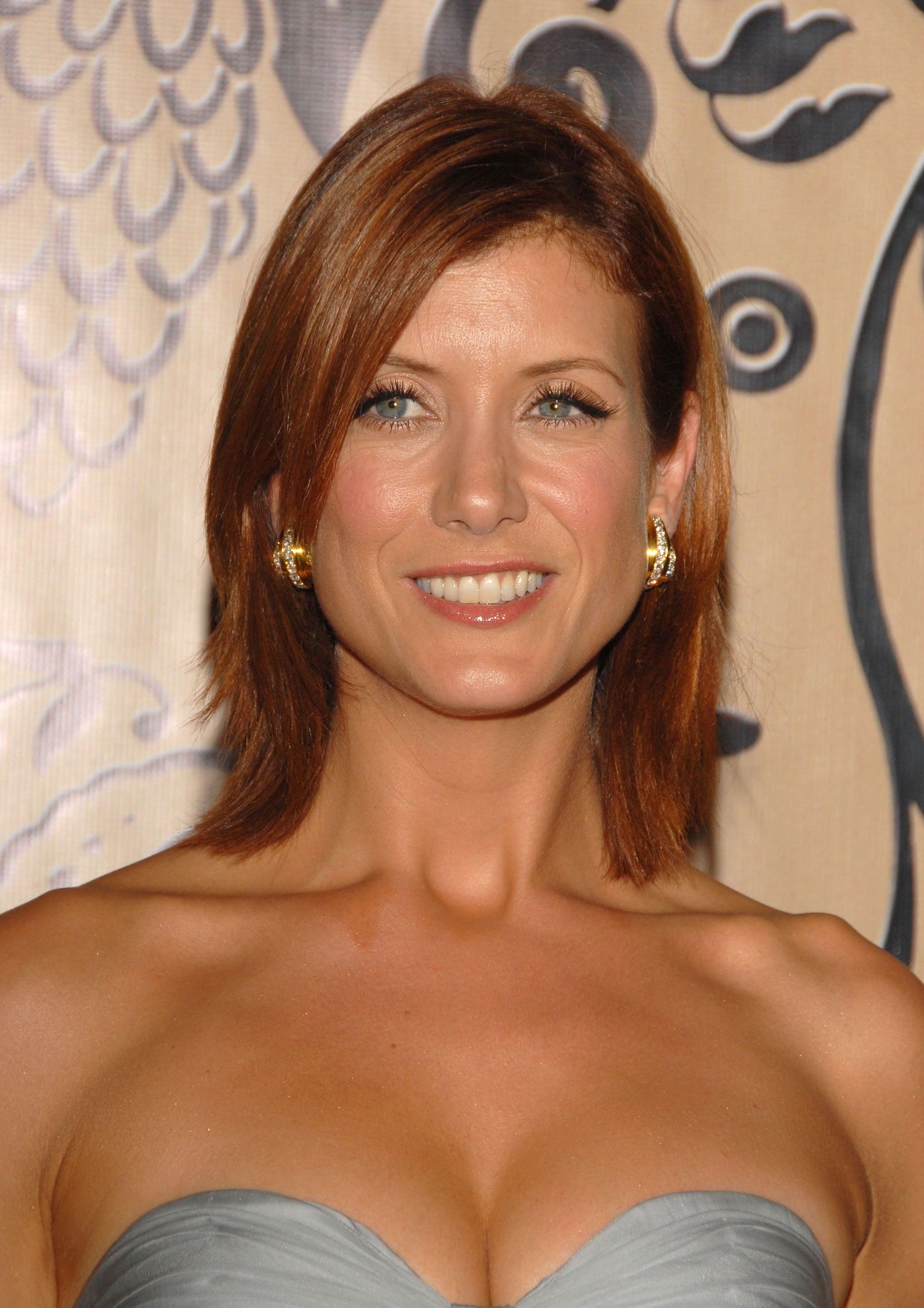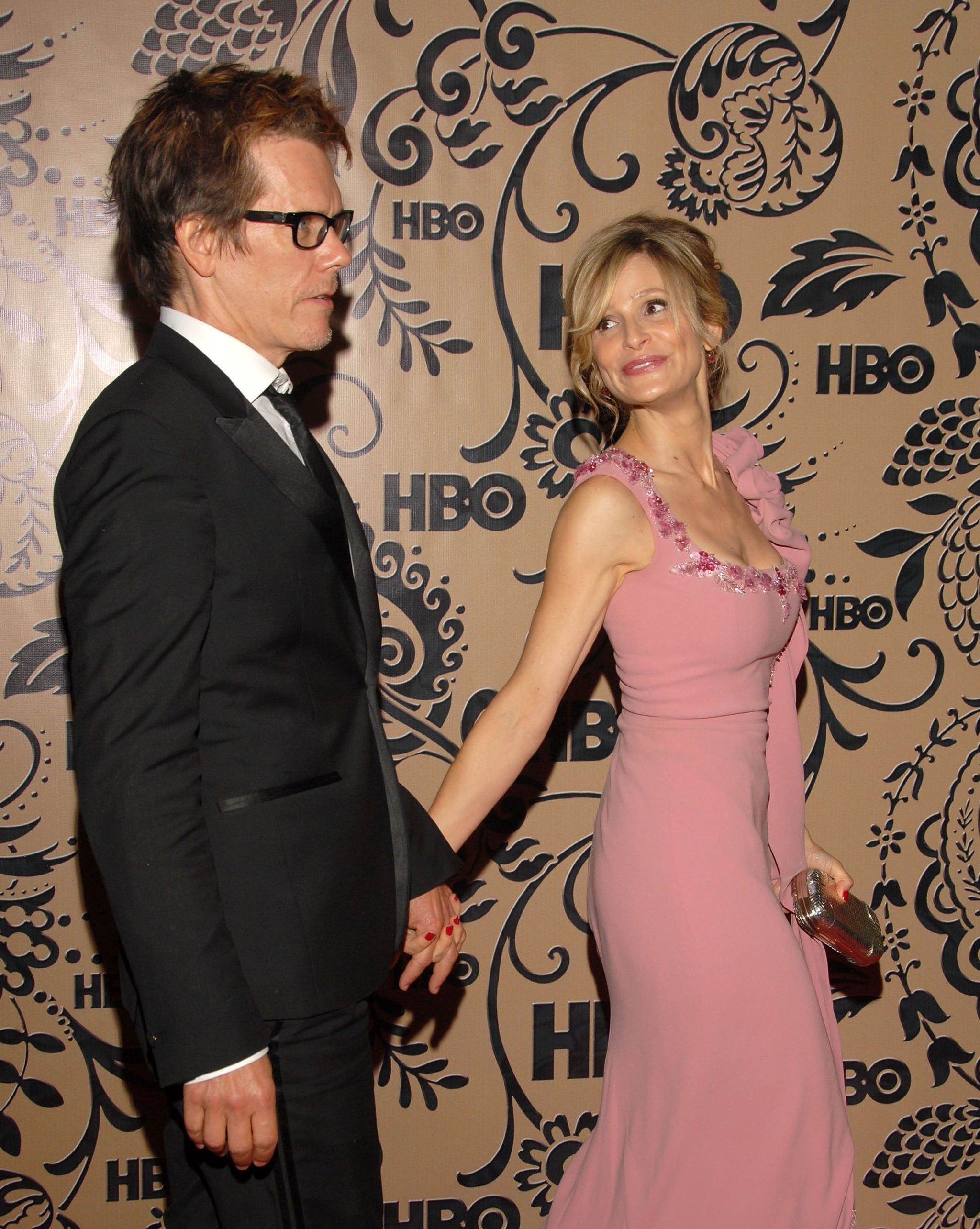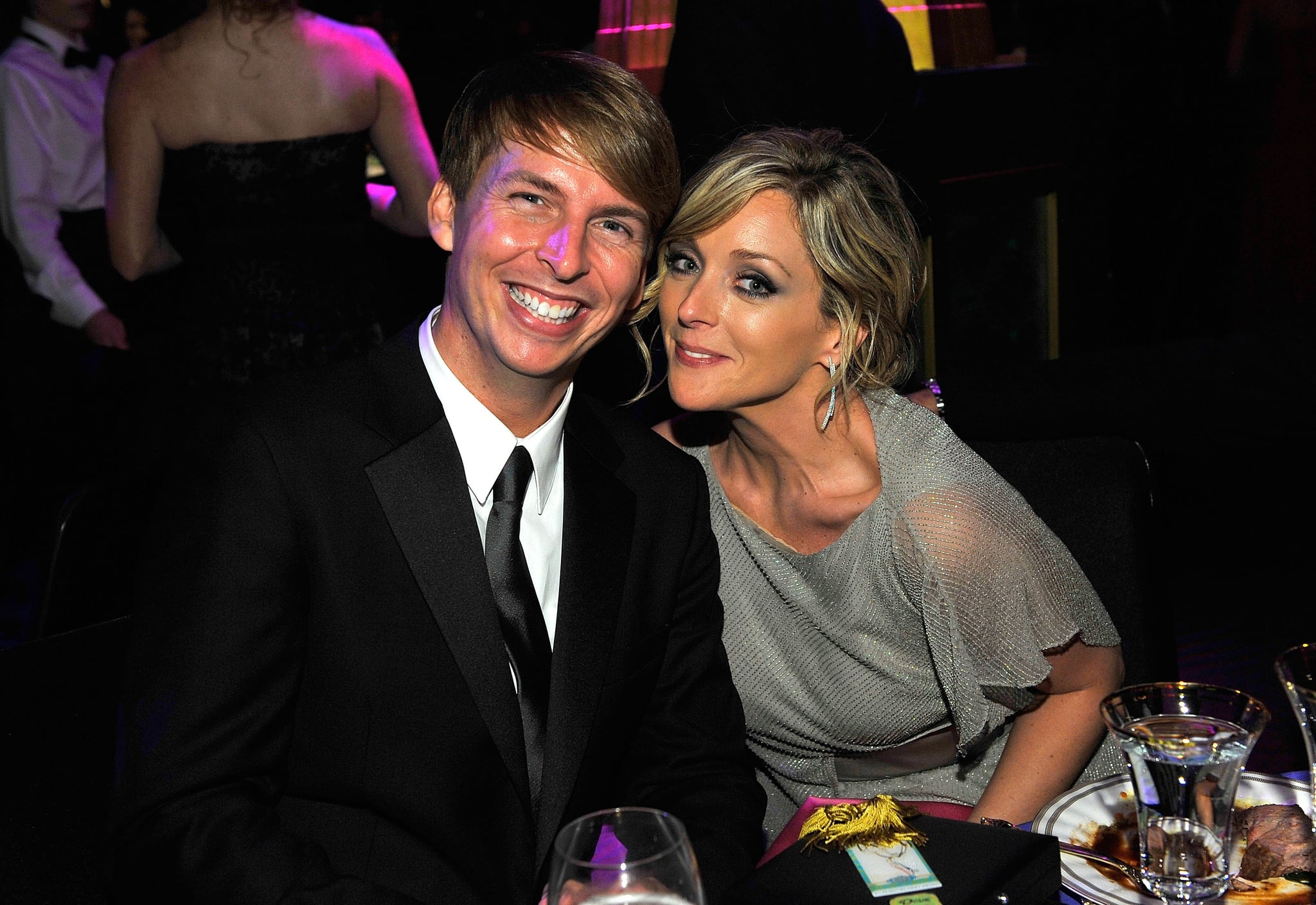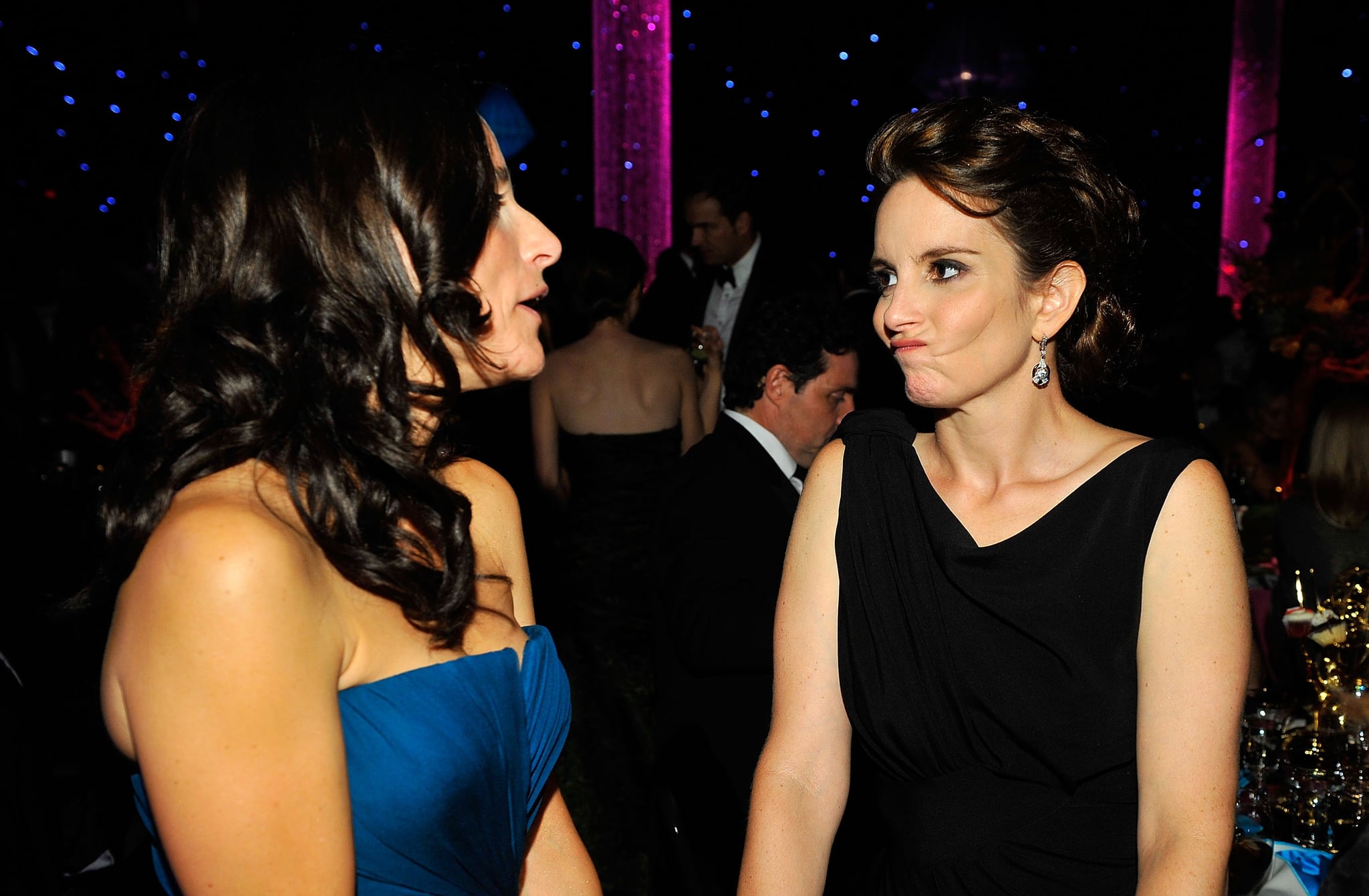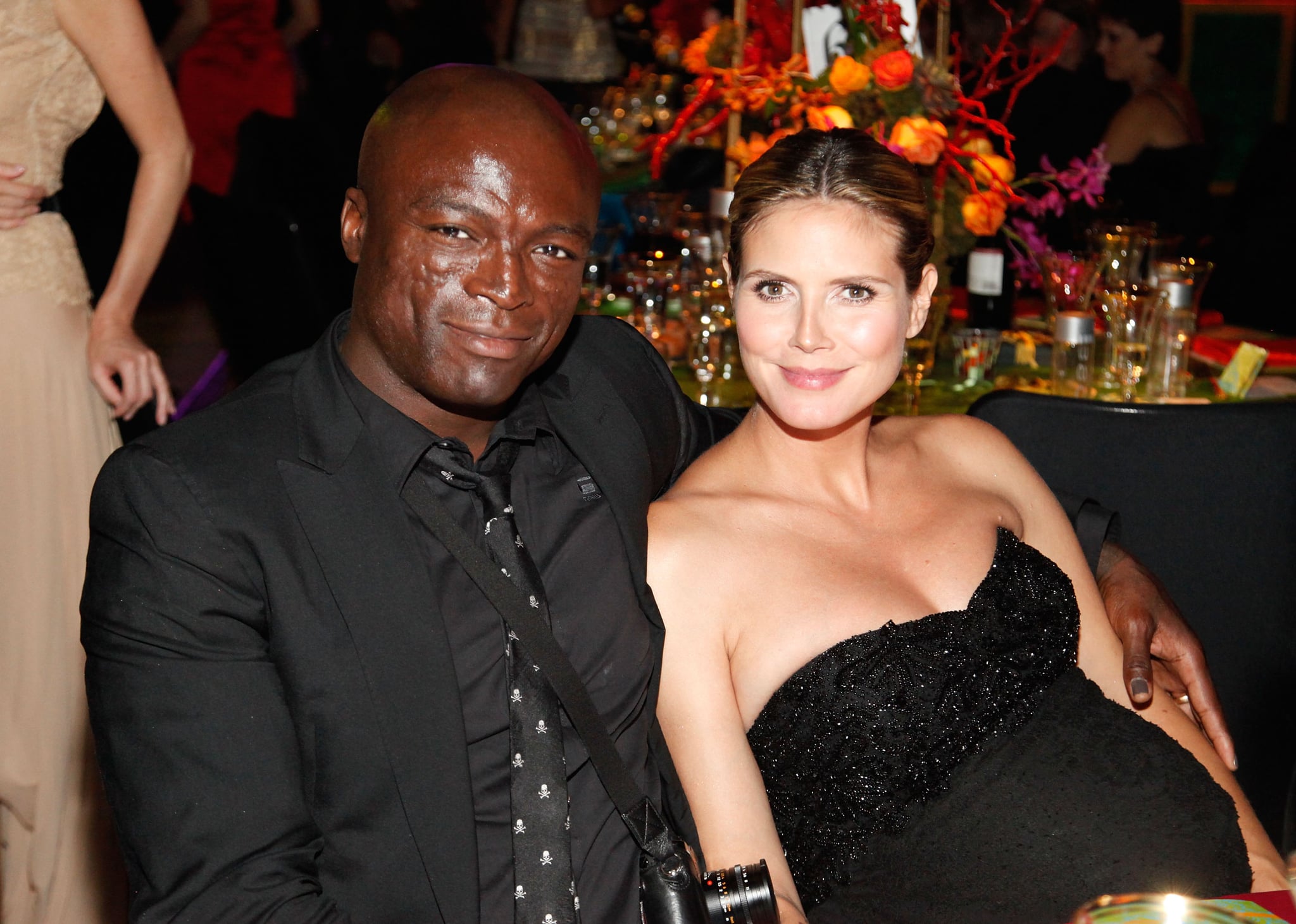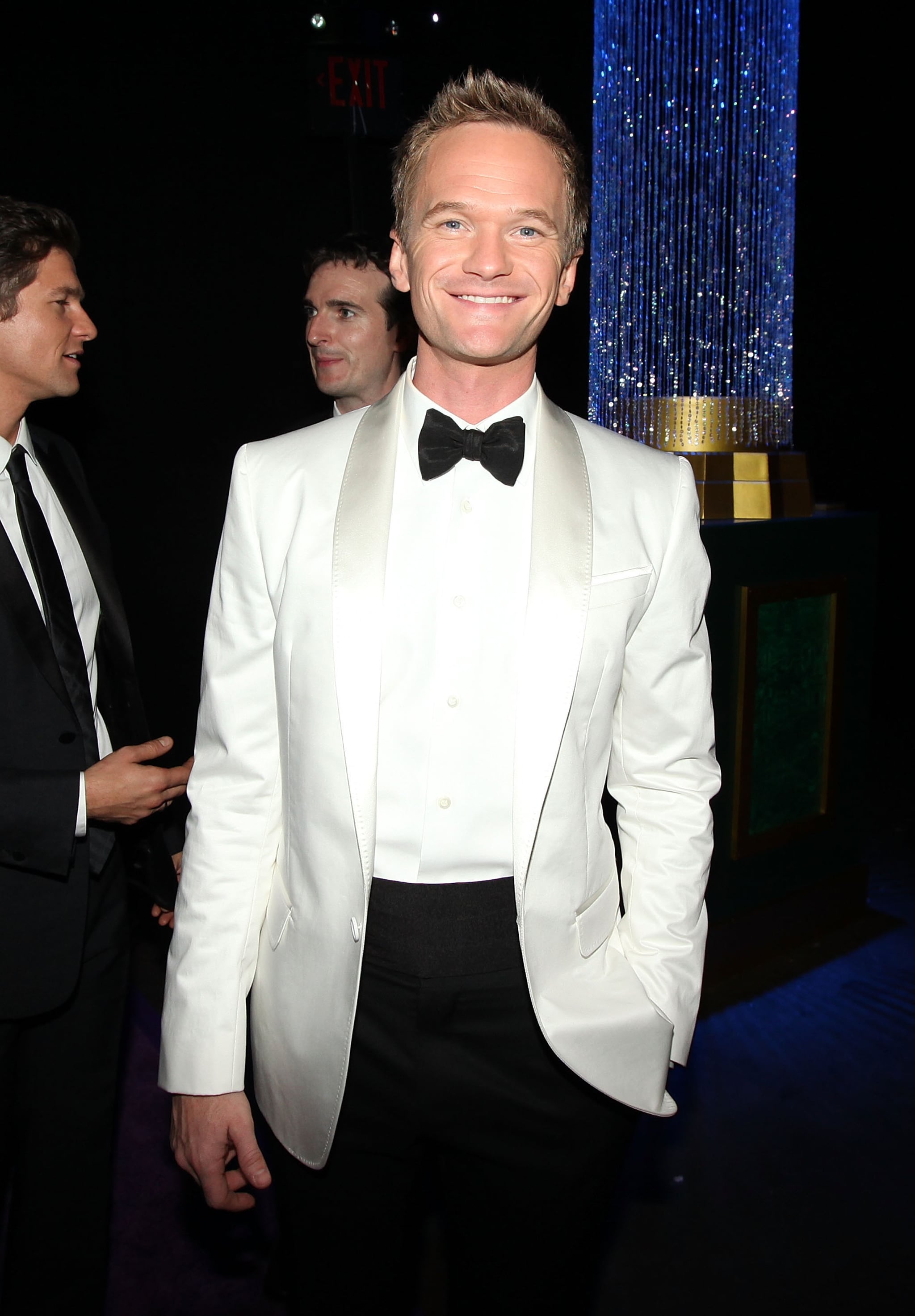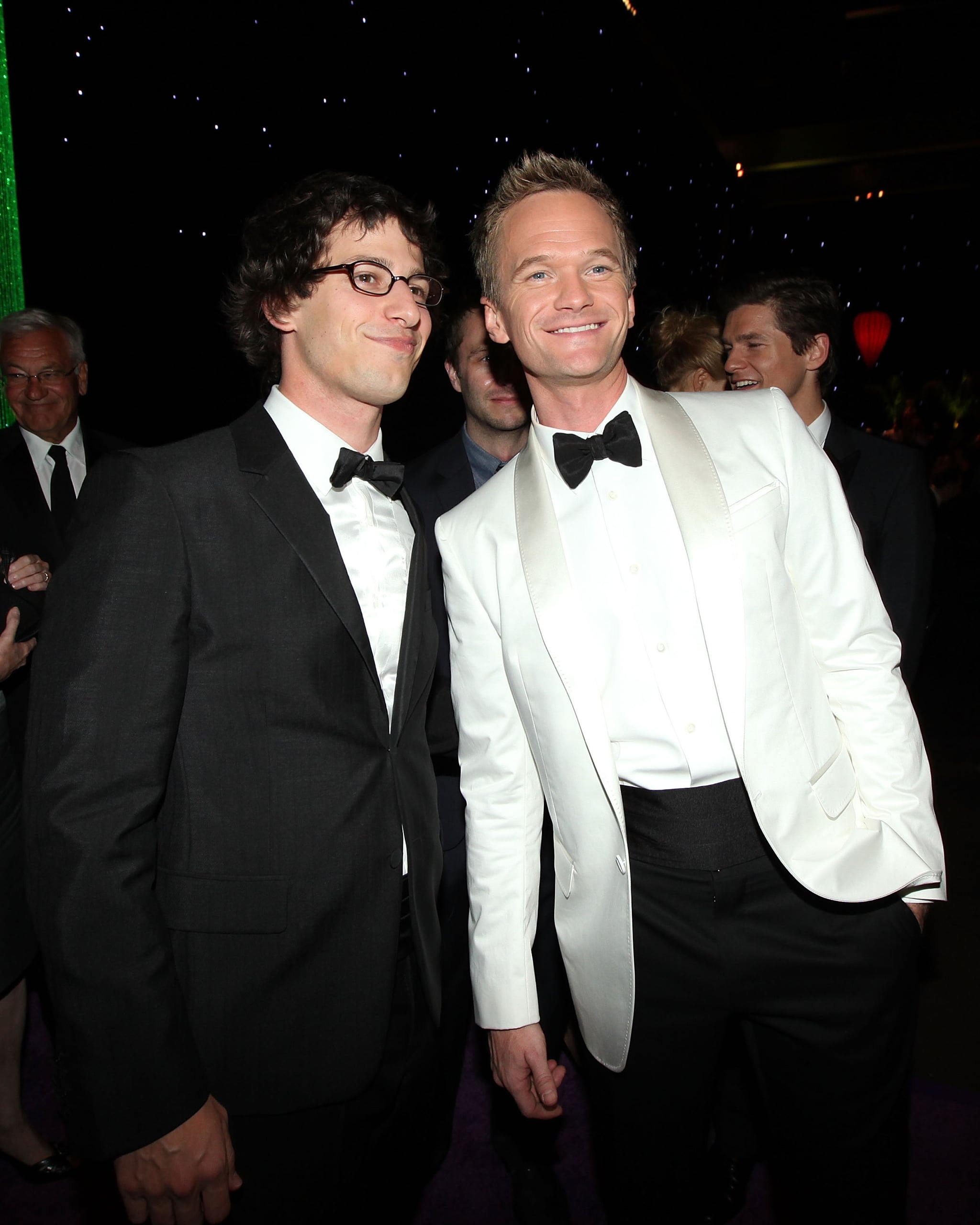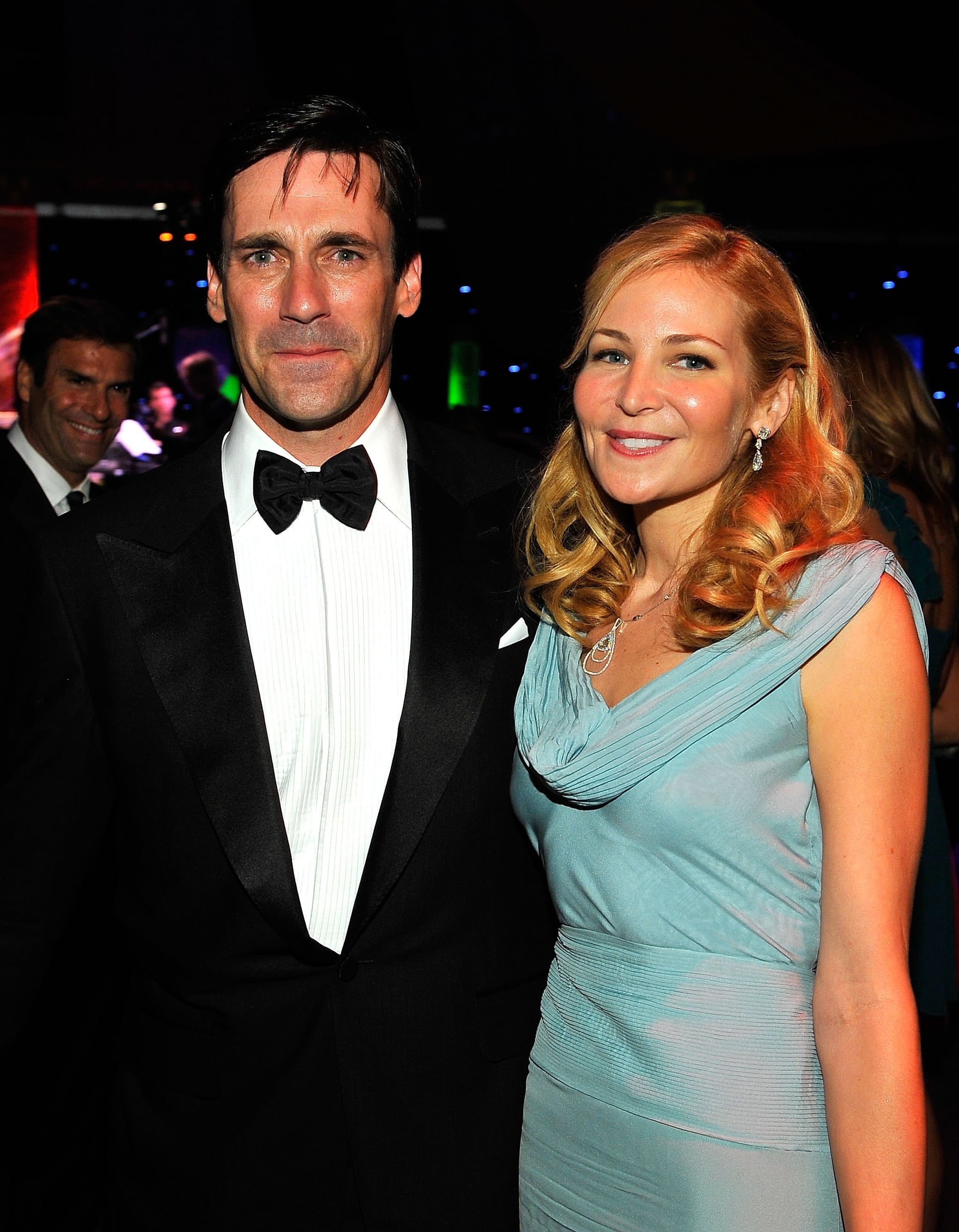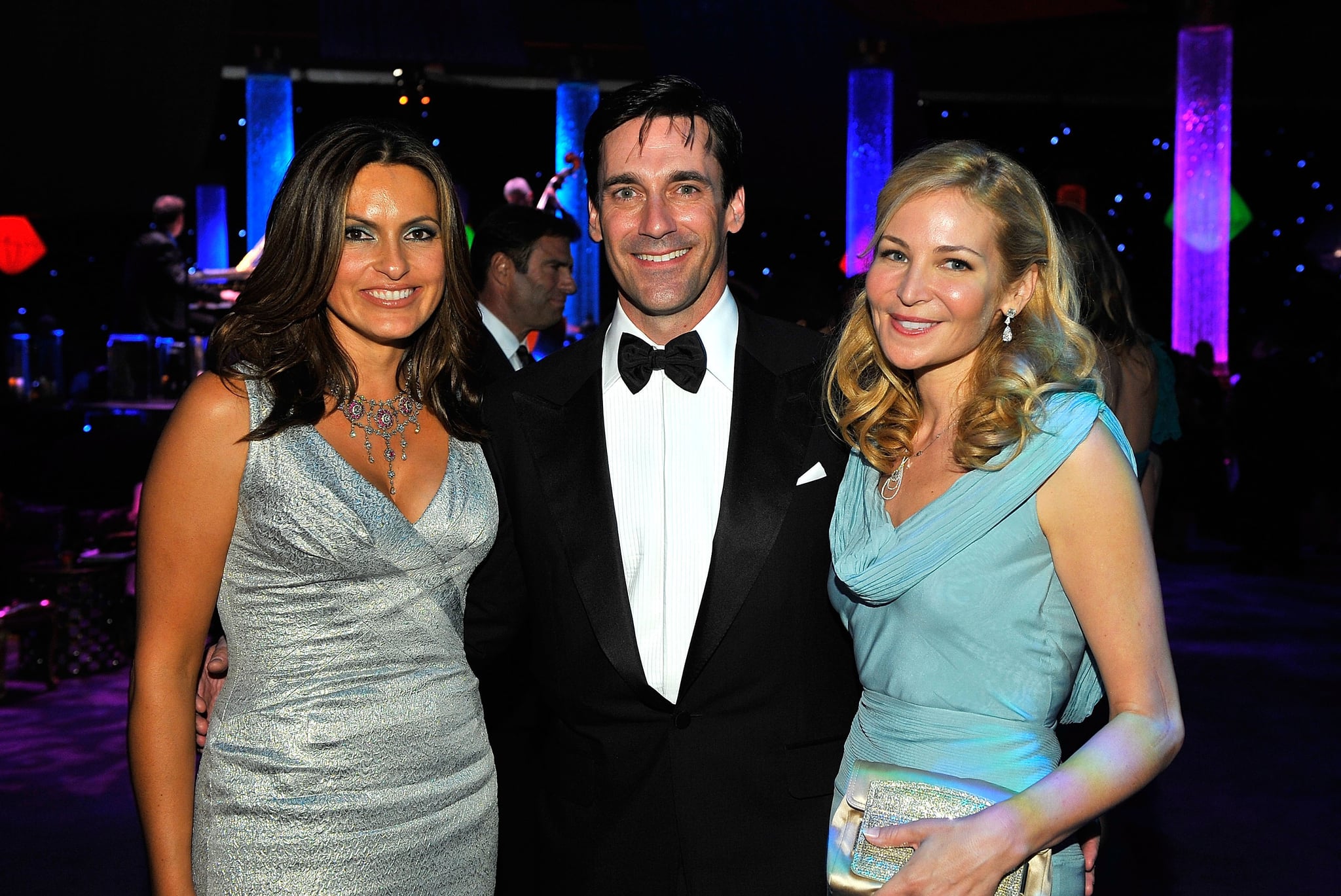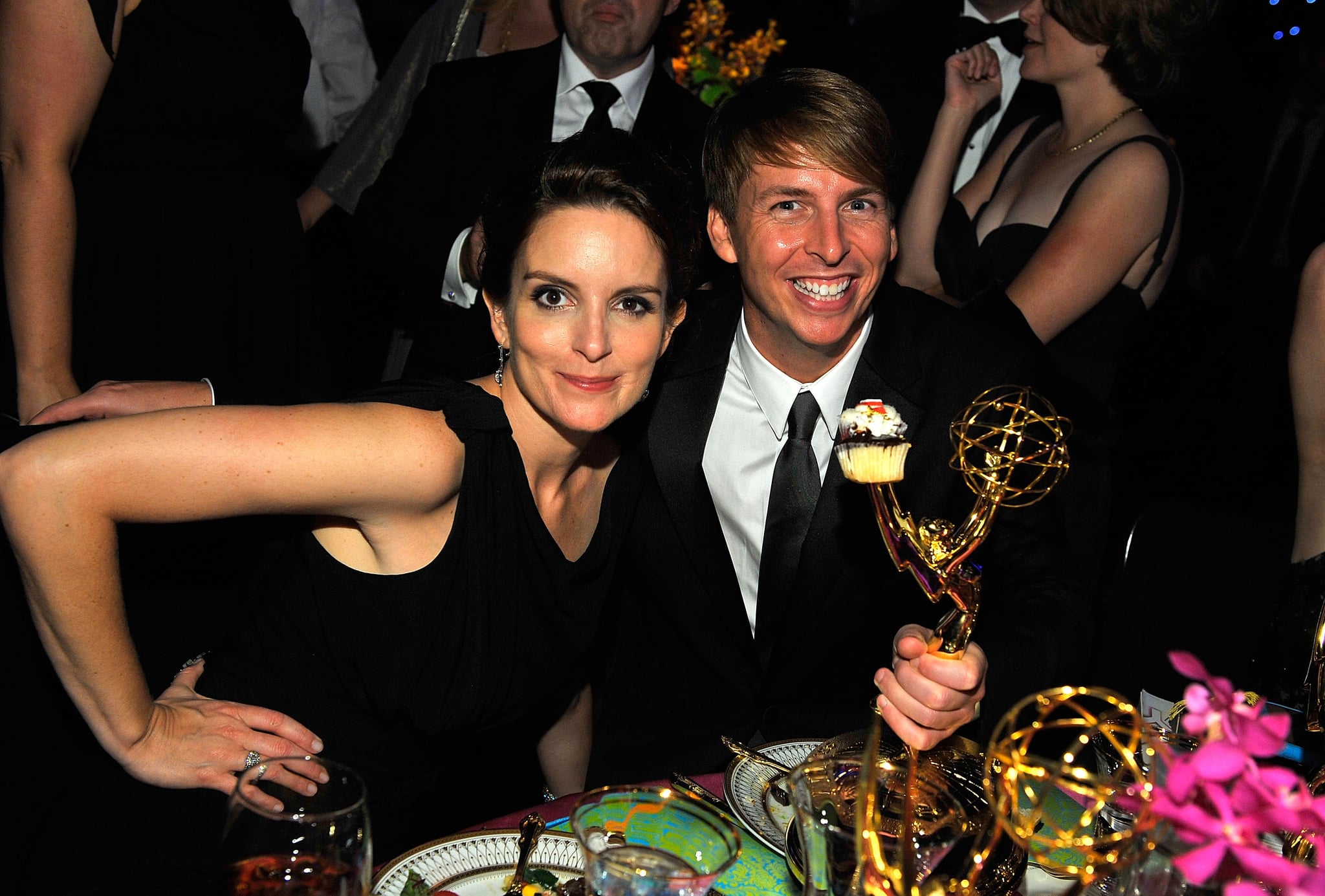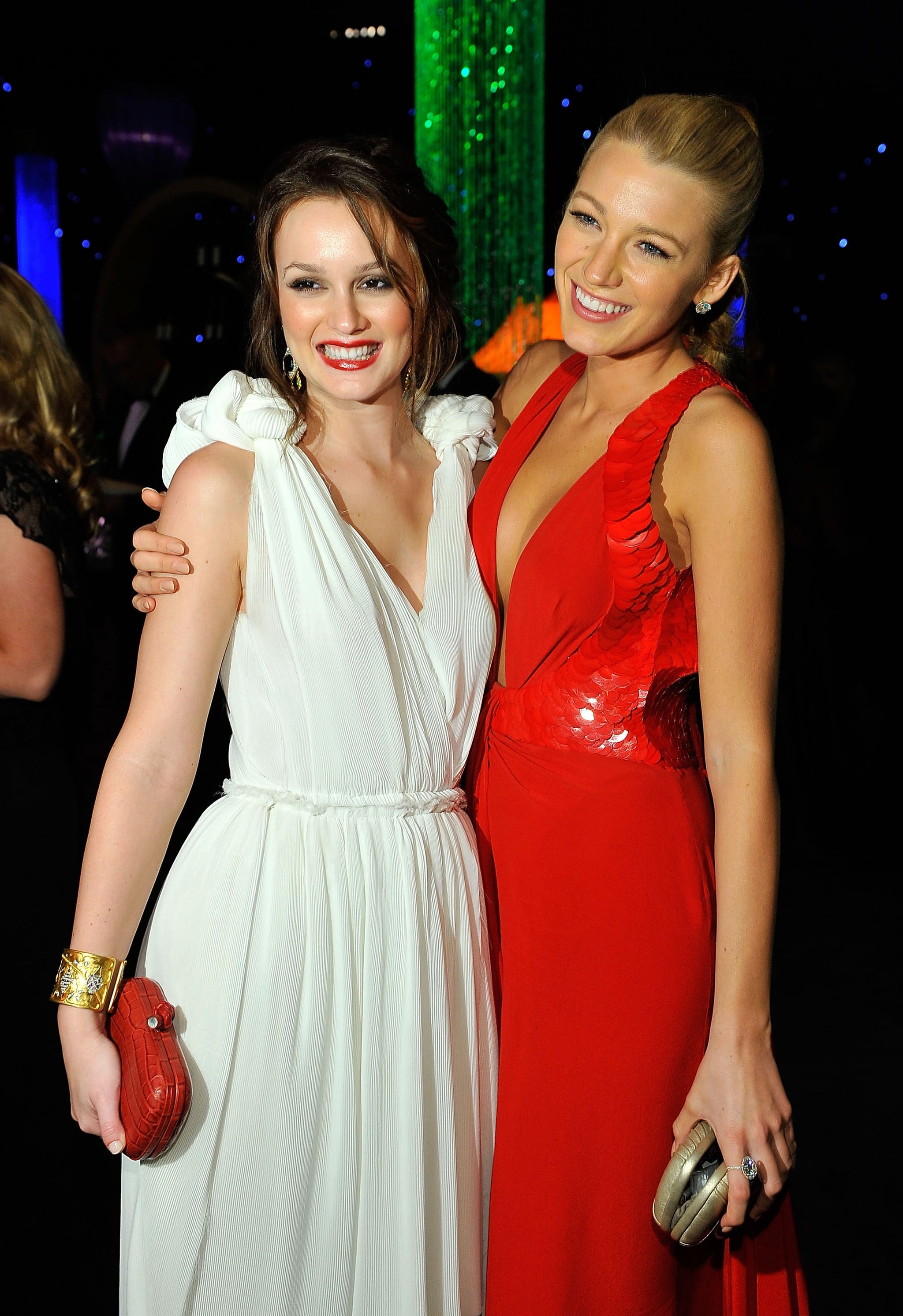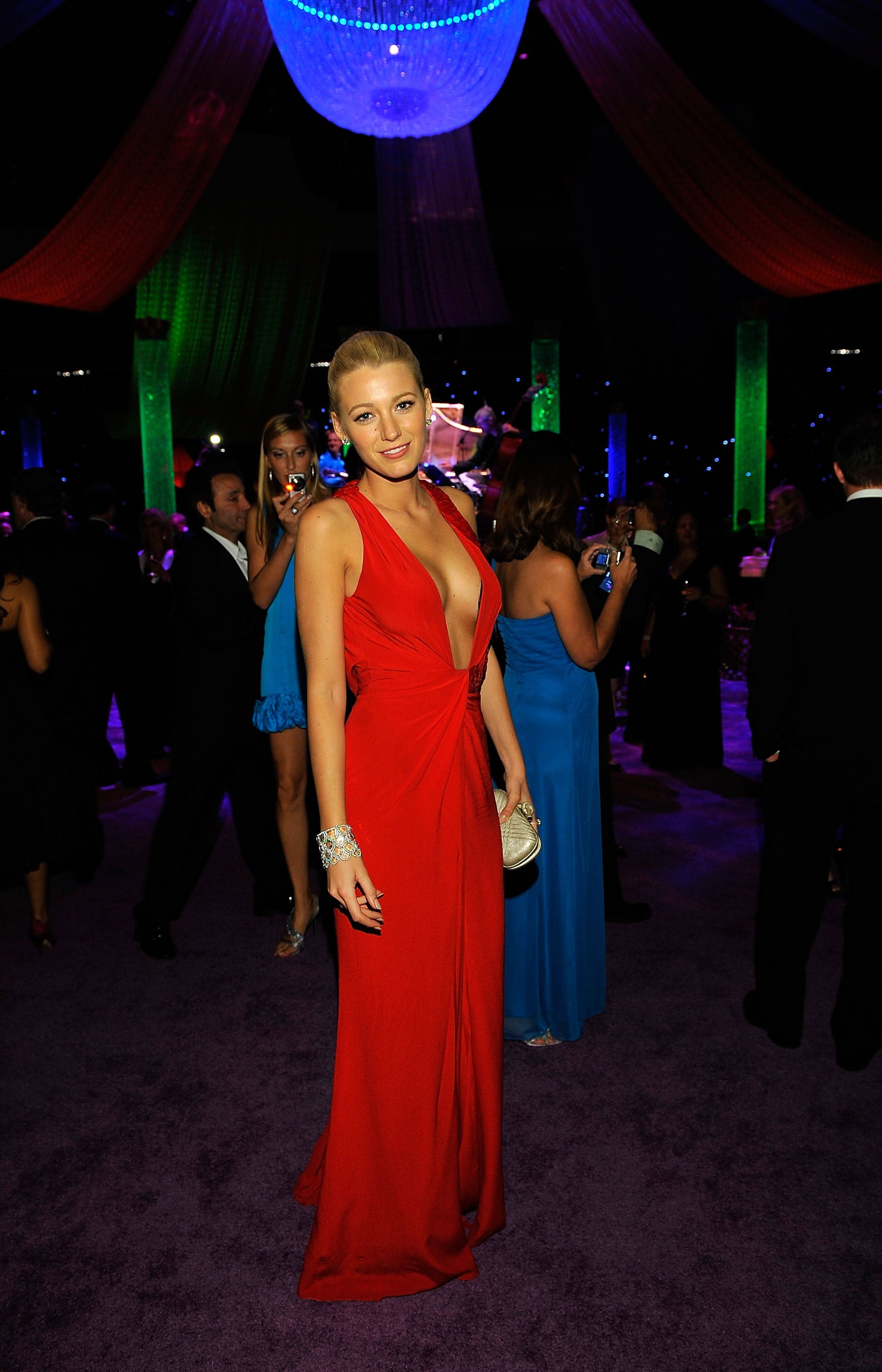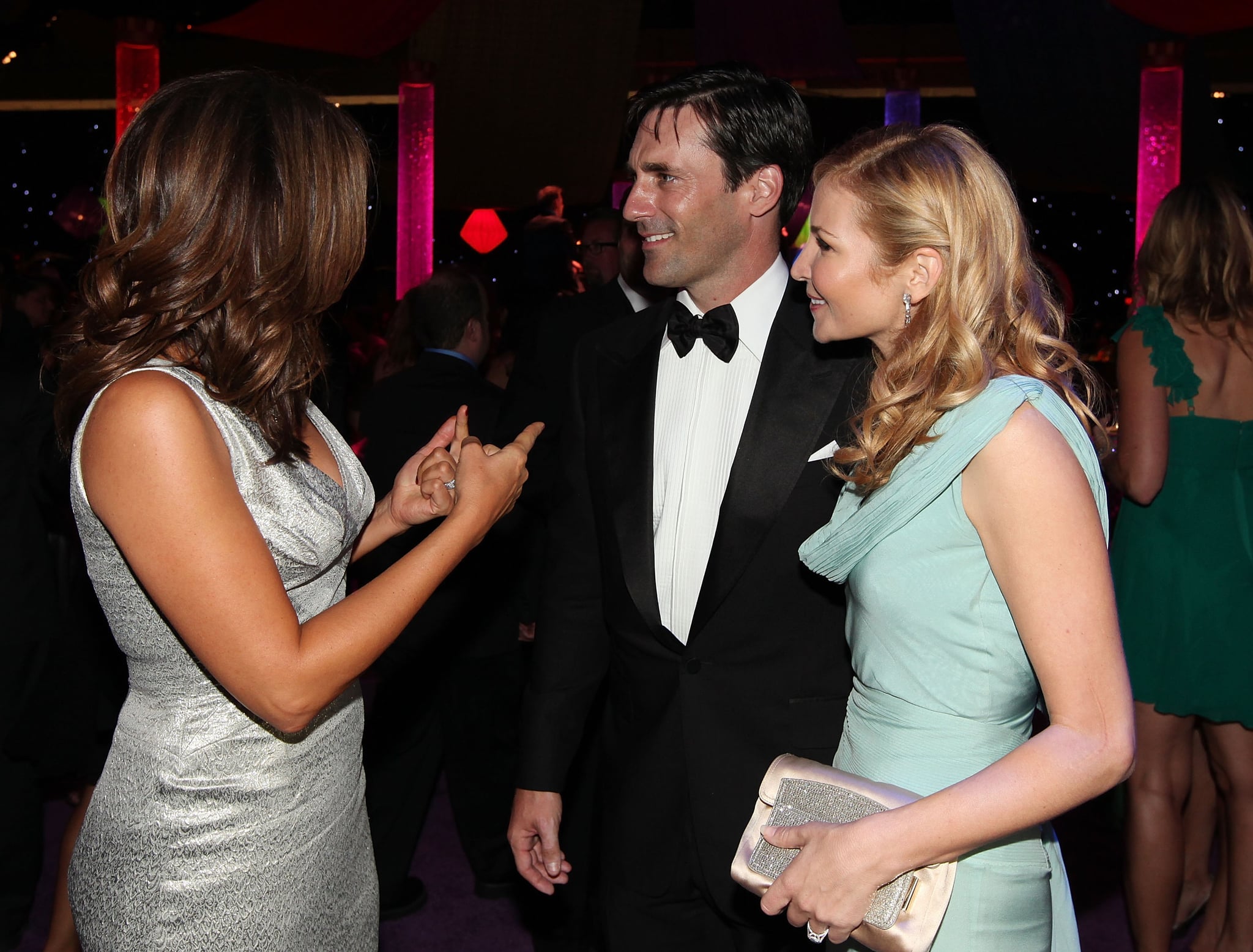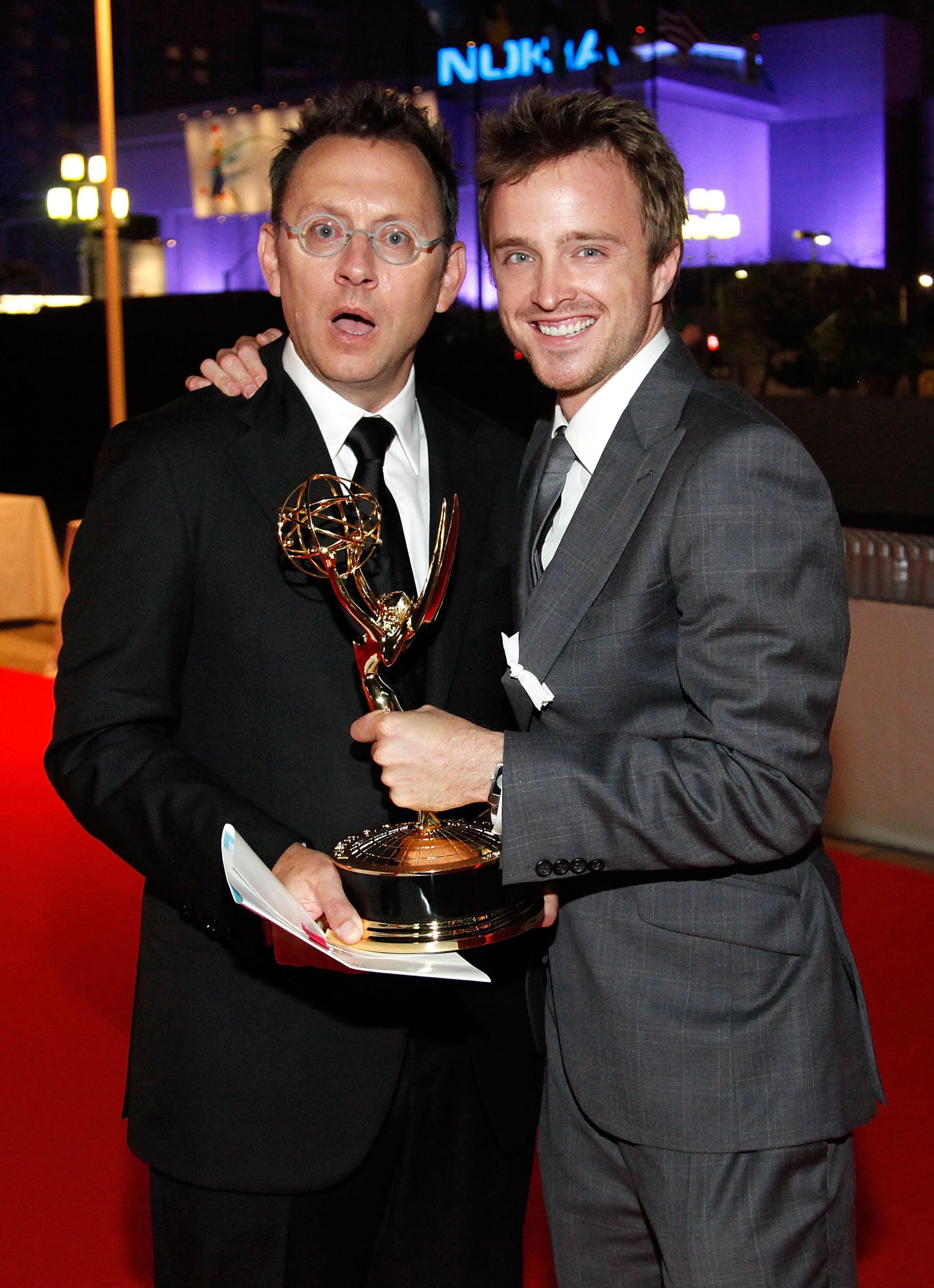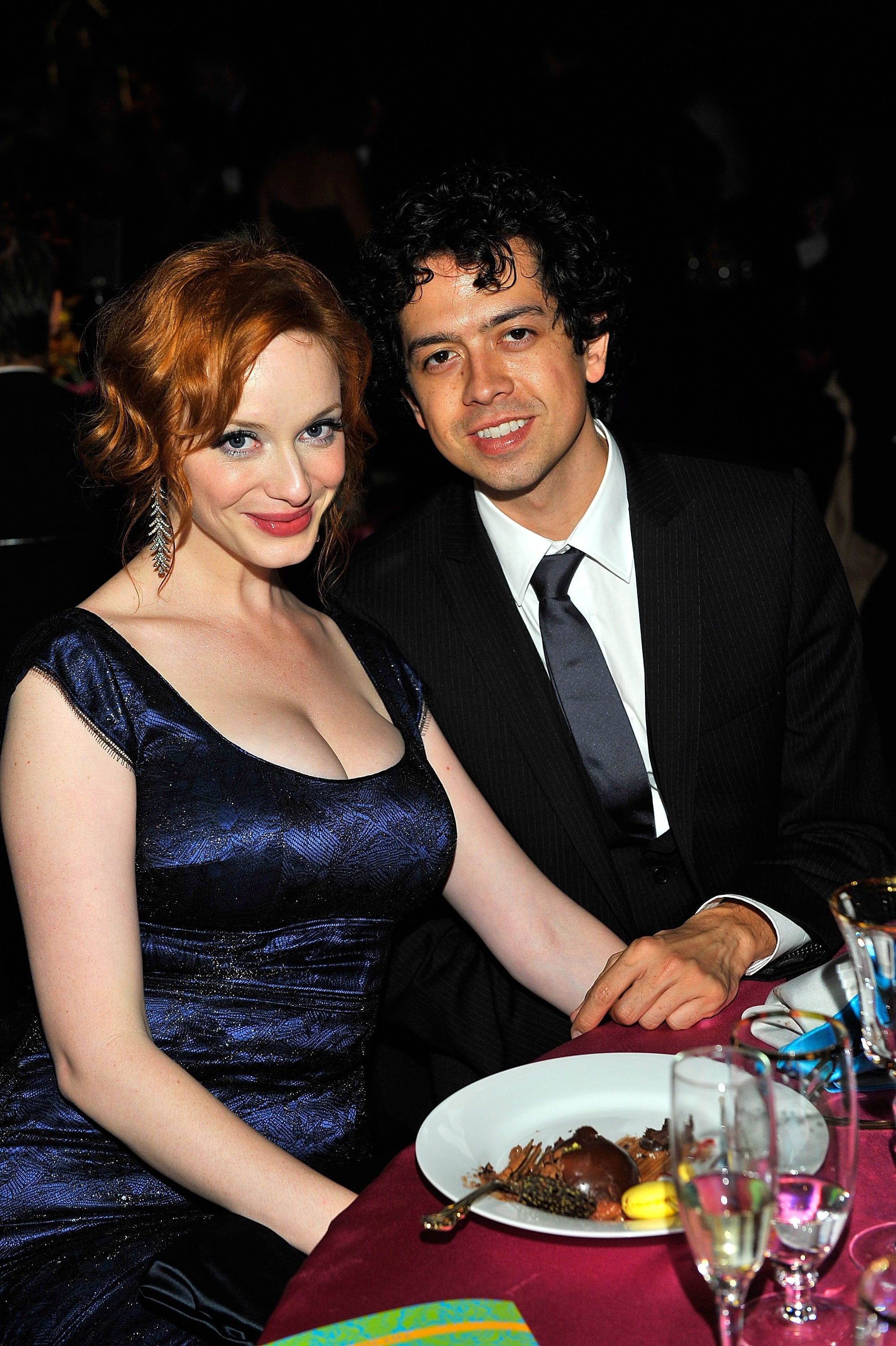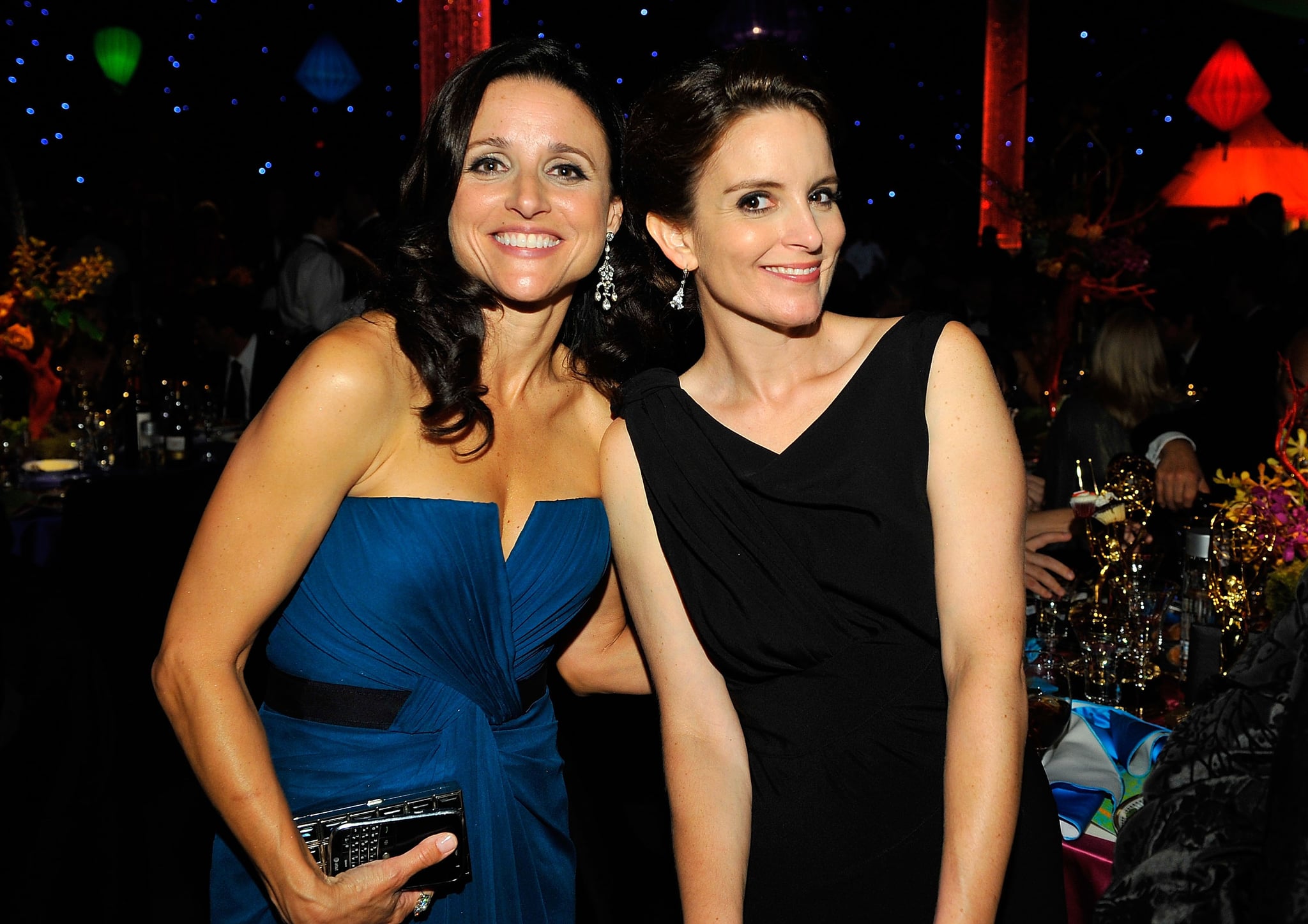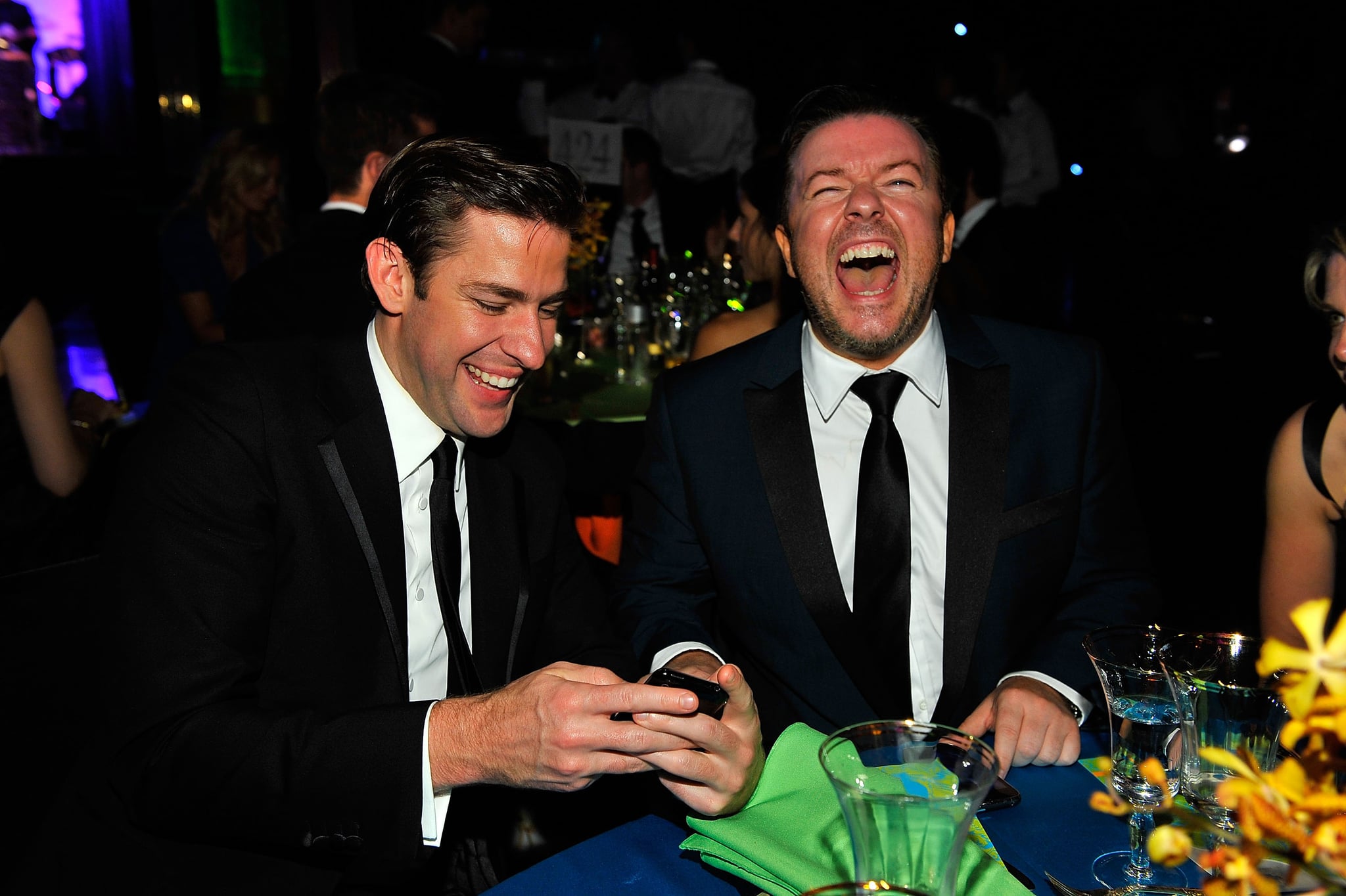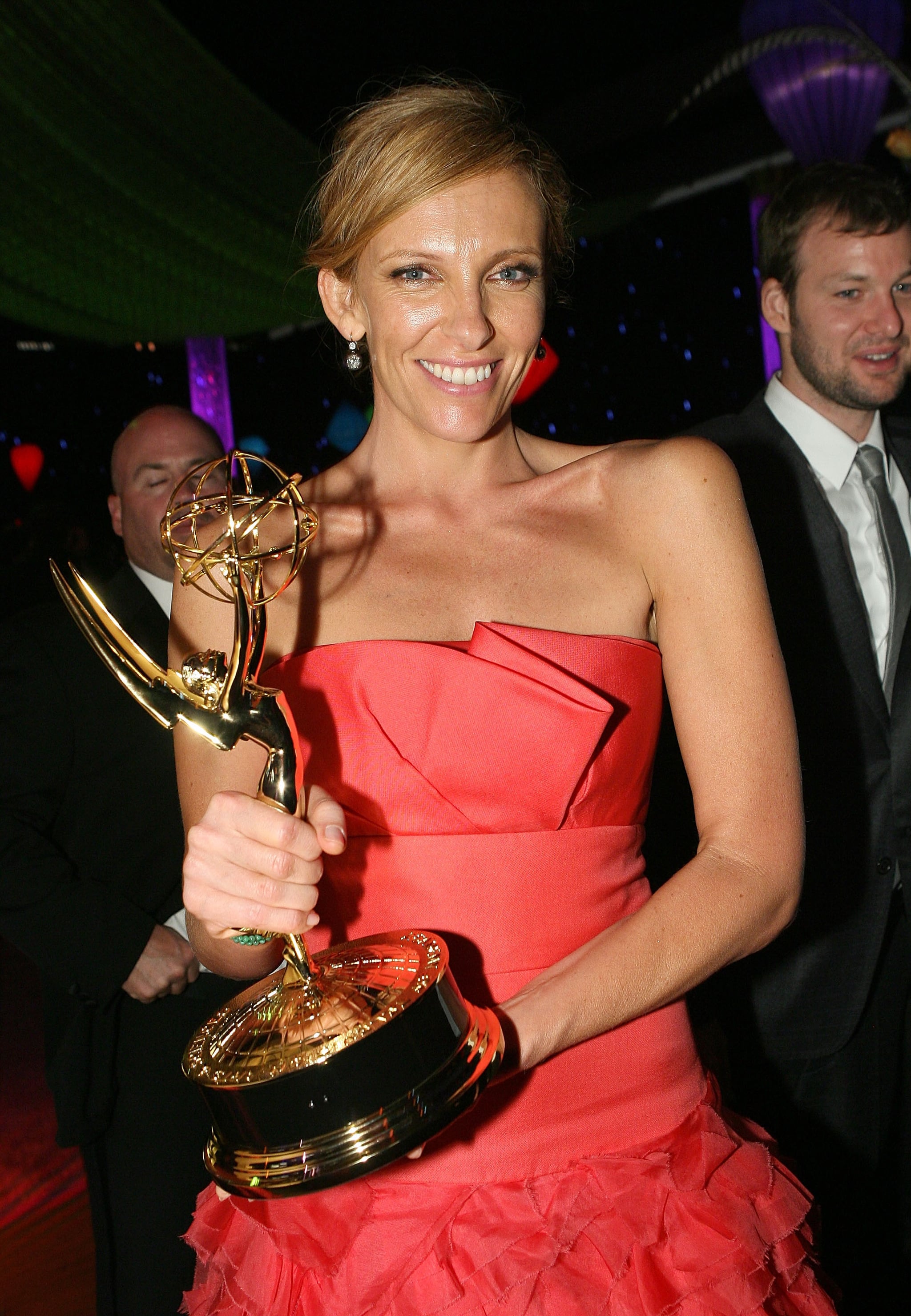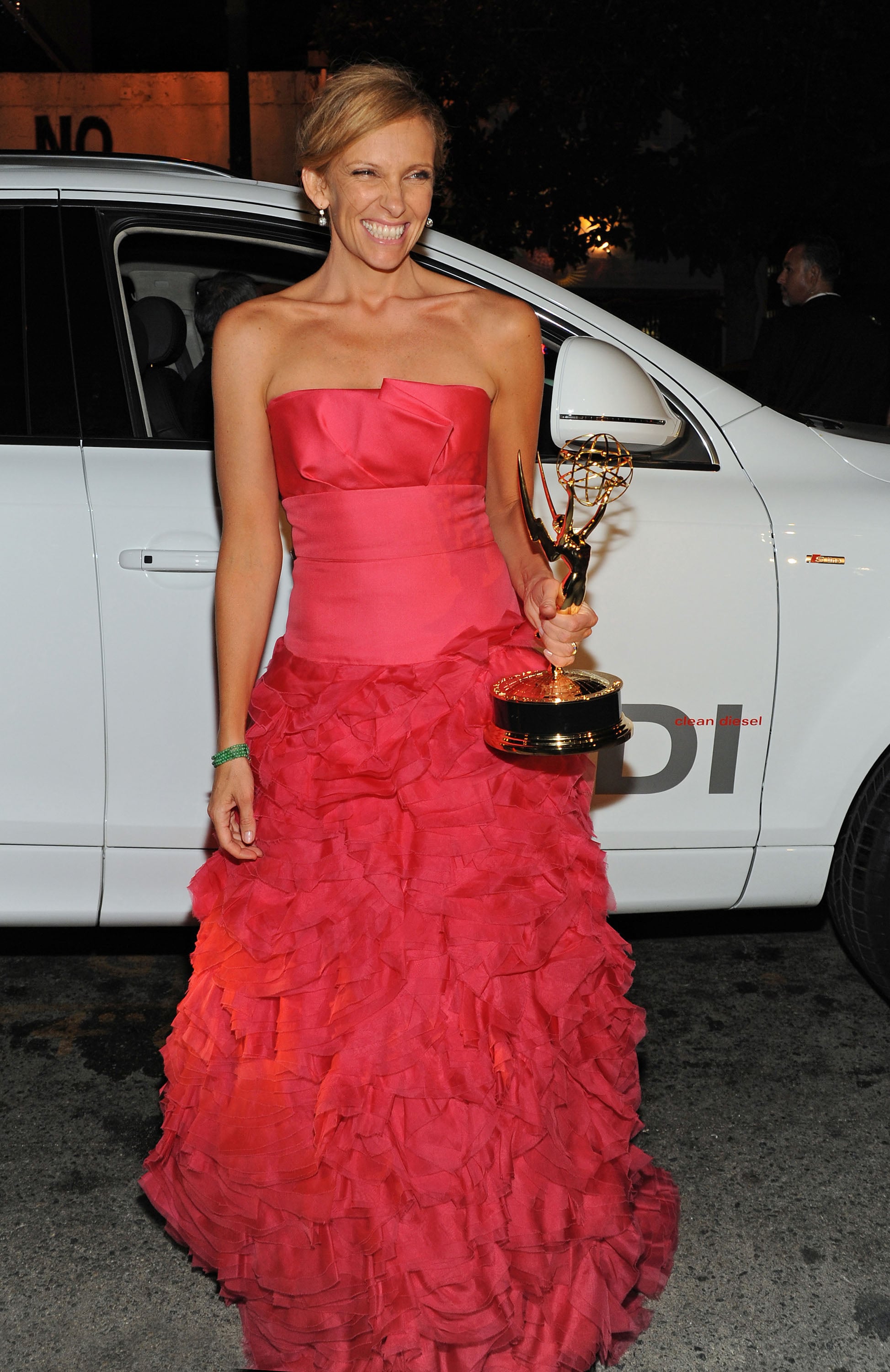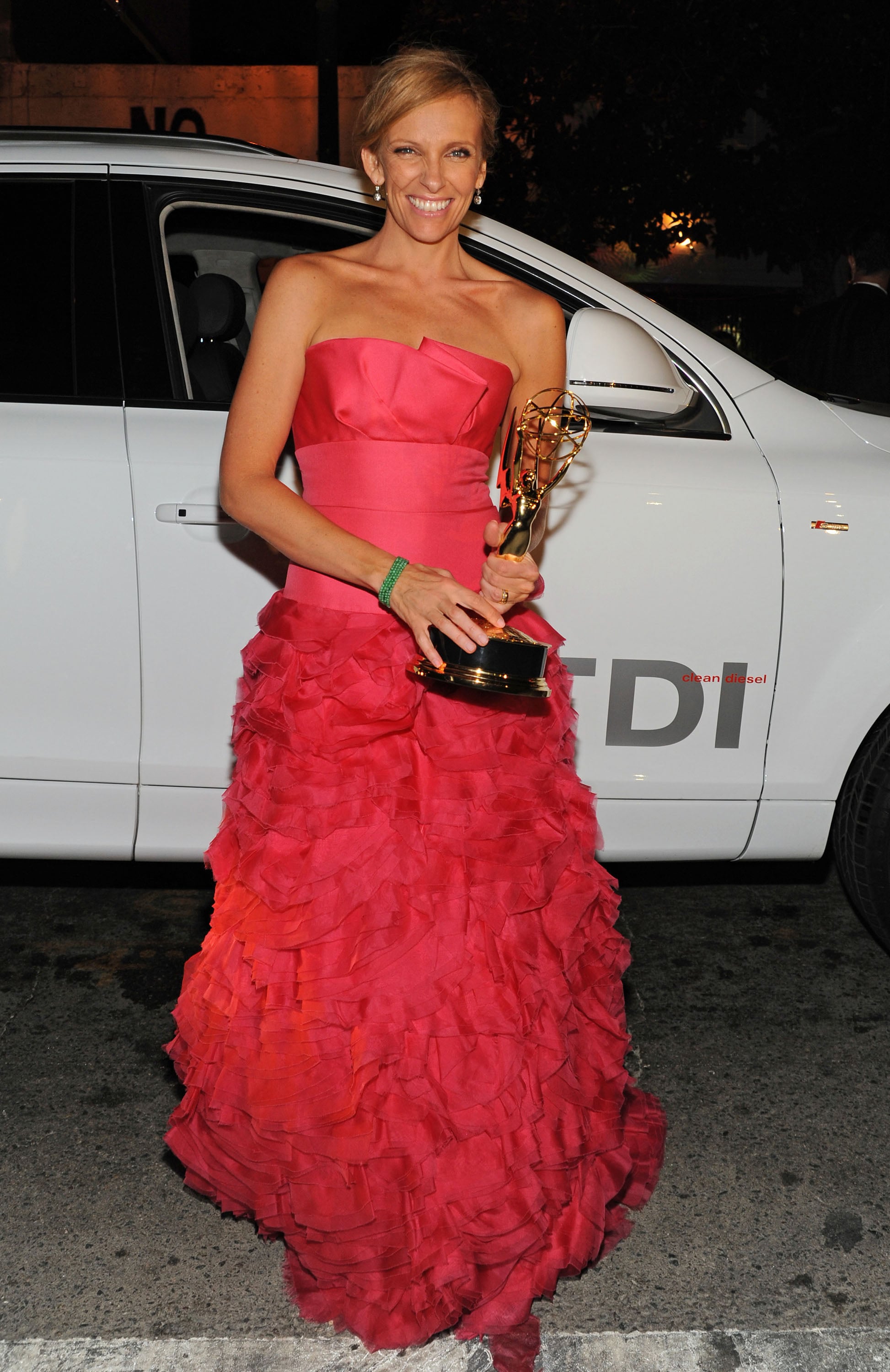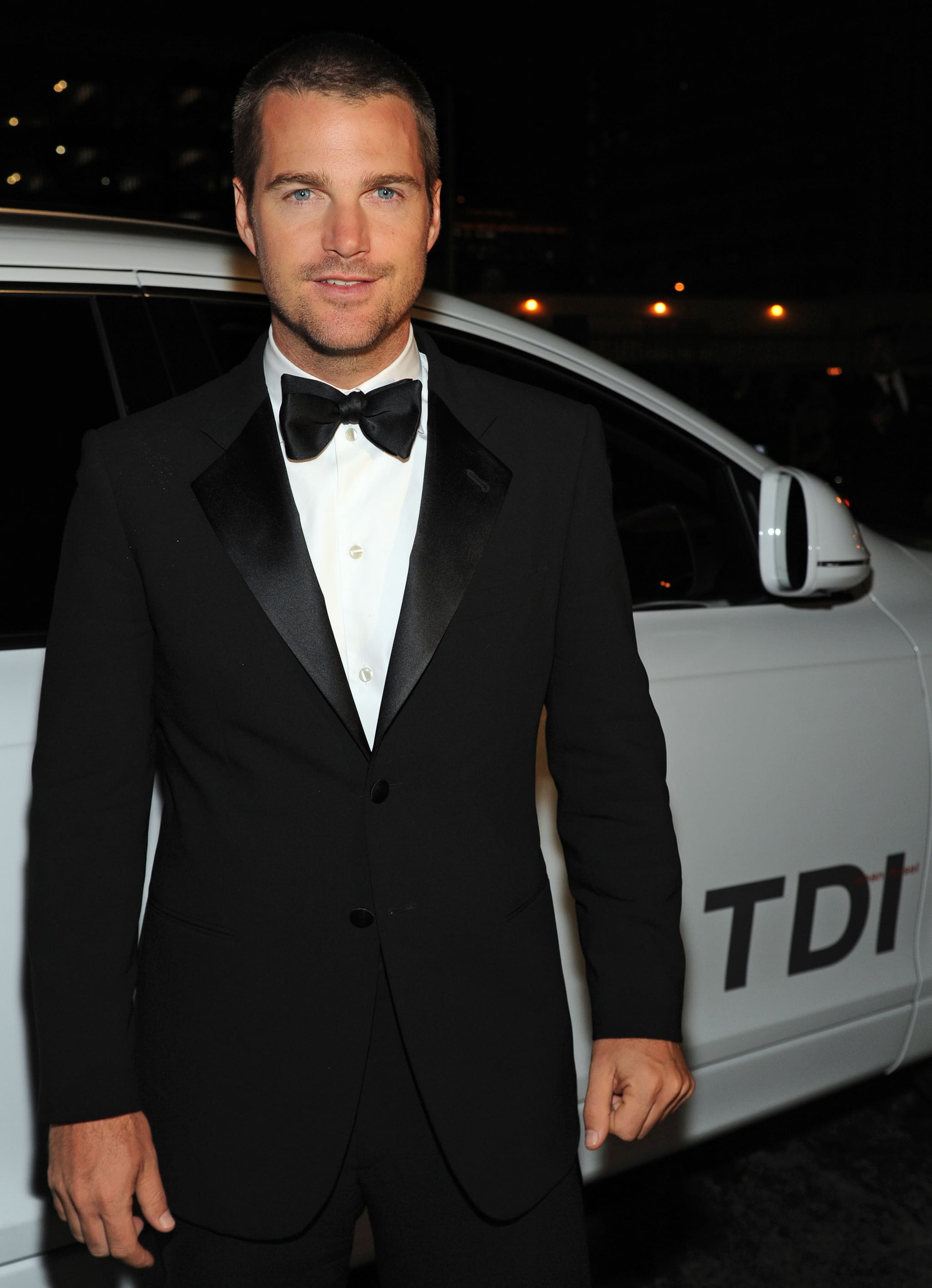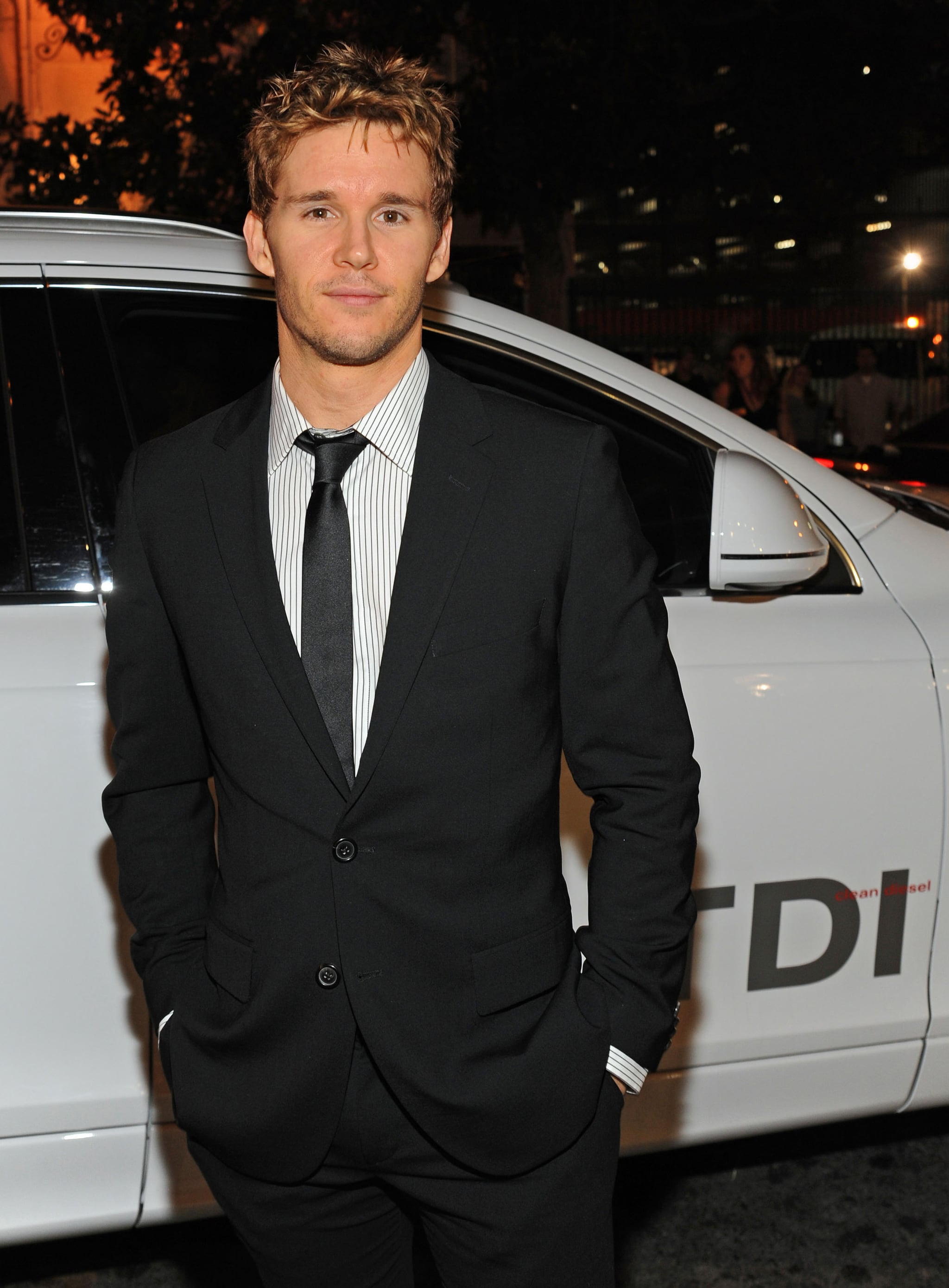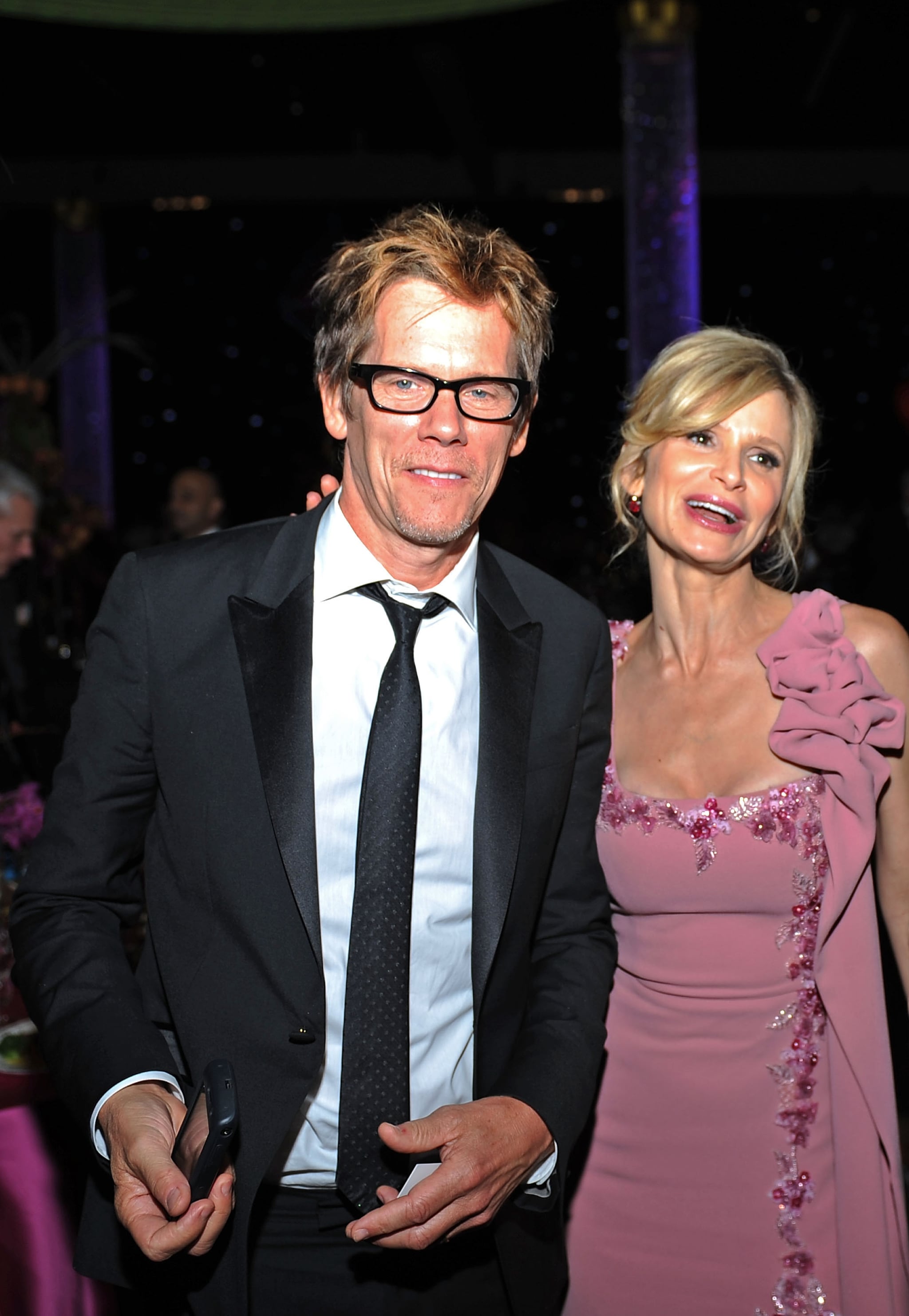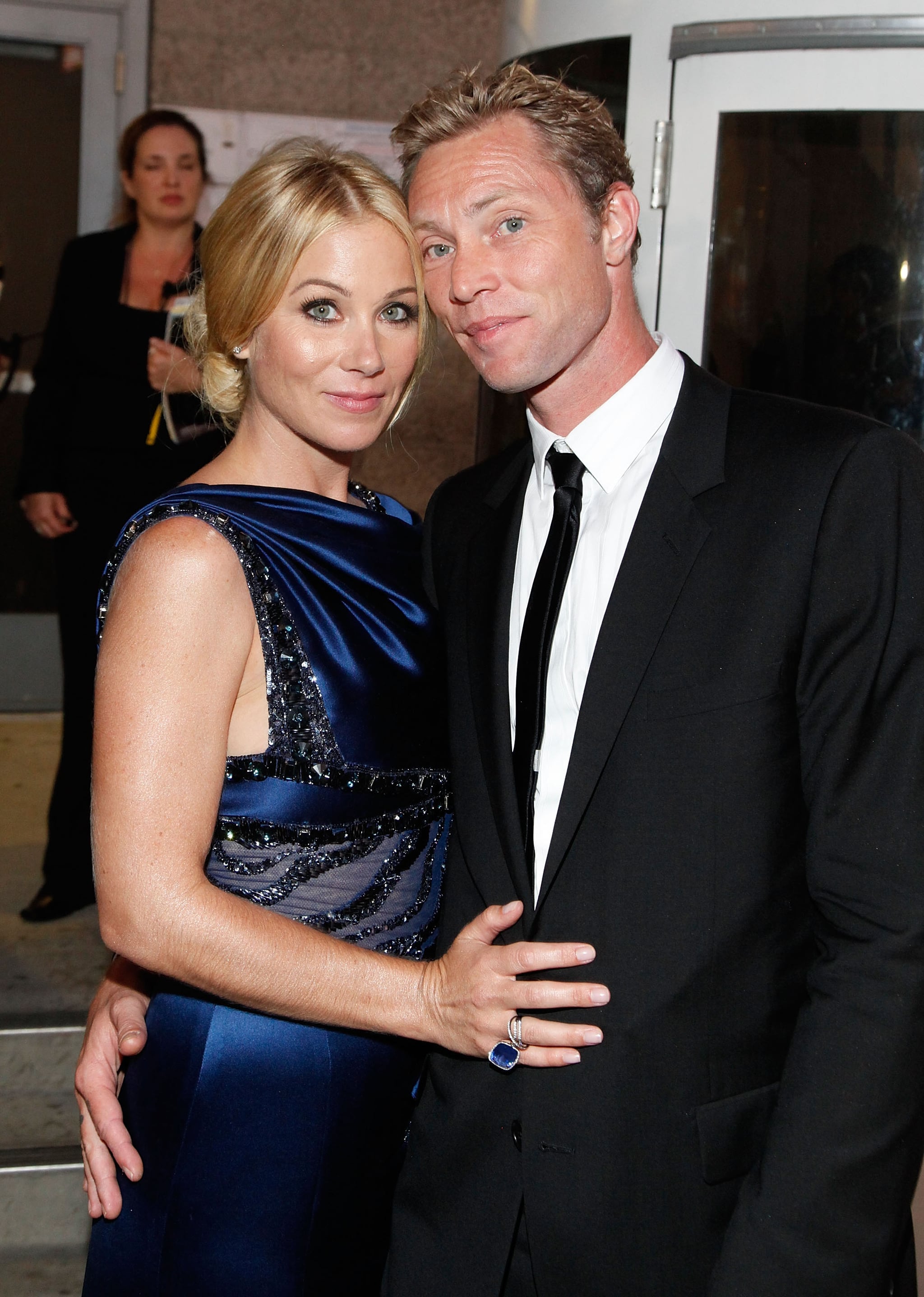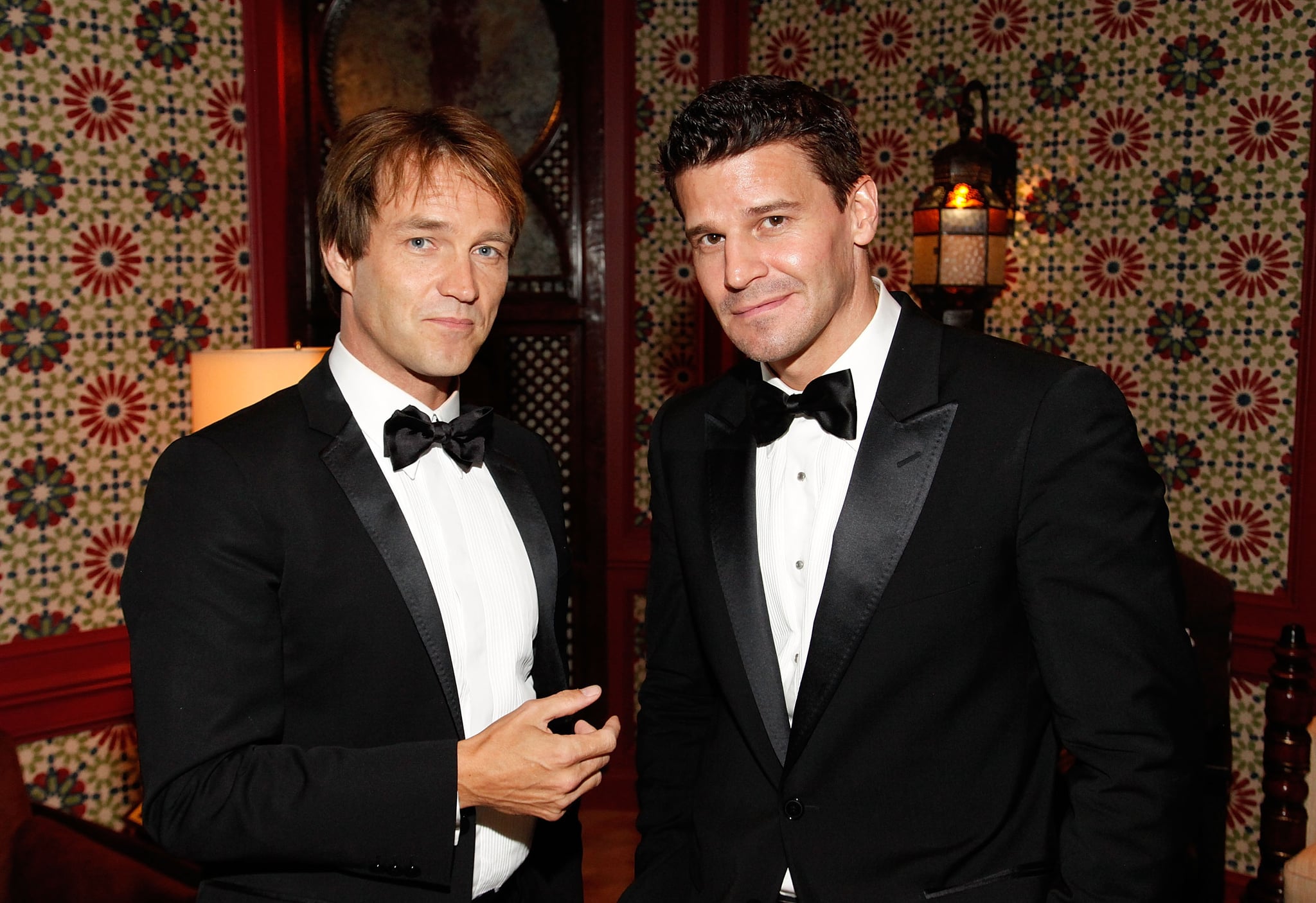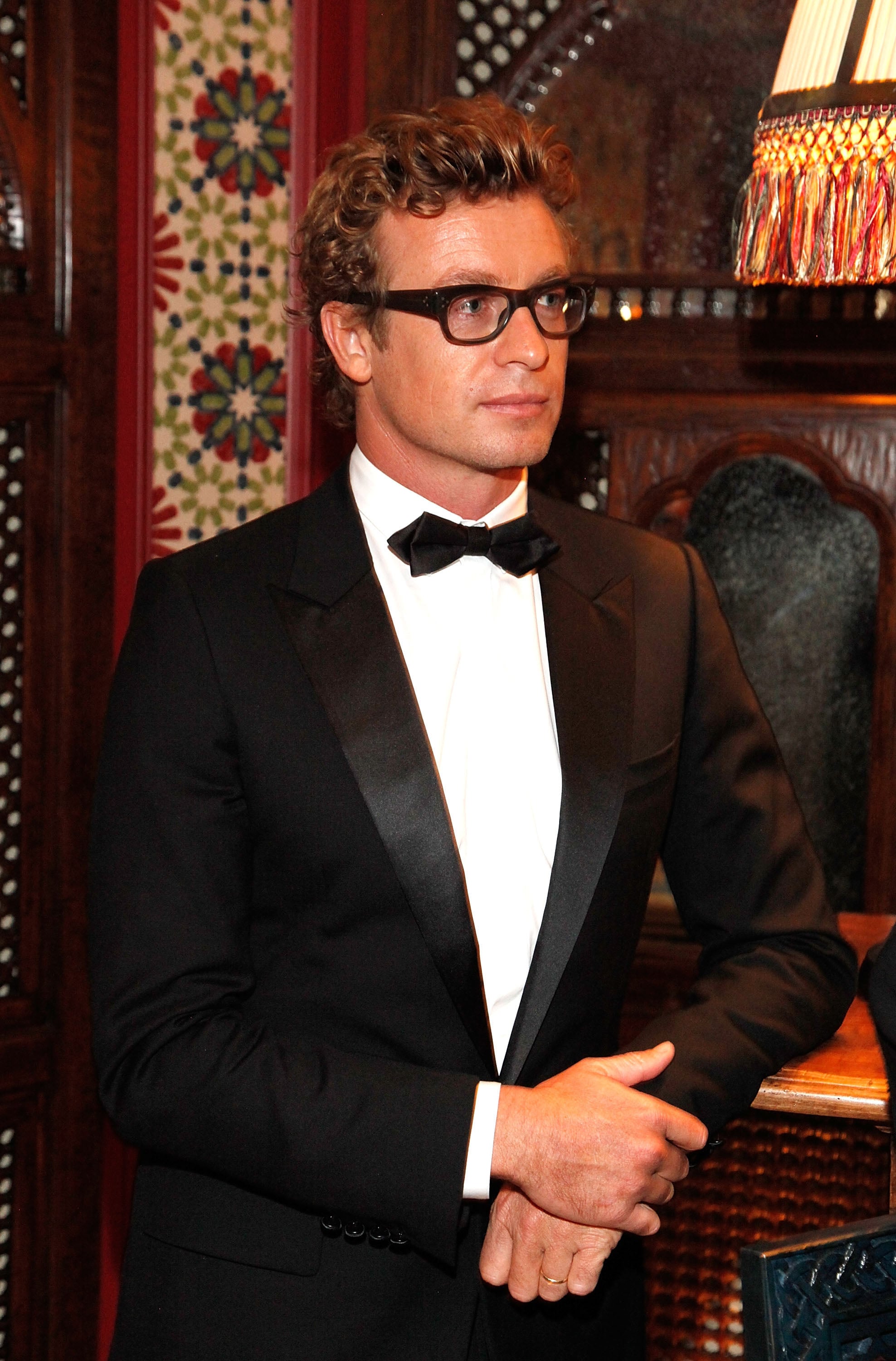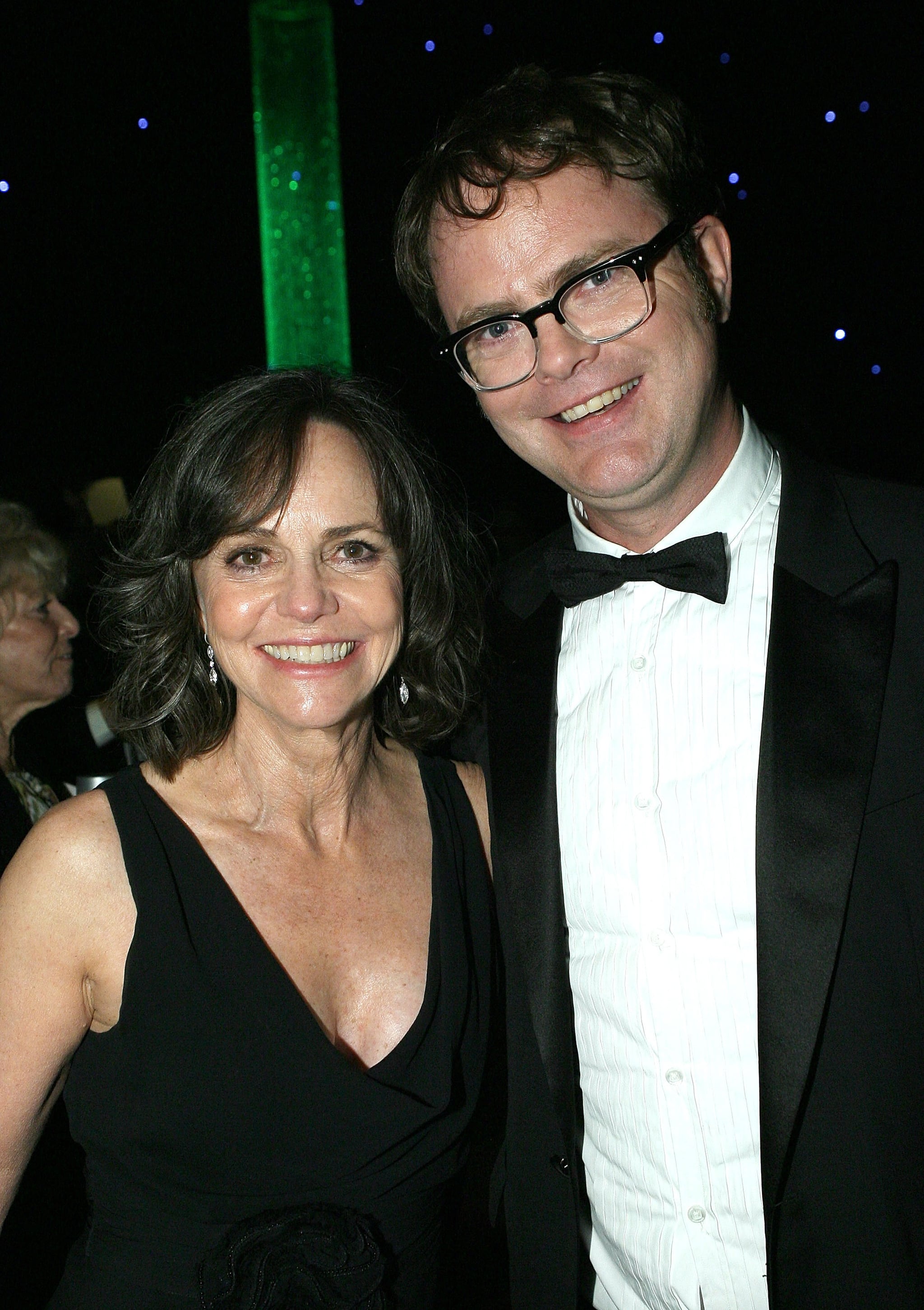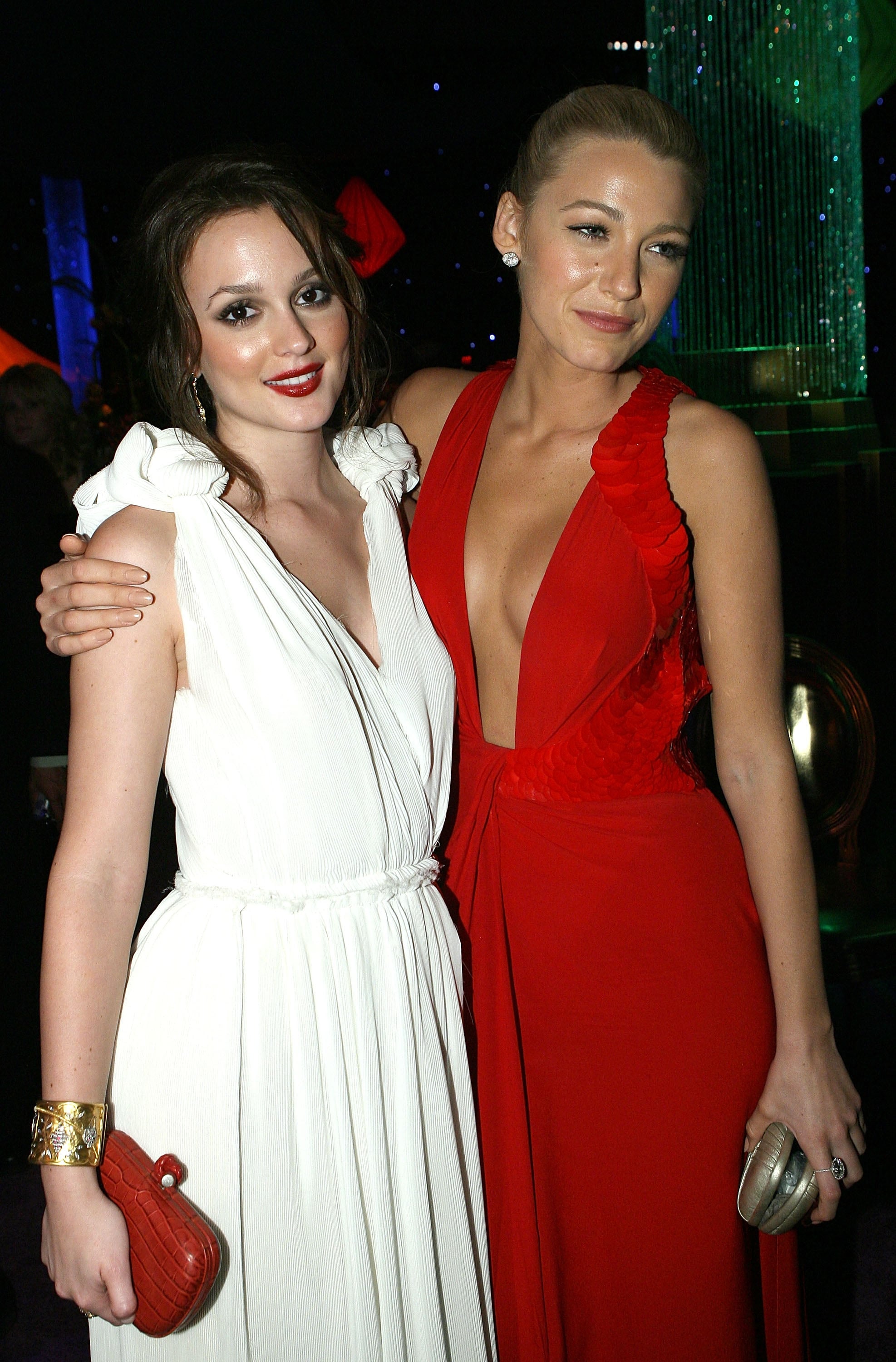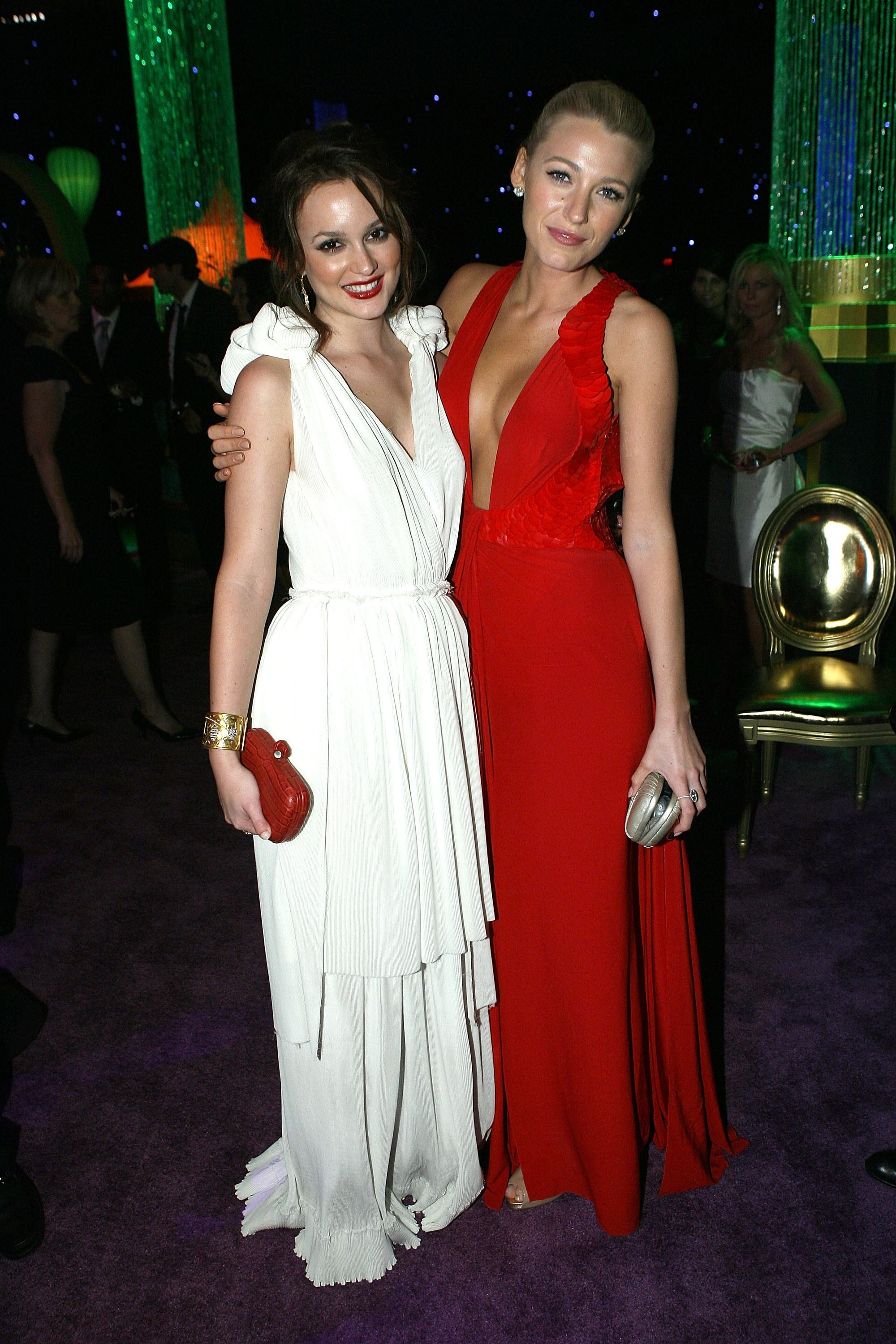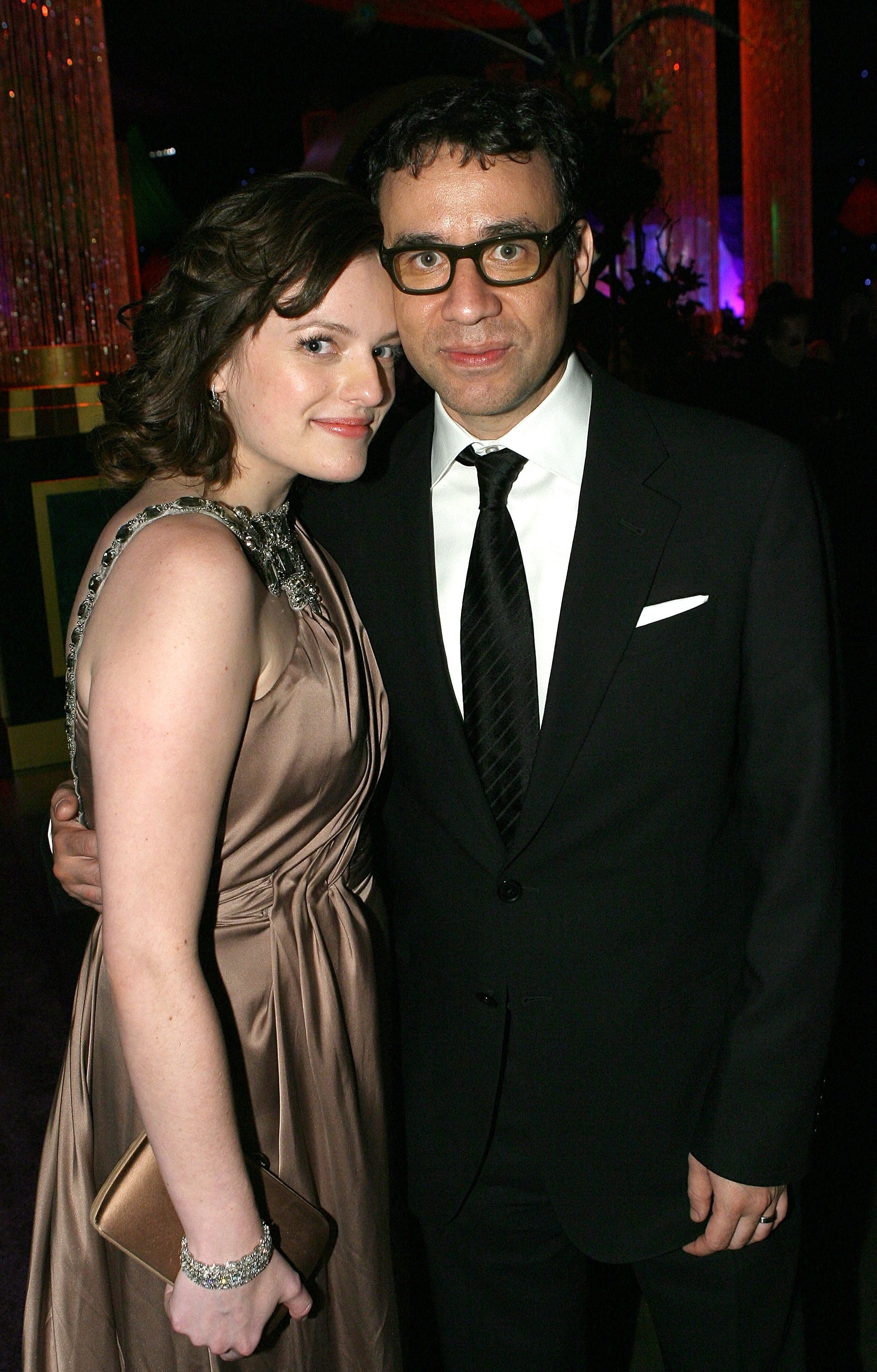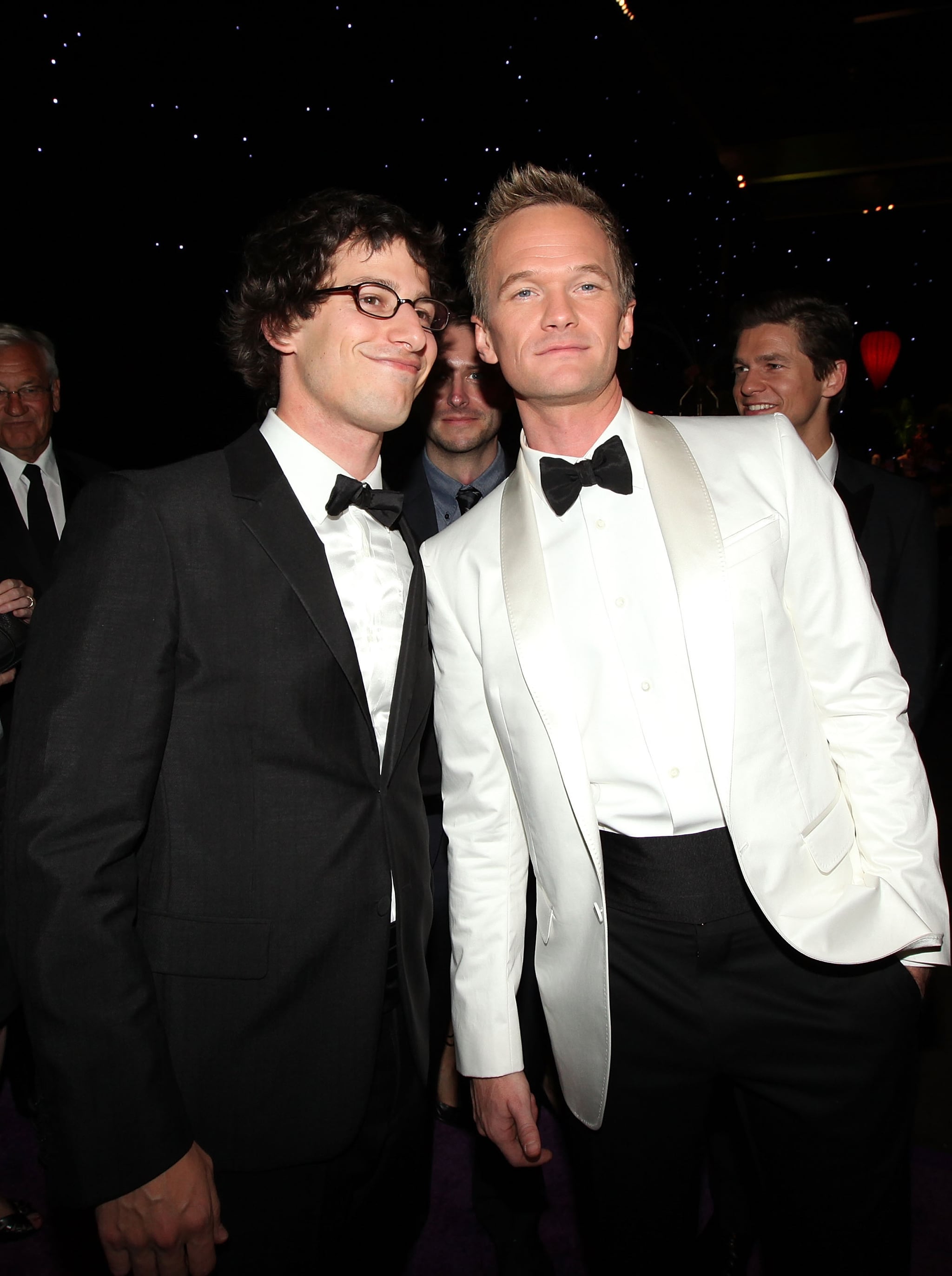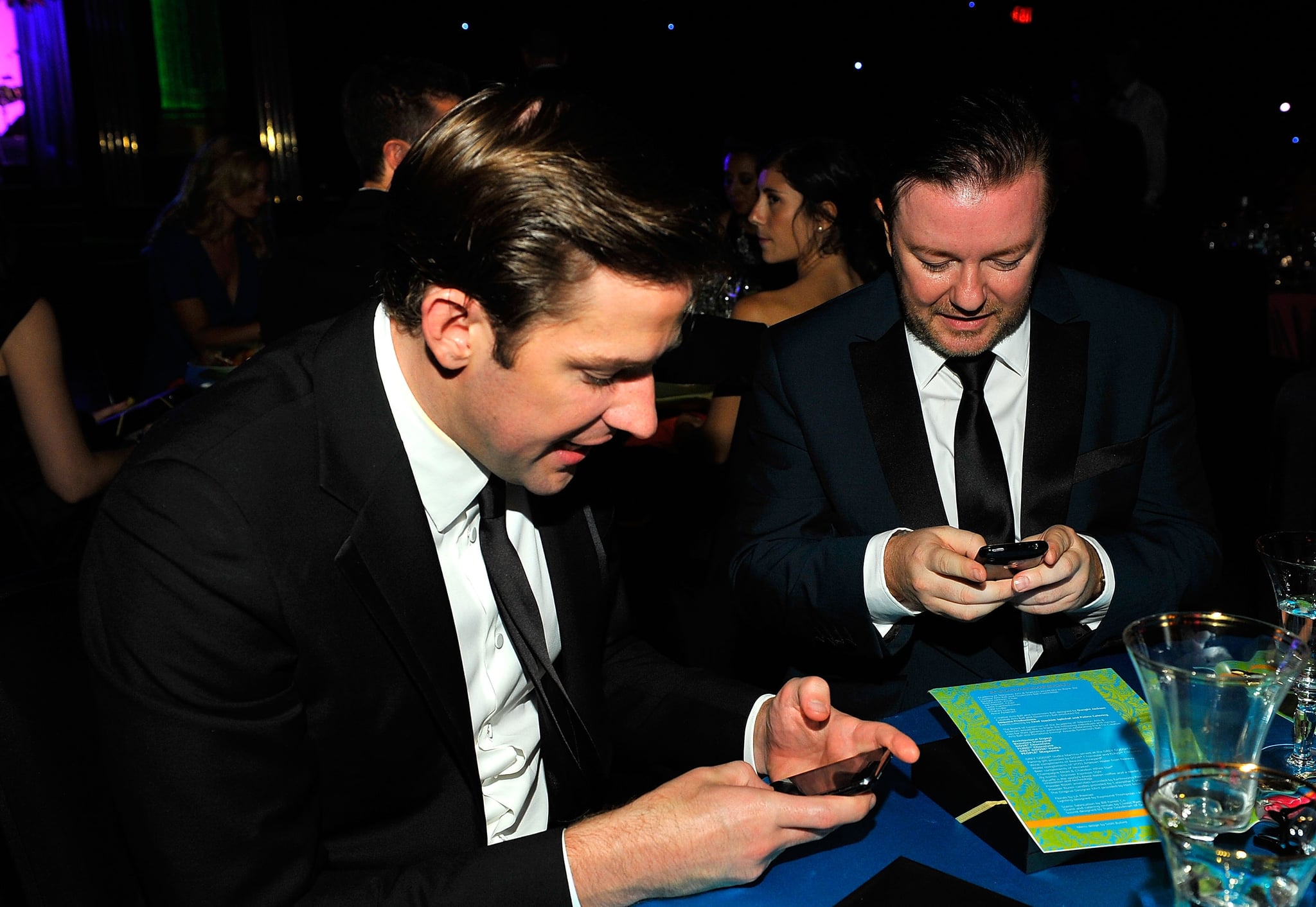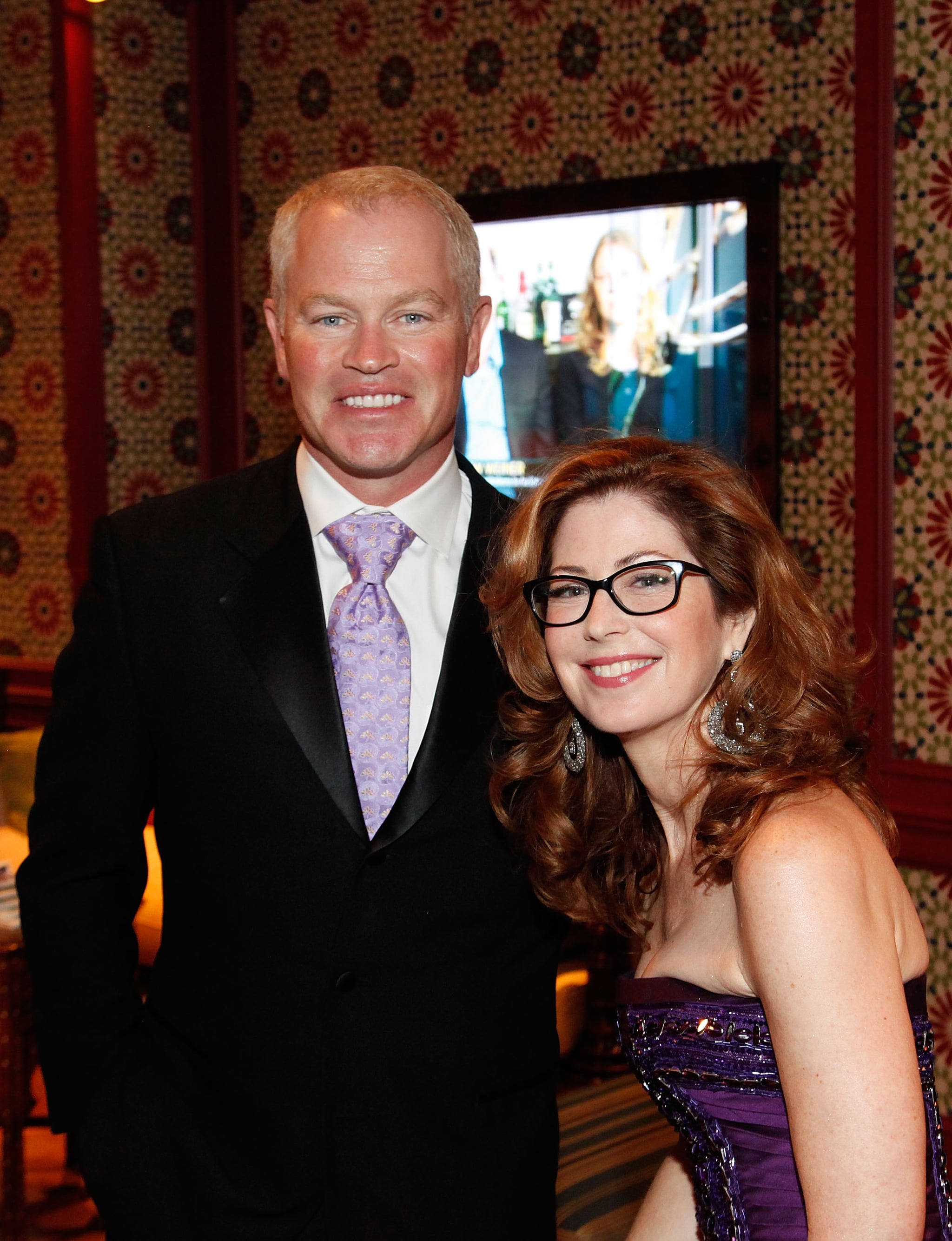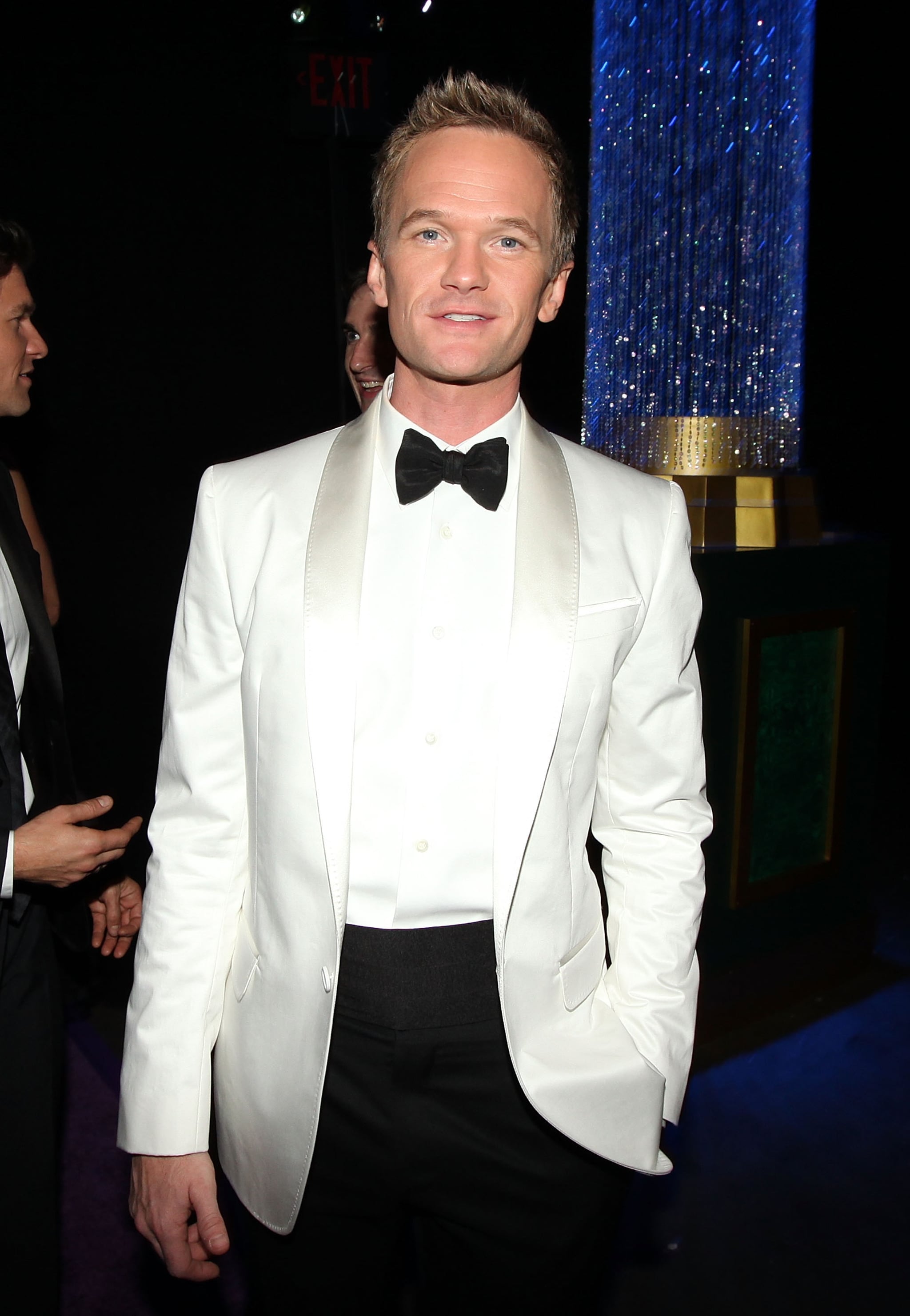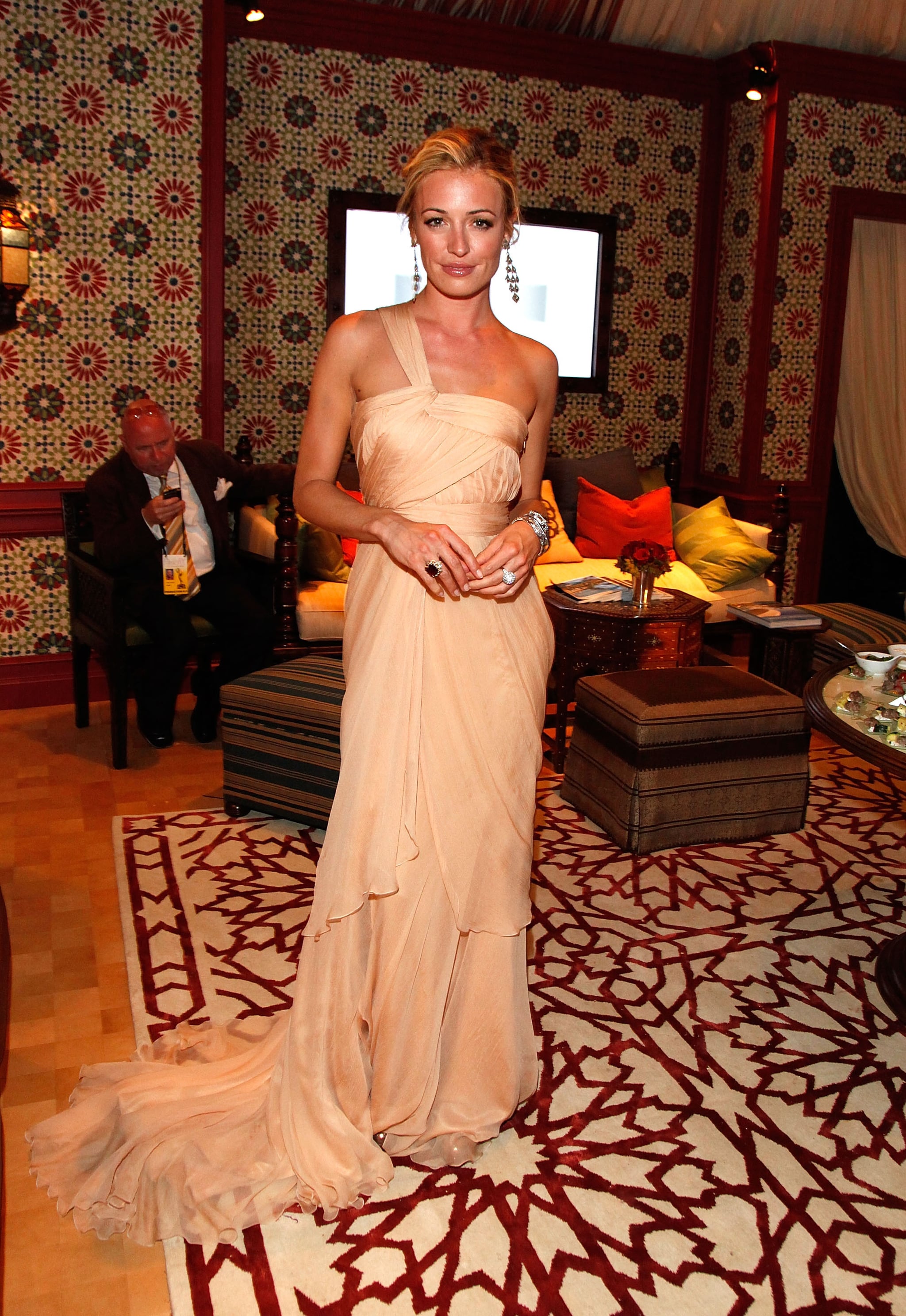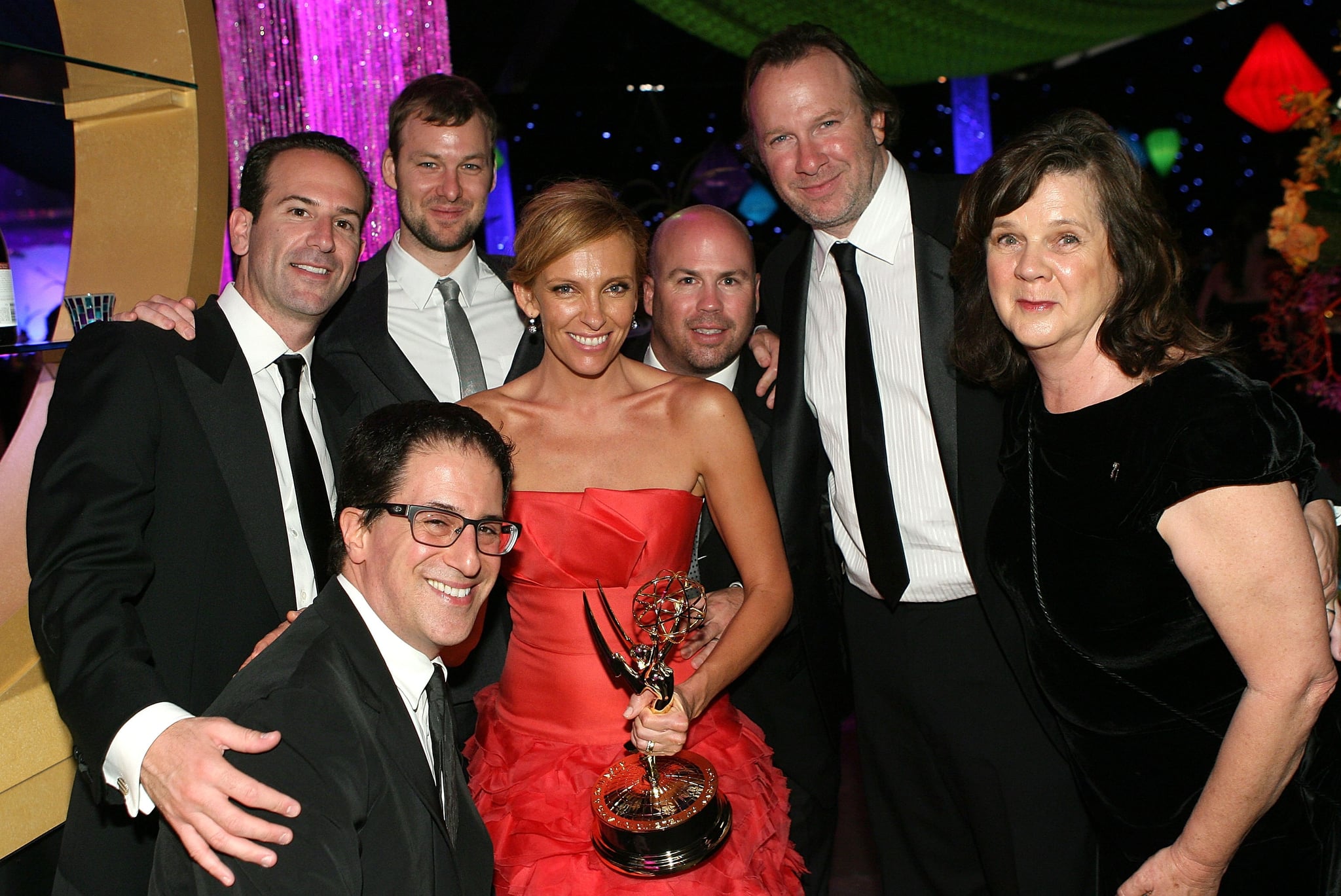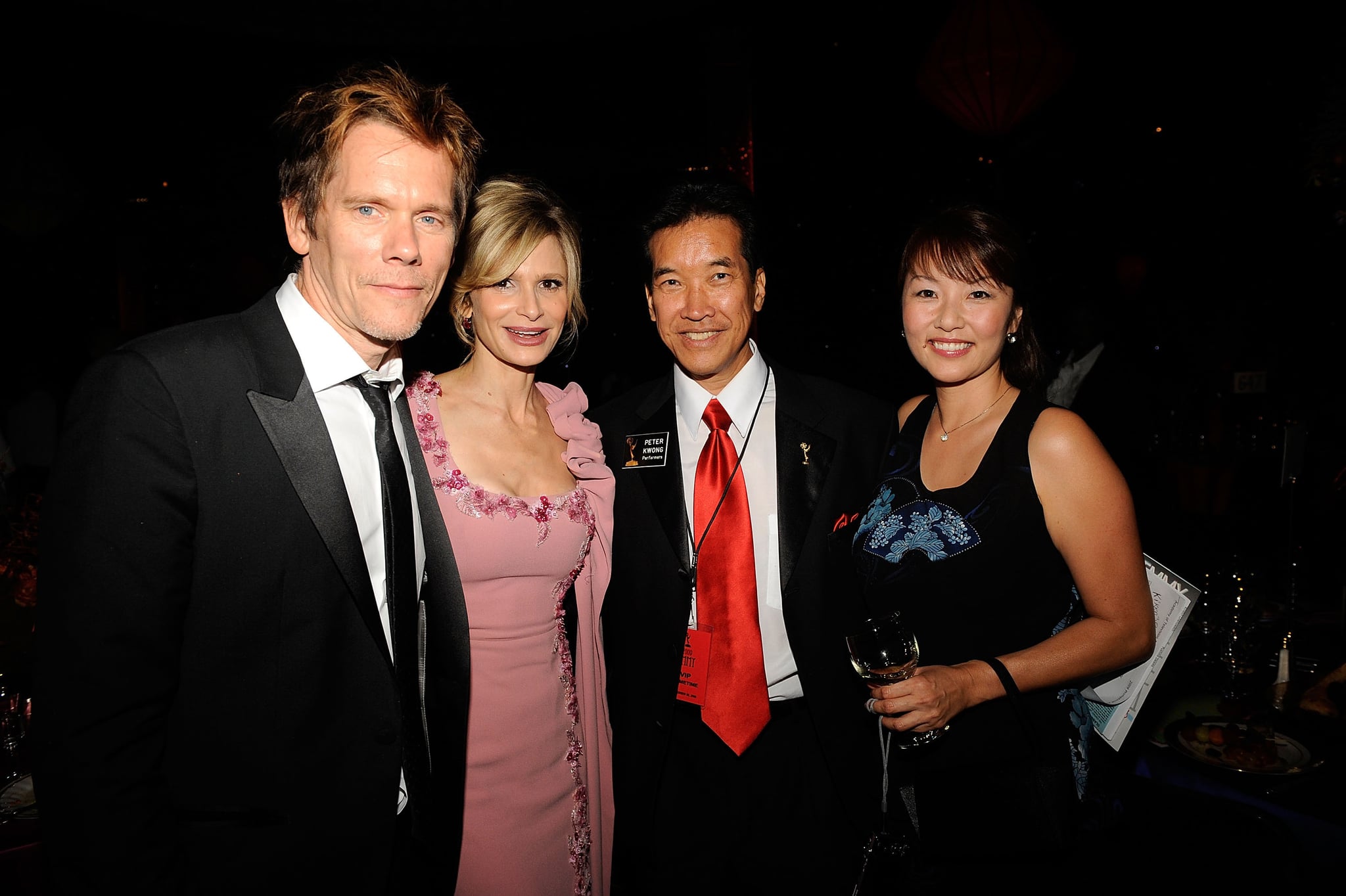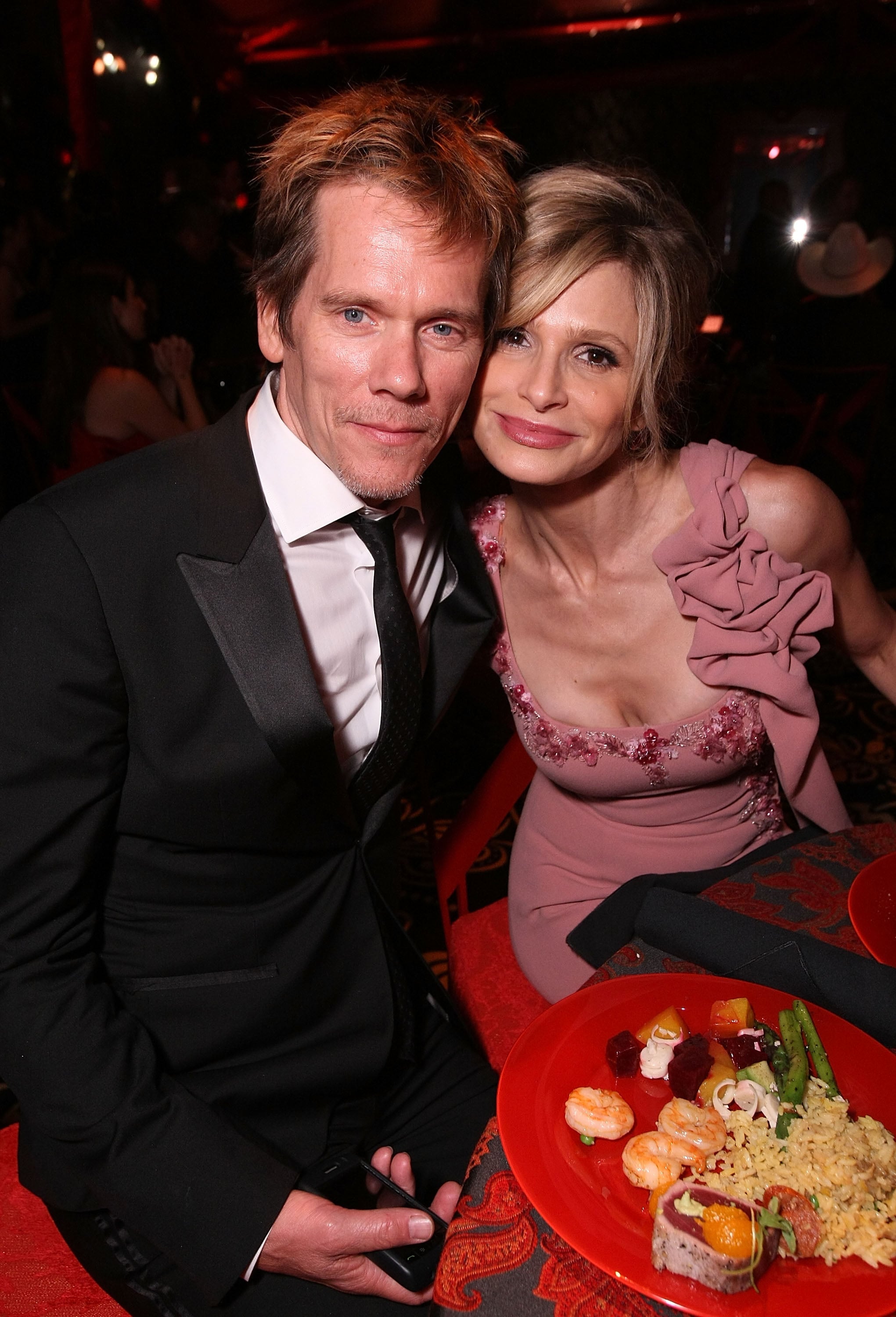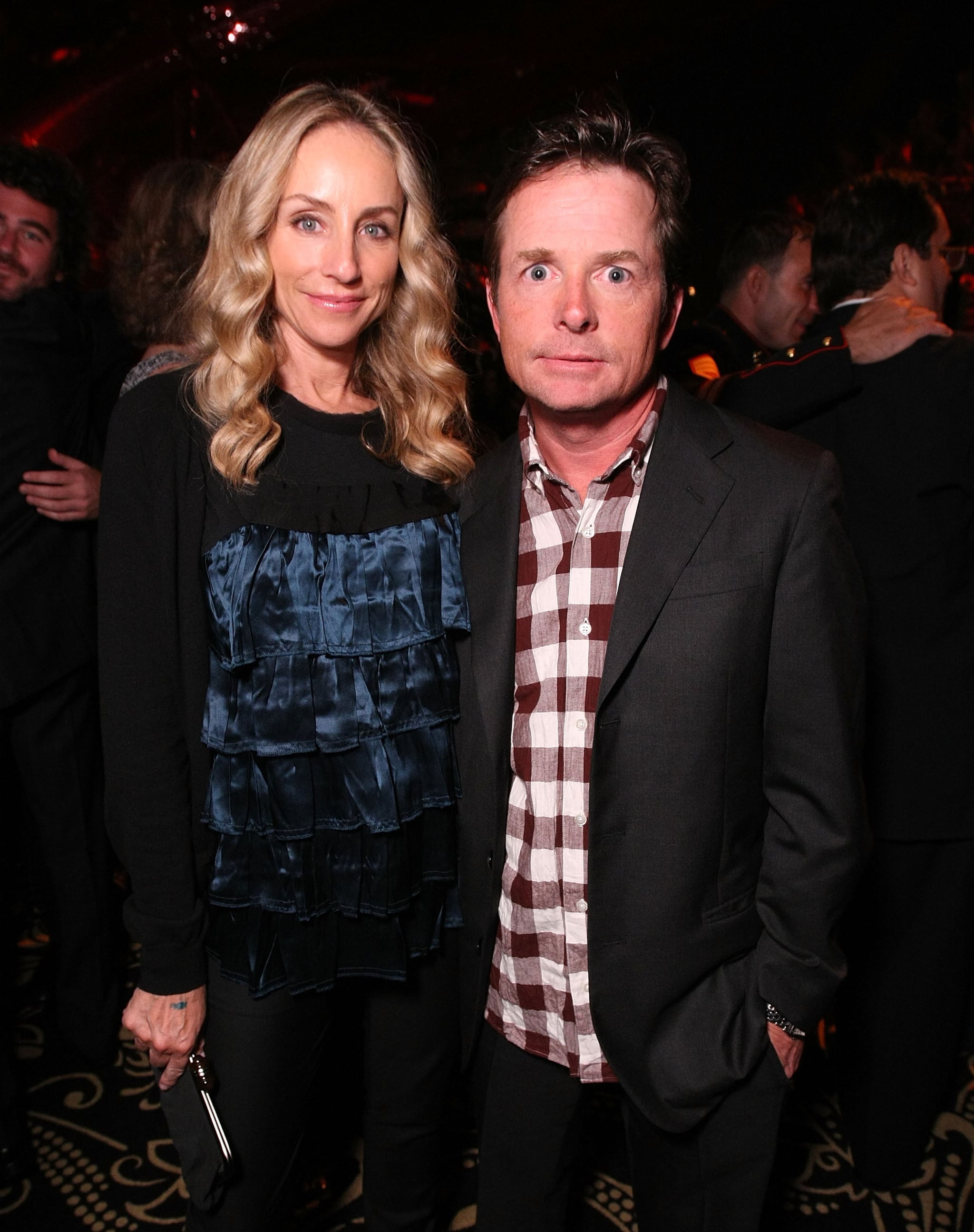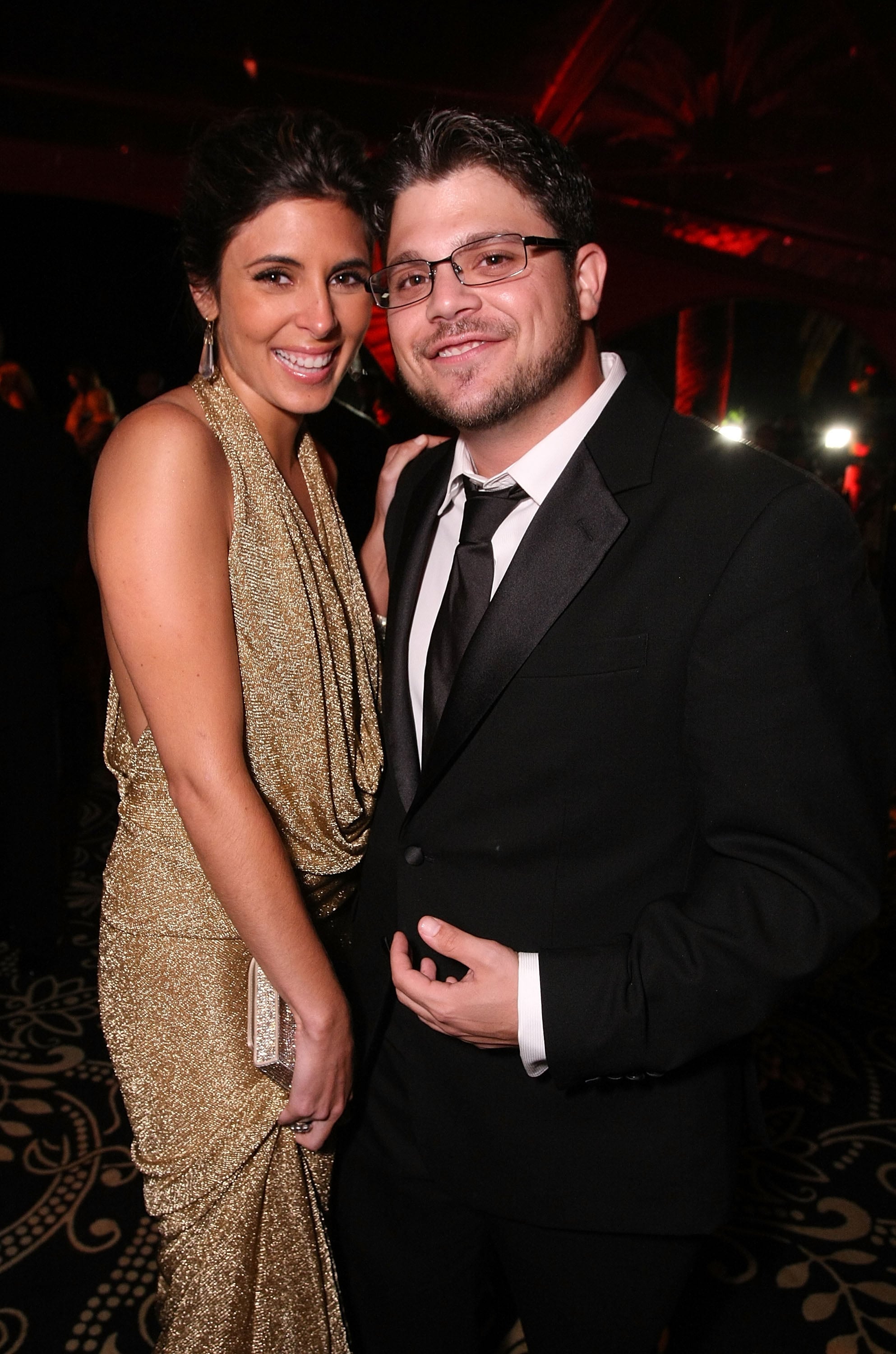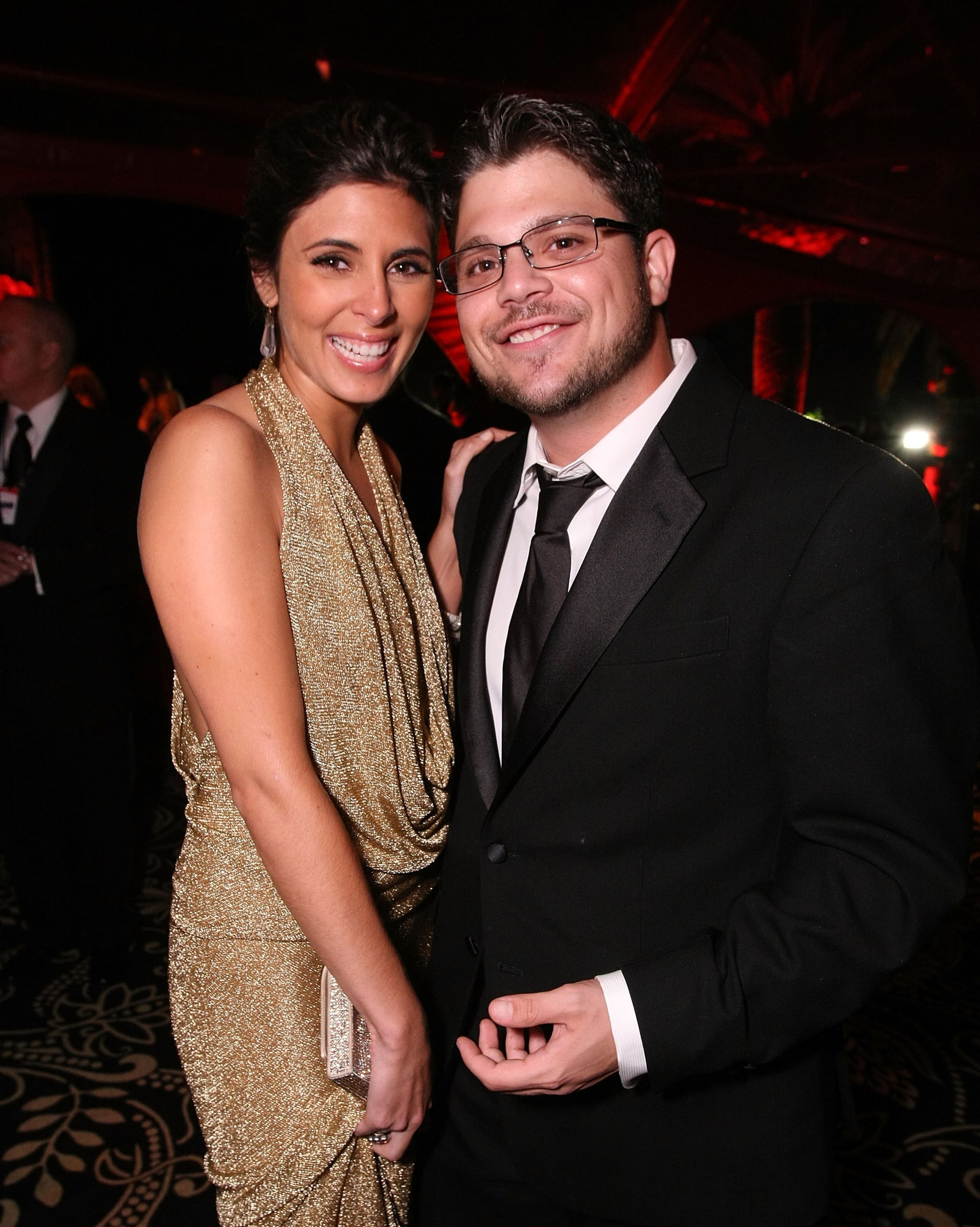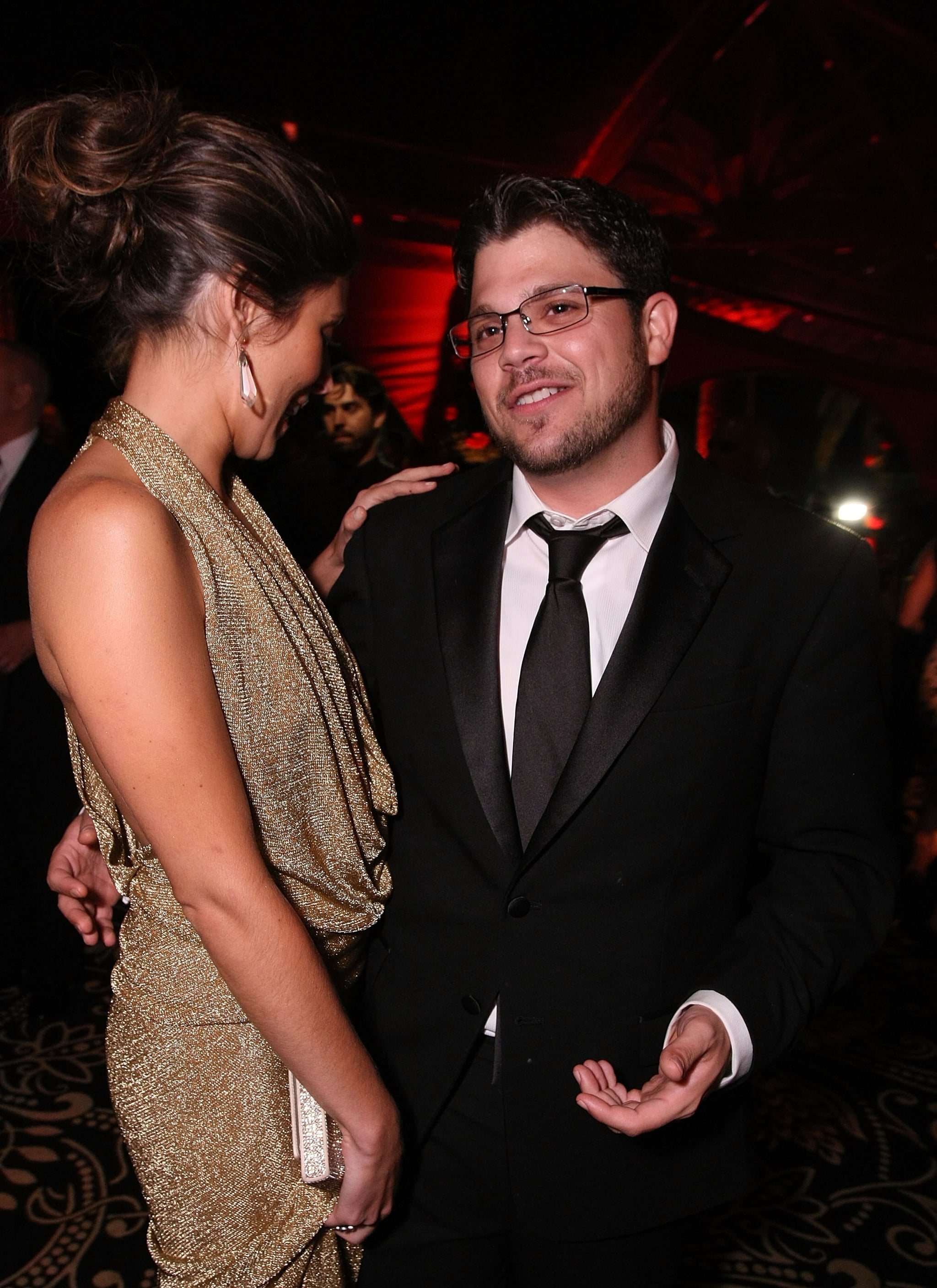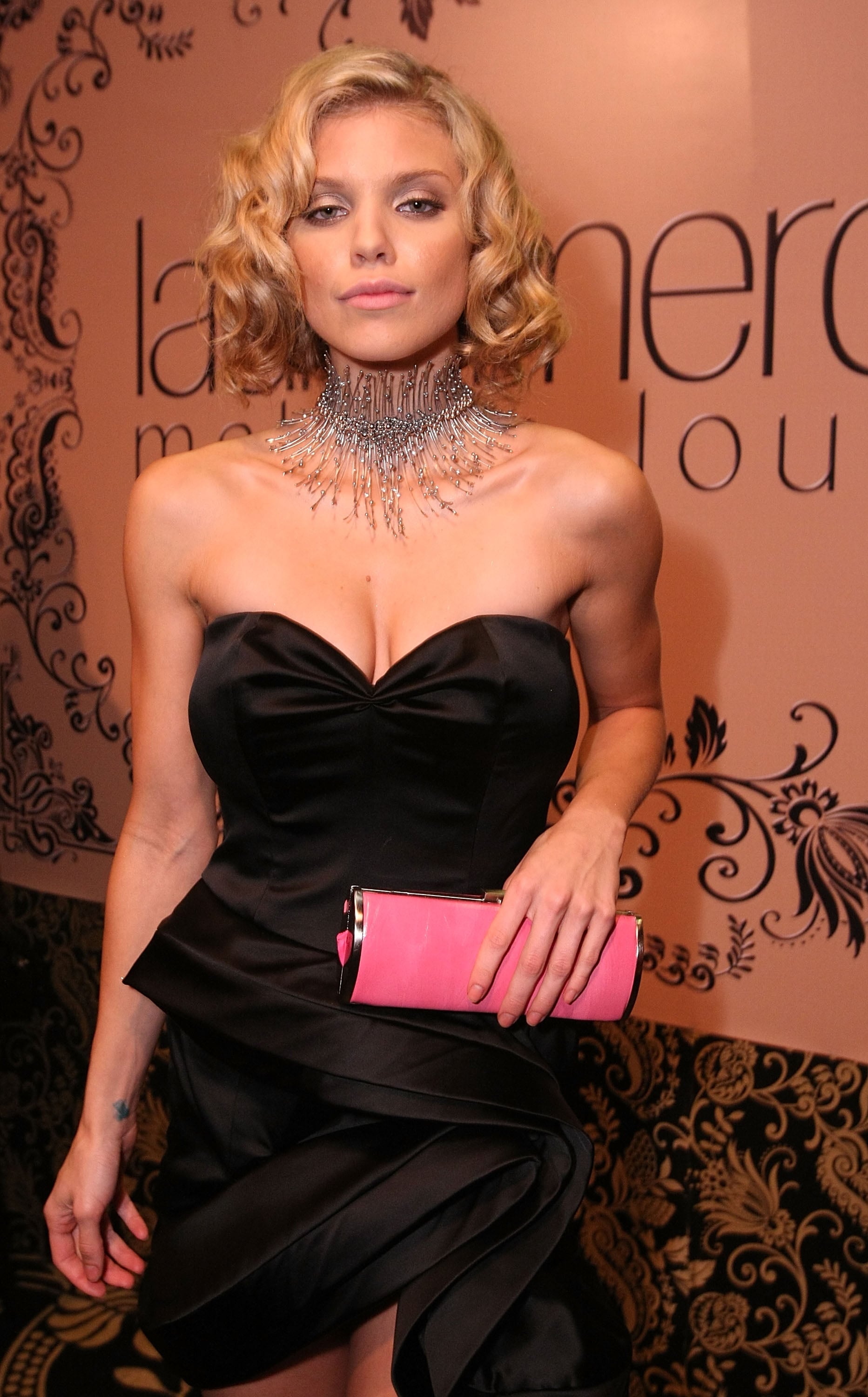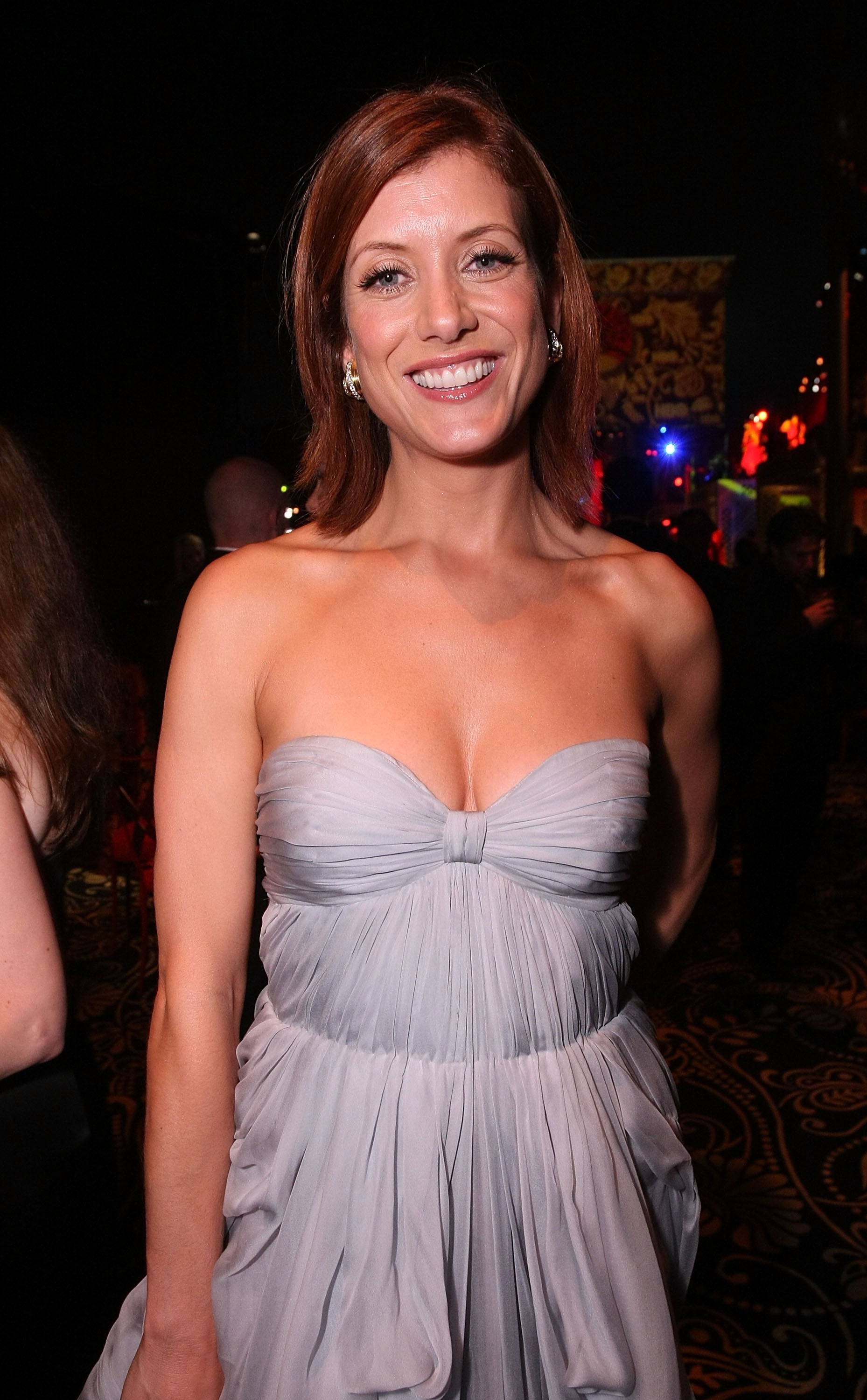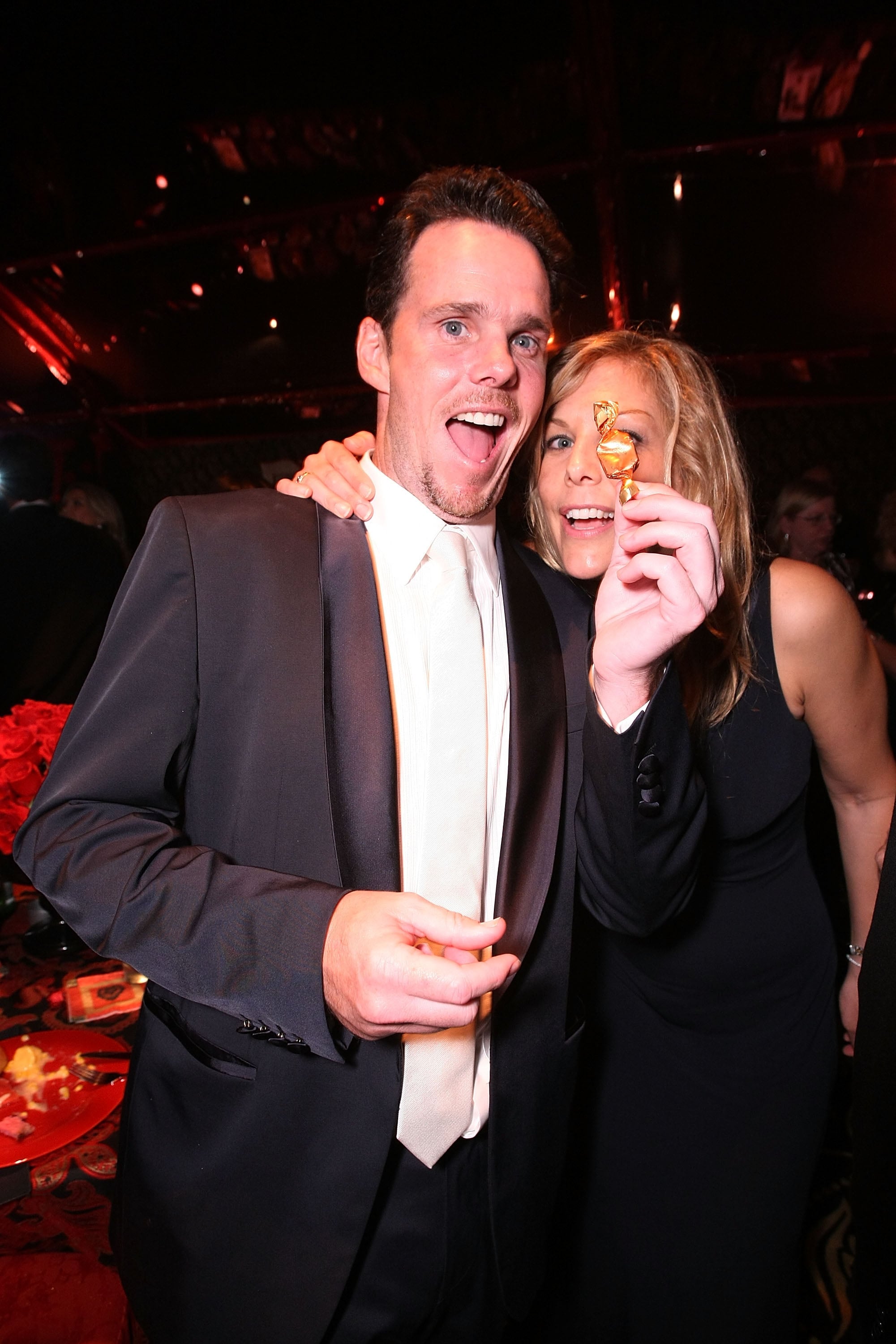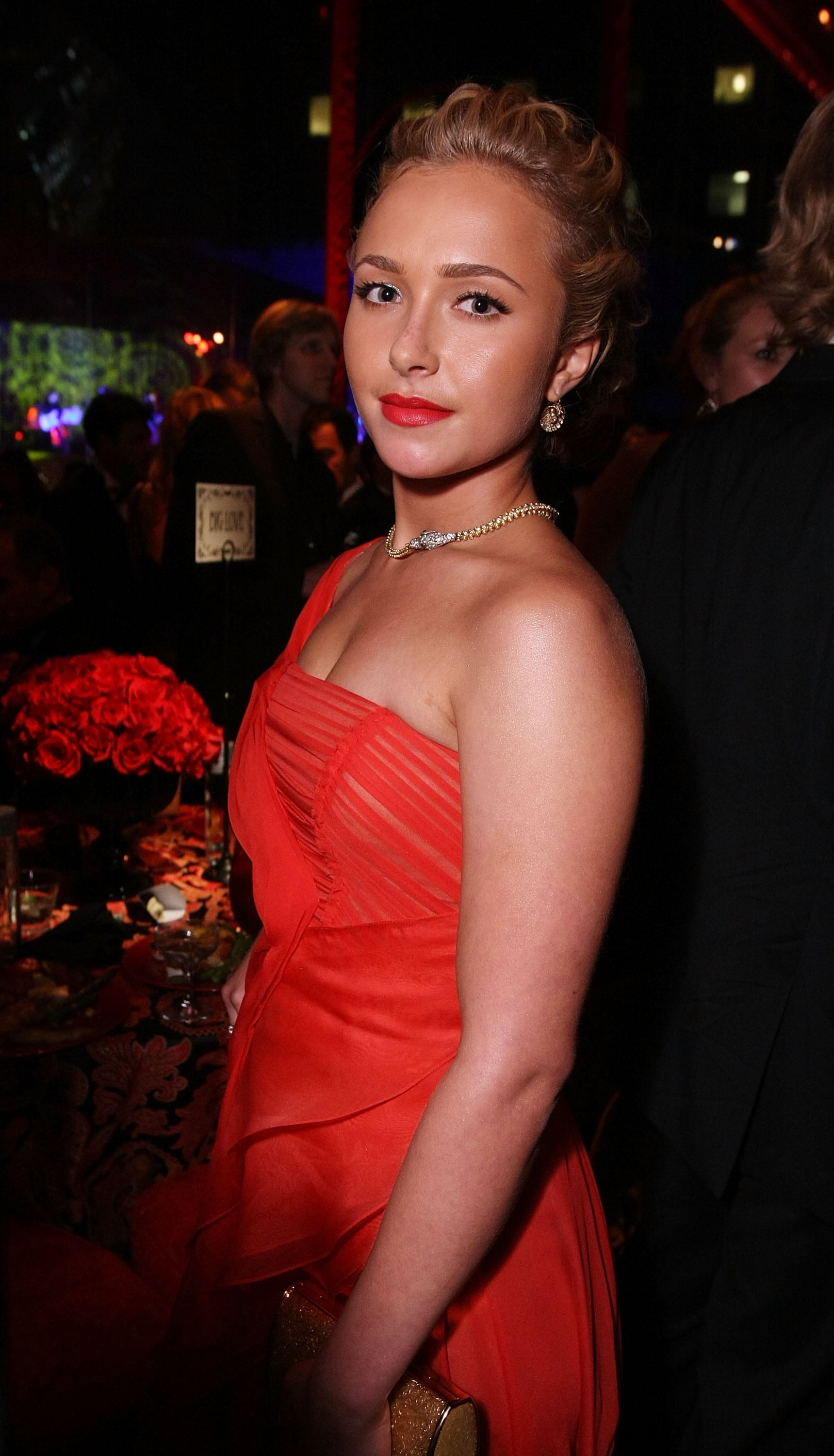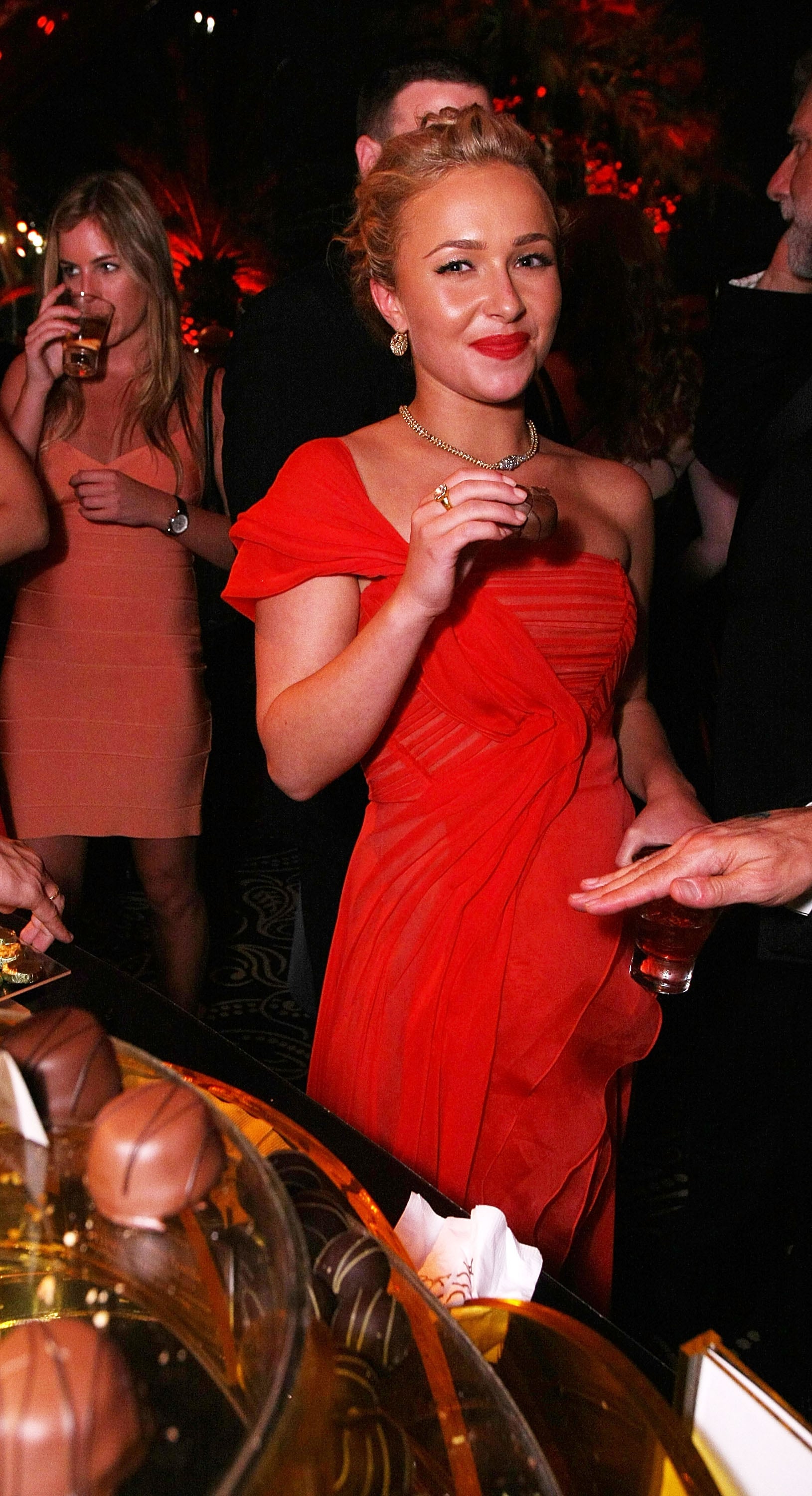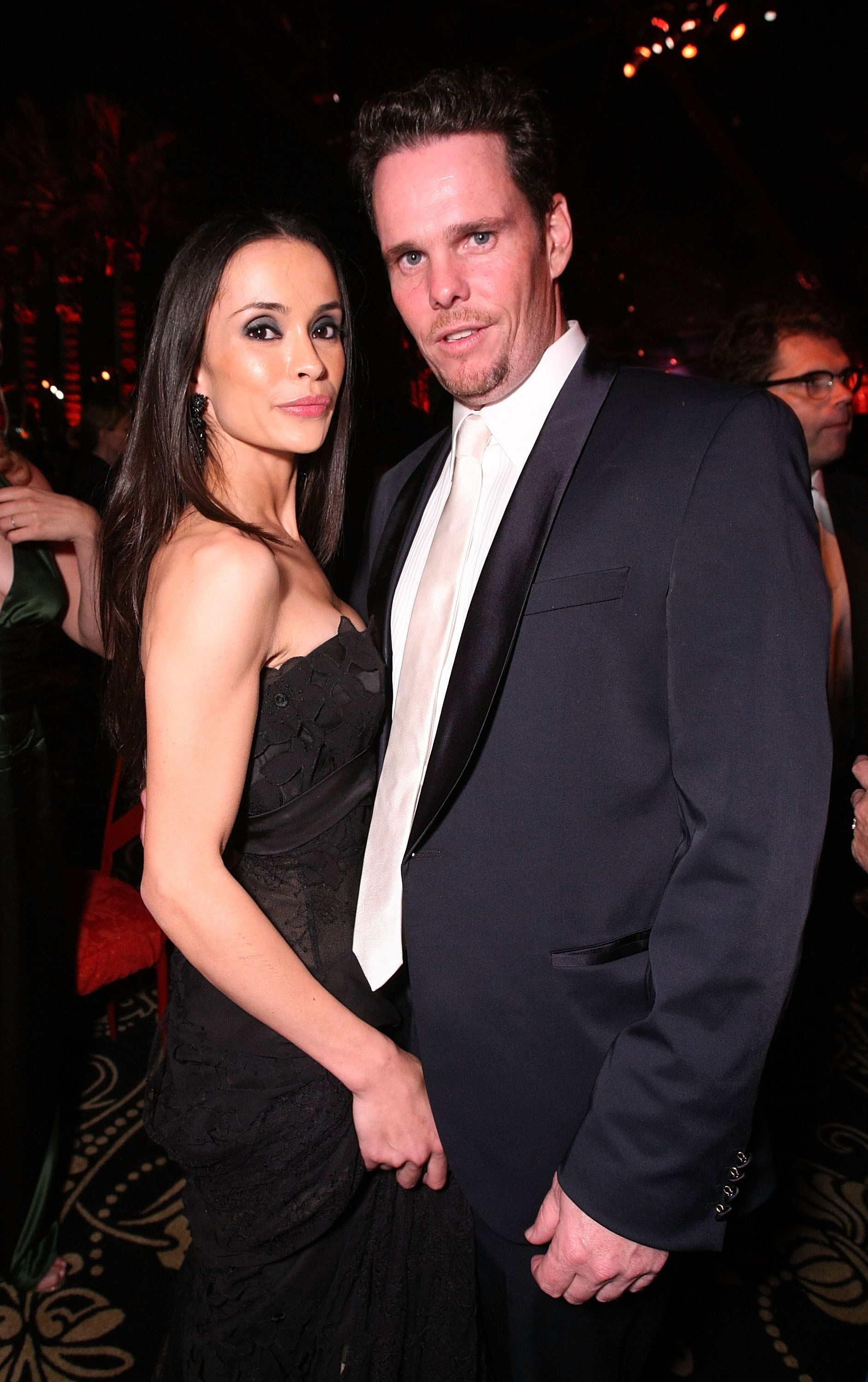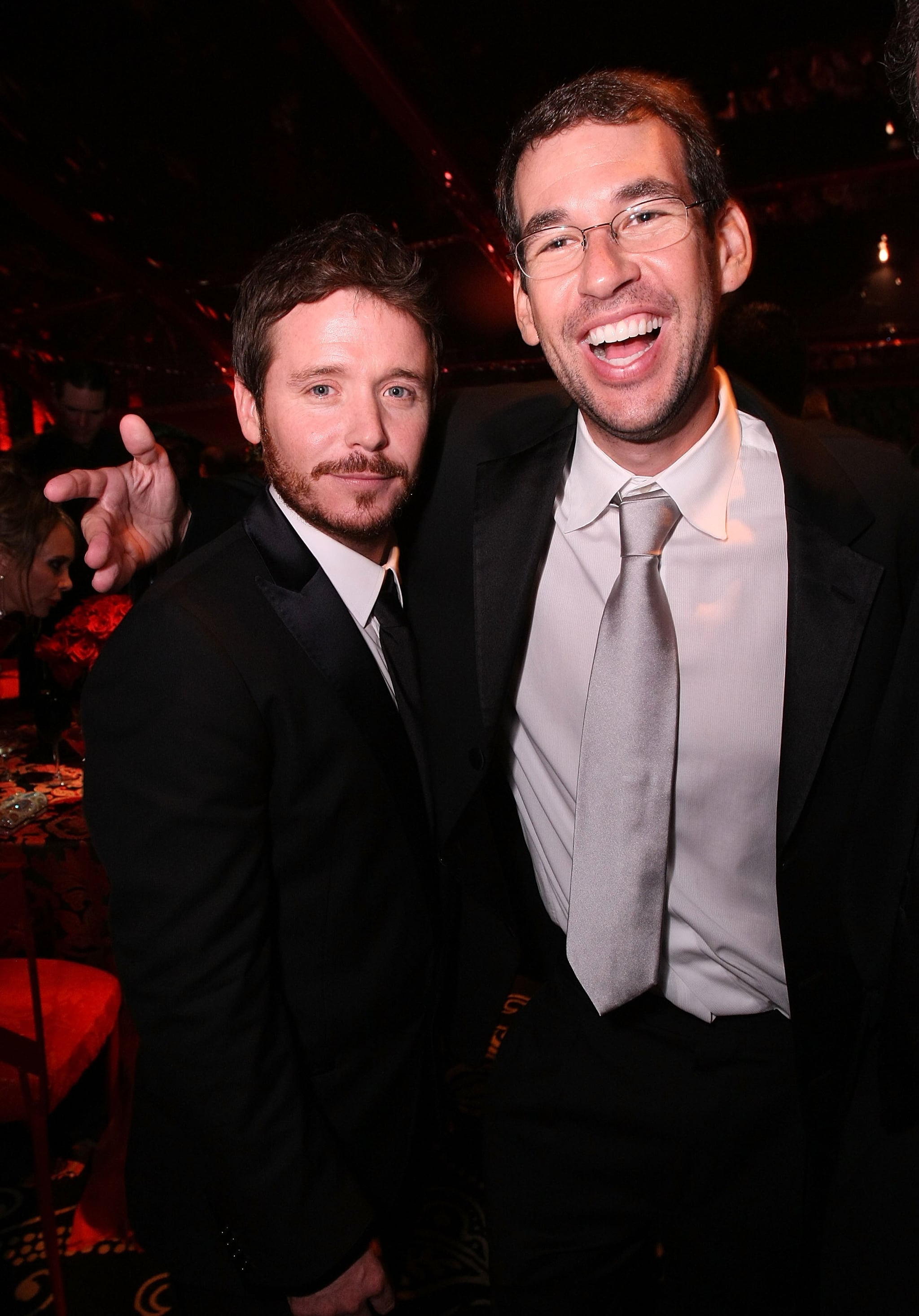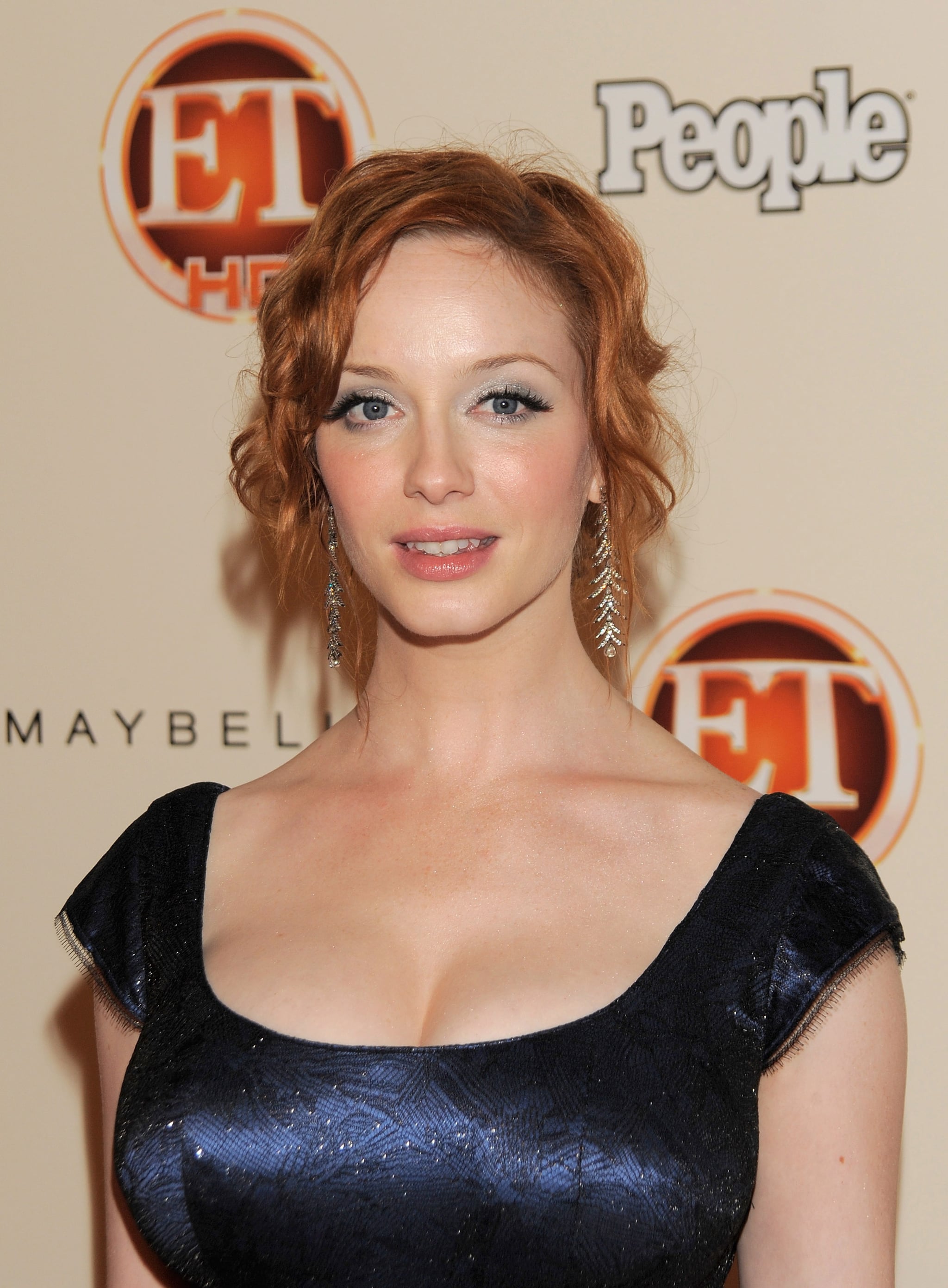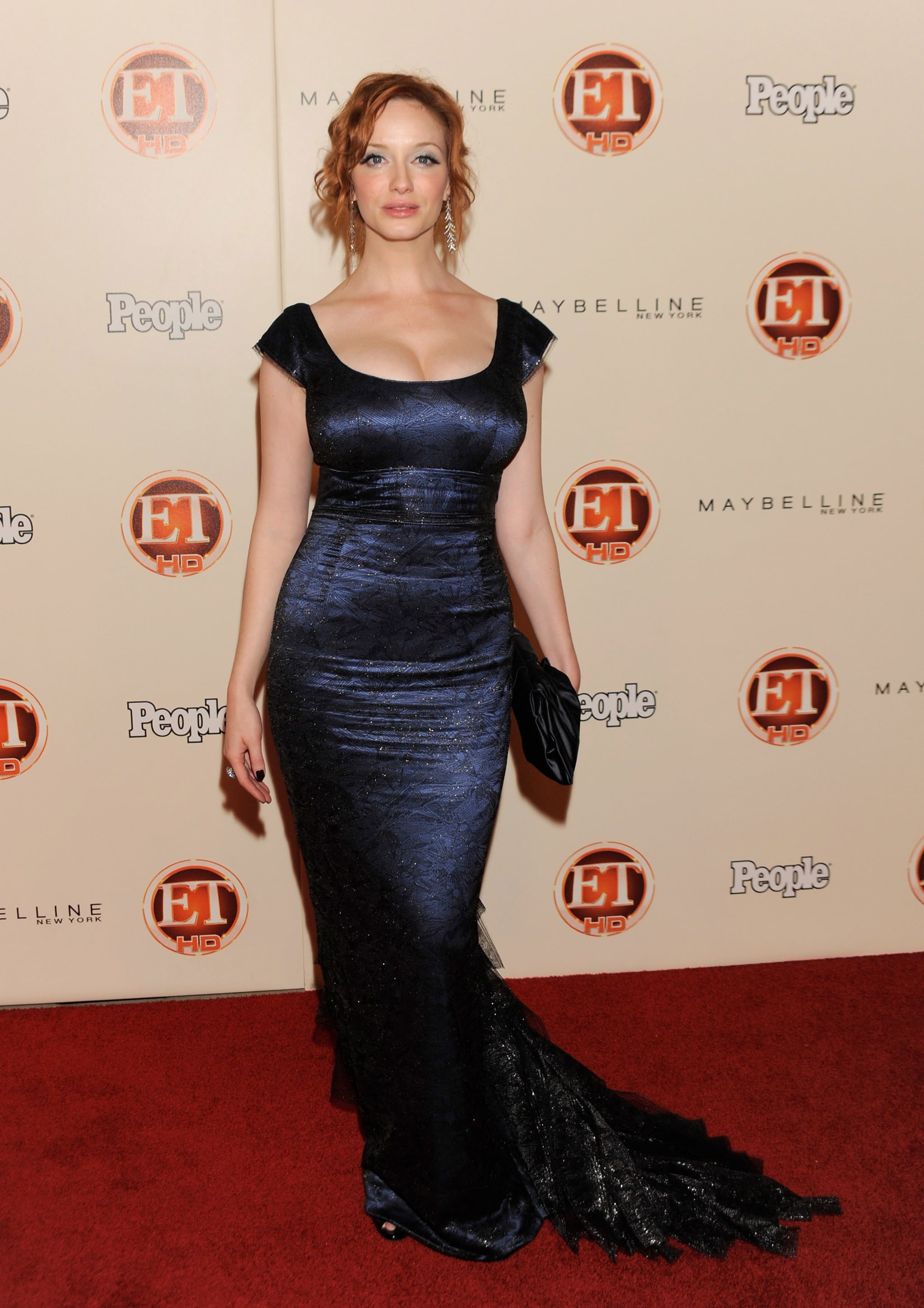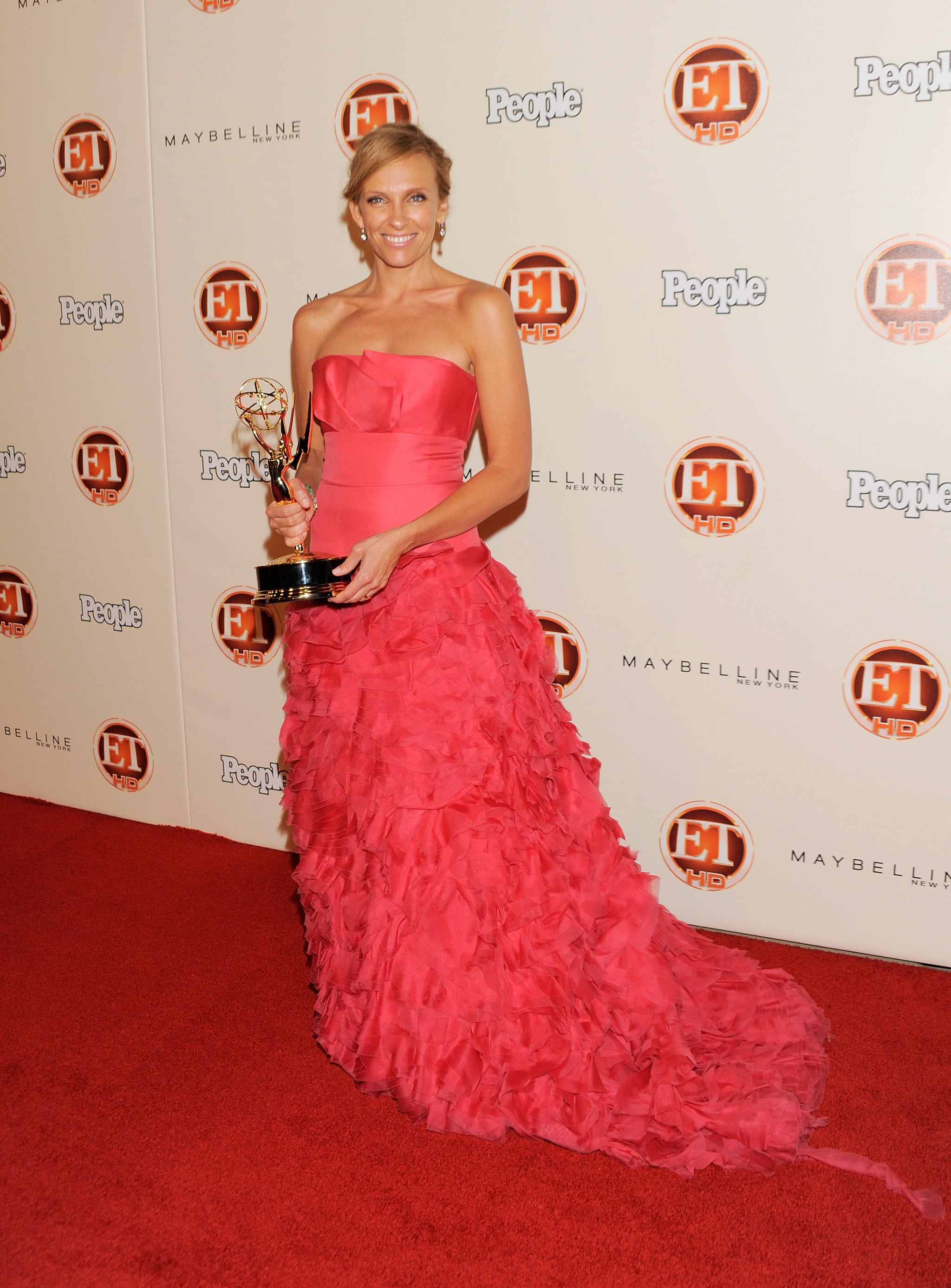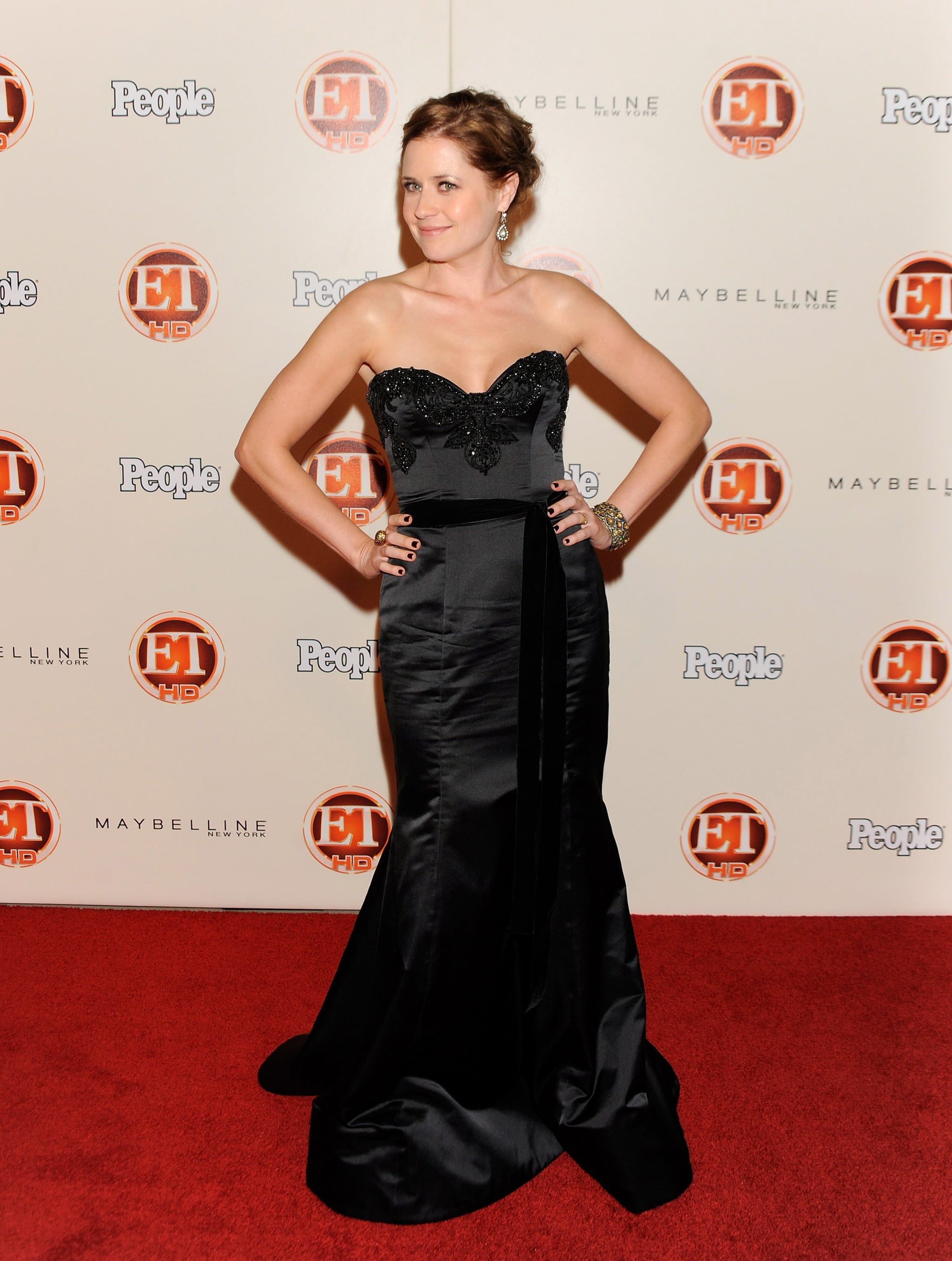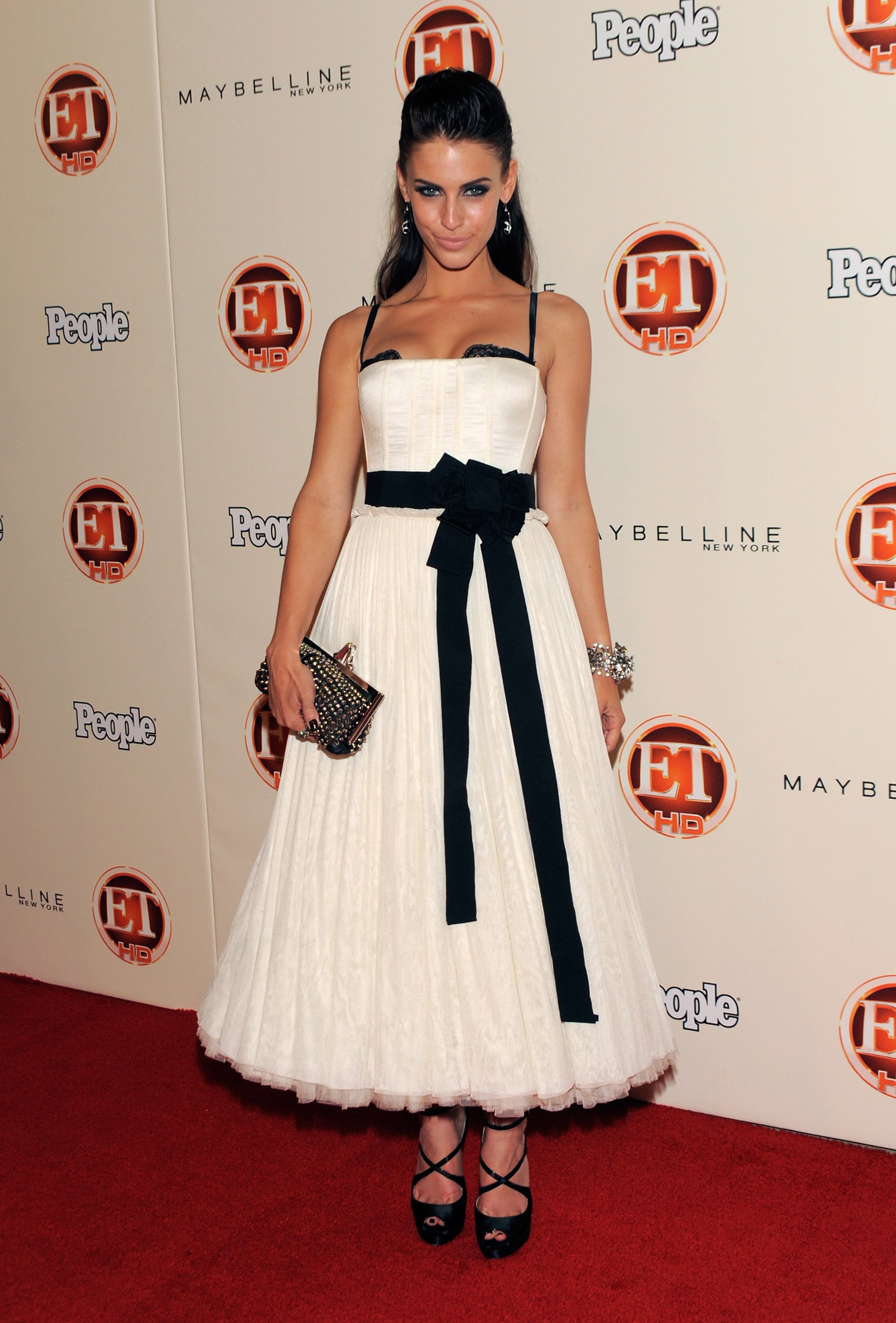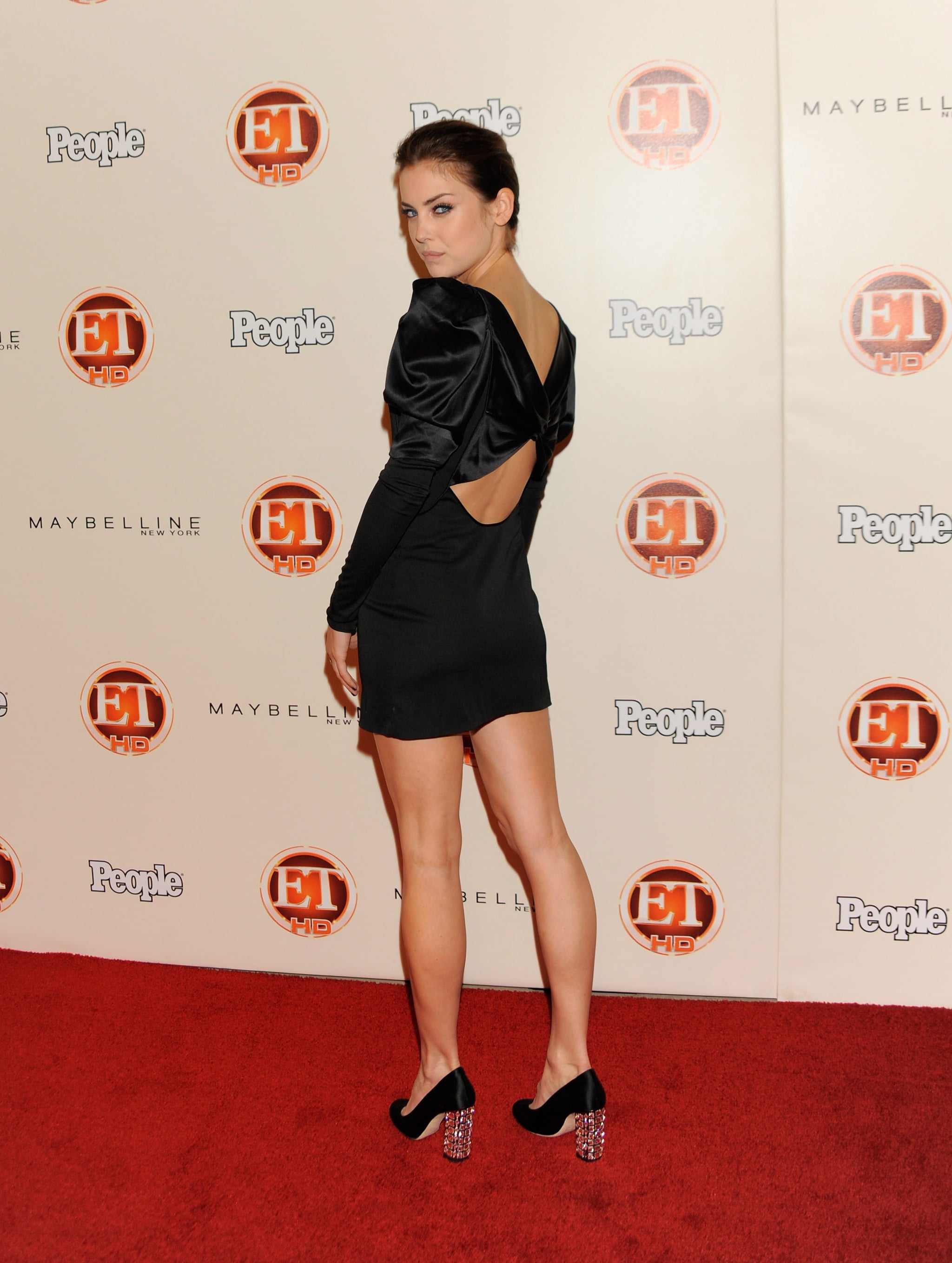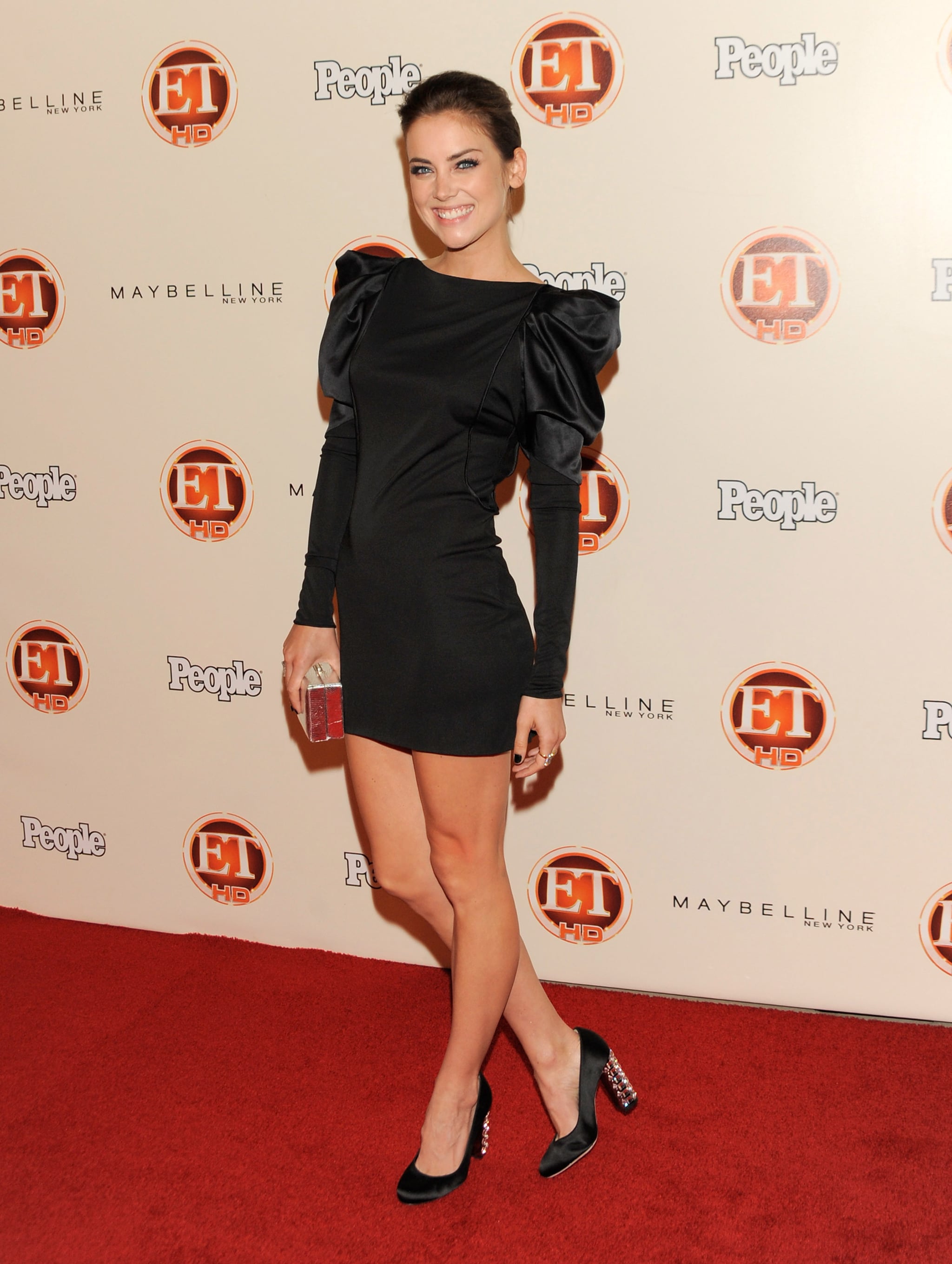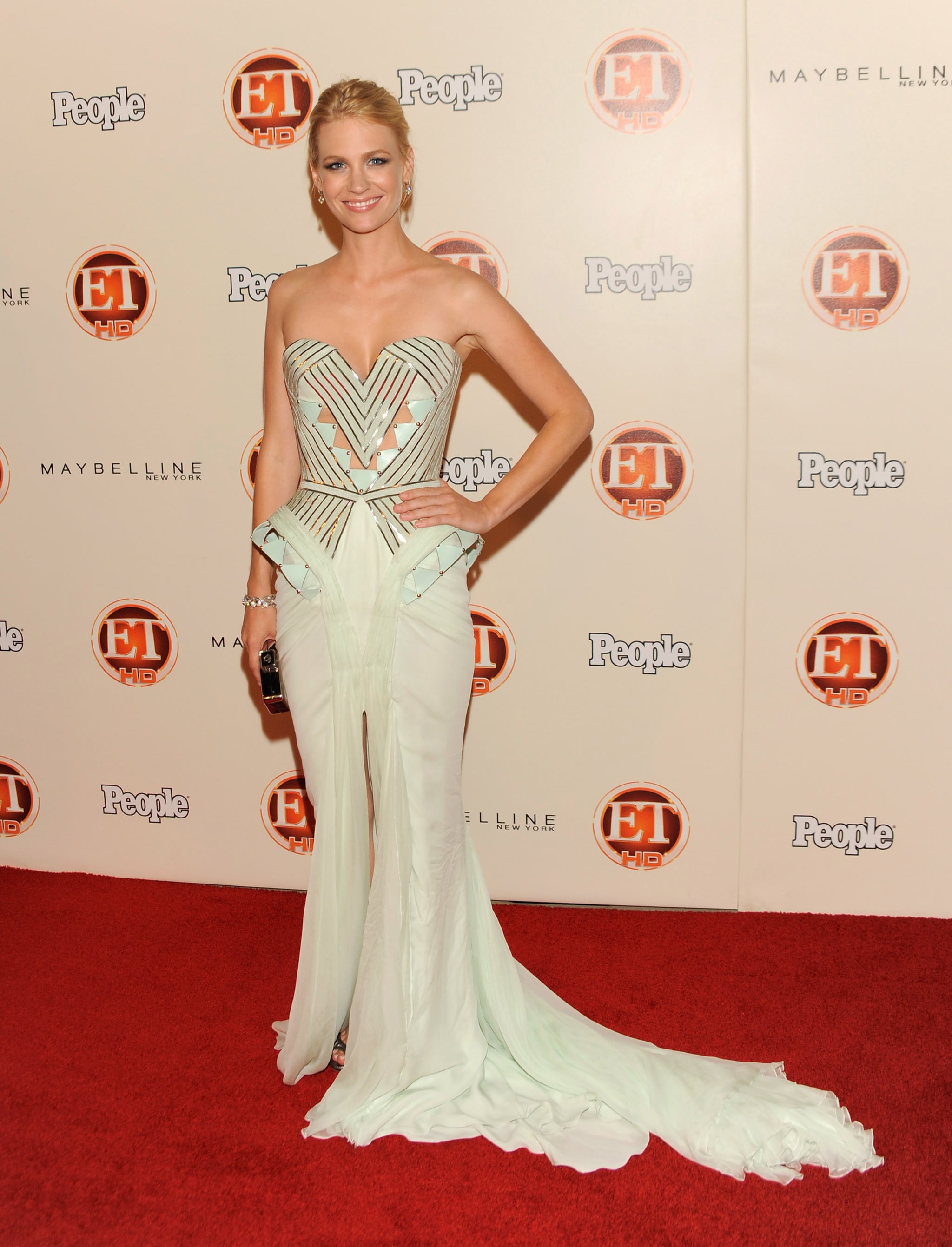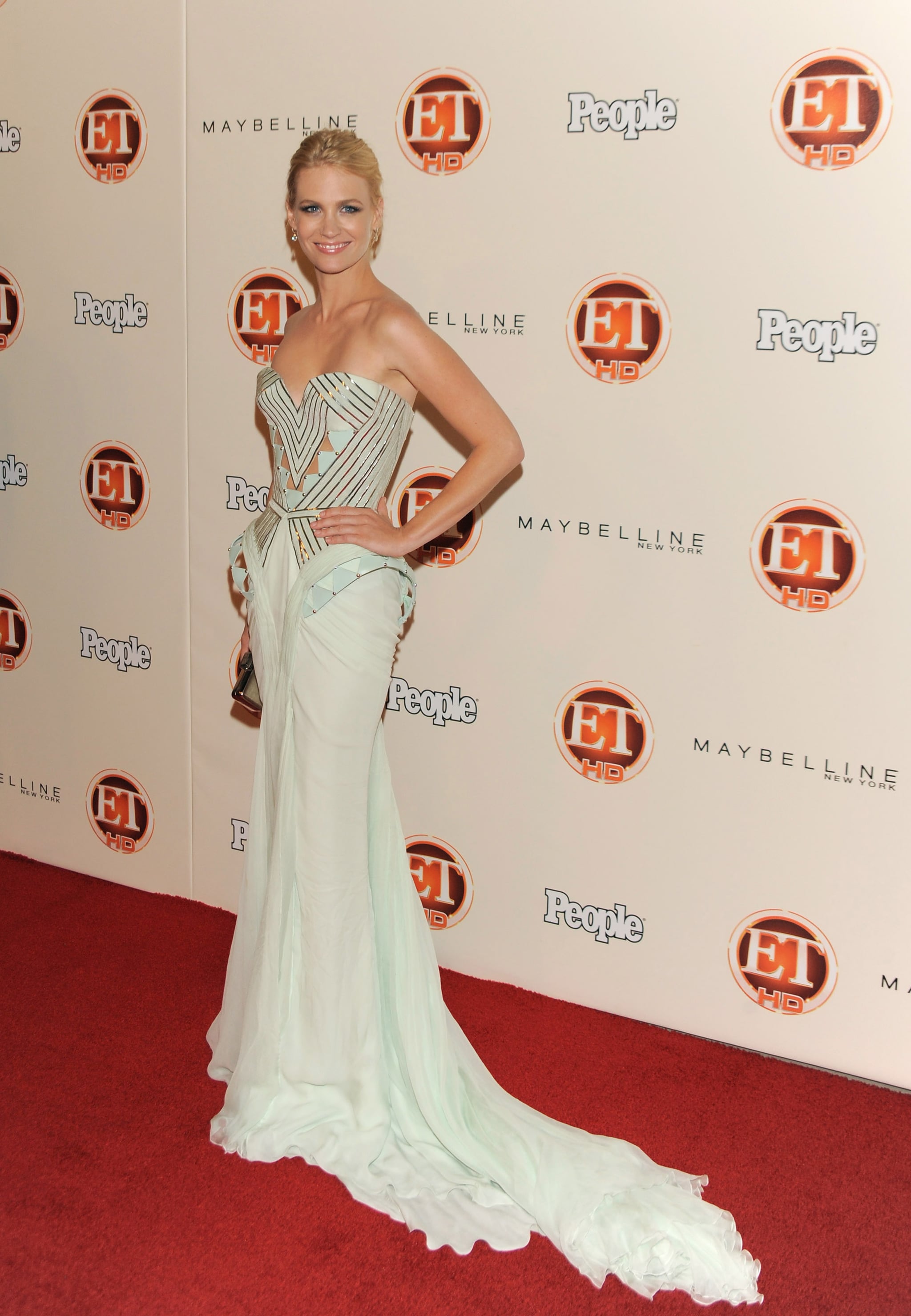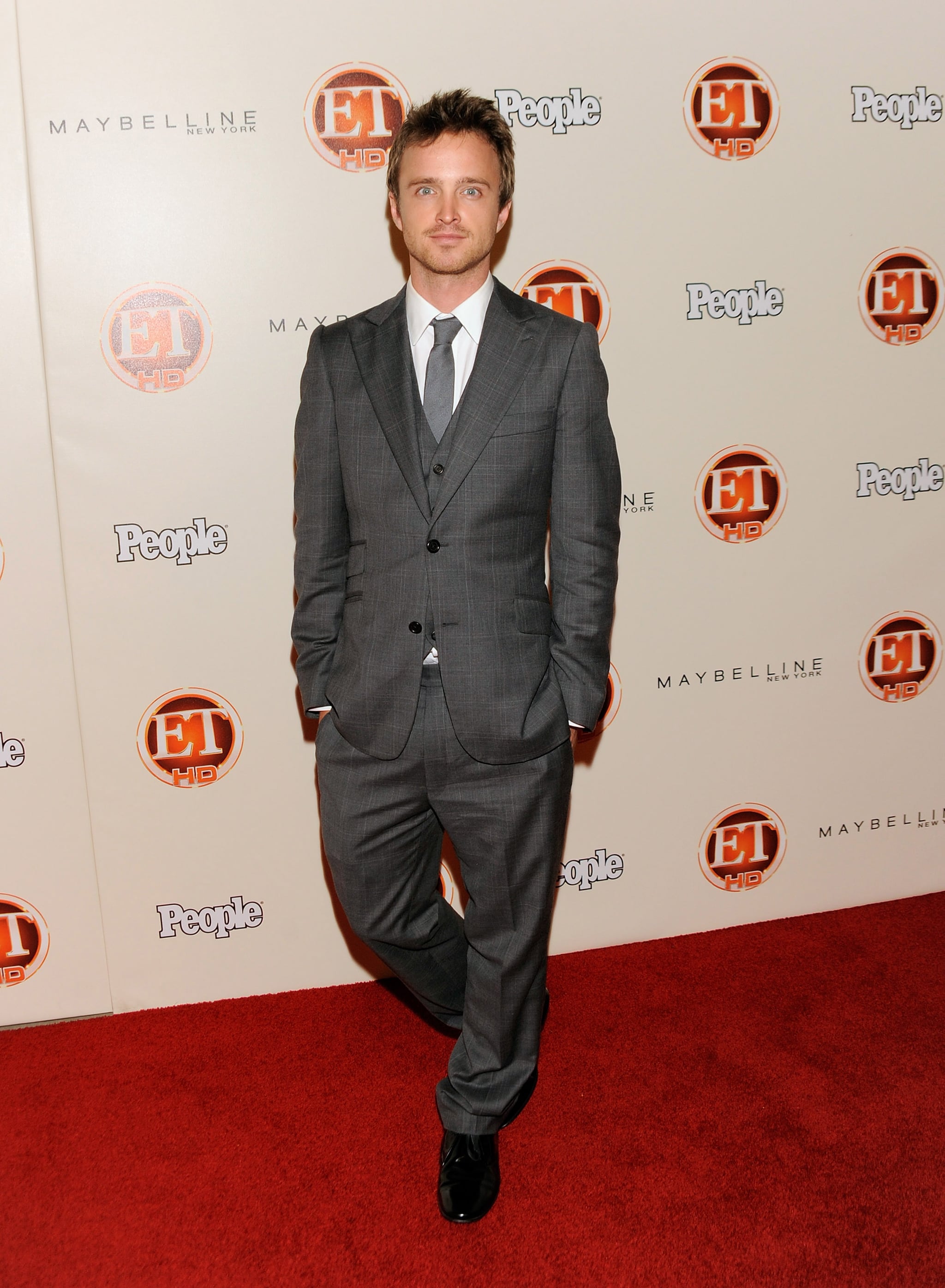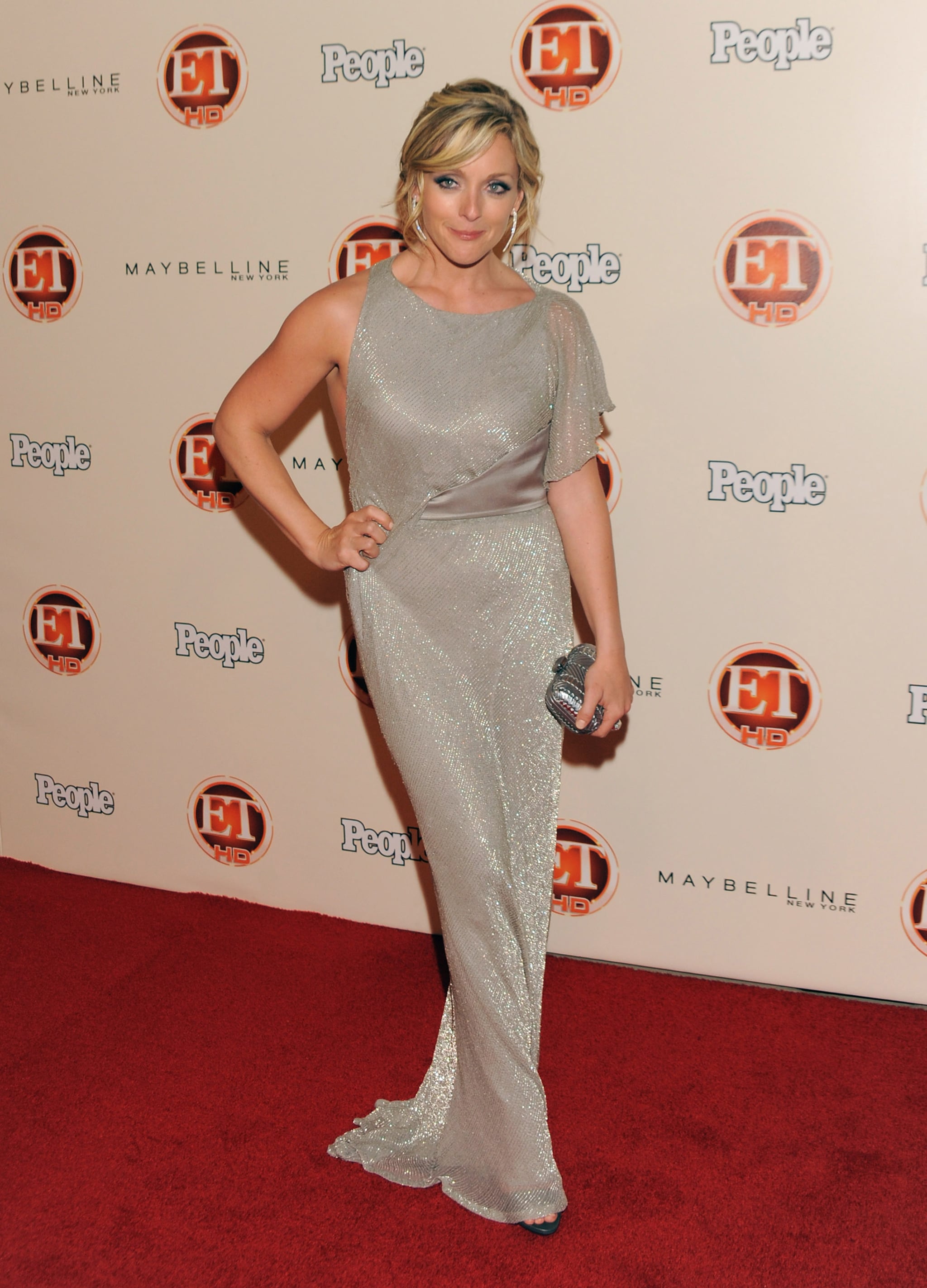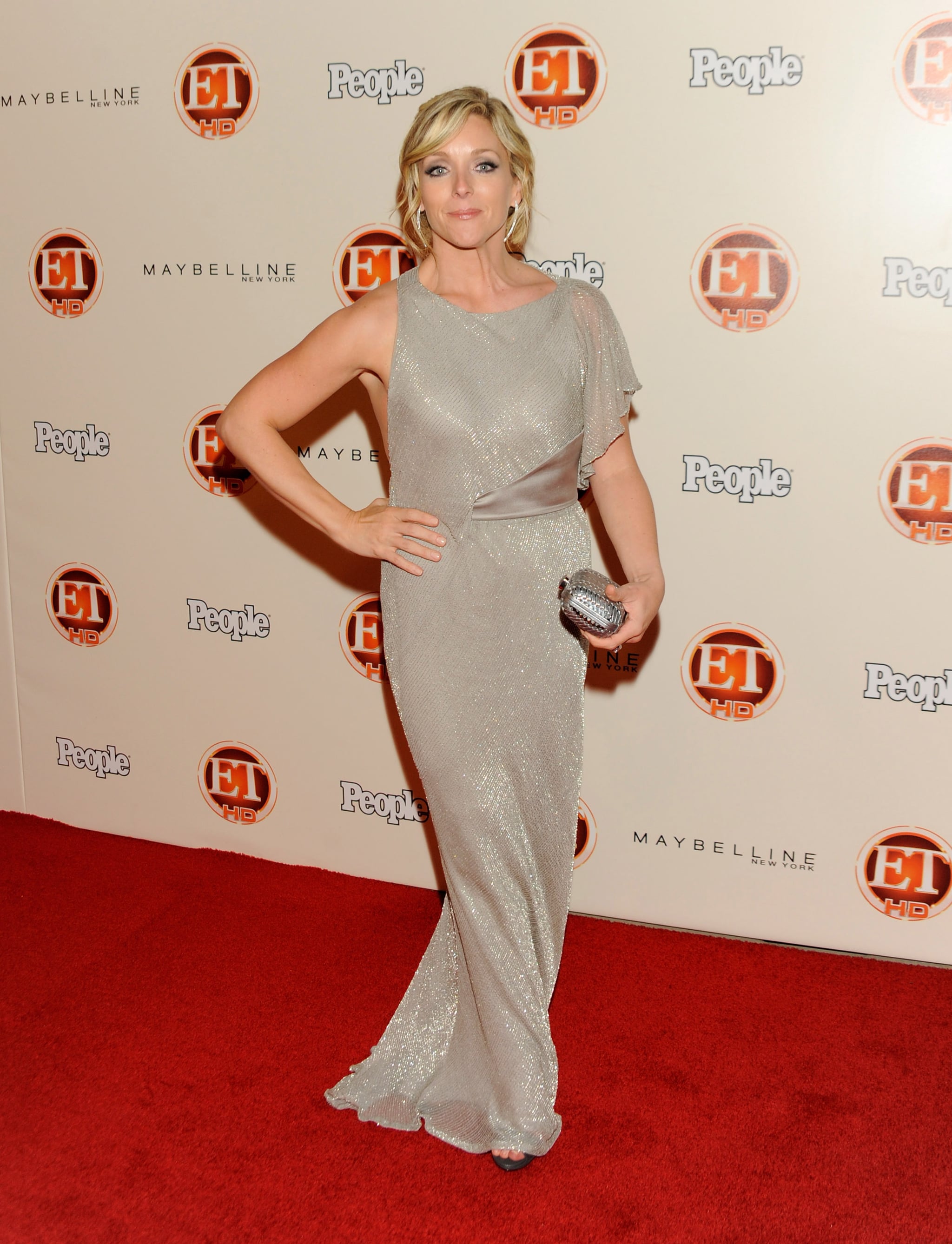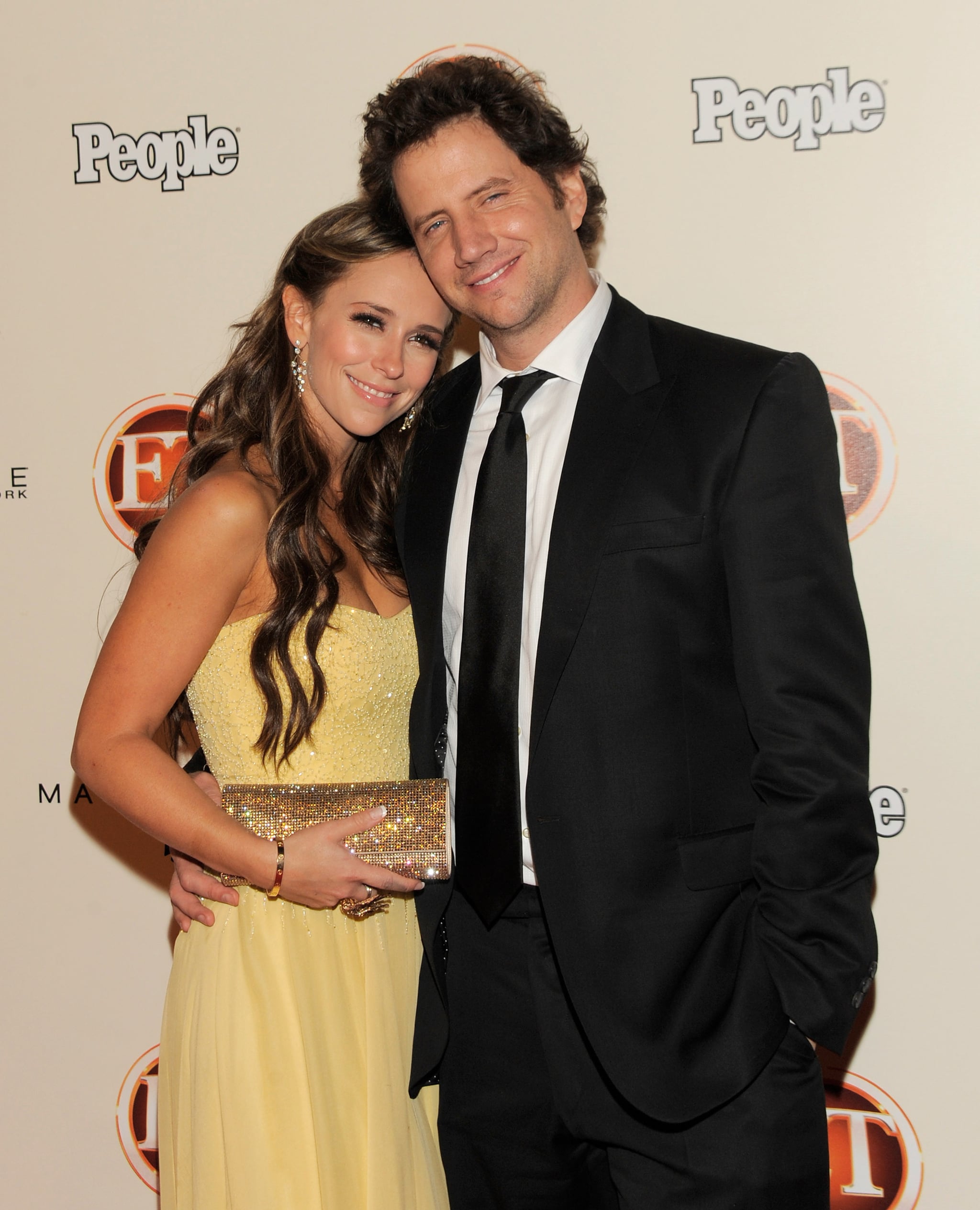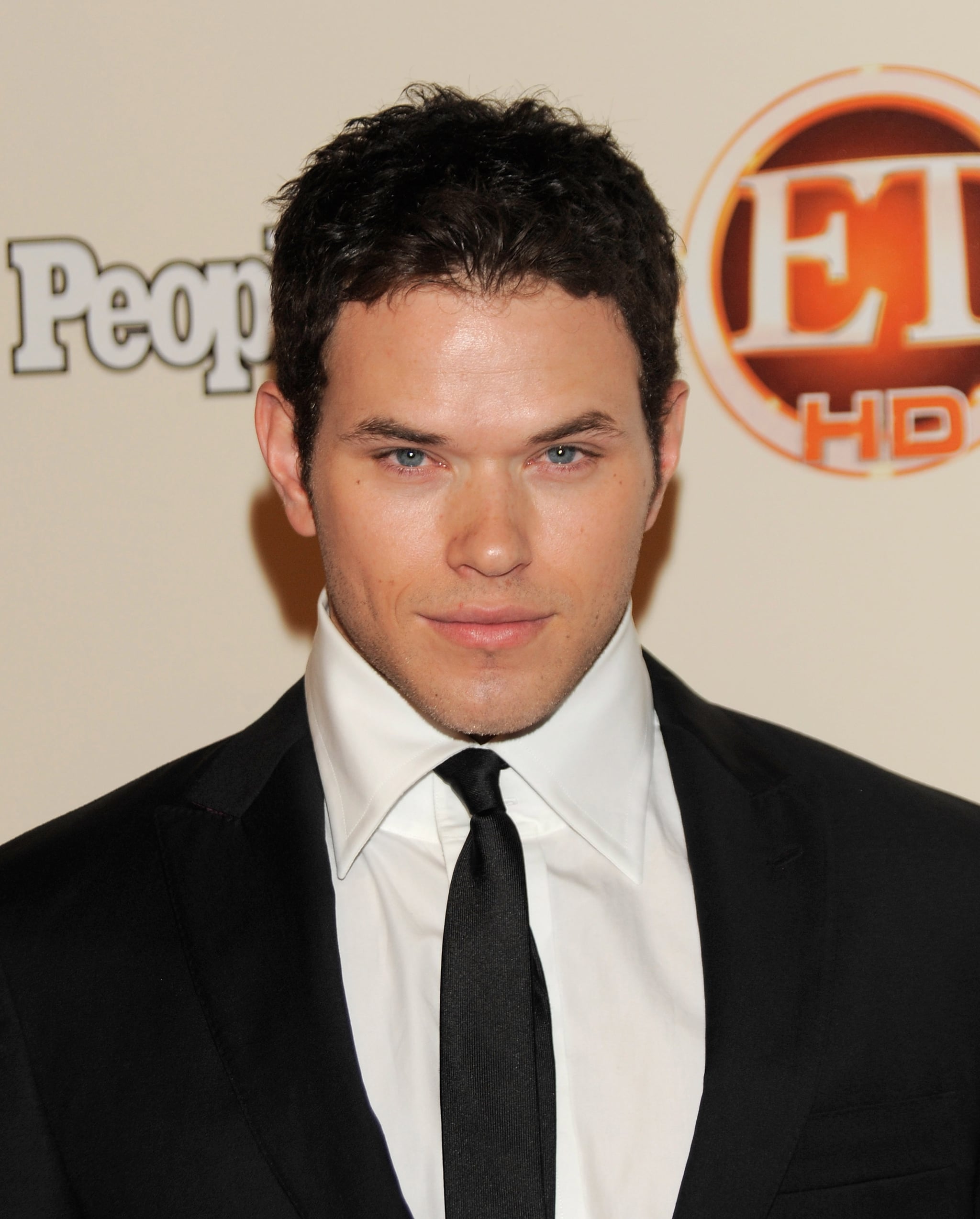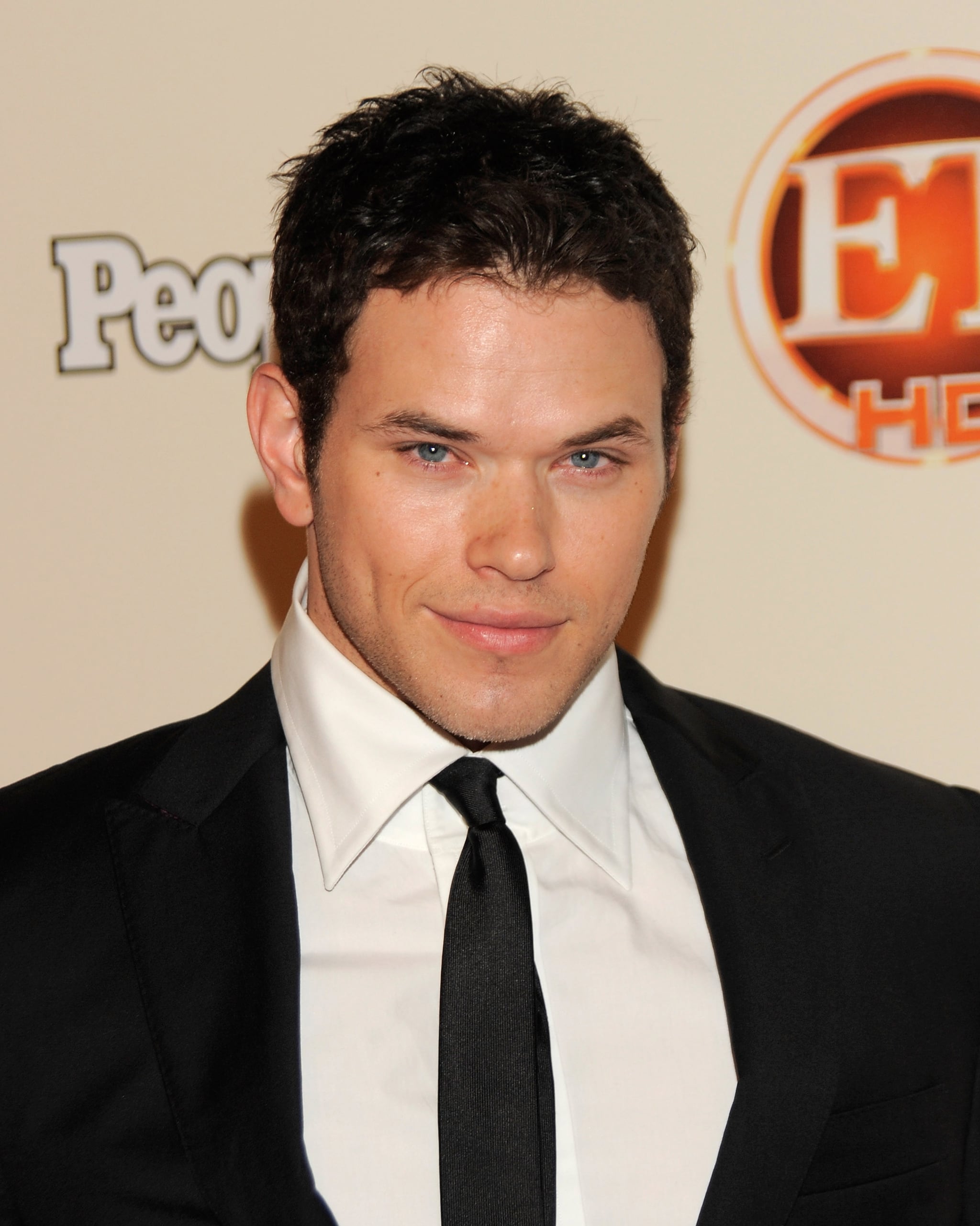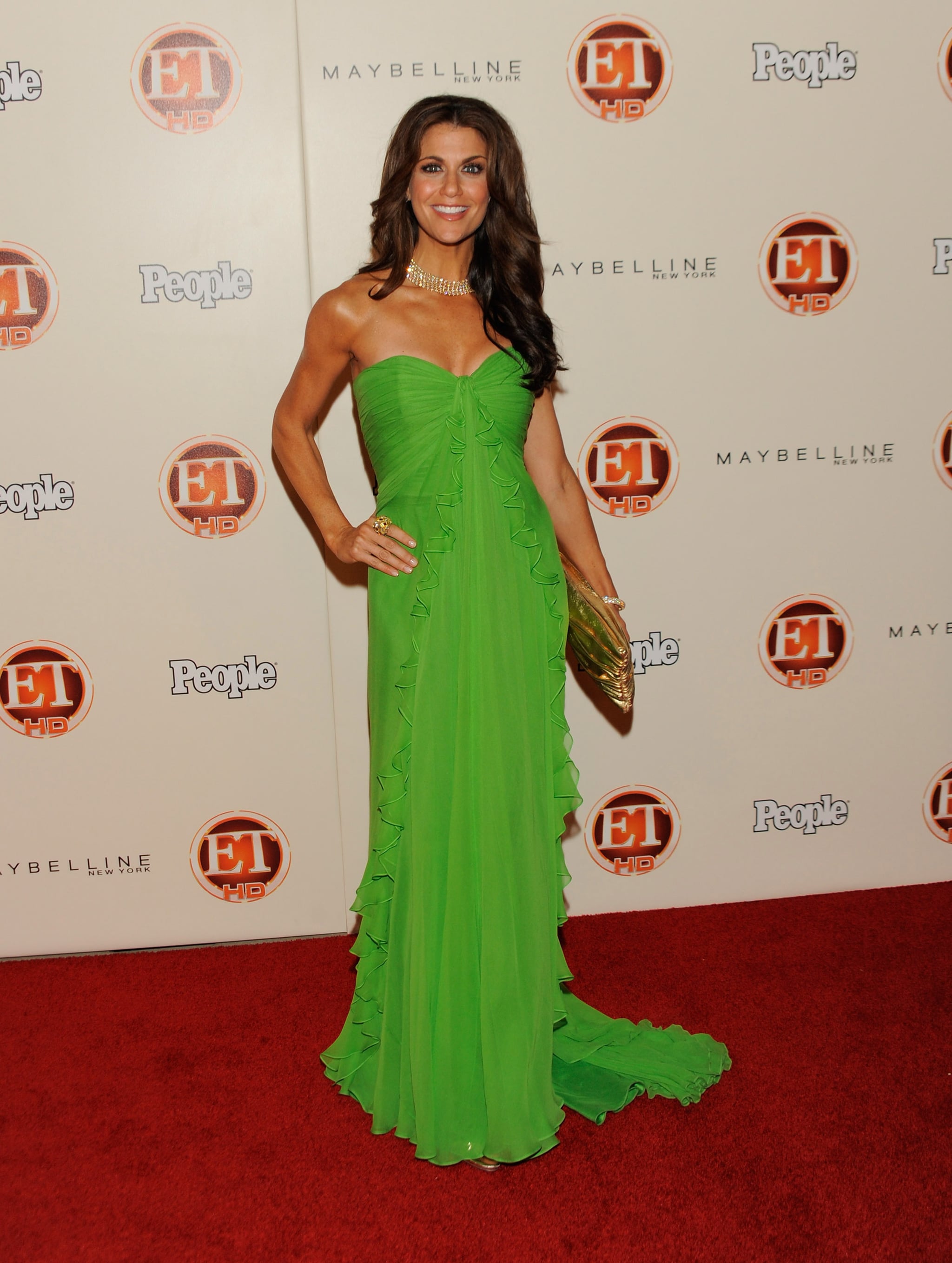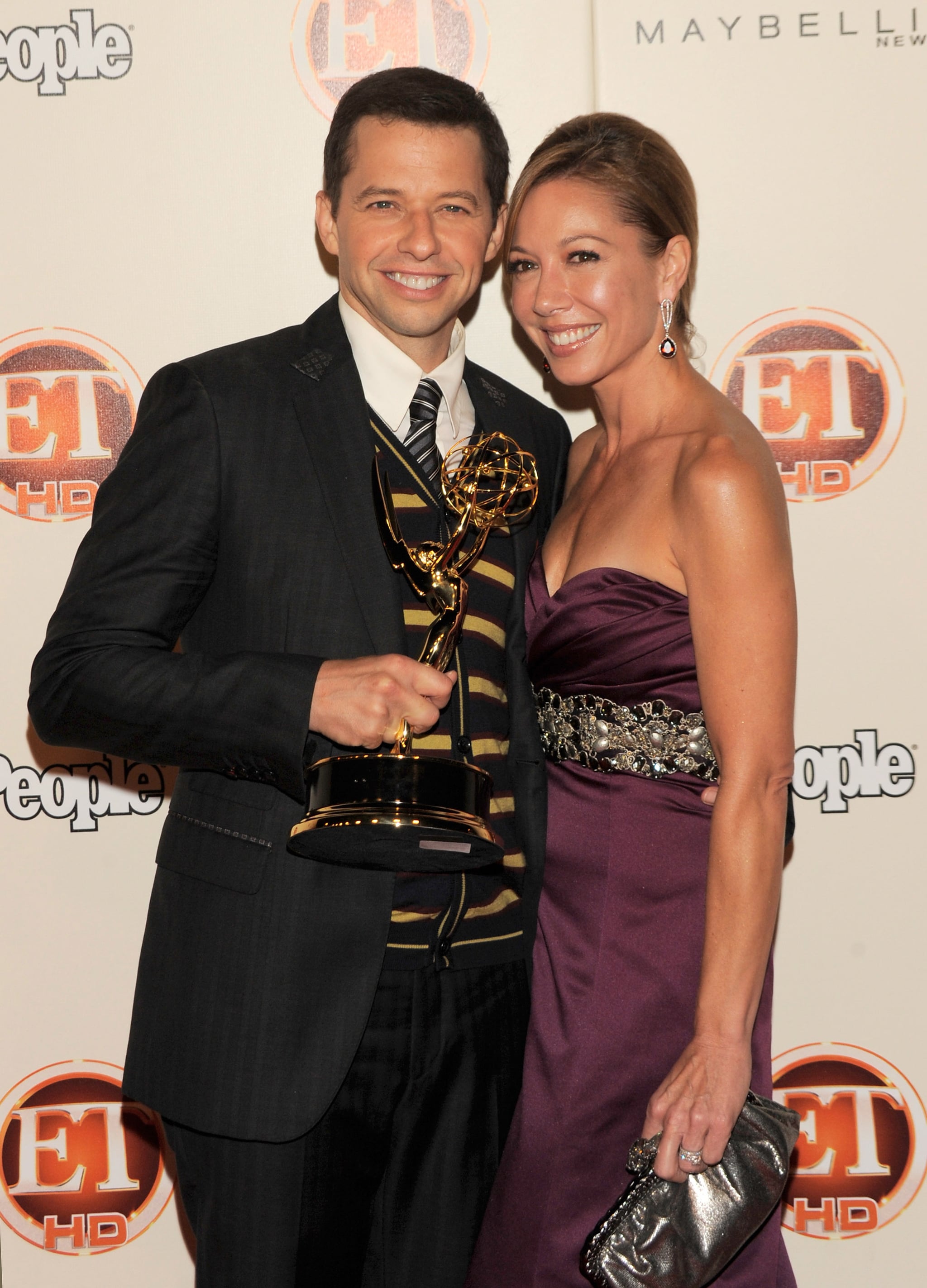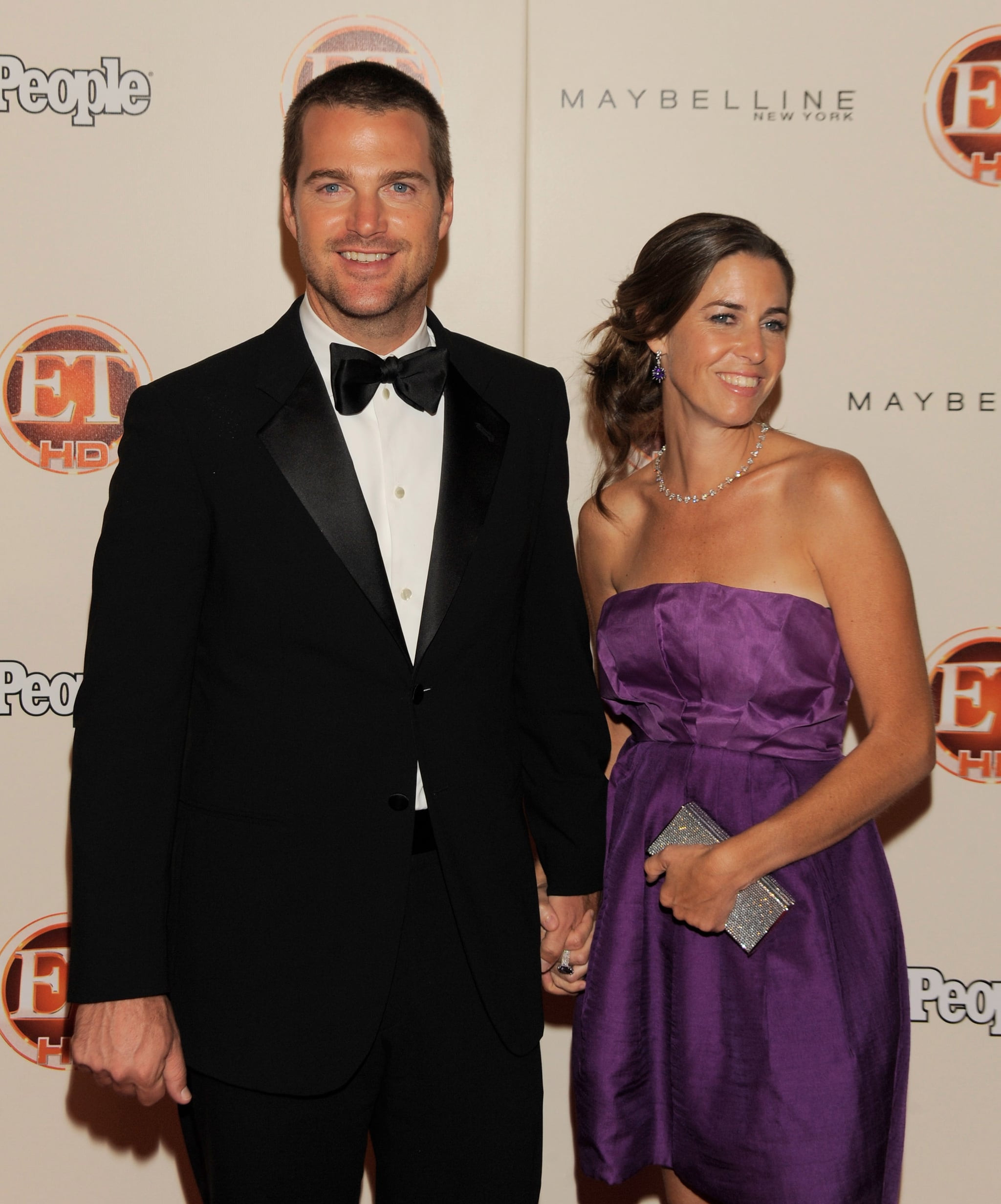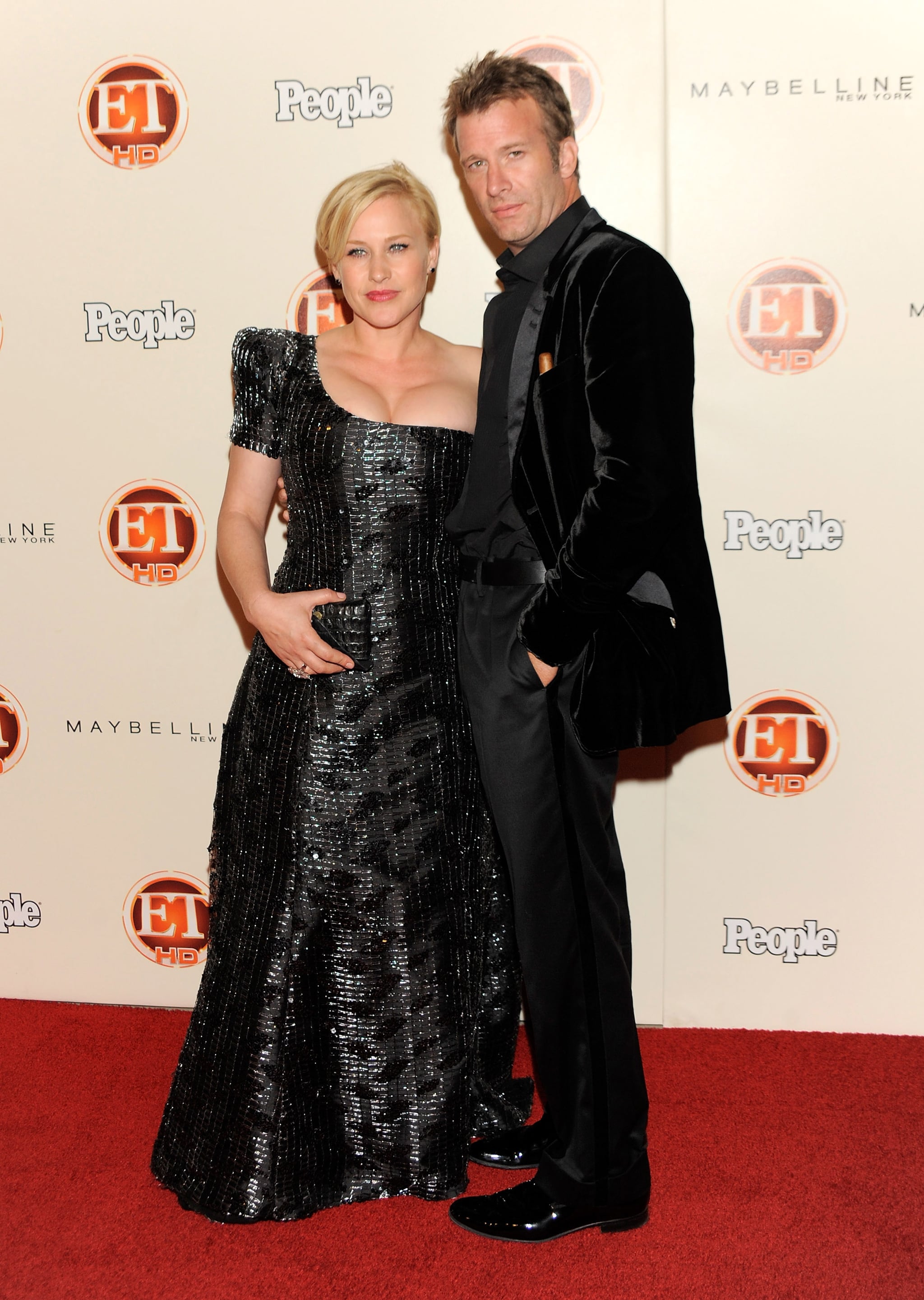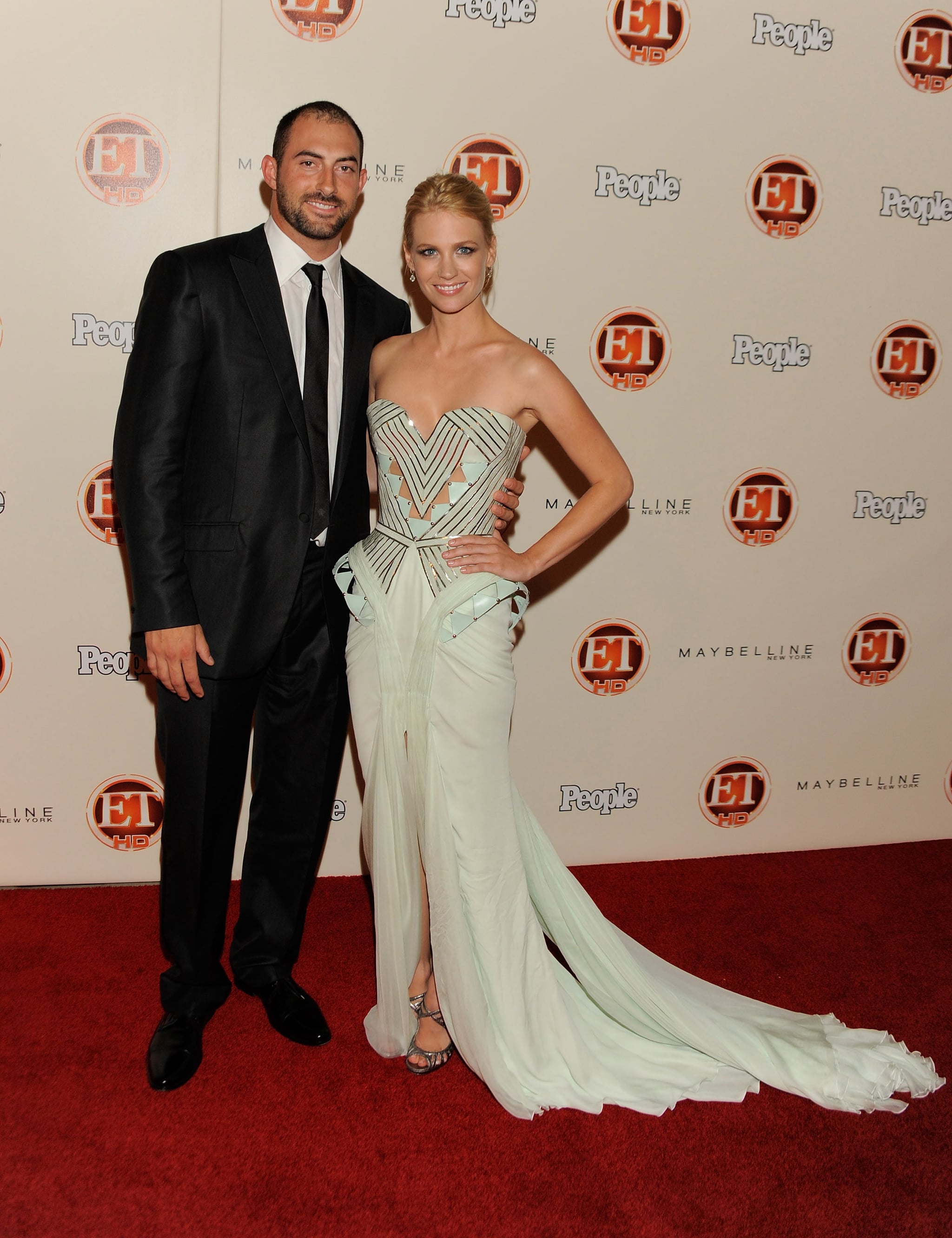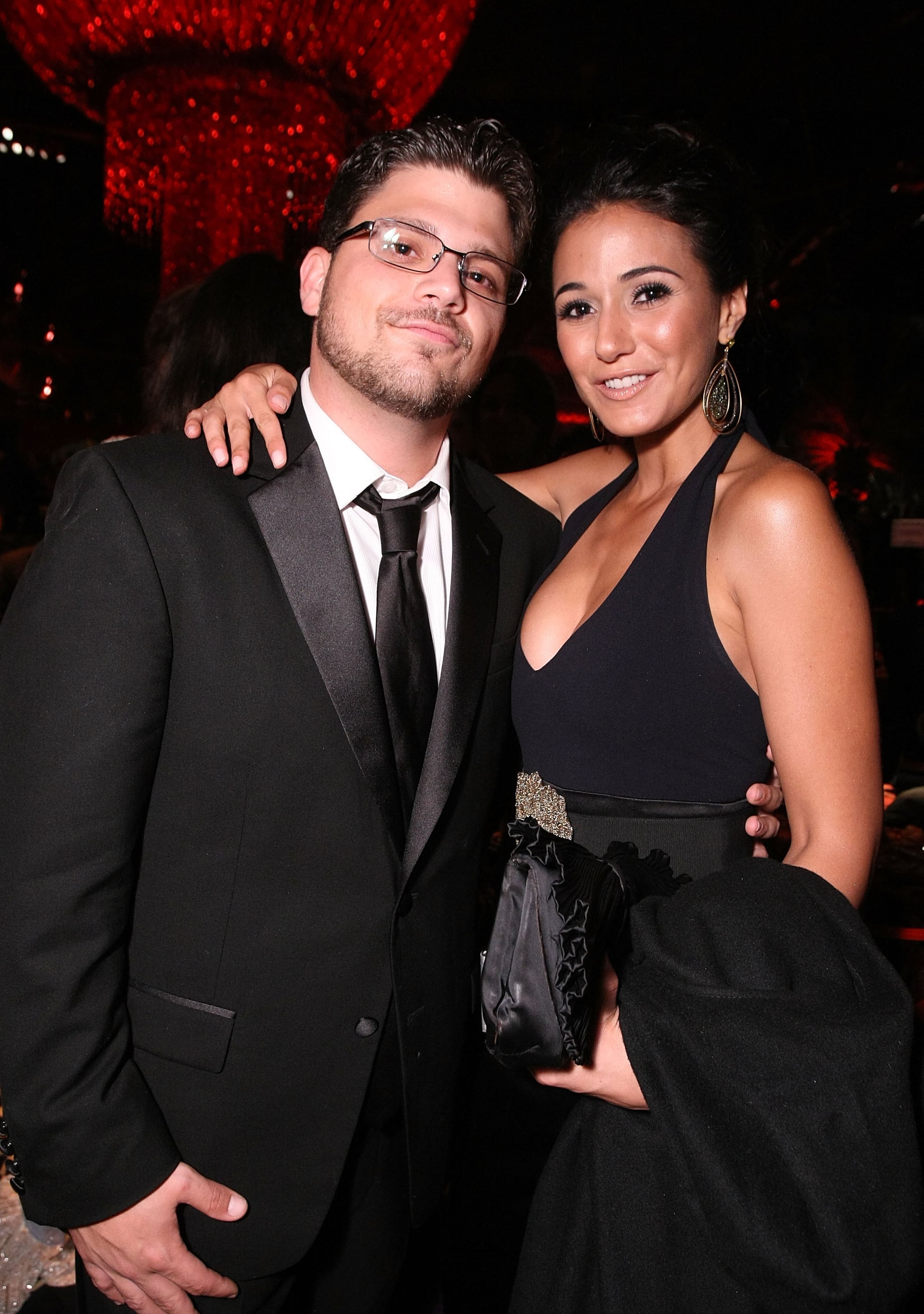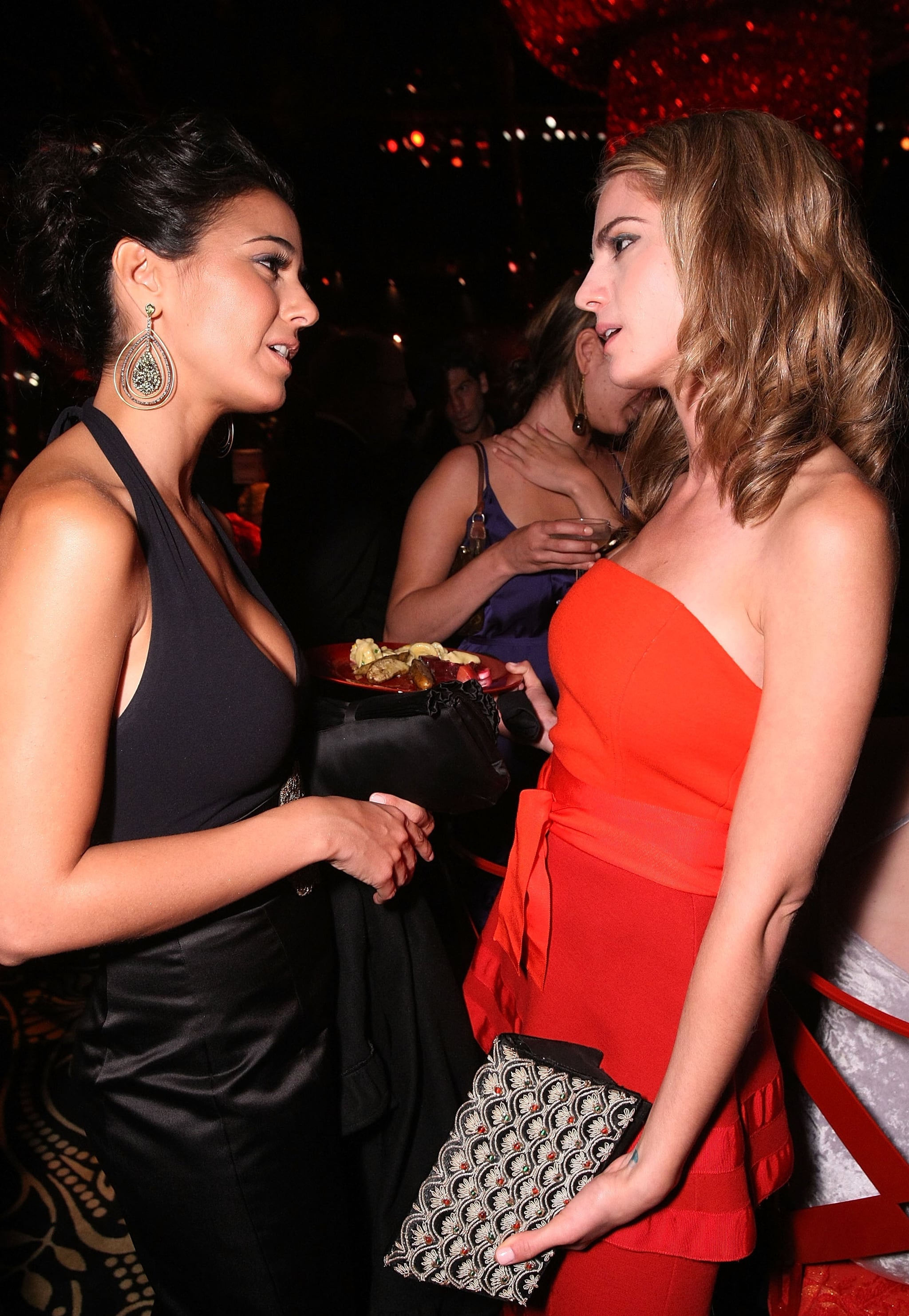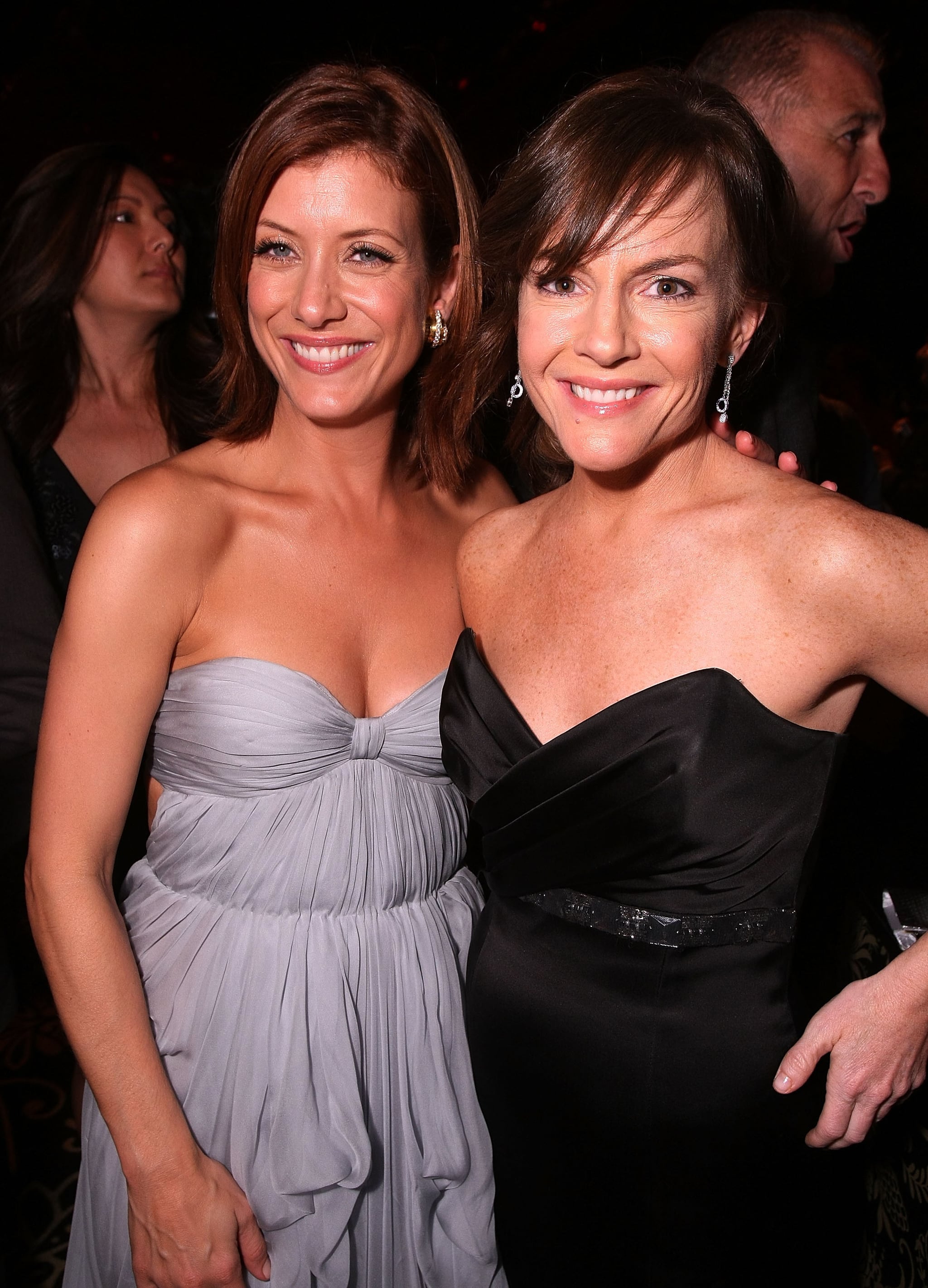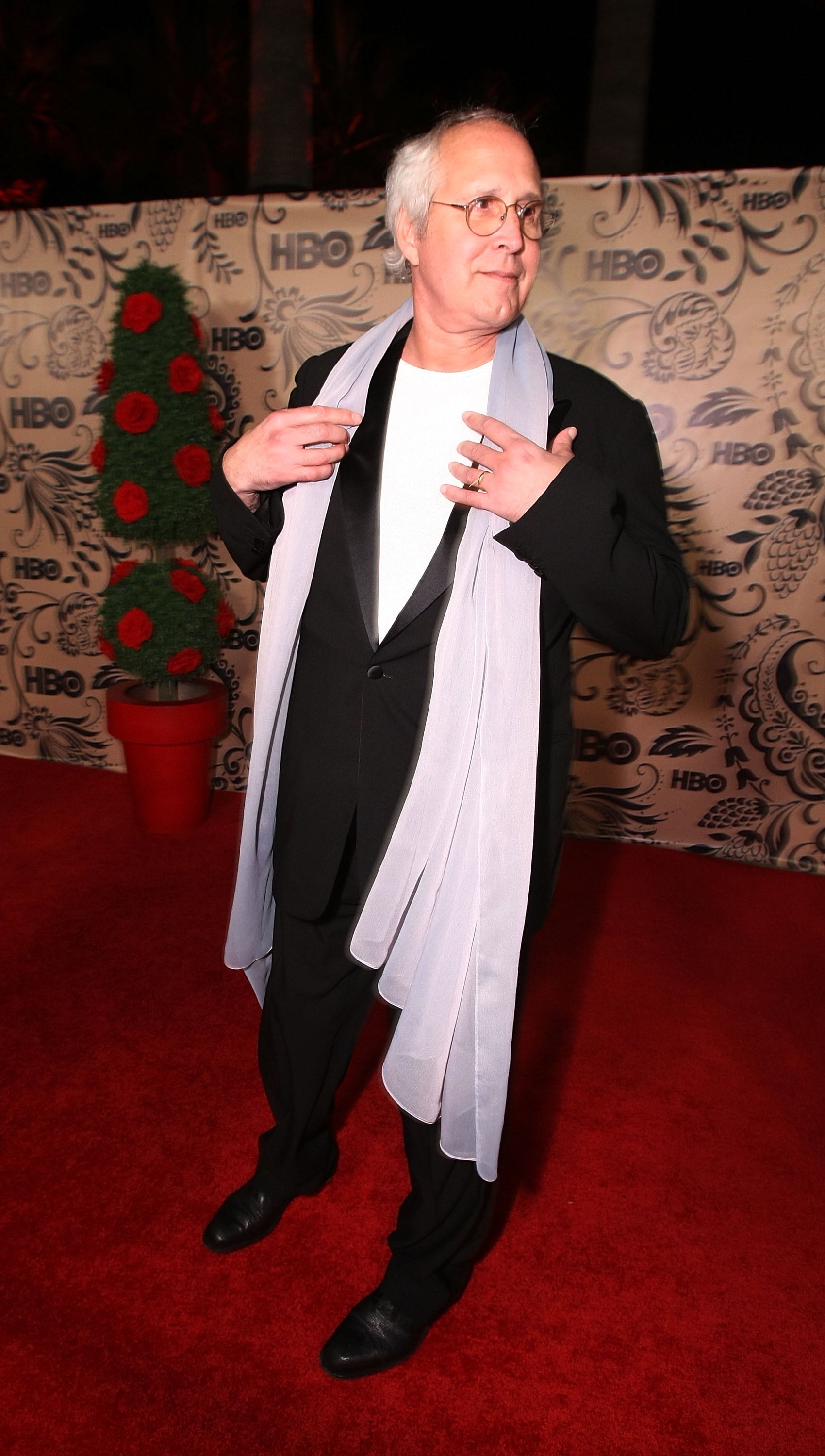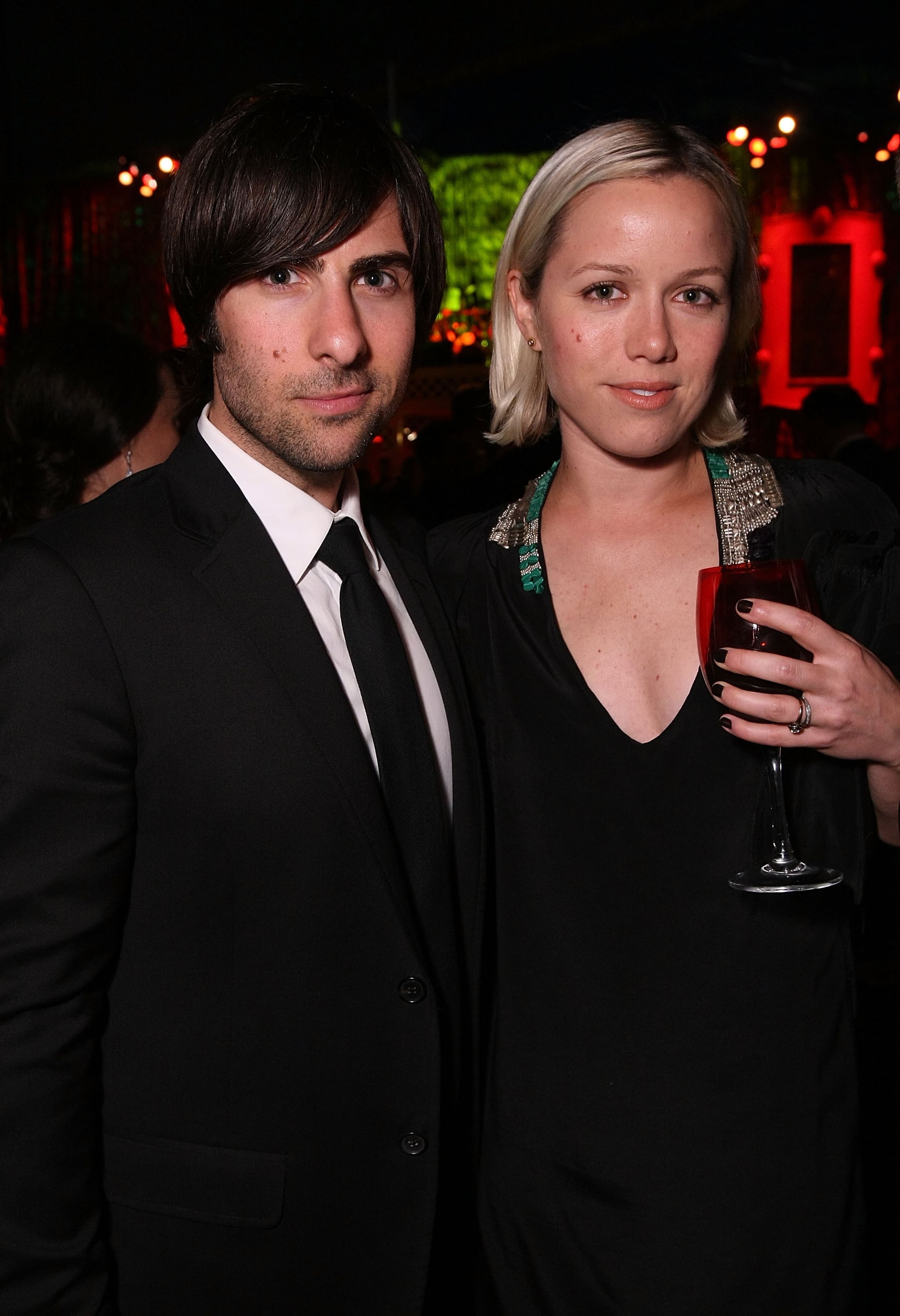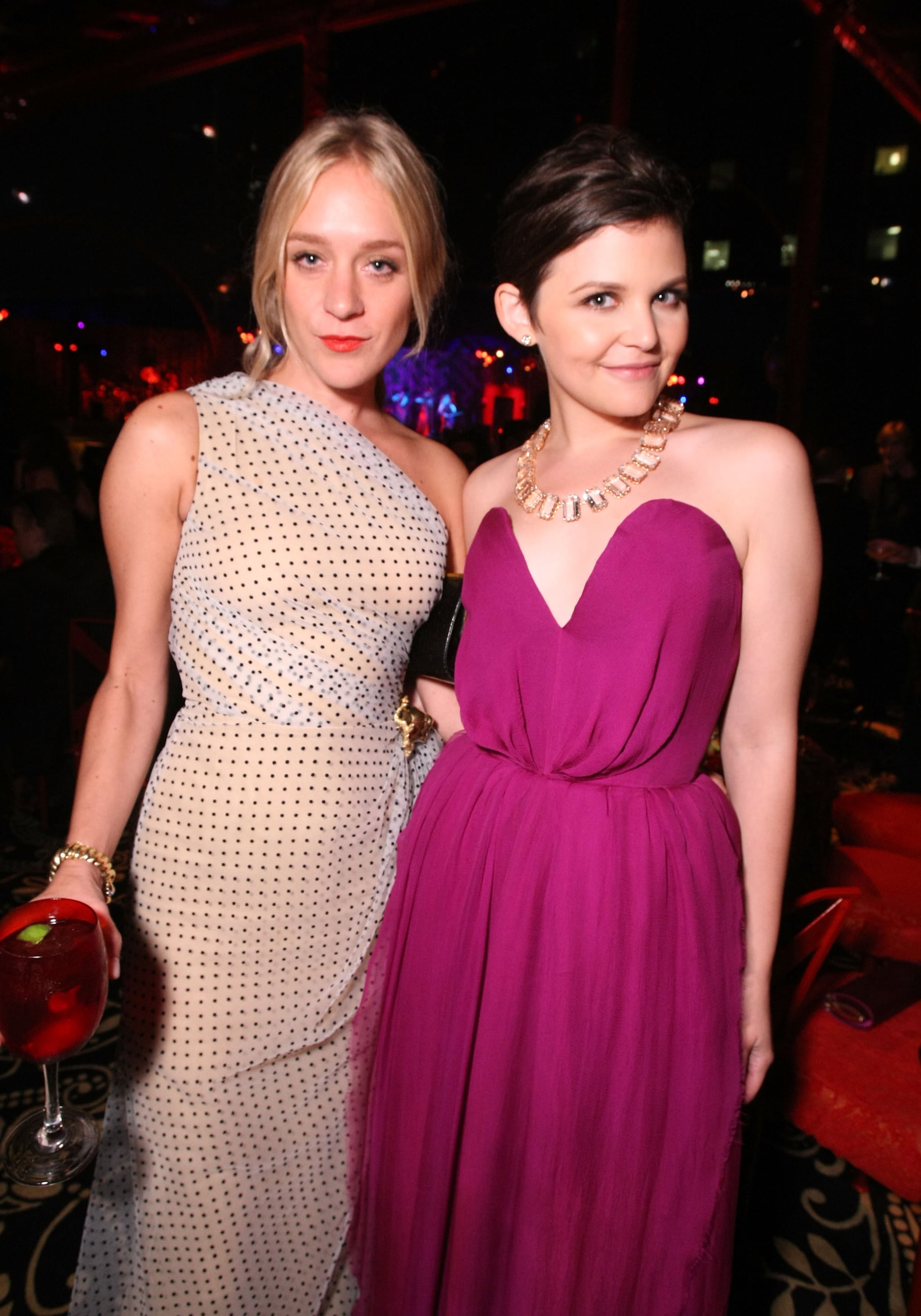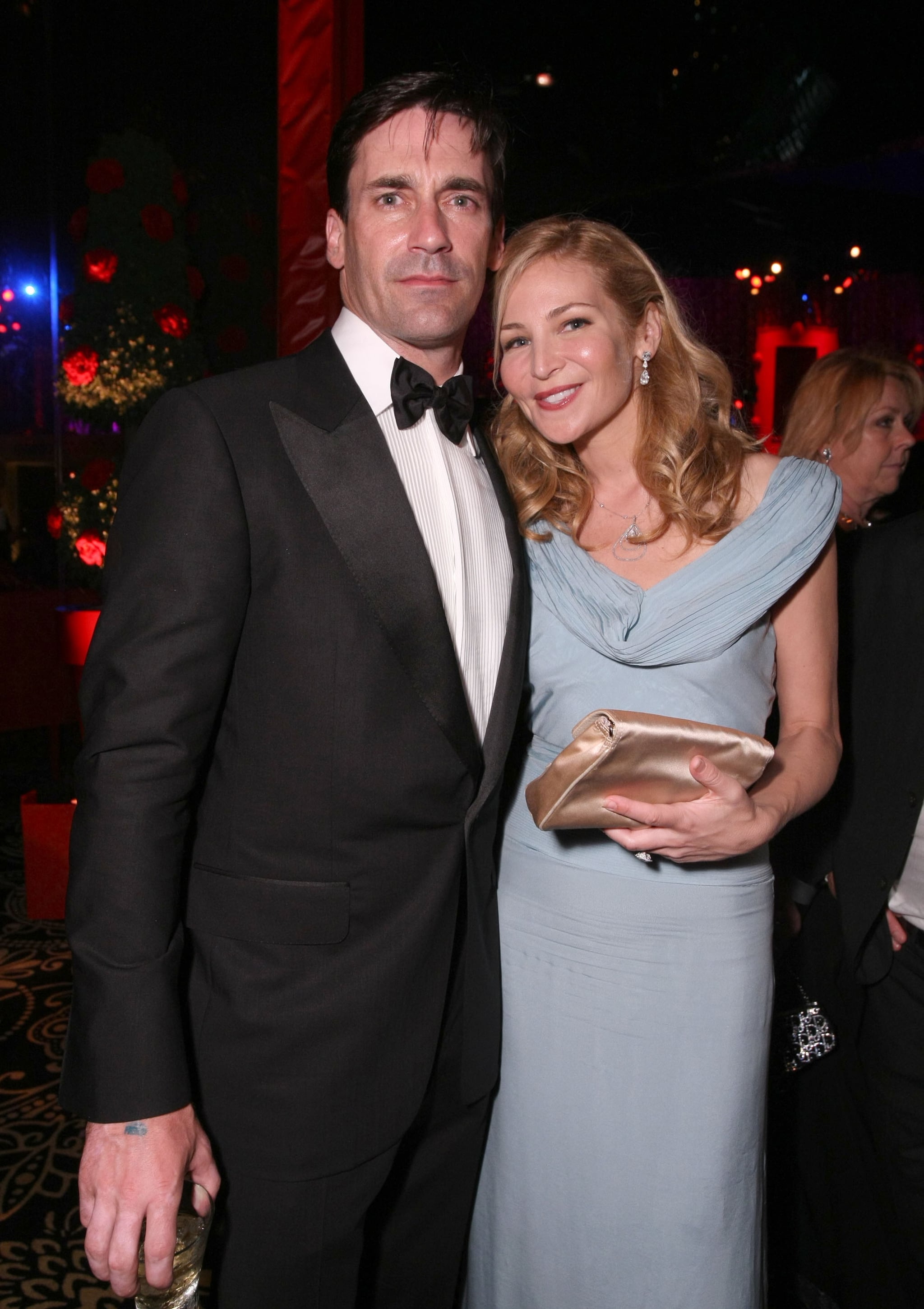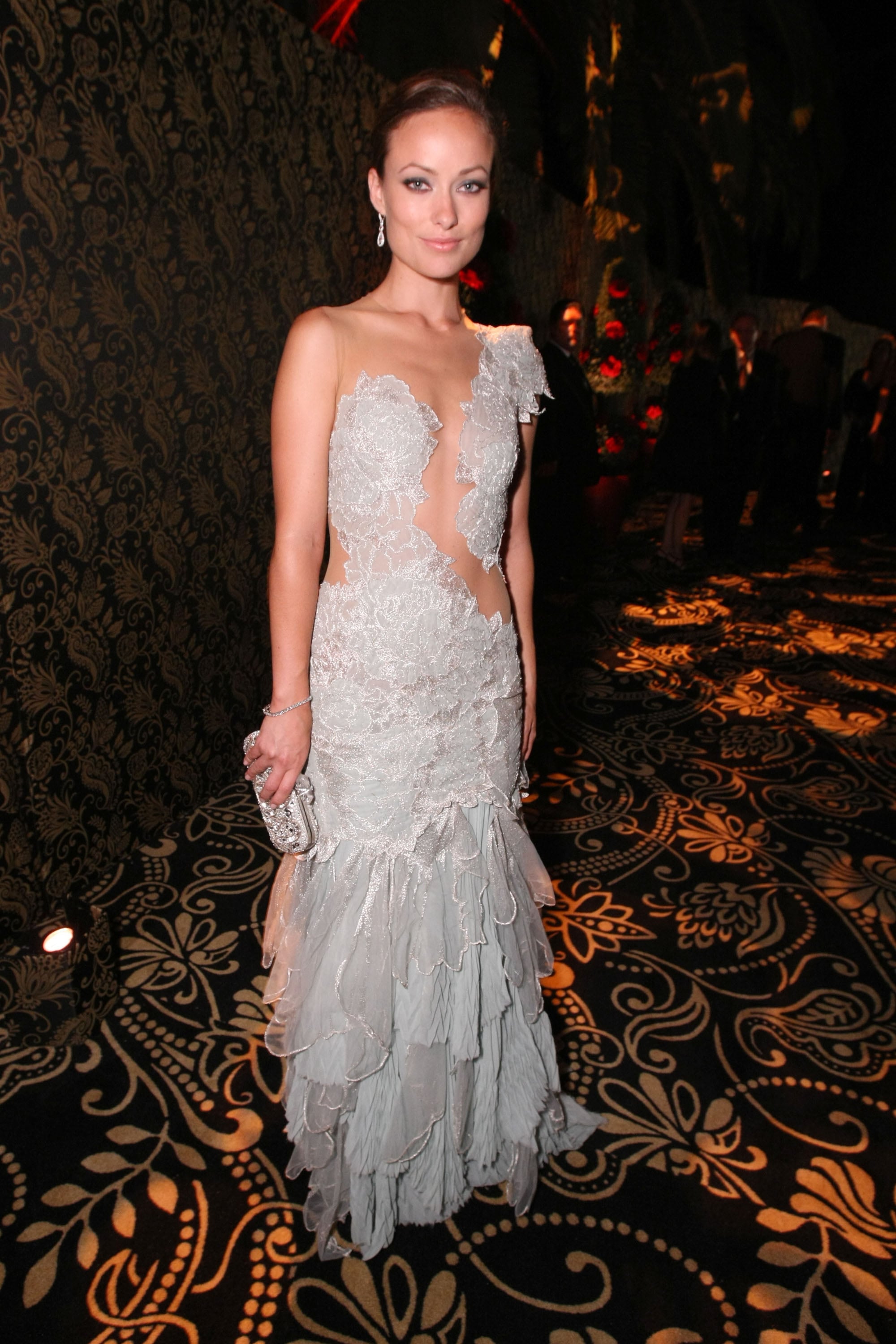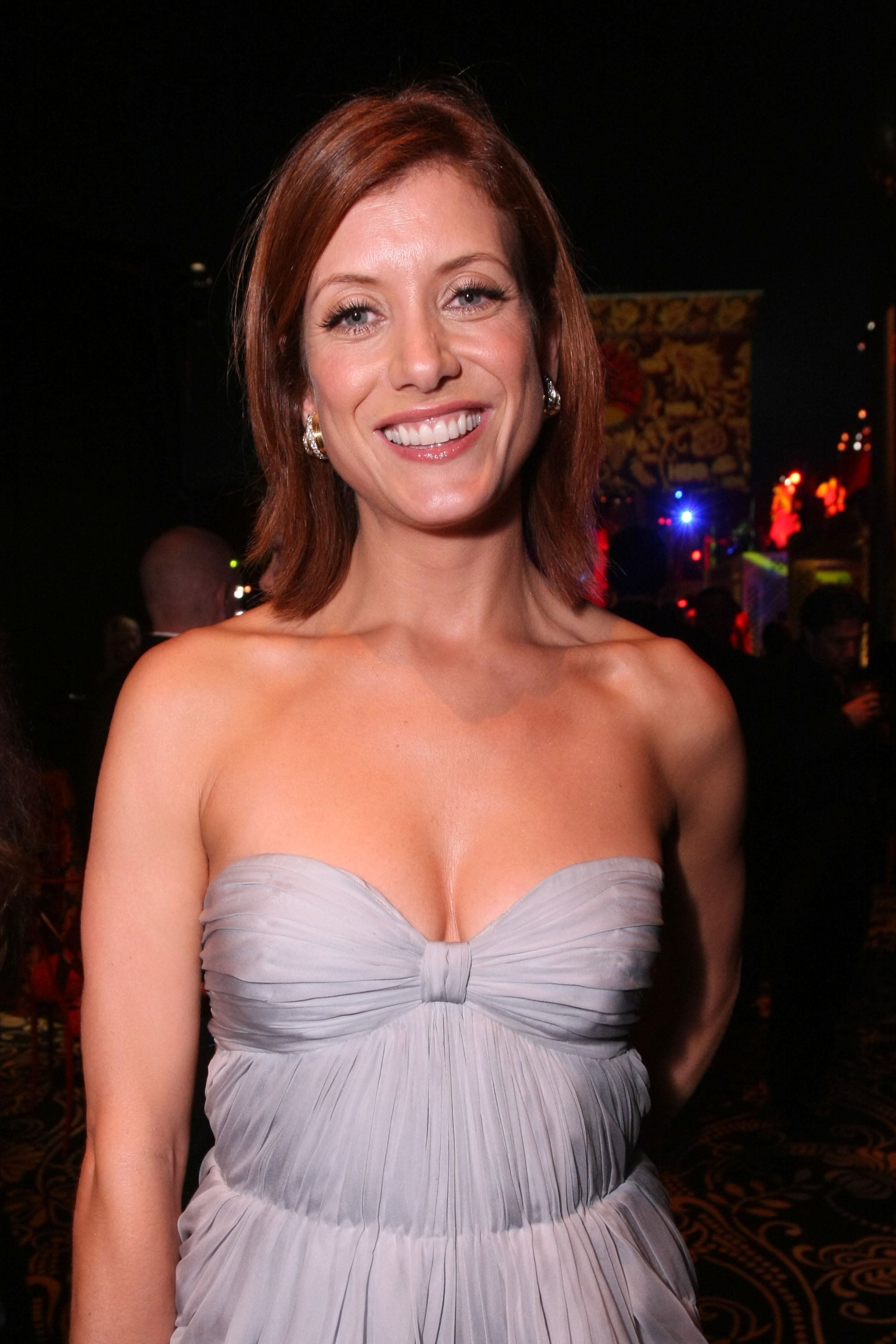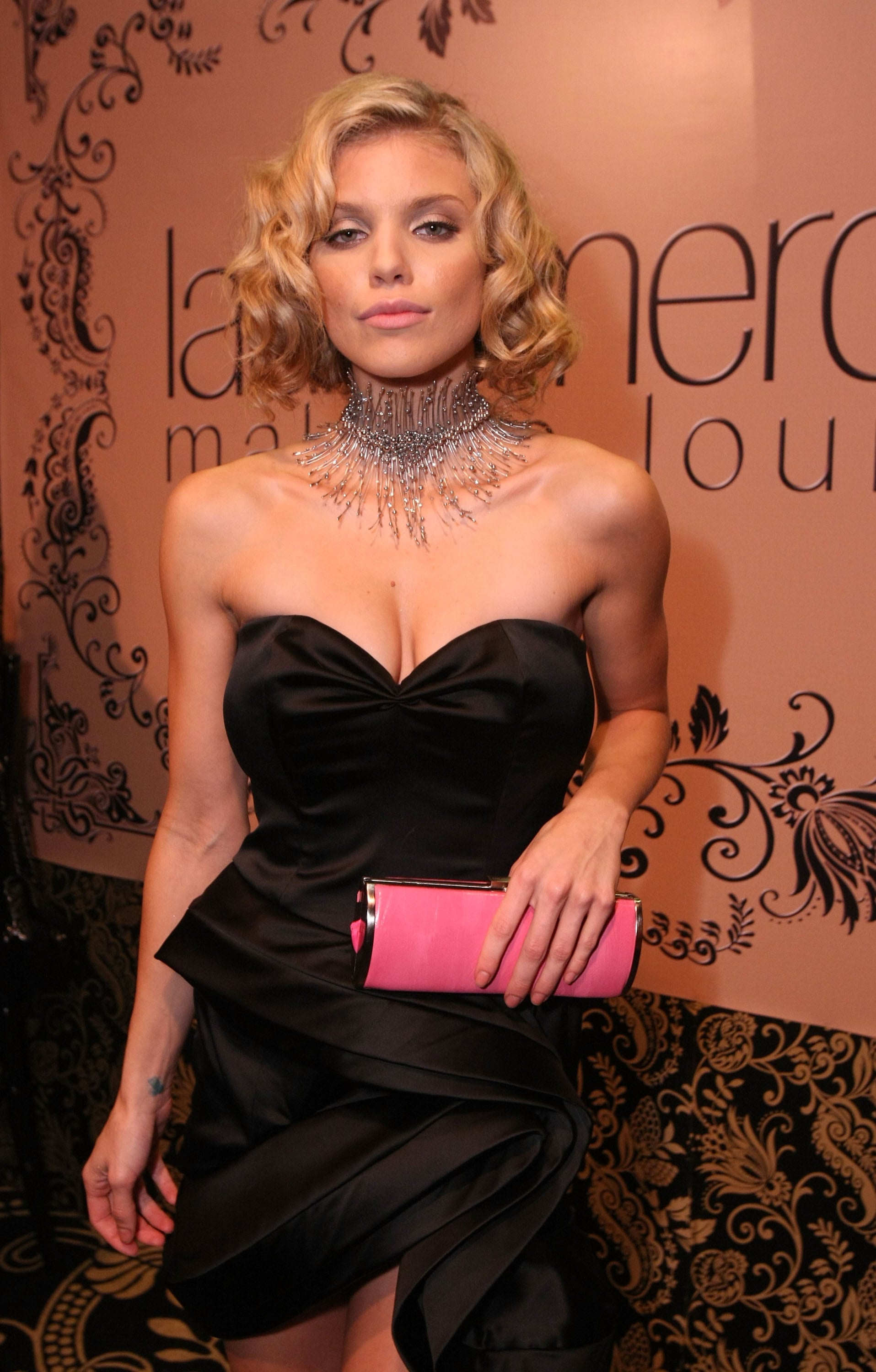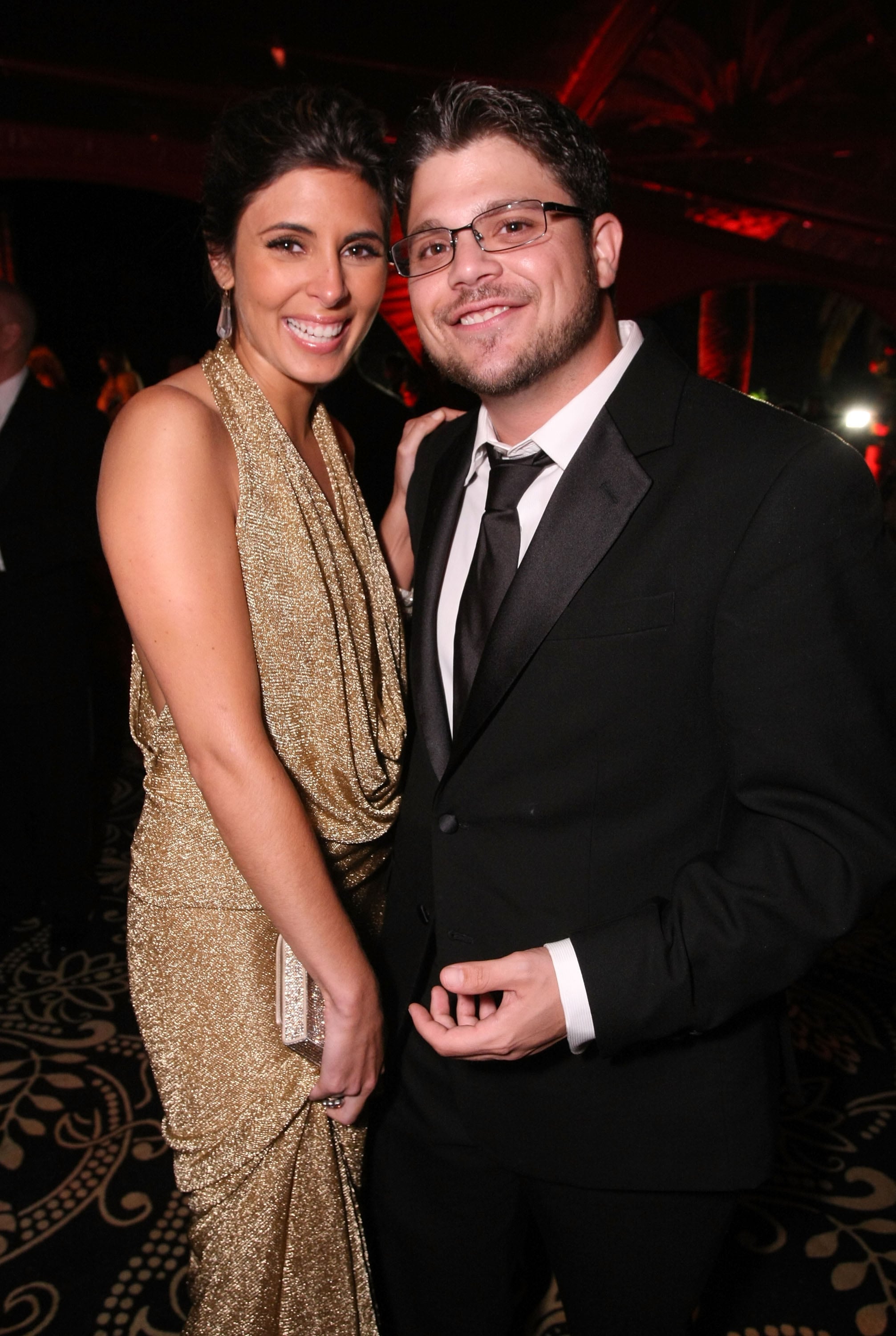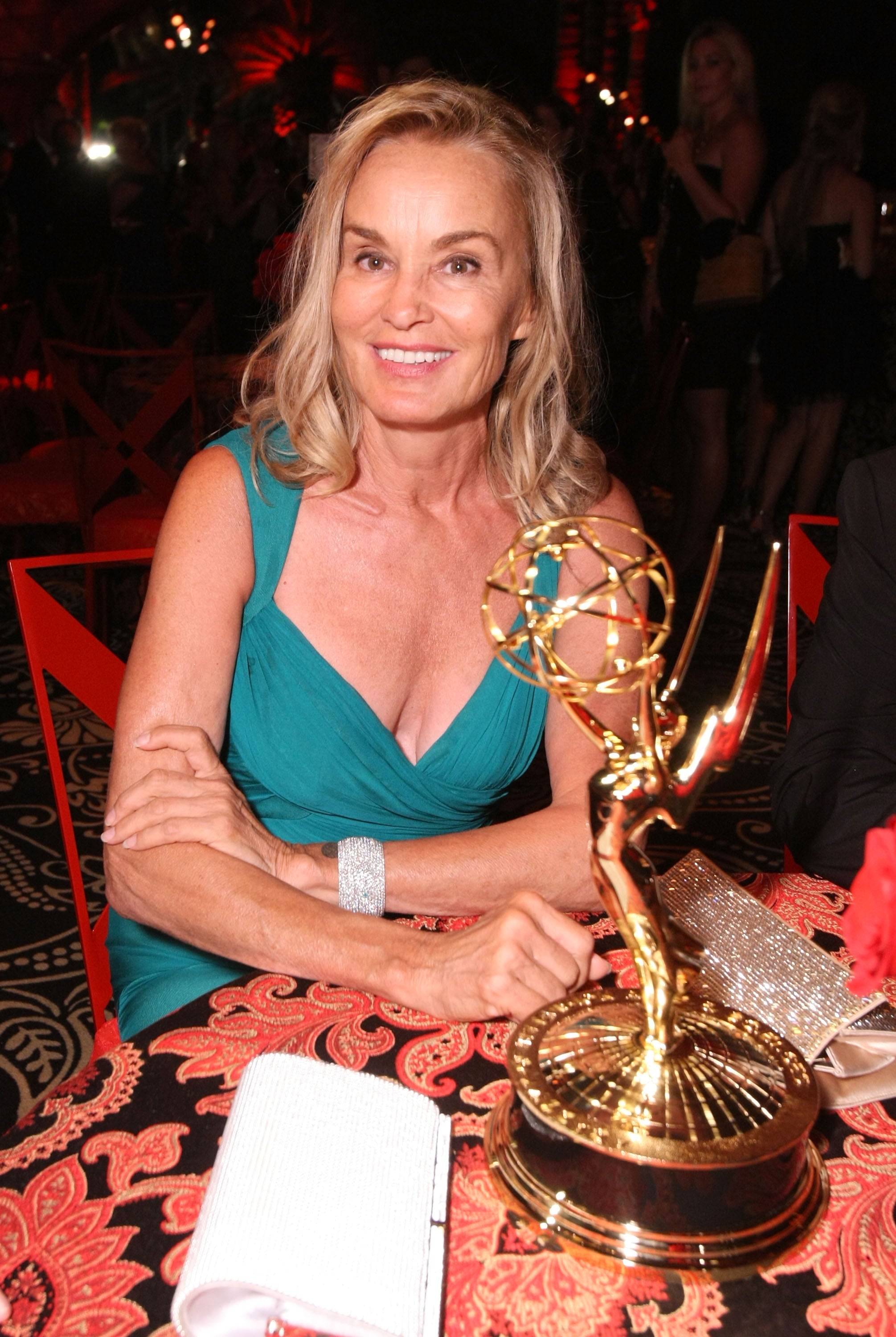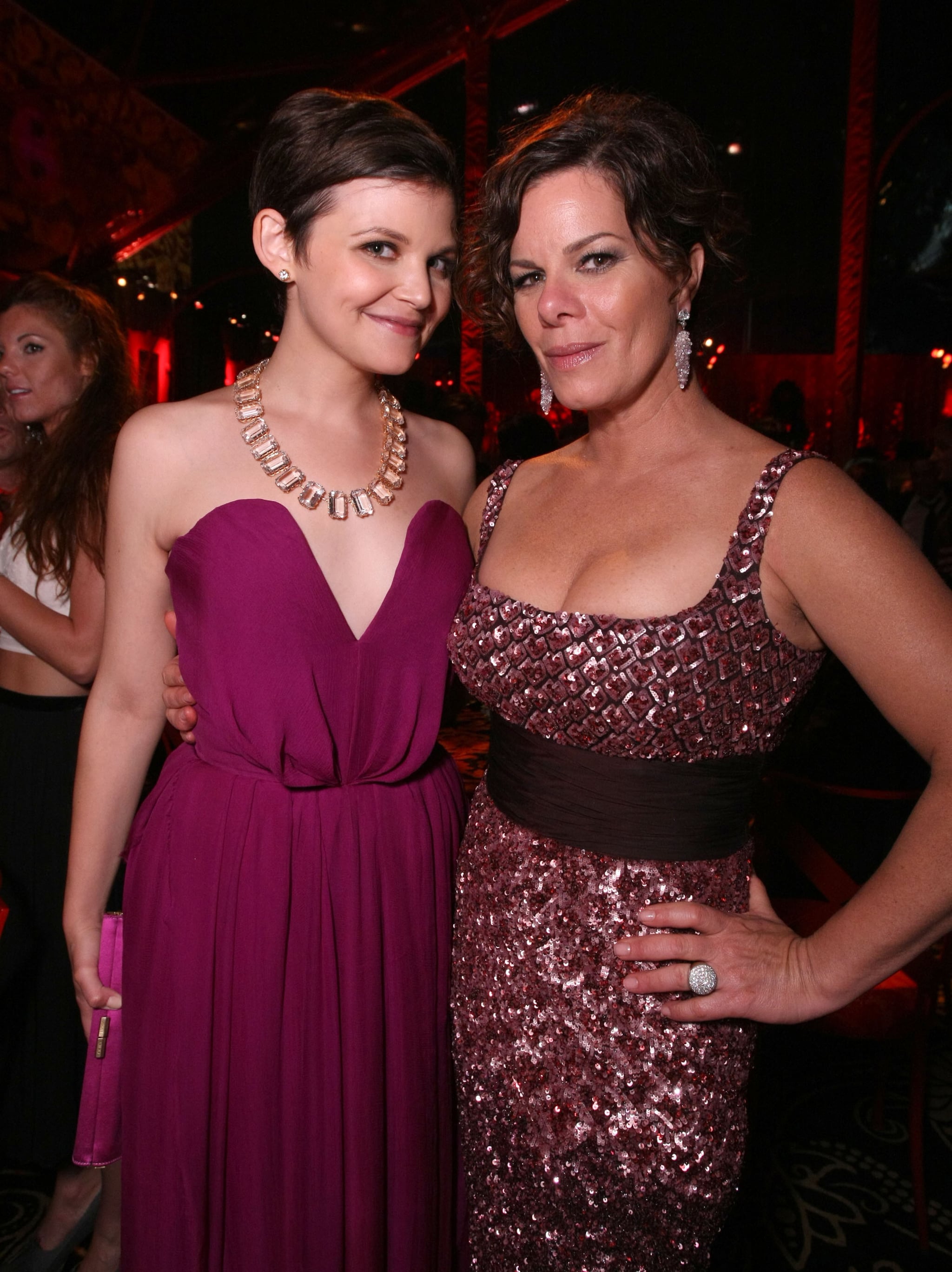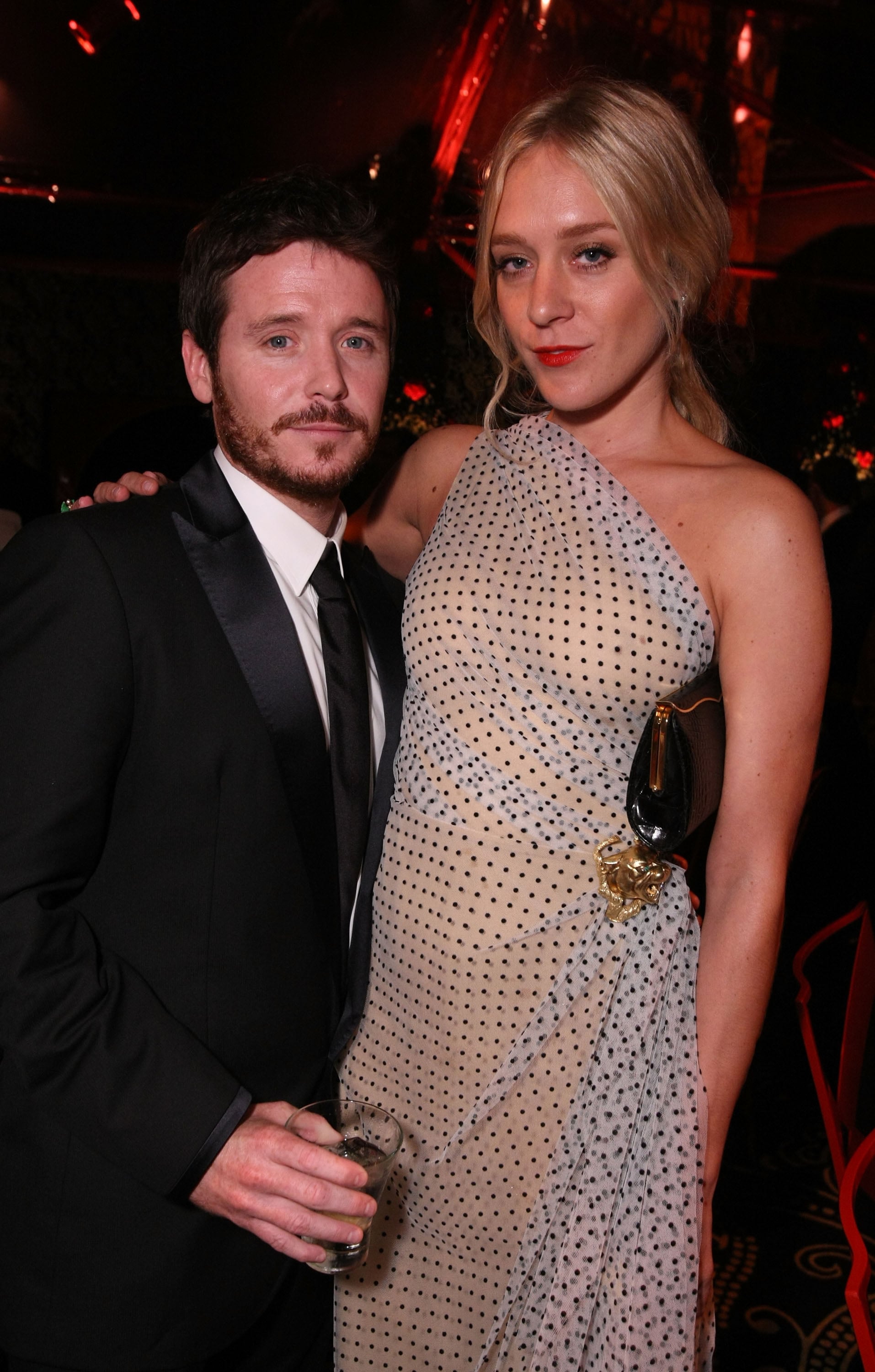 Images include: Jason Schwartzman, Kevin Dillon, Jon Hamm, Kate Walsh, Michael J. Fox, Kevin Connolly, Jessica Lange, Ginnifer Goodwin, Jerry Ferrara, Kevin Bacon, Kyra Sedgwick, Olivia Wilde, Cat Deeley, Neil Patrick Harris, Mila Kunis, AnnaLynne McCord, Blake Lively, Sally Field, Jamie-Lynn Sigler, Toni Collette, Chris O'Donnell, Jennifer Love Hewitt, Aaron, Paul, January Jones, Jon Cryer, Patricia Arquette, Jessica Stroup, Samantha Harris, Kellan Lutz, Jenna Fischer, David Boreanaz, Alec Baldwin, Leighton Meester, Michael C. Hall, Mariska Hargitay, Tina Fey, Rainn Wilson, Jon Krasinski, Ricky Gervais, LL Cool J, Heidi Klum, Seal, Stephen Moyer, Sigourney Weaver, Jennifer Westfeldt, Andy Samberg, Debra Messing