Lena Dunham Tweets to Jack Antonoff About Proposing
Lena Dunham Is Ready For Jack Antonoff to Propose: "Get on It, Yo"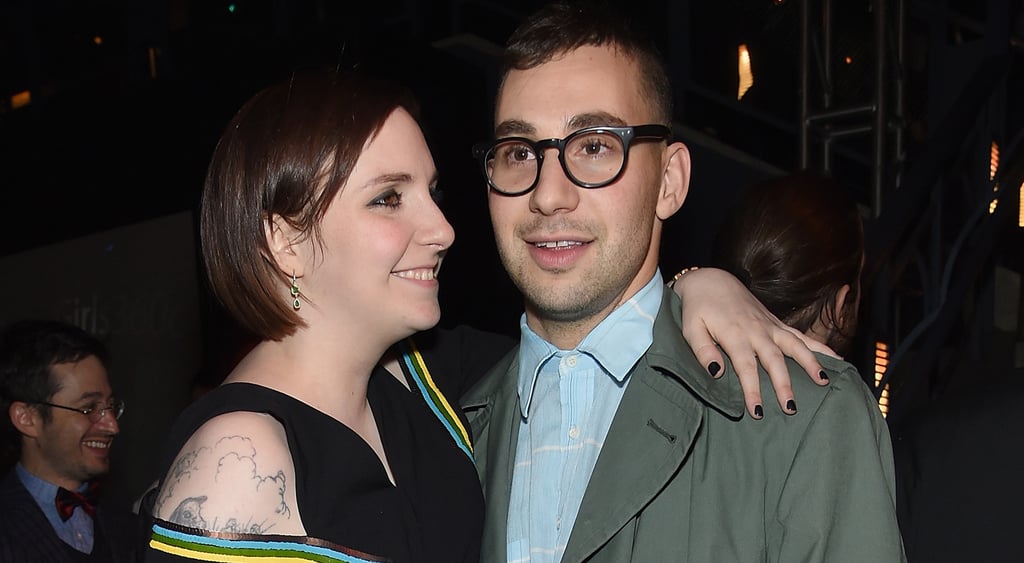 Now that the Supreme Court has legalized gay marriage nationwide, Lena Dunham is ready to take the next step with her boyfriend, Jack Antonoff. On Friday, soon after the ruling was announced, Lena tweeted to Jack, writing, "Get on it, yo," and Jack replied, "Right on."
@lenadunham right on

— jackantonoff (@jackantonoff) June 27, 2015
In the past, Lena has talked openly about the fact that she didn't want to tie the knot until everyone was able to legally do so, including her sister, Grace, who is gay. She talked to Howard Stern about the issue in 2014, saying, "We're not against marriage, but I want to wait . . . my sister is gay and it just doesn't feel good to me to do something she can't do."
Check out some of Lena and Jack's cutest moments, plus her best, most thoughtful quotes and celebrities' reactions to the gay marriage victory.