Grant Gustin Facts
5 Fast Facts About The Flash's Grant Gustin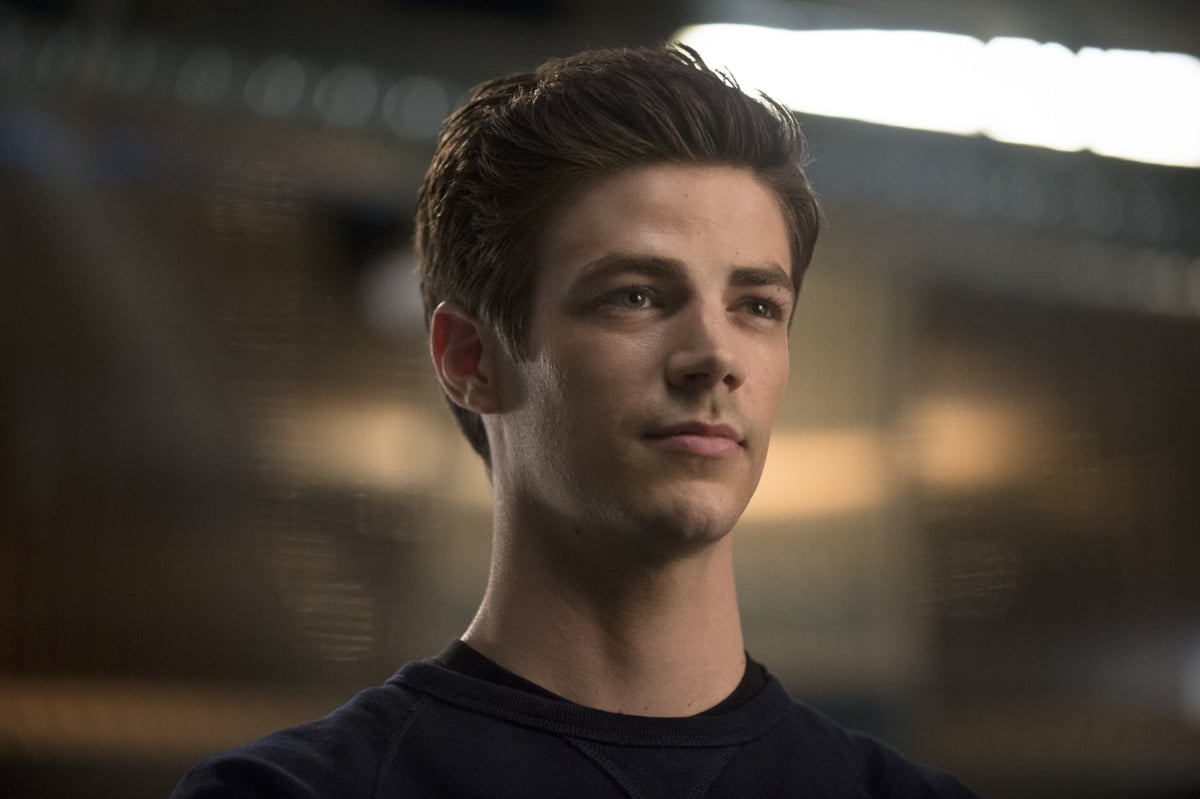 Over the past few years, Grant Gustin has stolen our hearts as Barry Allen on The Flash, but it shouldn't be a surprise as to why. While his DC Comics persona is super fast, the 27-year-old actor is super talented; not only can he act, but he's also got a singing and dancing background, and with a sweet smile and lovable personality to match, Grant really is the perfect package. If you're just as obsessed as we are, check out these interesting facts about the star.
1. Theater Is His First Passion
Aside from attending the Governor's School for the Arts program in his native Norfolk, VA, during his high school years, Grant studied music theater at Elon University in North Carolina for two years. In 2010, he left school to play Baby John in the Broadway revival tour of West Side Story.
2. He's a Trained Dancer
Grant began tap dancing when he was 10 and toured Norfolk with an Elvis-themed tap group. Interestingly enough, he actually auditioned for a part as a tap dancer on Glee before landing the role of the snobby Warbler Sebastian.
3. He's Best Friends With Another CW Star
The actor goes way back with Supergirl and former The Vampire Diaries star Chris Wood. The two met at Elon and have been friends ever since. Yep, Chris was a musical theater major, too.
4. The Flash Isn't His Favorite Superhero
He is actually pretty obsessed with Superman. He even has a tattoo that says, "Superman . . . I love him," in his mom's handwriting since she used to draw the superhero for him to color when he was little. The quote was a line from his first professional job.
5. He's Engaged
In April, Grant announced that he and his girlfriend of over a year, LA Thoma, were getting married with a precious Instagram selfie.