Ginnifer Goodwin and Josh Dallas Are Having a Baby Boy 2016
Ginnifer Goodwin Reveals the Sex of Her Baby With Josh Dallas!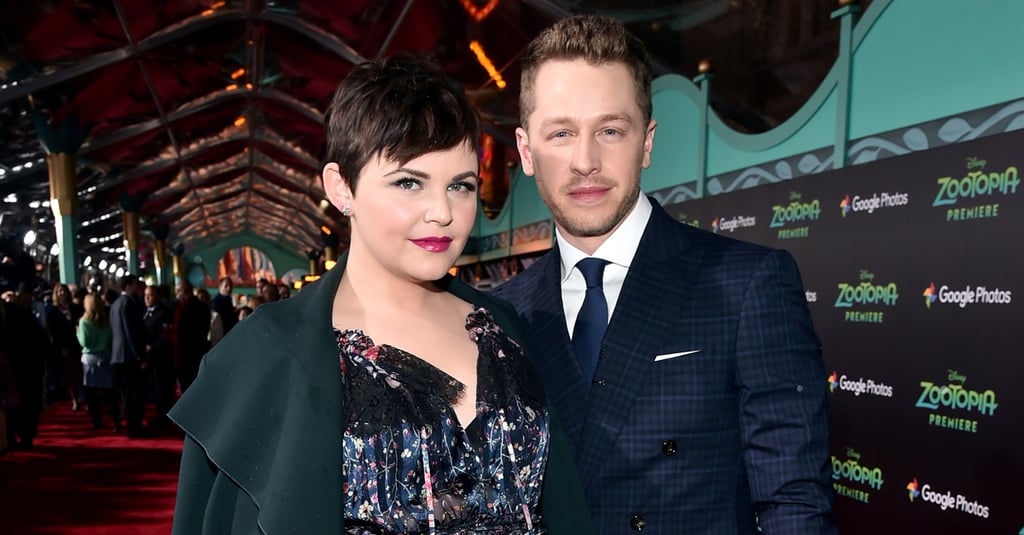 Ginnifer Goodwin and Josh Dallas are having another baby boy! The pair revealed the exciting news to E! News during the Disney premiere of Ginnifer's new movie, Zootopia, in Hollywood on Wednesday. Although the couple hasn't picked out any names yet, the actress did add that their son, Oliver, is aware that he's going to be a big brother and occasionally taps her baby bump, saying, "Hi, baby." News of Ginnifer's pregnancy first broke in November 2015, and just two weeks after the announcement, she gave the world a peek at her growing belly during an LA outing.