Are Dylan Minnette and Logan Lerman Related?
No, Dylan Minnette and Logan Lerman Are Not the Same Person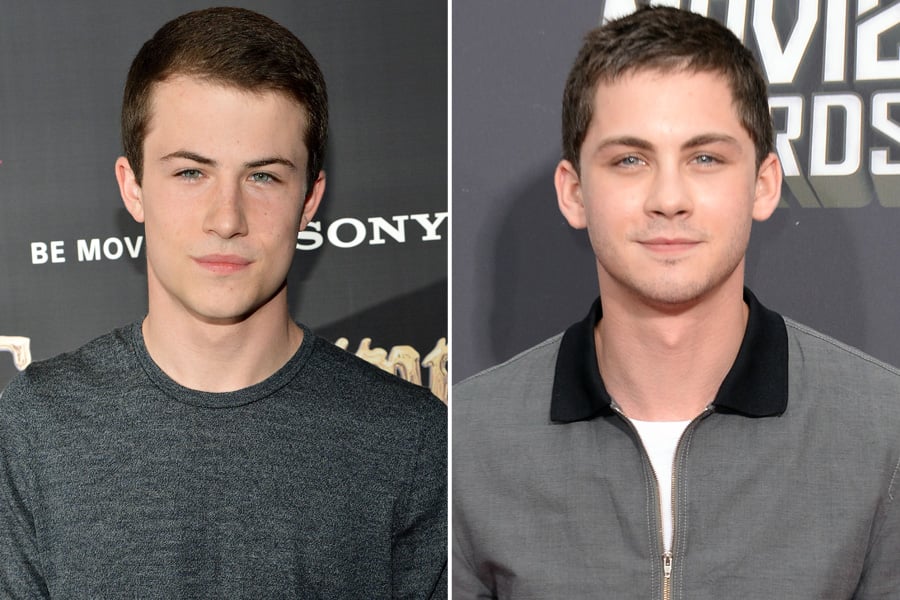 Image Source: Getty / Slaven Vlasic / Jason Merritt
Dylan Minnette is one of many stars of Netflix's breakout hit 13 Reasons Why. He's been acting for over a decade, yet people are still confusing him with another young, good-looking white dude: Logan Lerman. Logan notably led the Percy Jackson films after winning out hearts in the short-lived series Jack & Bobby. You may know him as Charlie from The Perks of Being a Wallflower — a movie we actually suggest to fans of 13 Reasons Why — but he's certainly not the guy playing Clay Jensen. The two completely unrelated actors are actually four years apart; Dylan was born in 1996, and Logan is slightly older, with a 1992 birthday.
Dylan has gotten so used to the comparison that he even tweeted about it on April 1, saying, "Alright, April Fools; I AM Logan Lerman." While we don't necessarily think they look like twins now, the resemblance is striking if you go back to their childhood days. Here's Dylan on the left and Logan on the right.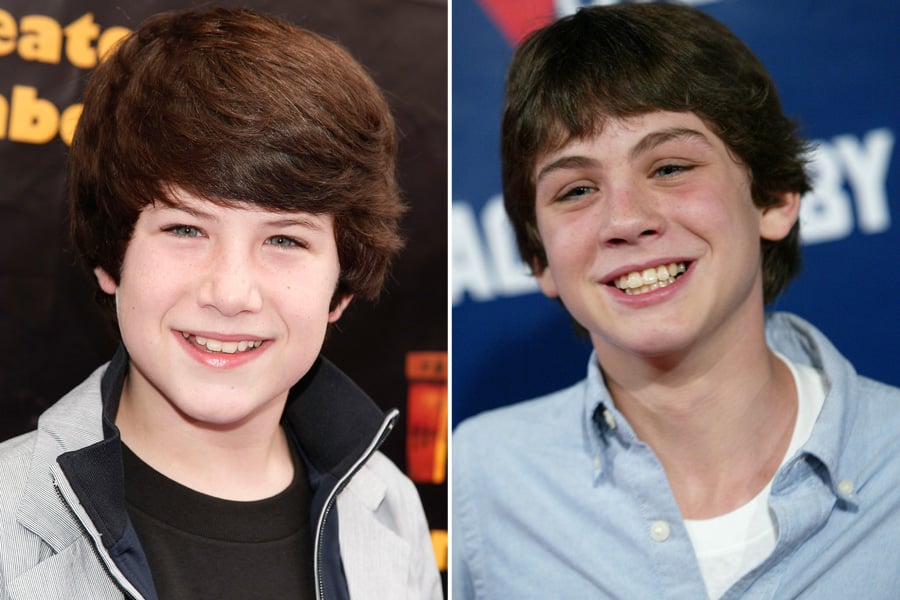 Image Source: Getty / Kevin Winter / Frazer Harrison
The actors haven't worked together on any movies or TV shows, but never say never.