Carey Mulligan Gives Birth to Her First Child 2015
Find Out the Name of Carey Mulligan and Marcus Mumford's Daughter!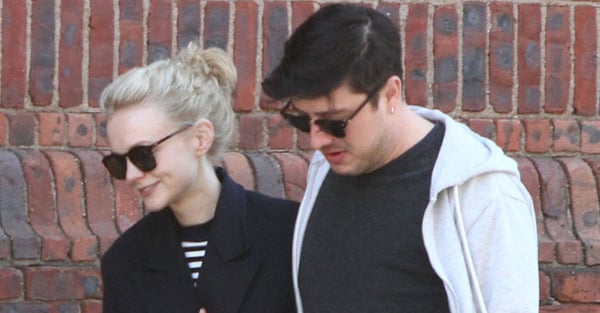 Carey Mulligan and Marcus Mumford are new parents to a baby girl, and the actress revealed the name of their newborn on Monday. In an interview with Entertainment Tonight at the Suffragette premiere in New York, Carey said that their daughter's name is Evelyn, and when asked about the meaning behind the name, she said she "just came up with it."
Earlier this month, a source revealed that the actress gave birth "to a healthy and happy baby," and during an appearance on The Graham Norton Show on Friday, Carey confirmed that her little girl was born in September. The new mom also stepped out on Oct. 7 when she hit the red carpet with Meryl Streep for a photocall for her film Suffragette. She and Marcus, the lead singer of Mumford & Sons, have known each other since childhood, and they started dating in 2011 before tying the knot in April 2012. Congratulations to the couple!