Britney Spears Officially Quits The X Factor
Britney Spears Officially Leaves The X Factor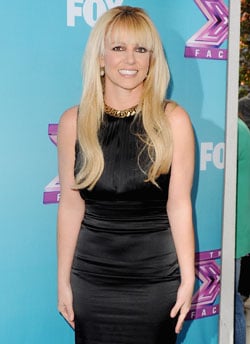 Britney Spears announced that she's leaving The X Factor today. She shared the news after speculation came out earlier this week that she would not be returning for the third season. Britney released a statement, saying:
"I've made the very difficult decision not to return for another season. I had an incredible time doing the show and I love the other judges, and I am so proud of my teens, but it's time for me to get back in the studio. Watching them all do their thing up on that stage every week made me miss performing so much! I can't wait to get back out there and do what I love most."
Tell us, will you miss Britney on The X Factor?