Spring Skincare Tips | Joanna Vargas
How to Transition Your Skin Care Routine For Spring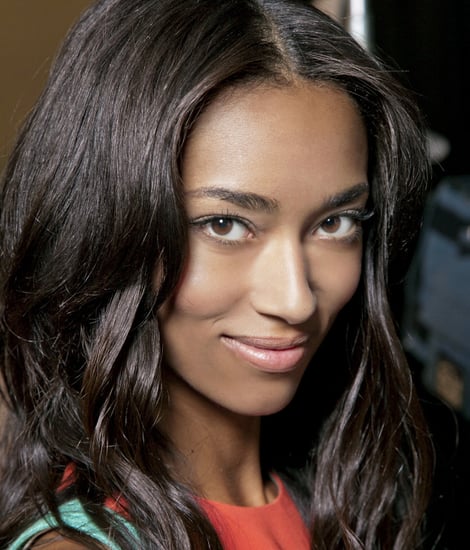 As the season transitions from cold to warm, our skin can look a little sallow. "Winter really leaves the skin looking dull," says celebrity esthetician Joanna Vargas. "You can't exfoliate as much in Winter, so after a few months, people feel like they have aged 20 years. Everyone wants their glow back." We recently caught up with Vargas, who shared some excellent tips on how to shift our skin care regimen into Spring.
 
POPSUGAR: When should you stop using your Winter routine?
Joanna Vargas: When the heat officially goes off, I think it coincides with an increase of moisture in the air. That's a good time to make the switch.
 
PS: What types of products should you look for as the season changes?
JV: I think you should increase exfoliation to twice a week, and look for product that increases hydration and circulation. My Daily Serum ($85) is formulated to help with this. I also like Eminence Organics Sweet Rose Treatment ($58). 
 
PS: Can your skin get stressed through seasonal change?  
JV: Yes, the seasonal change can absolutely stress the skin, and the skin can show this by breaking out. Regular exfoliation and a light serum that oxygenates and hydrates the skin will go a long way to make a difference in its appearance as we transition seasons.