Celebrity Summer Updo Inspiration
Summer Styles: Whose Off-the-Neck Style Would You Wear?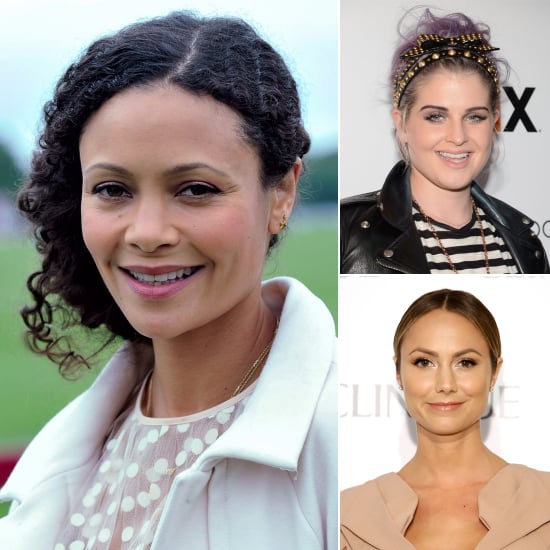 Summer is officially here, which means it's time to start figuring out which off-the-neck style you'll be sporting once the weather gets balmy. Luckily, three celebrities were showing off some great options this week. Thandie Newton twisted her natural locks into an elegant asymmetrical chignon, while Kelly Osbourne kept her hair messy and off her face with a headband. And Stacy Keibler kept things slick with a center-parted style. All three updos are perfect for Summer, but whose would you wear?