Alison Brie Looks Like Millie Bobby Brown
Alison Brie's New '80s Cut Is Seriously Serving Eleven From Stranger Things Vibes
Alison Brie, who plays an '80s wrestler on Netflix's GLOW, posted a photo of herself on set wearing a denim jacket and messy mullet that her fans were quick to compare to Millie Bobby Brown's character, Eleven, on Stranger Things. Both characters sport a messy brunette mullet, and it's hard to ignore the resemblance between the two pretty ladies.
Many of the comments on Alison's photo make references to Millie's show, which also is set during the '80s. One fan said, "You been using that Farrah Faucet Spray?" alluding to Joe Keery's famous lines about his iconic hair. Other fans simply commented, "Eleven?" and "You look like a grown up Eleven."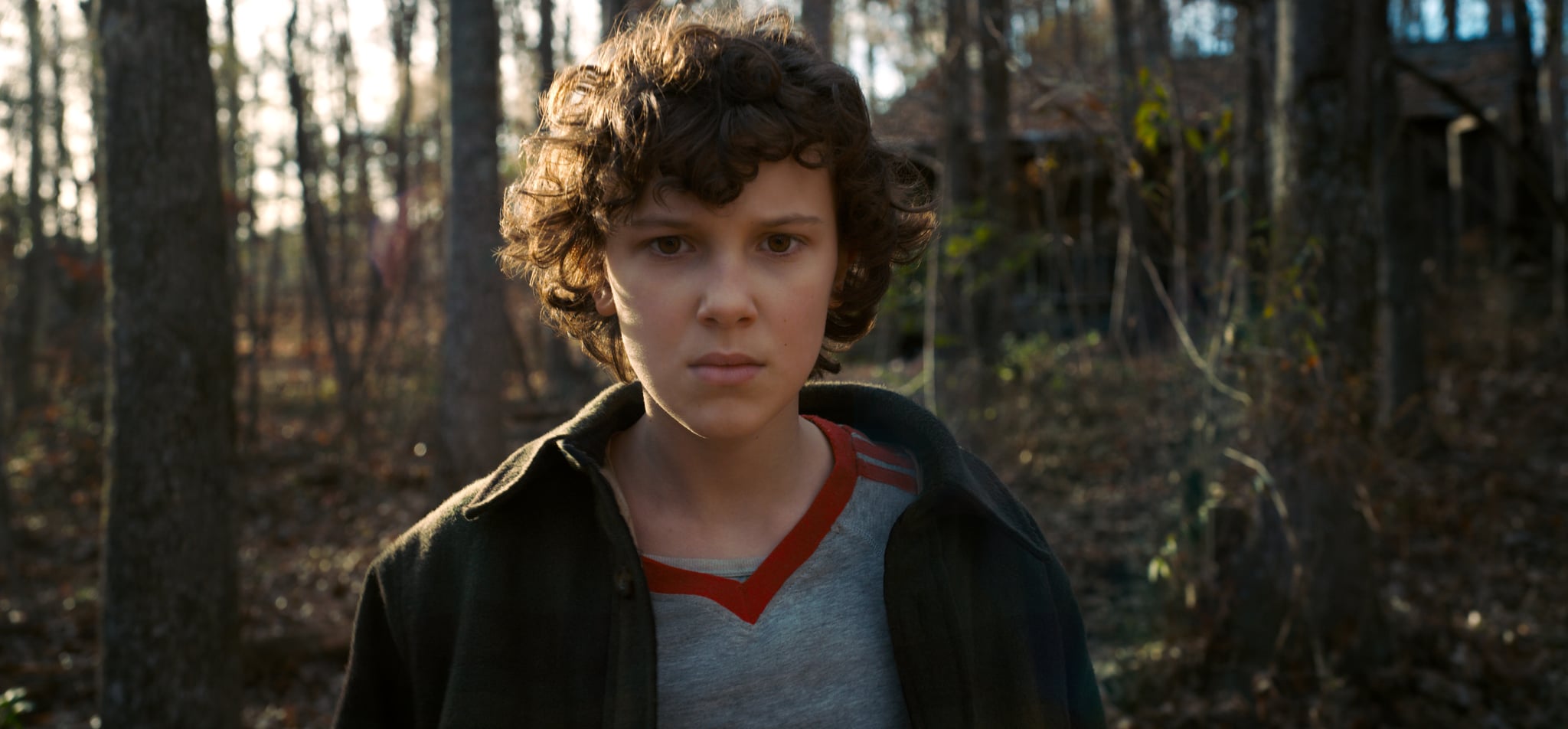 Image Source: Netflix
Considering how both of them seriously pull off the shaggy haircut, we wouldn't be surprised to see a resurgence of this iconic '80s style.